This Stunning Photo Series Accurately Portrays Our Obsession with Fair Skin
Call it a colonial hangover or mindless prejudice that has festered in our society for centuries, where people are still obsessed with fair skin. LA-based photographer Arjun Kamath, responsible for haunting photo series like Avani (on female foeticide) and Coming Out (on homosexuality), has now created one on our ridiculous obsession with the colour of our skin.
The photo series, titled Colour of our Skin, is about a dark-skinned woman, Ranika, and her journey towards self-acceptance. Scroll through the visual story here: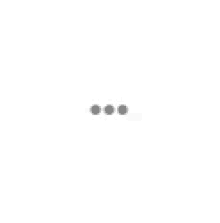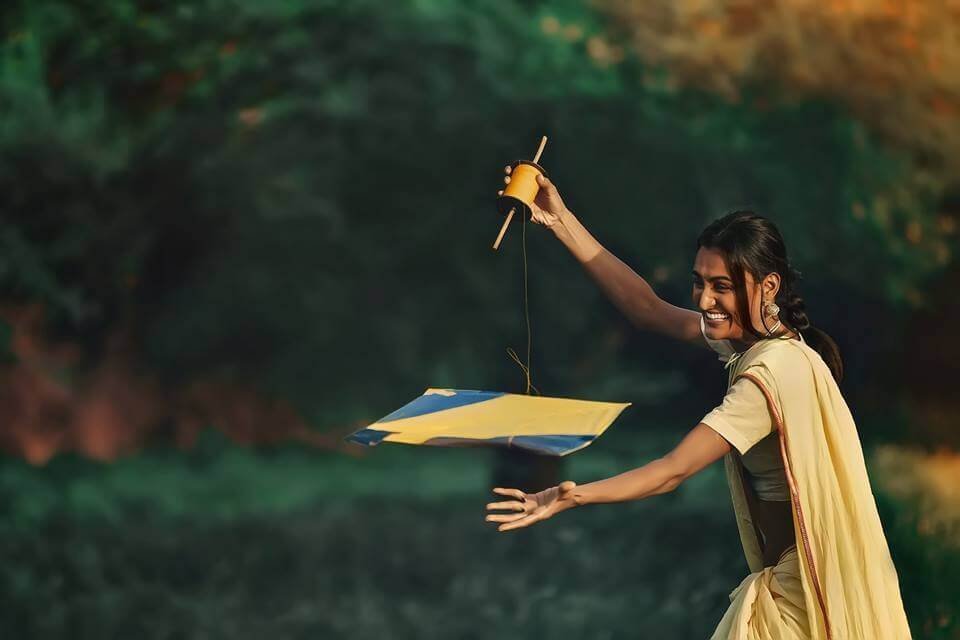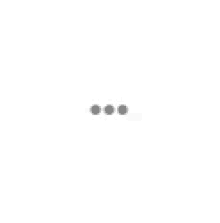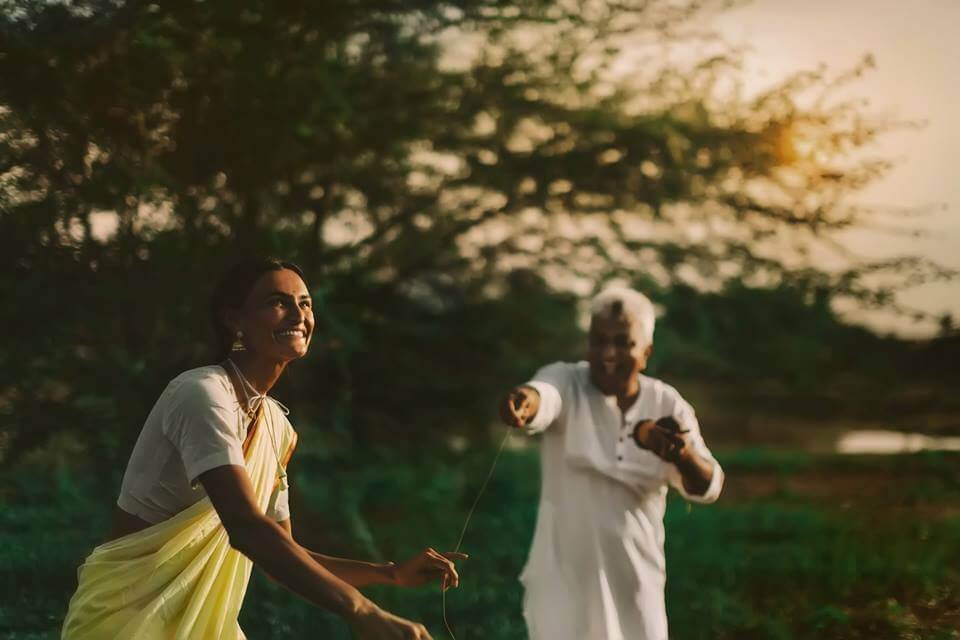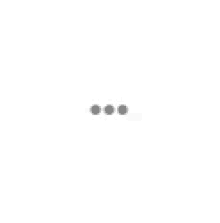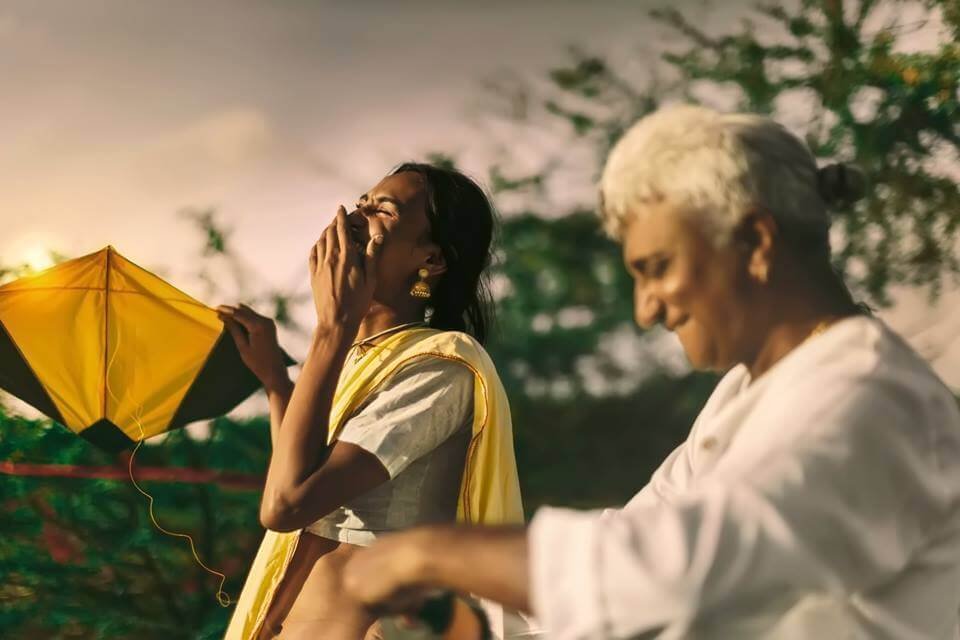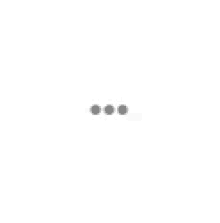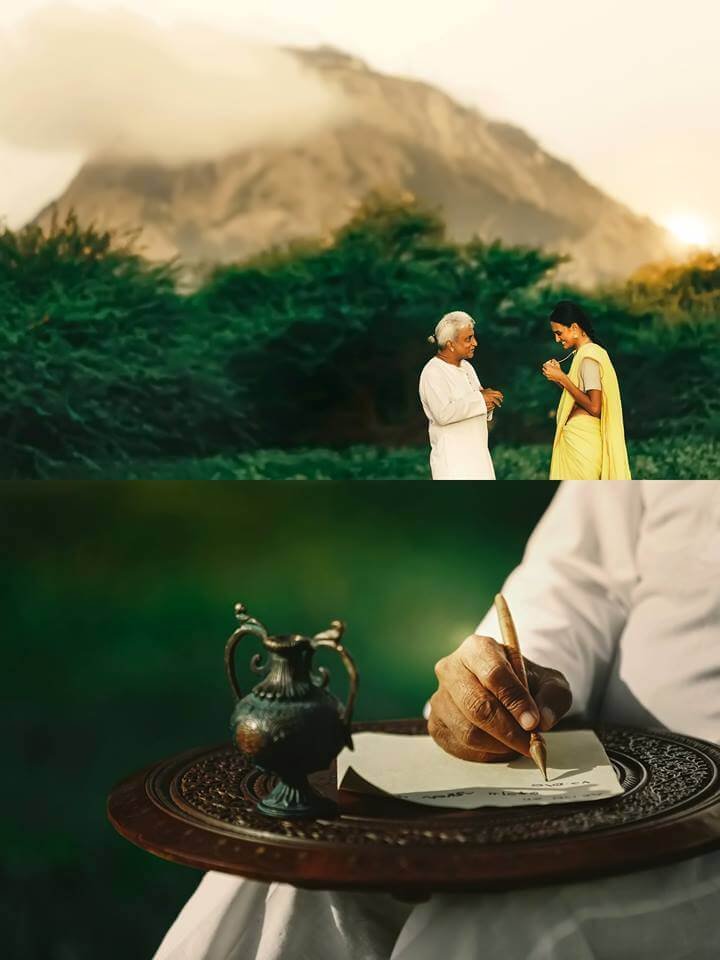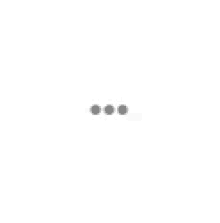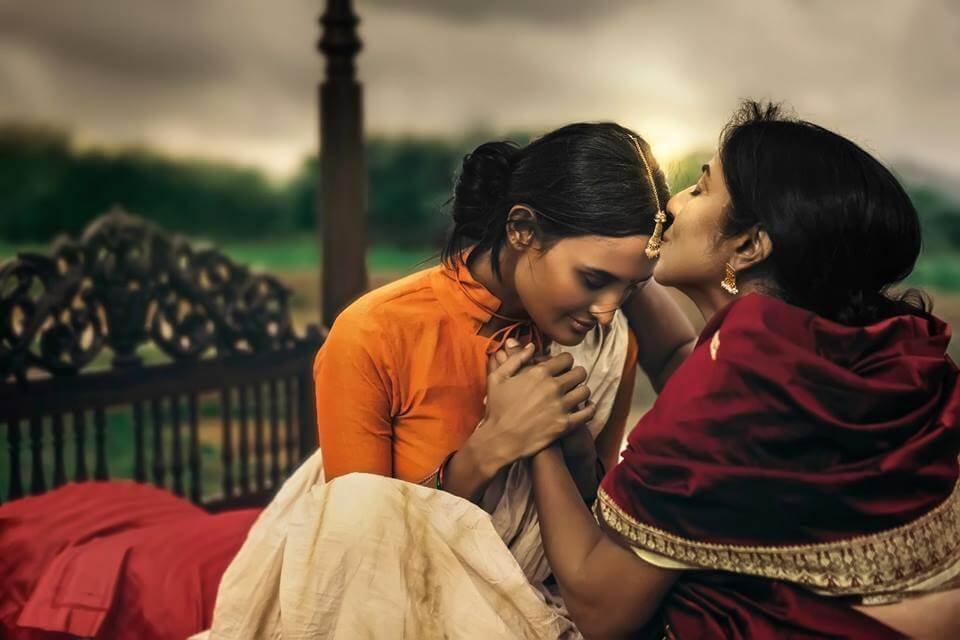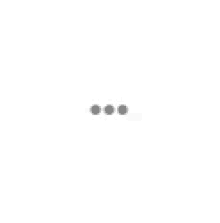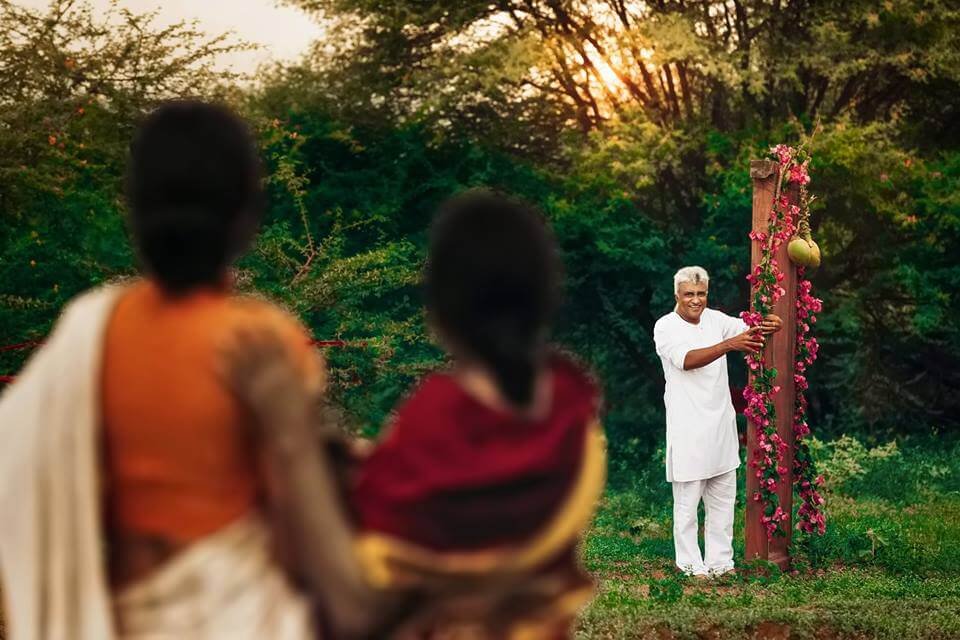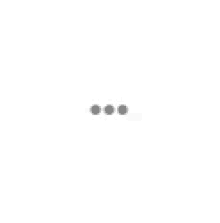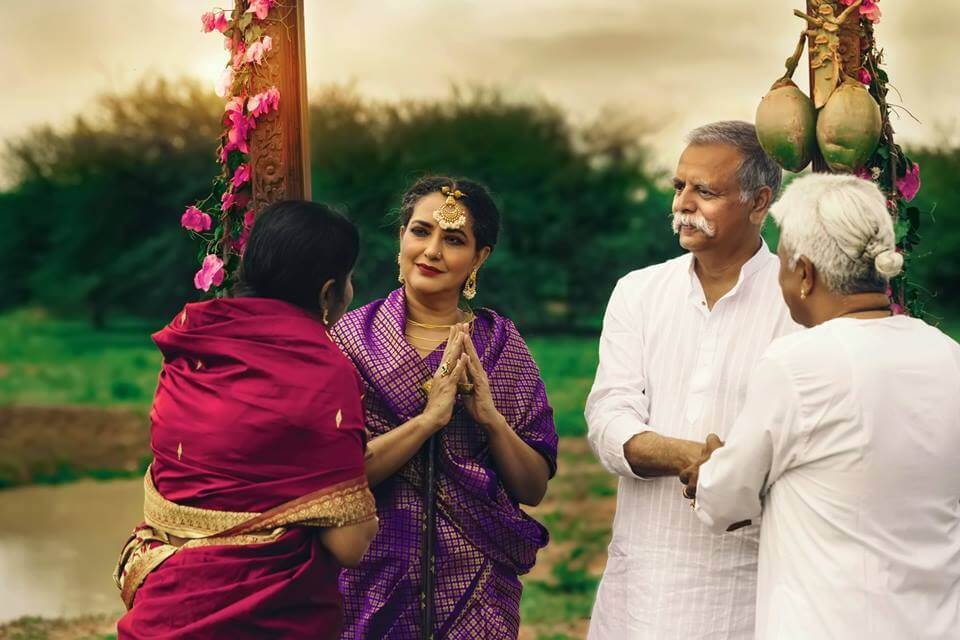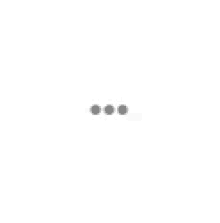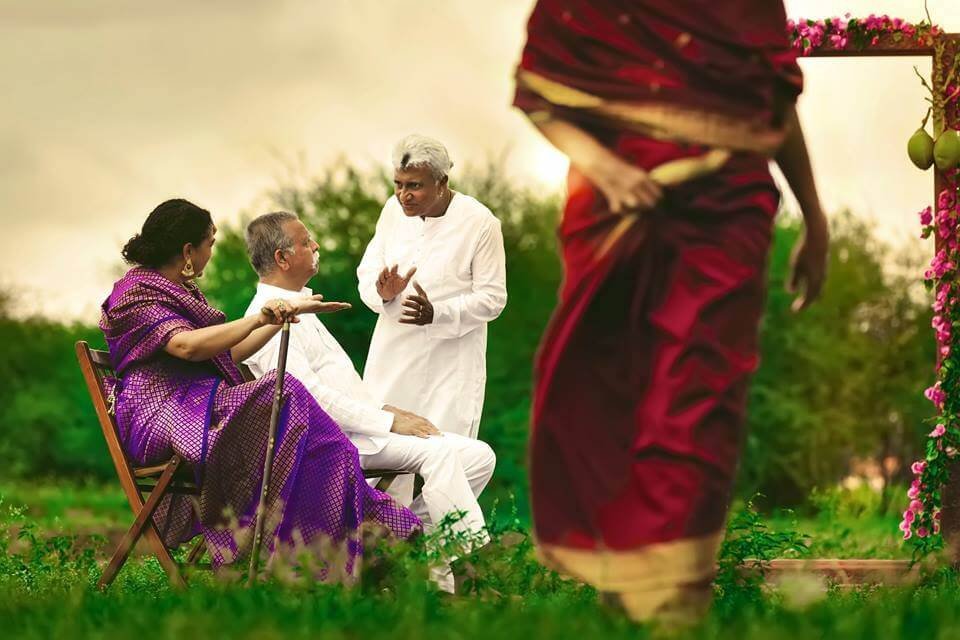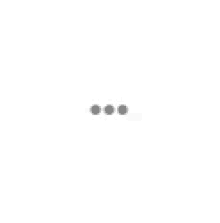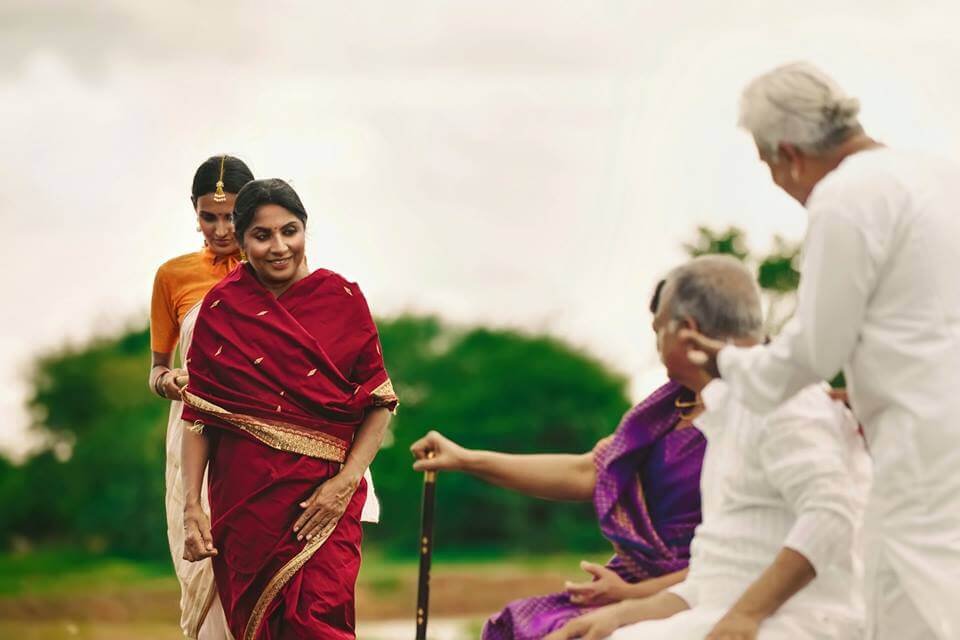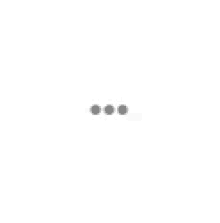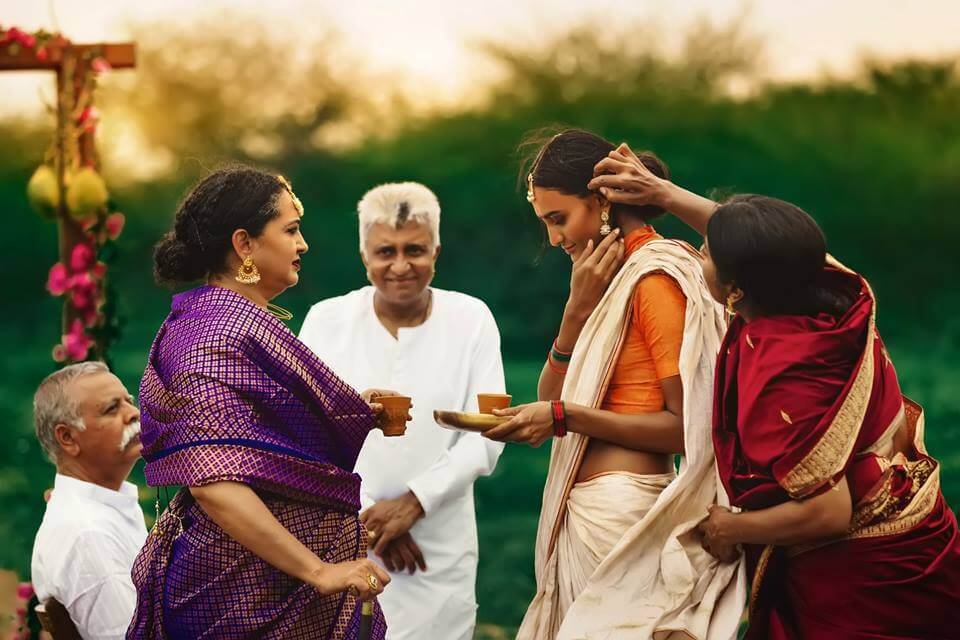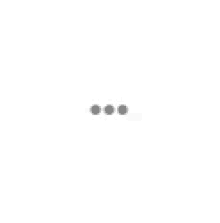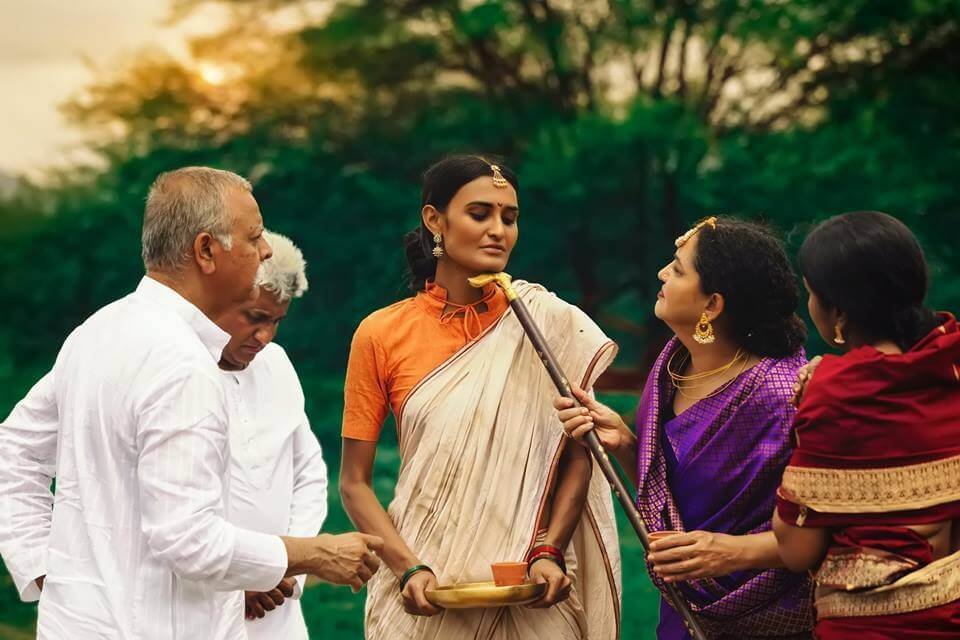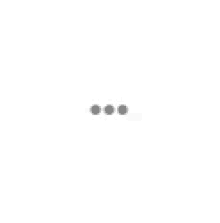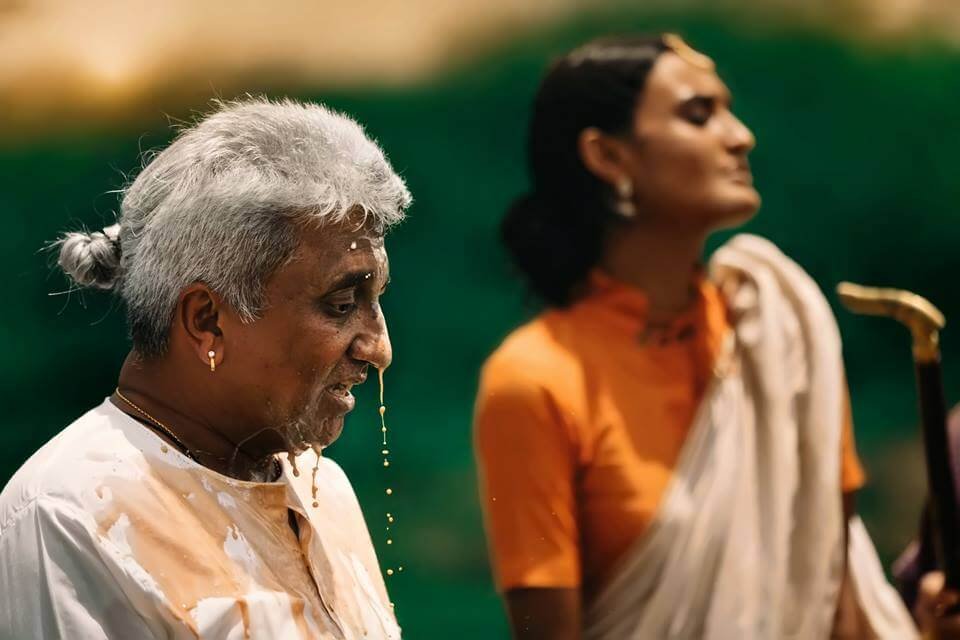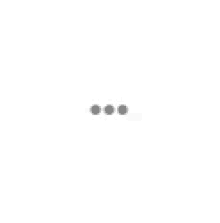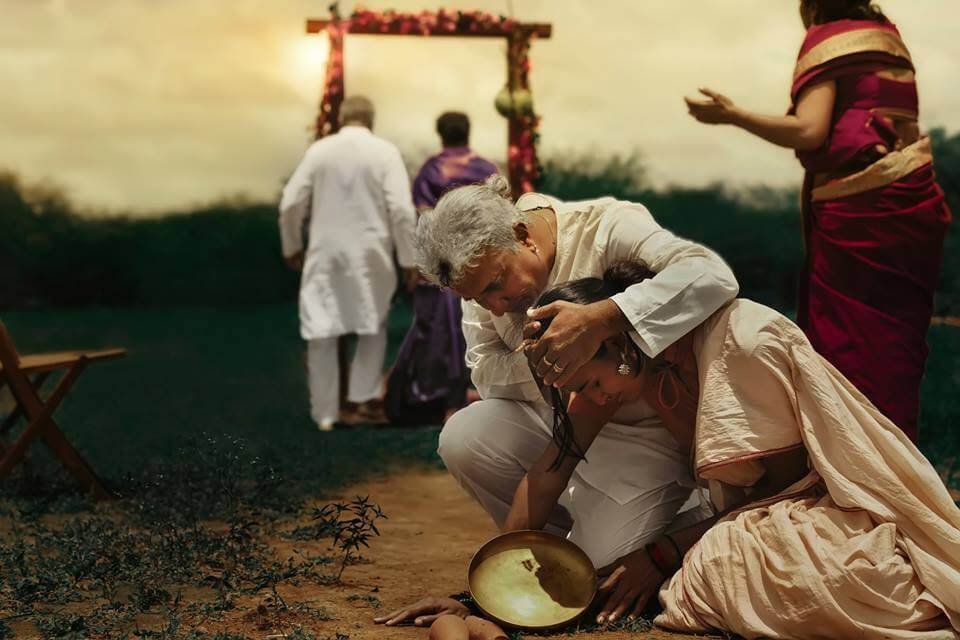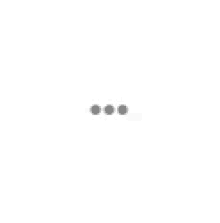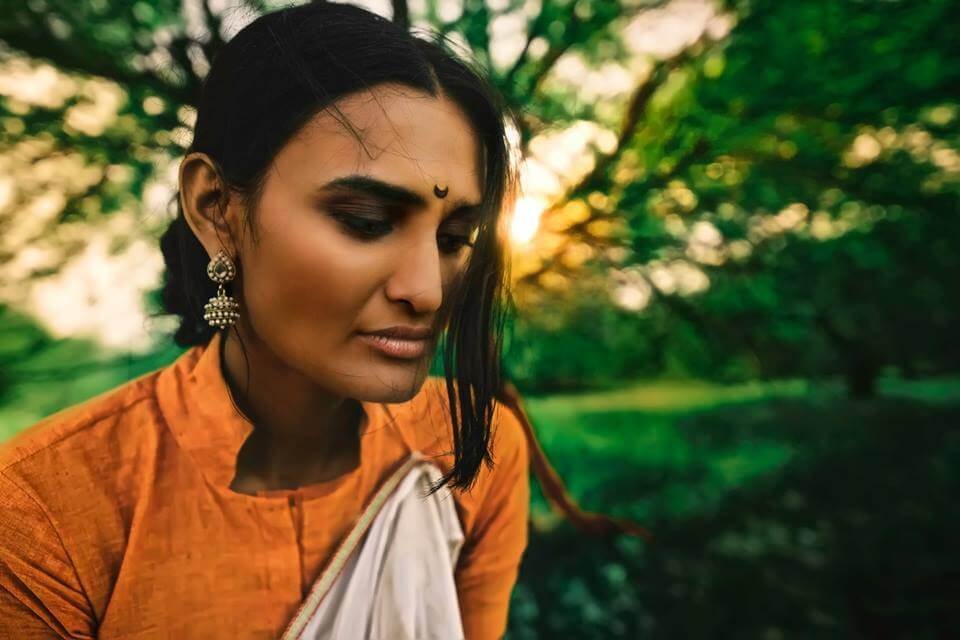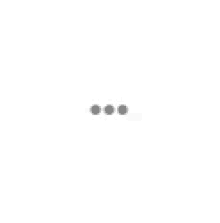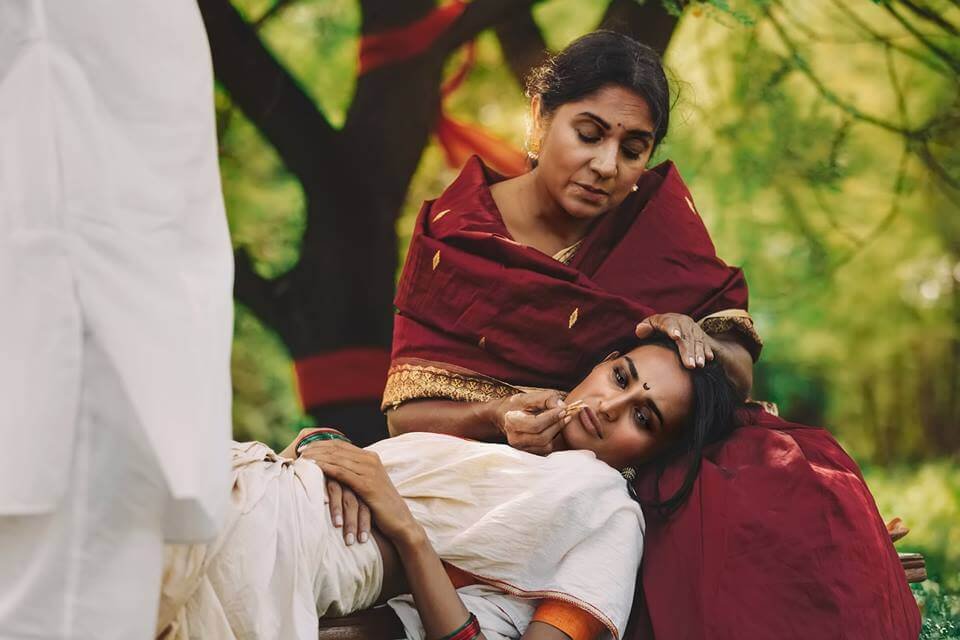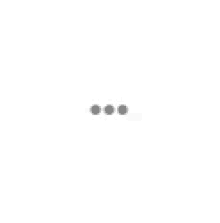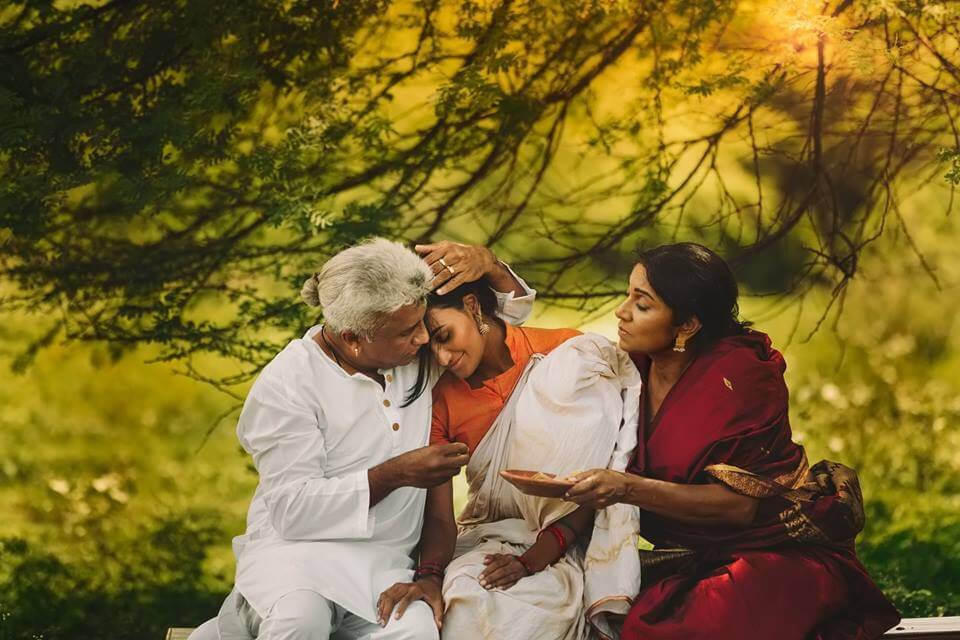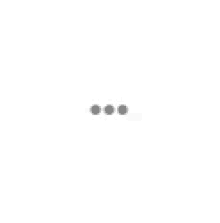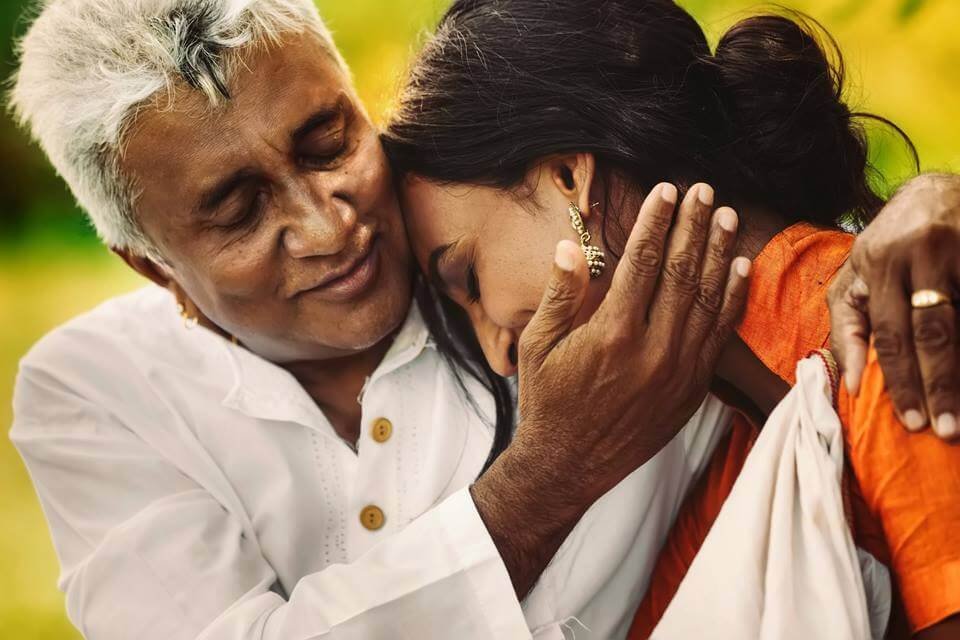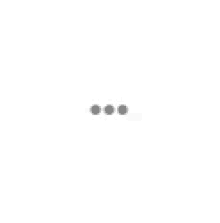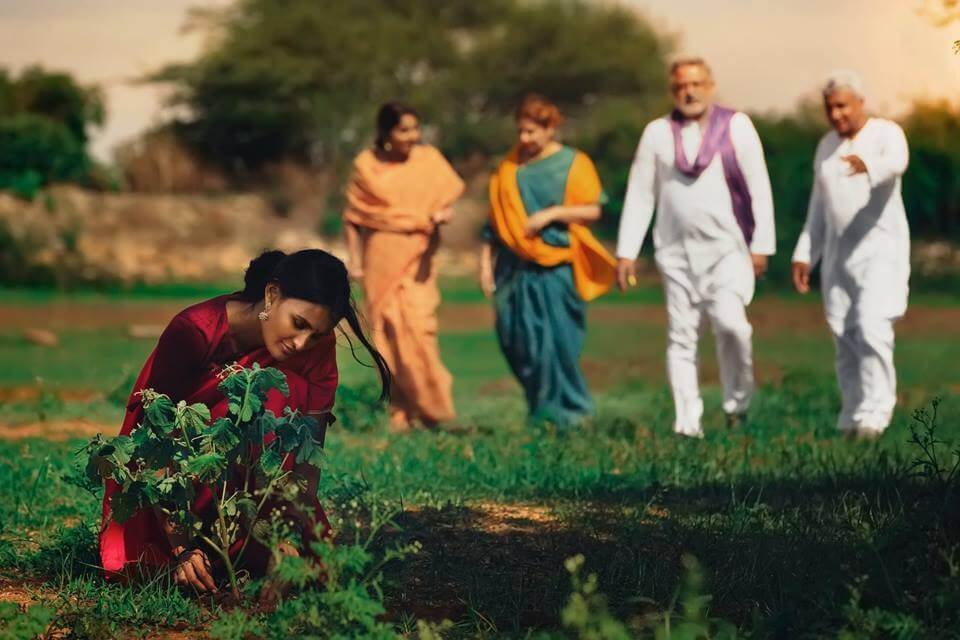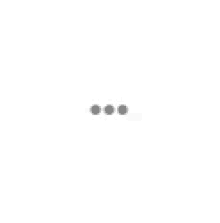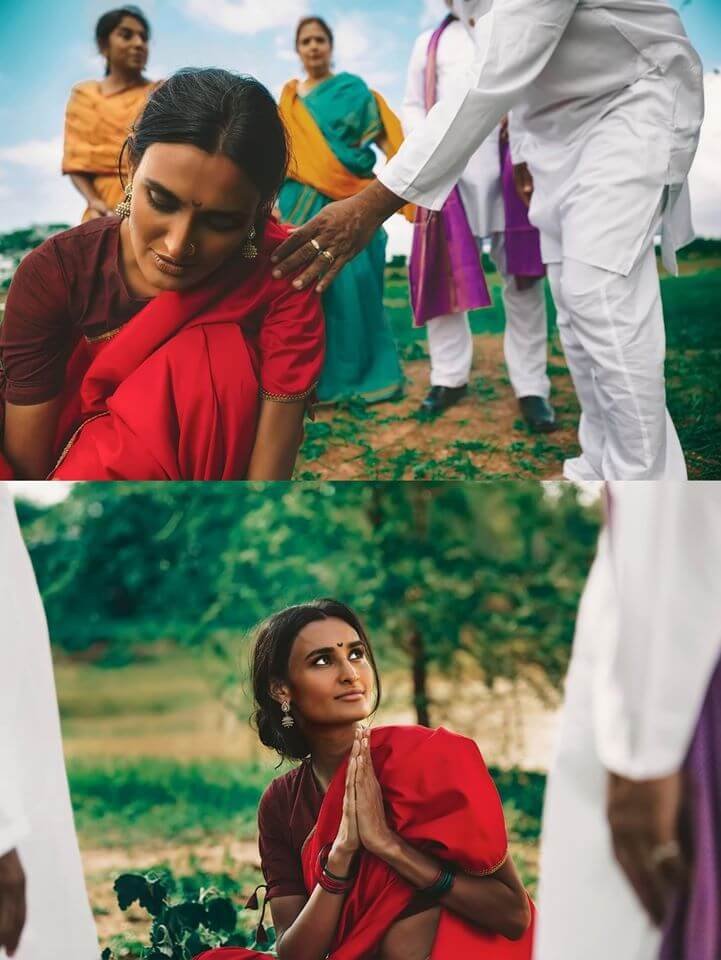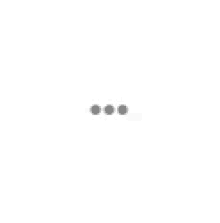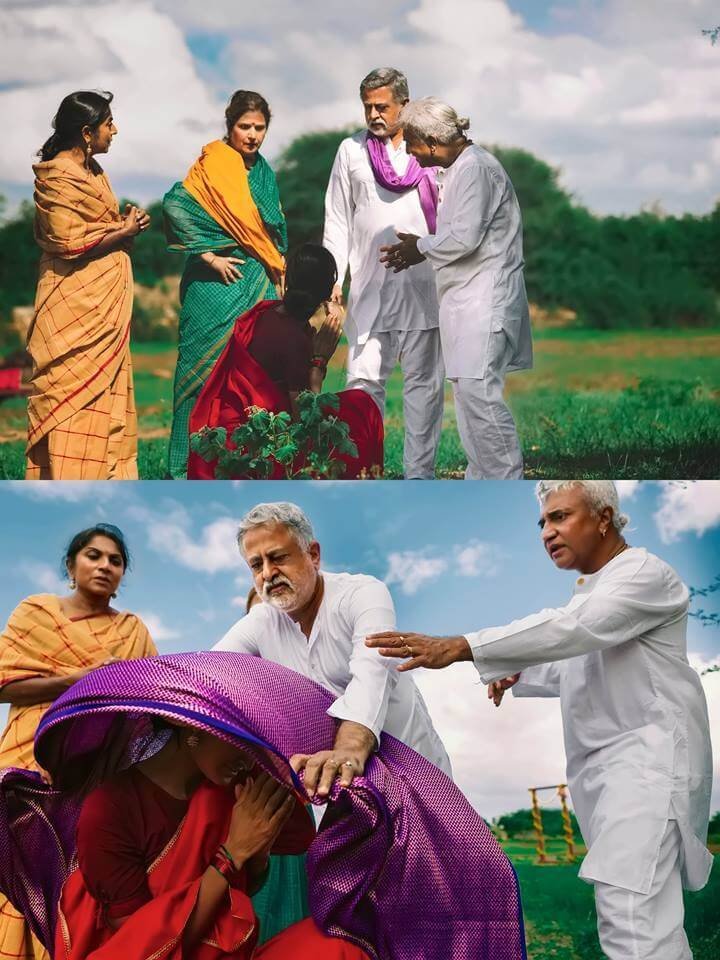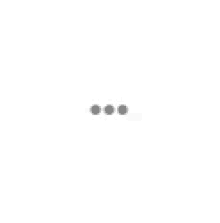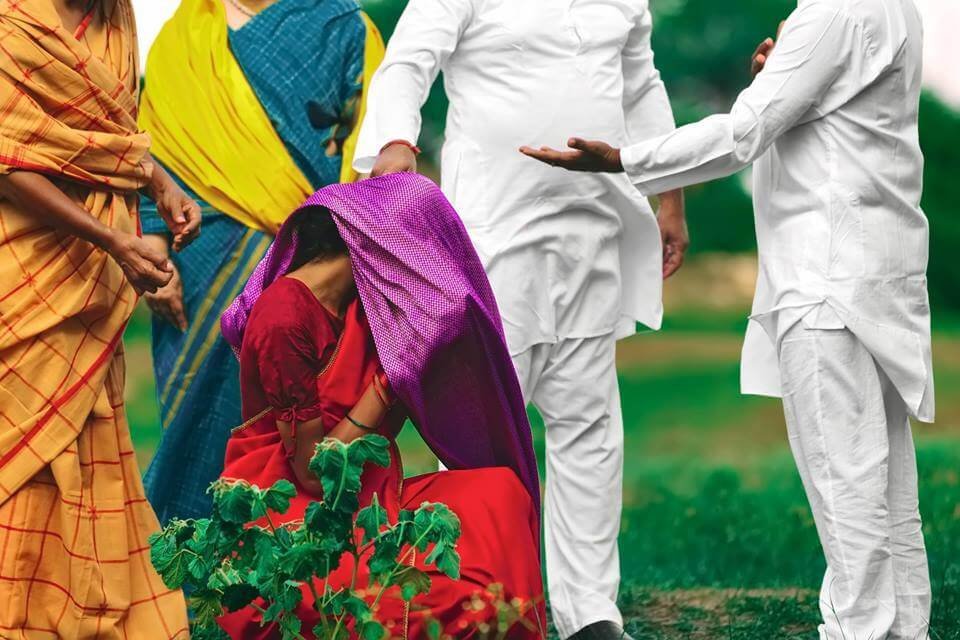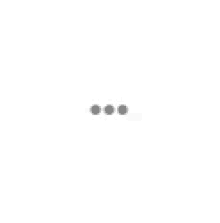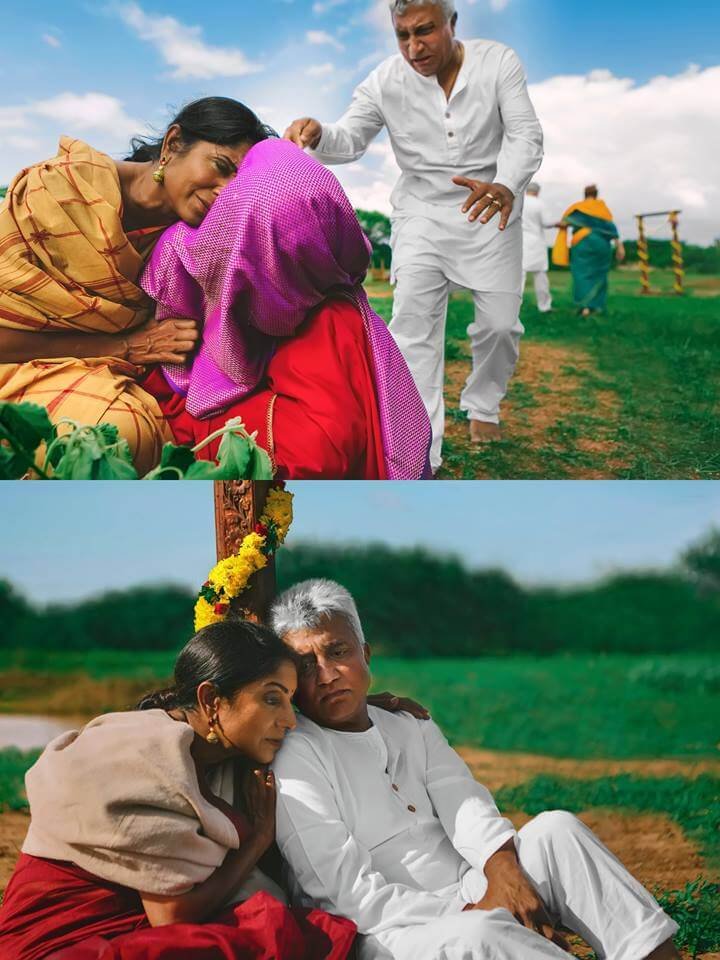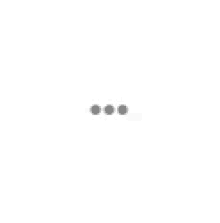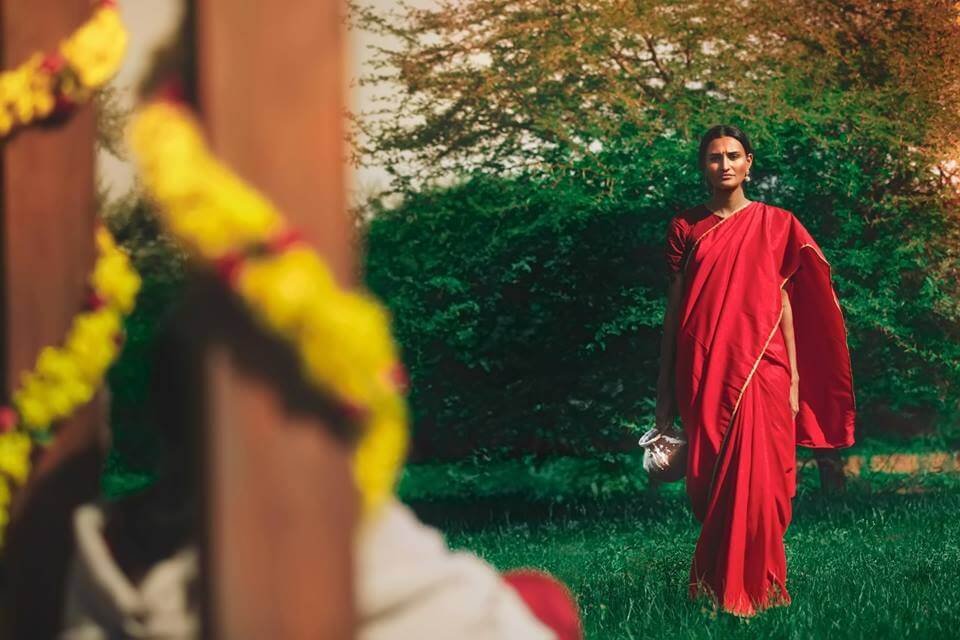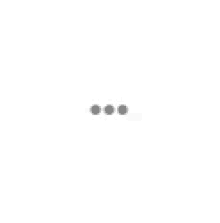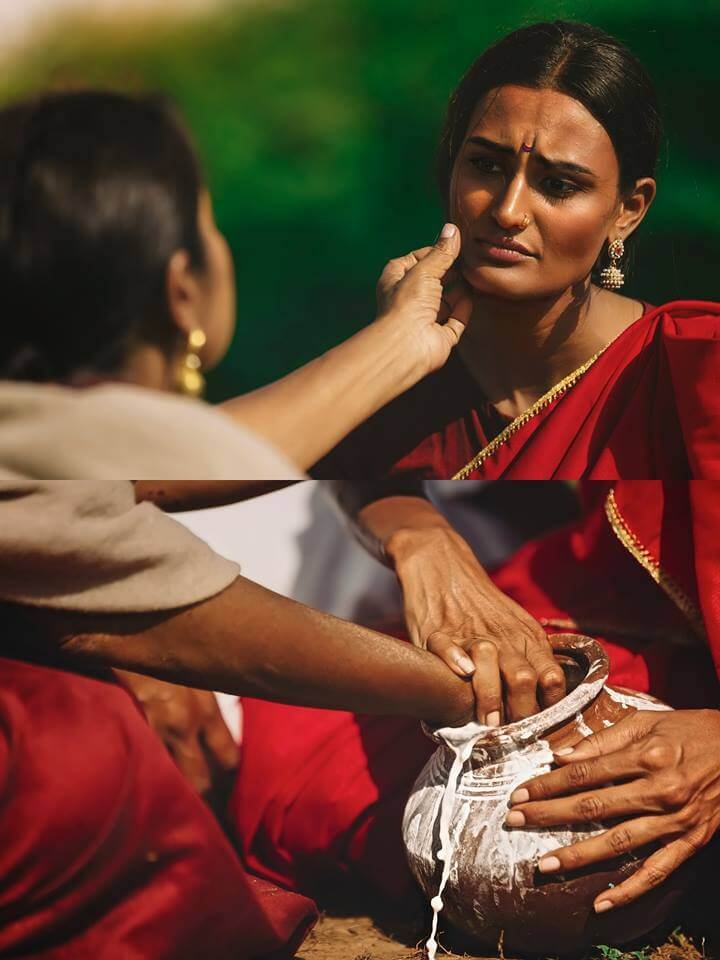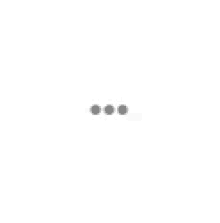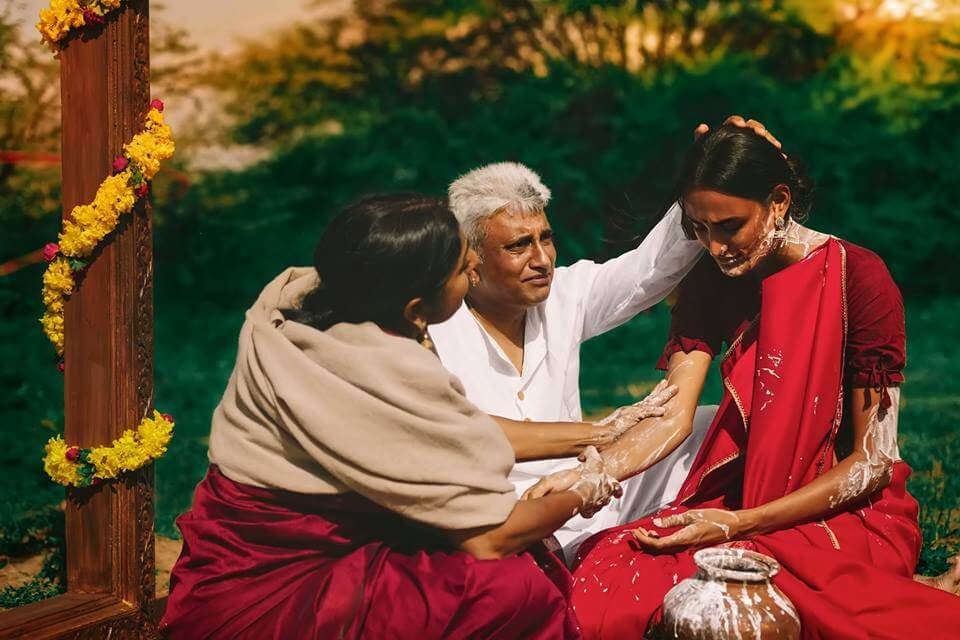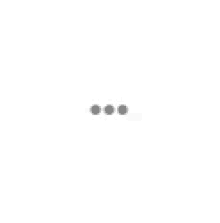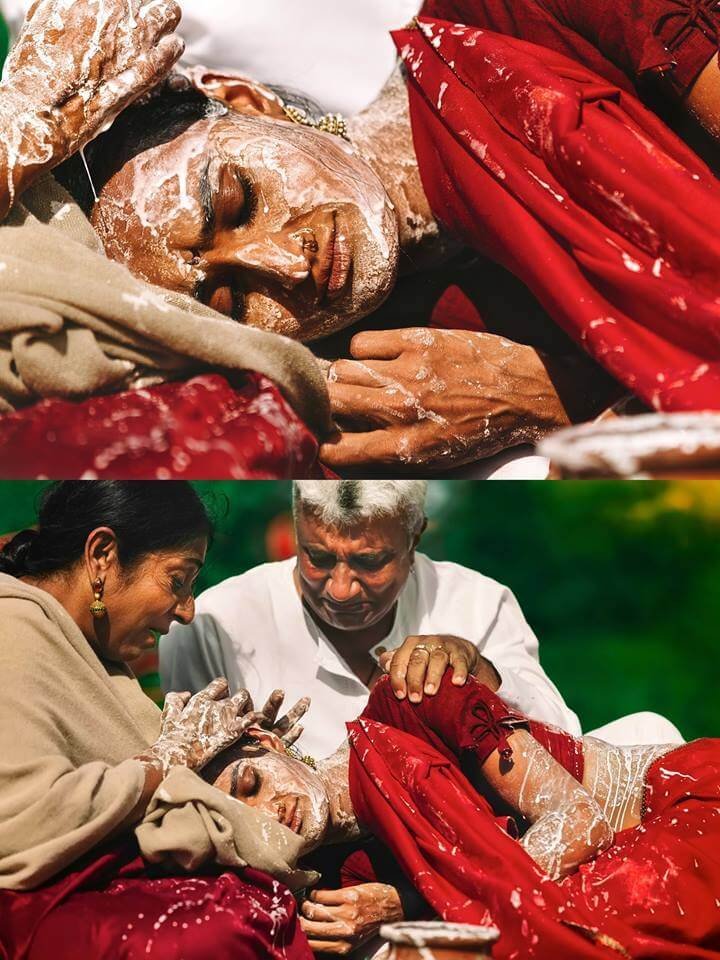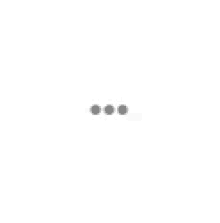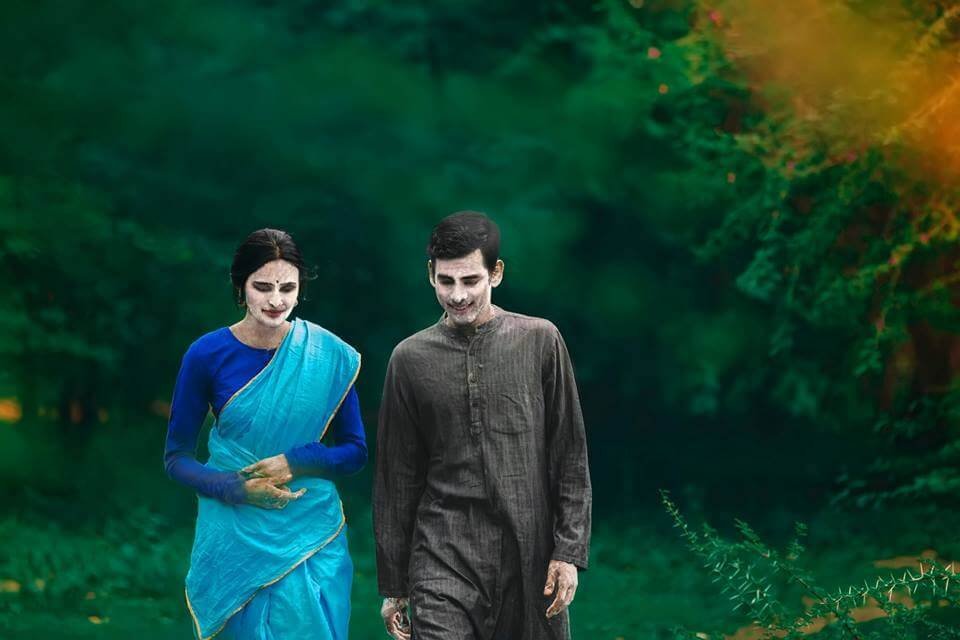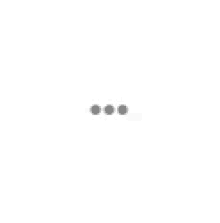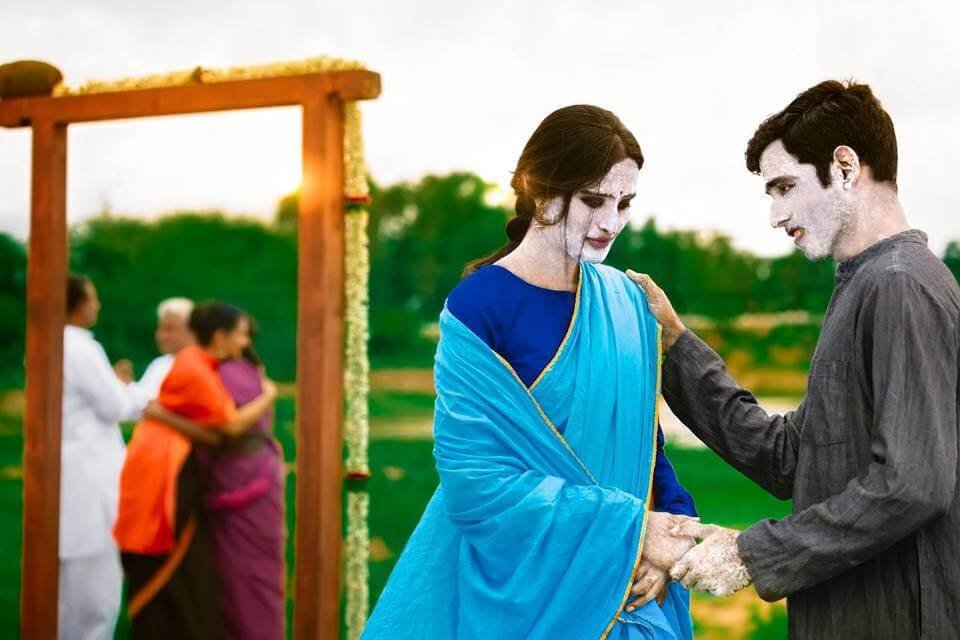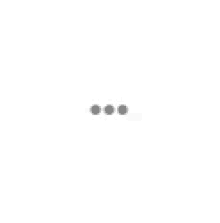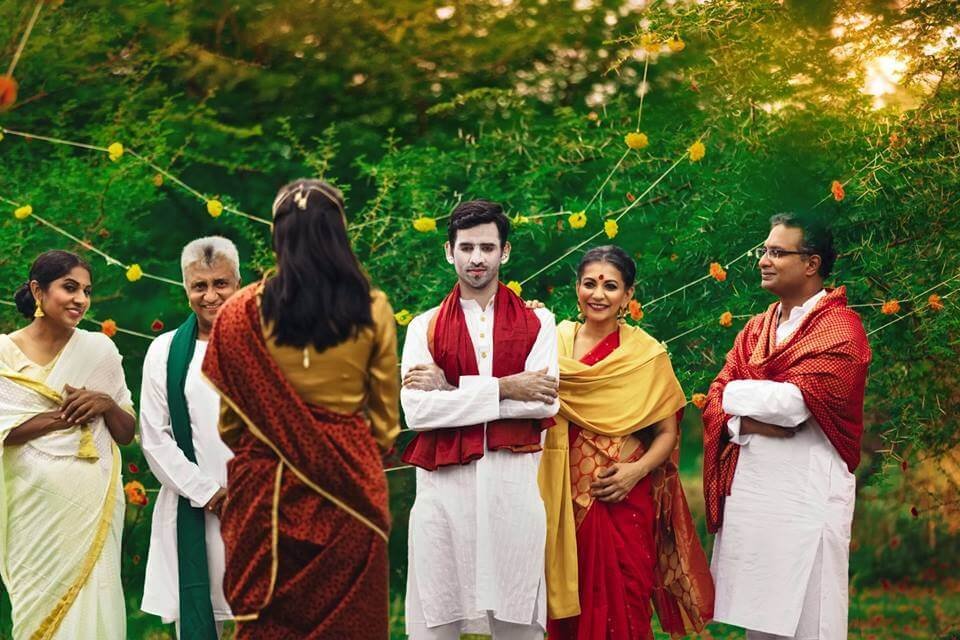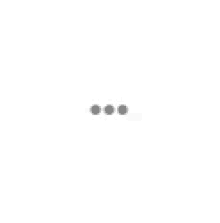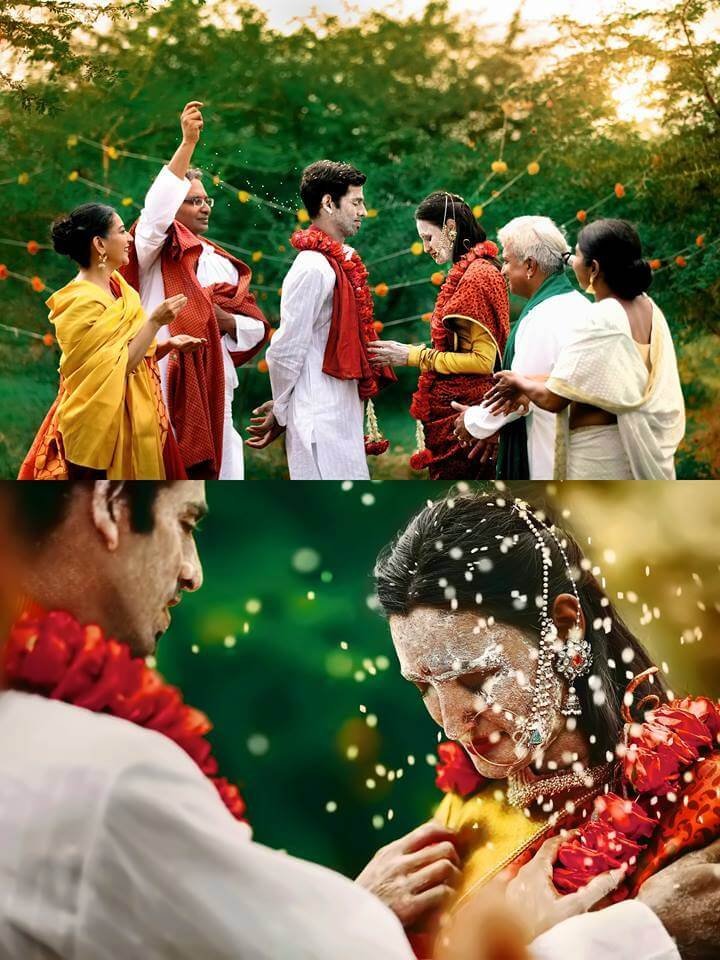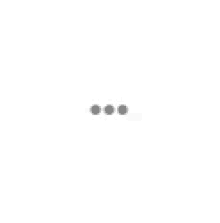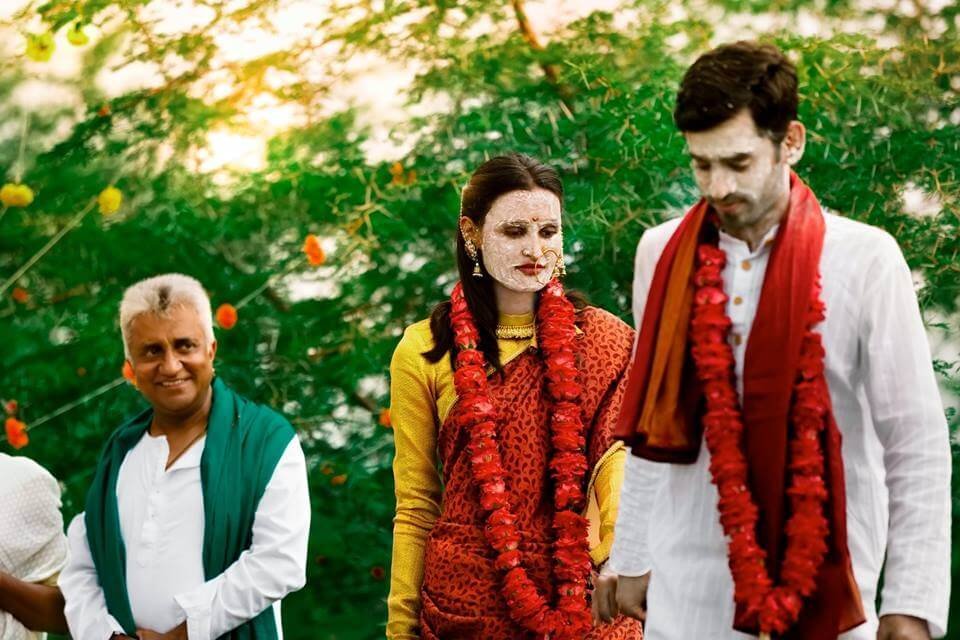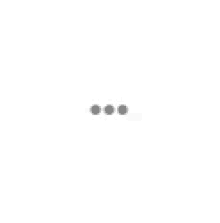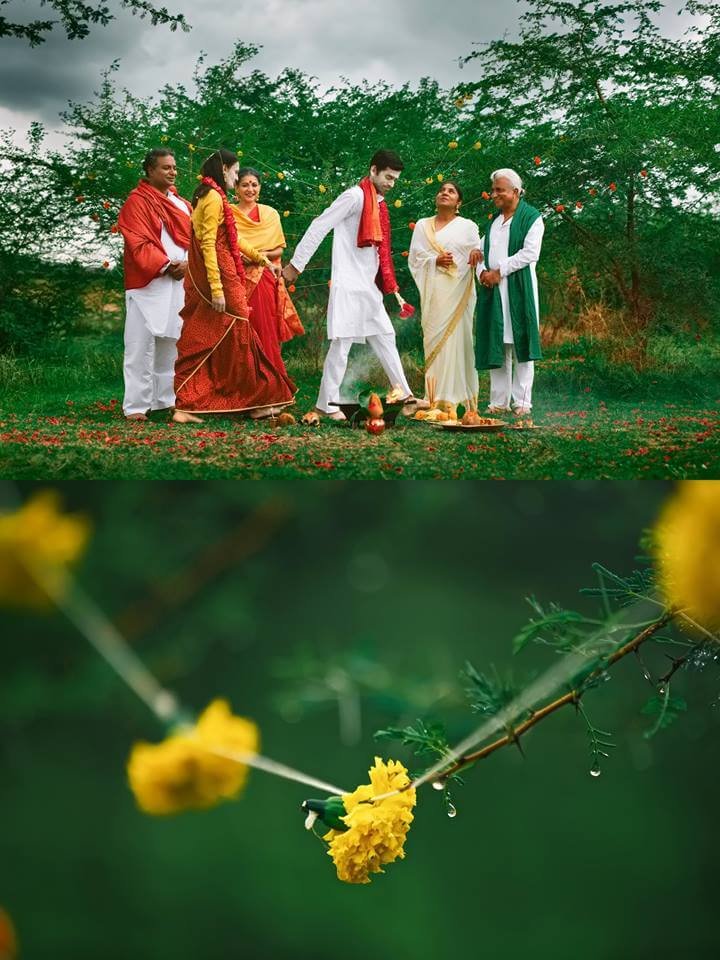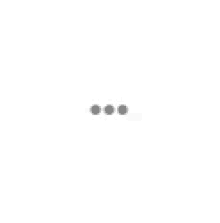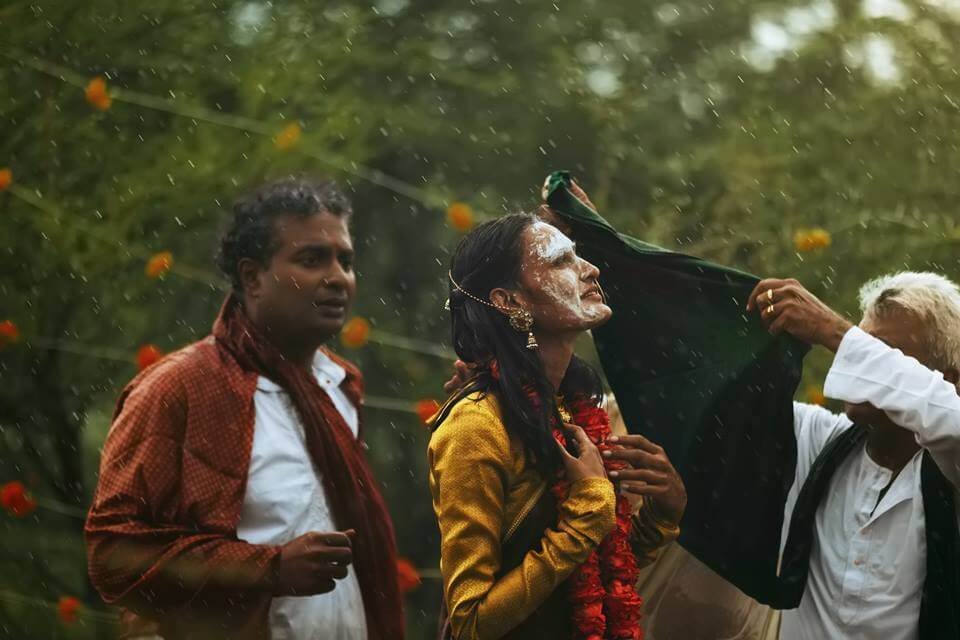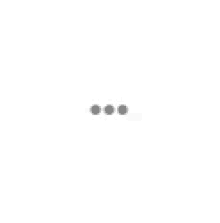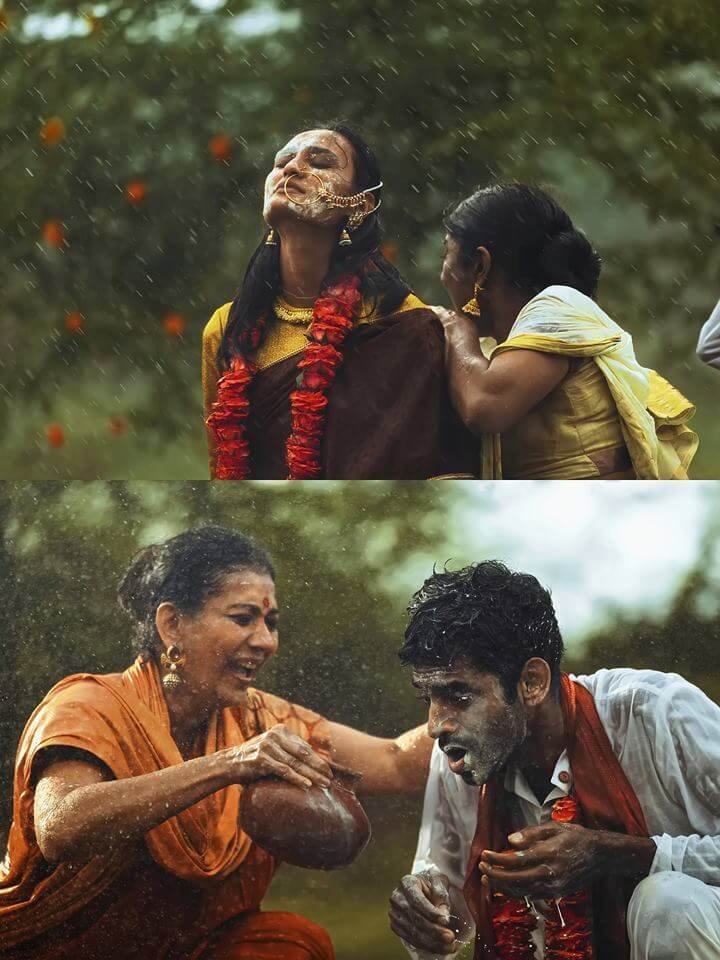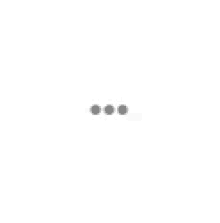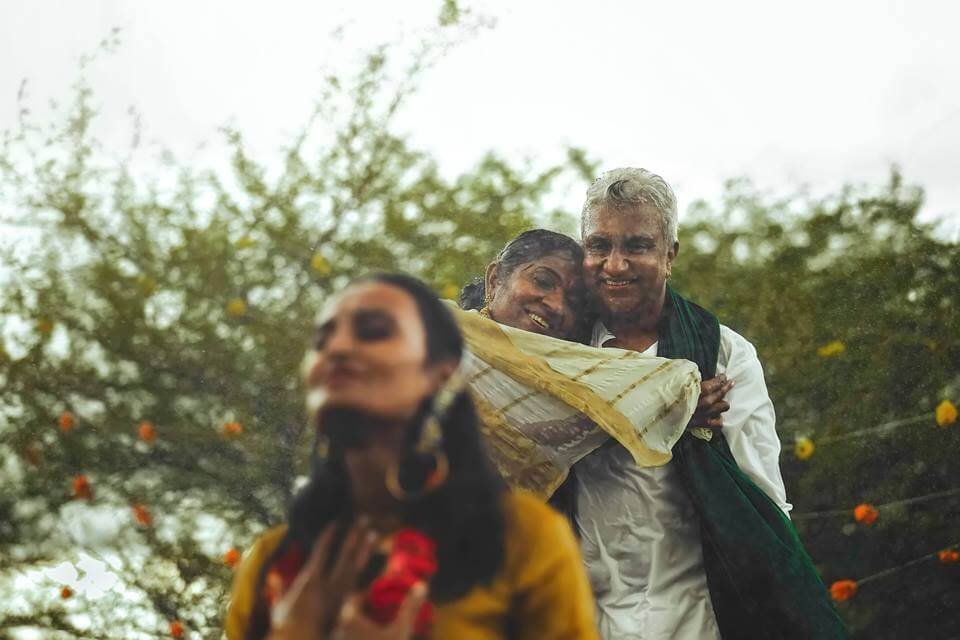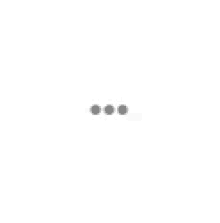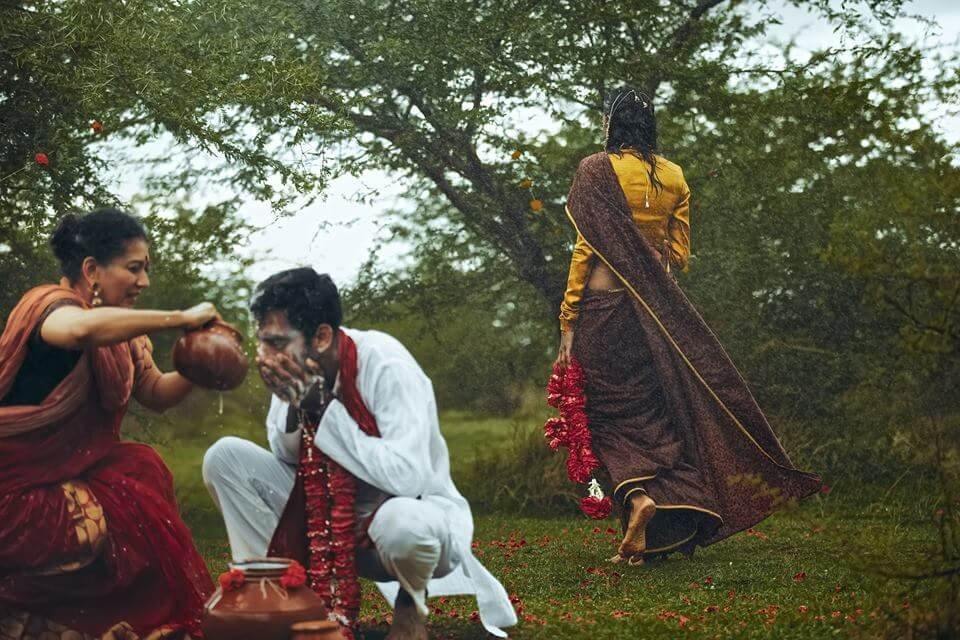 This photo series beautifully portrays the fact that we are much more than our skin colour, and we need to embrace ourselves just as we are. Arjun spoke to Vagabomb about the project, and explained, "The story idea is simple: to stop judging people for the way they look - dark, fair, slim, overweight, etc. Life's a short, beautiful journey, and it's important that we make it memorable, pleasant, and worthwhile for ourselves as well as everyone else around us. To live and let live."
Head over here to read the full story.
All images are property of Arjun Kamath and have been reprinted with permission.