These Clever Contouring Hacks Will Take Your Makeup Game from Nay to Yay
No mention of Kim Kardashian is complete without talking about her spectacular contouring skills. Contouring doesn't look simple, and we've all seen the complicated drawings on Pinterest, and just thought we'll leave it to the Kardashians and their fancy makeup crew to do it. Contouring and Highlighting, however, could be an extremely useful skill to have in one's arsenal, because if done right, it can change your entire look.
Let's start with the basics. Get everything you need for a perfect contouring and highlighting job ready.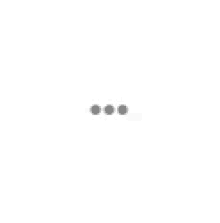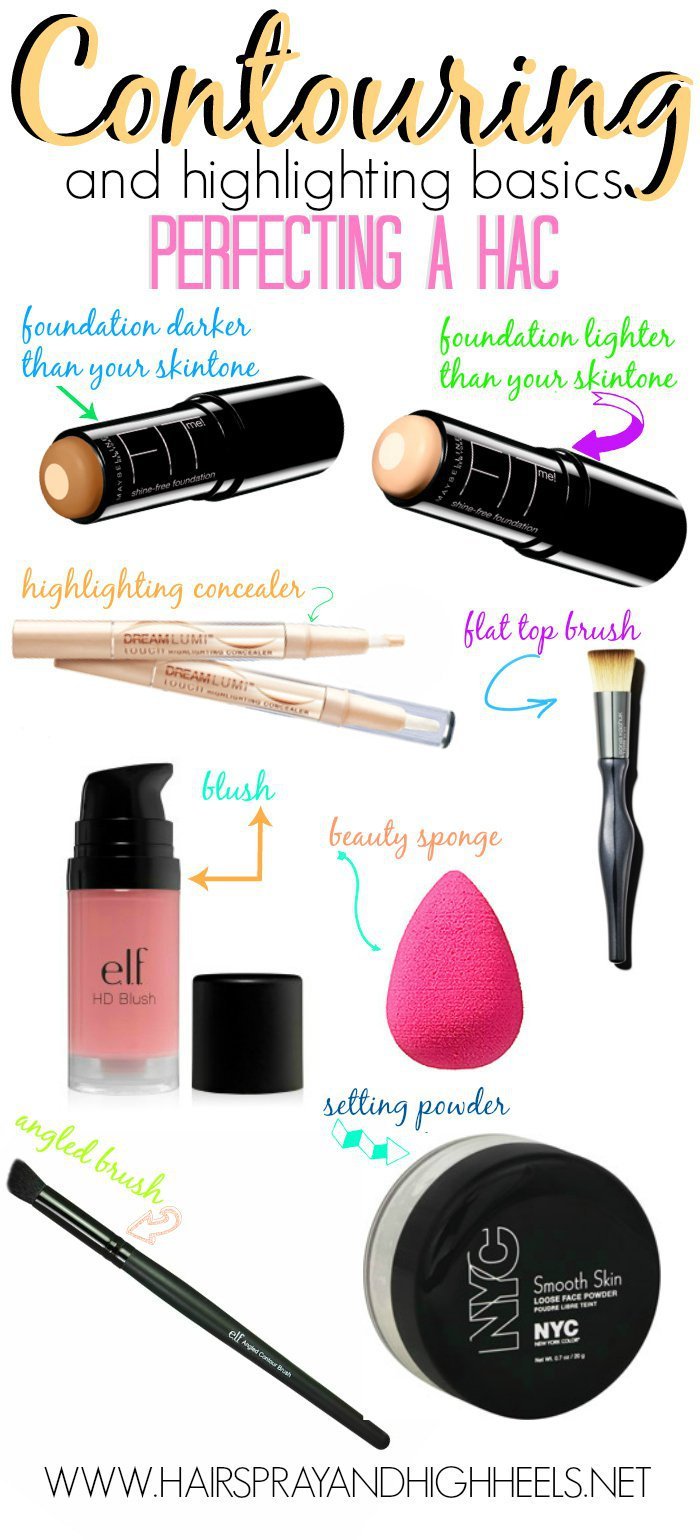 Know which brushes to use for contouring.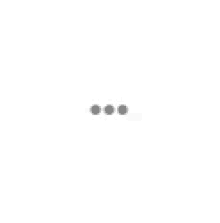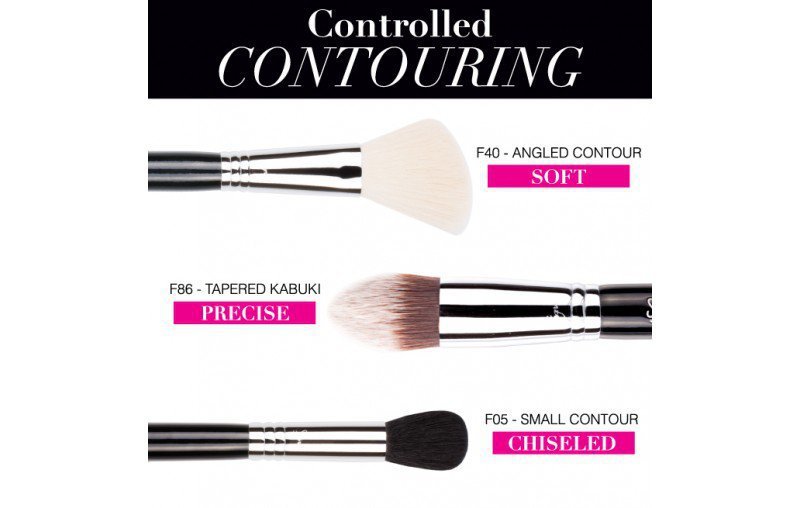 Highlighting needs different brushes too.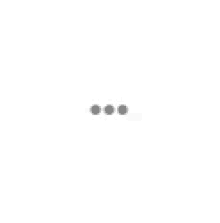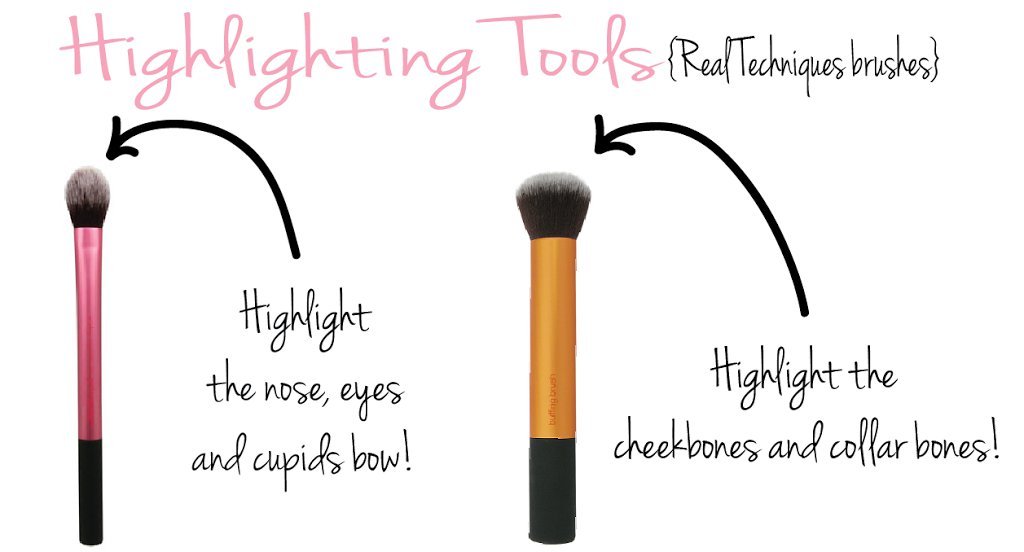 Know your face shape, and contour accordingly.
Diamond-Shaped Face: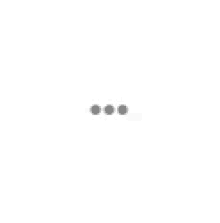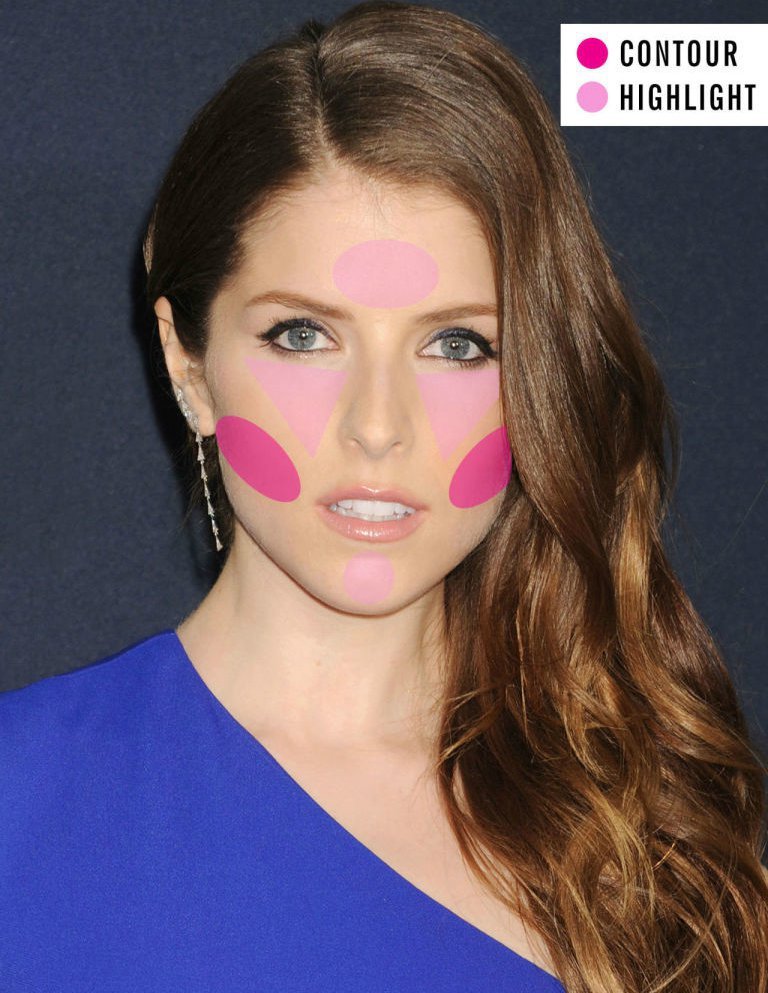 Heart-Shaped Face: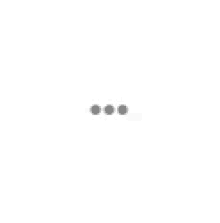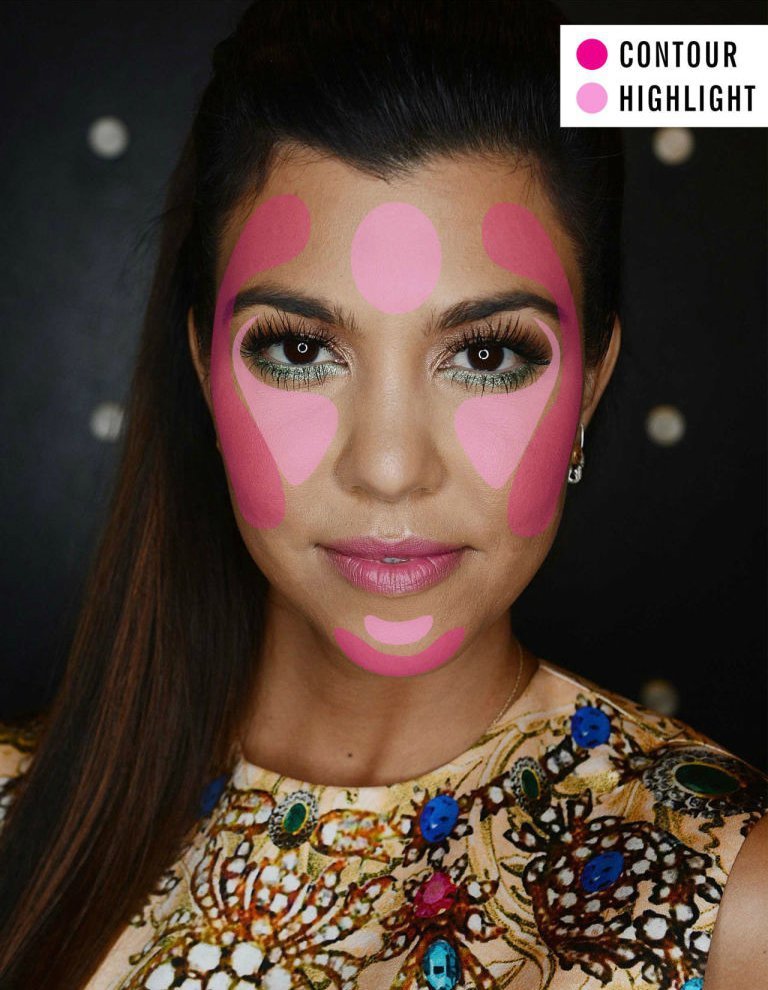 Oblong-Shaped Face: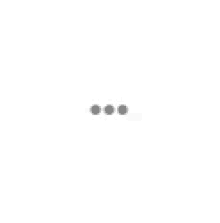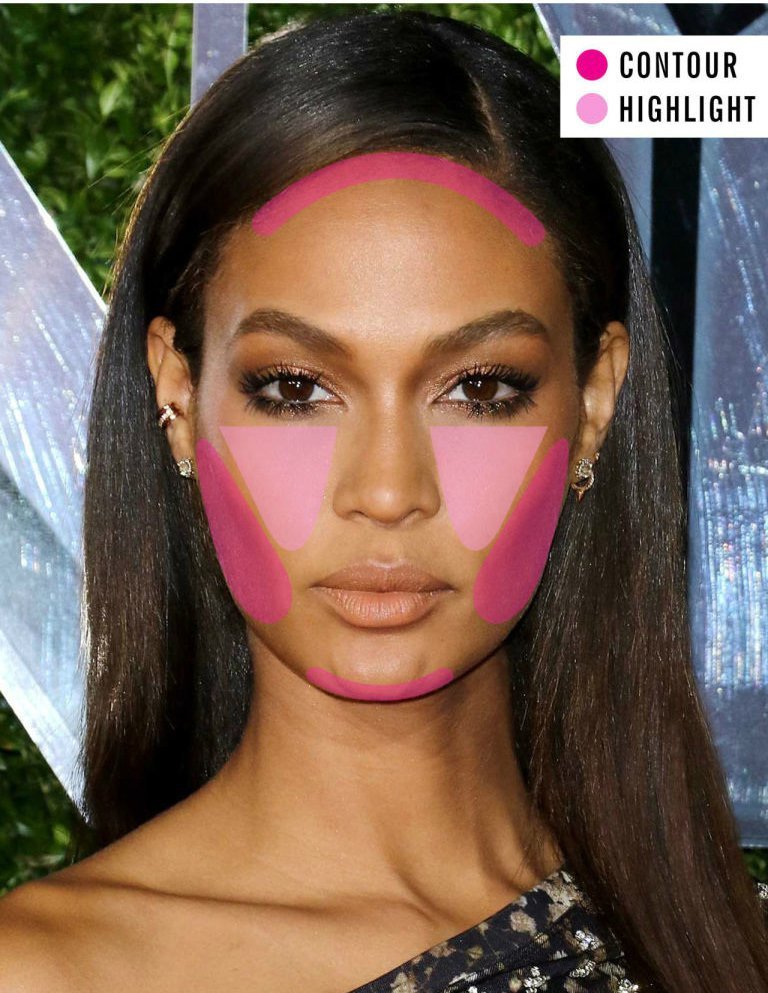 Oval-Shaped Face: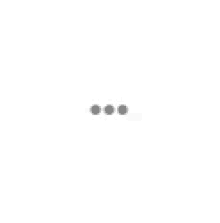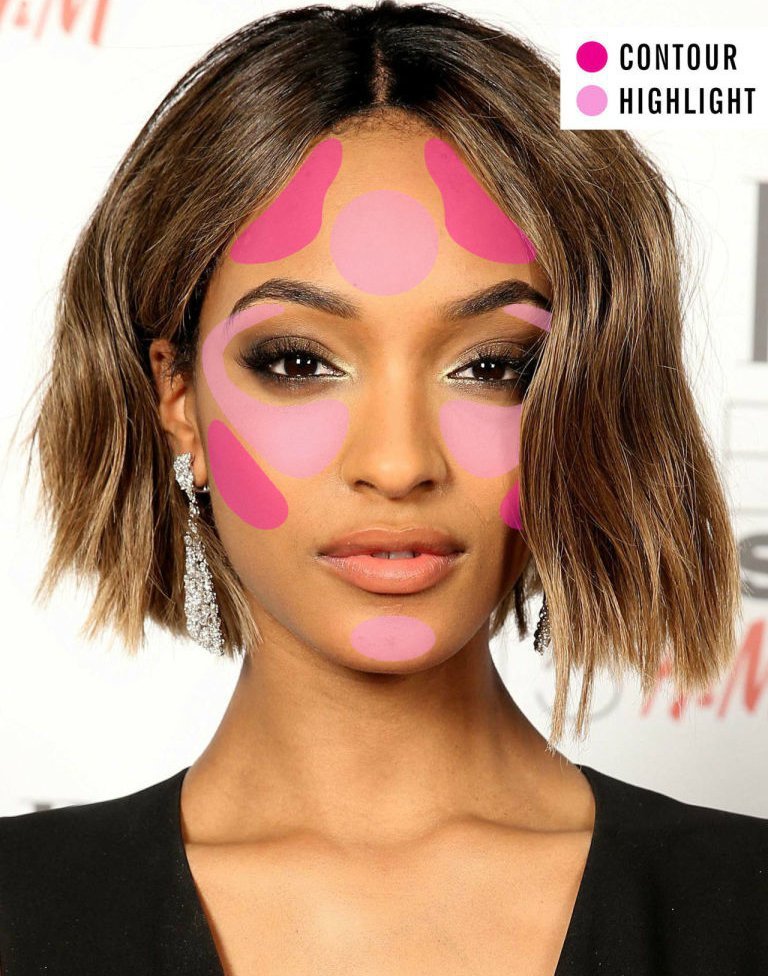 Rectangle-Shaped Face: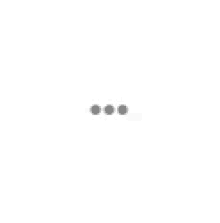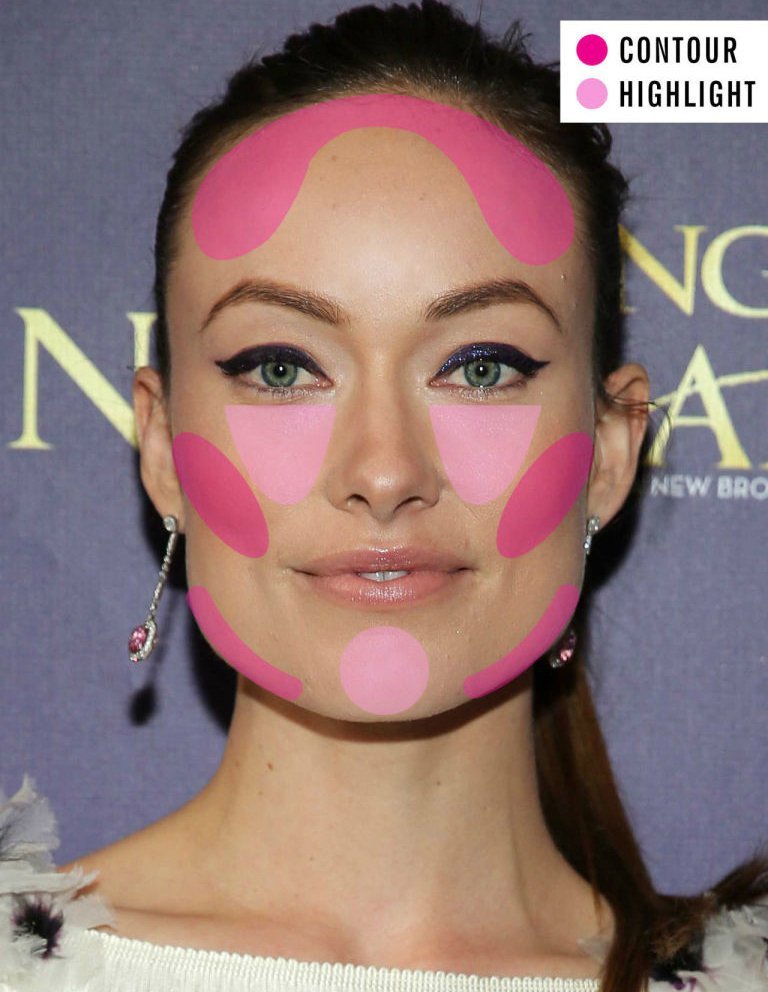 Round-Shaped Face: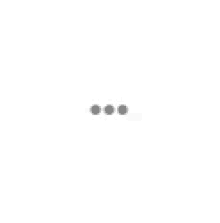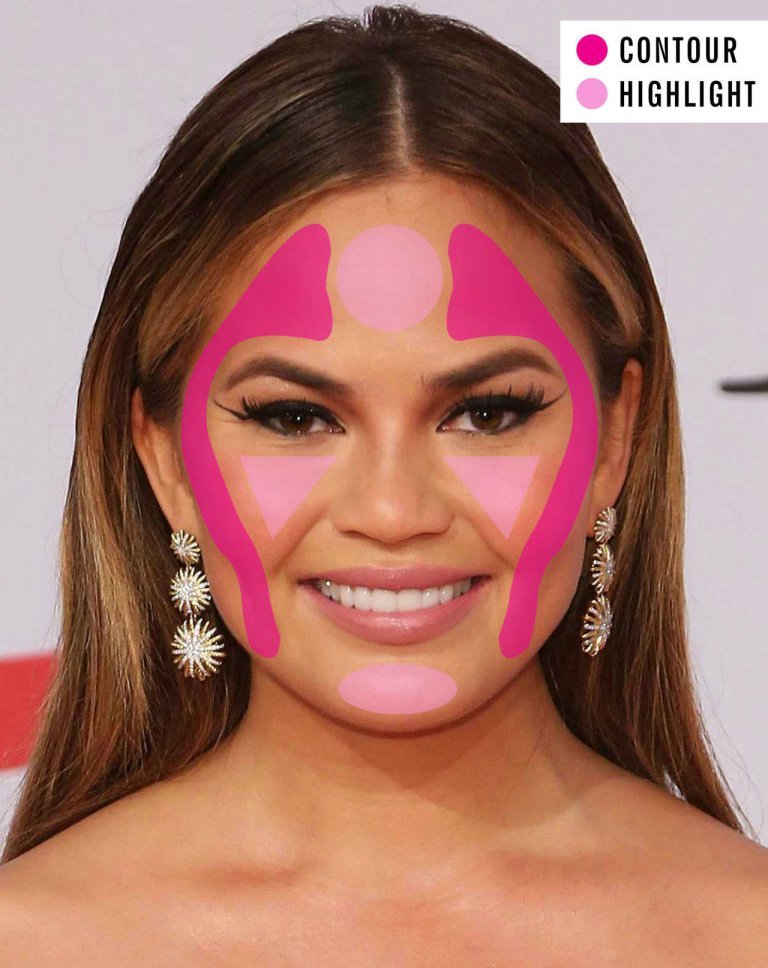 Square-Shaped Face: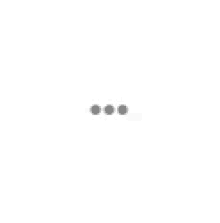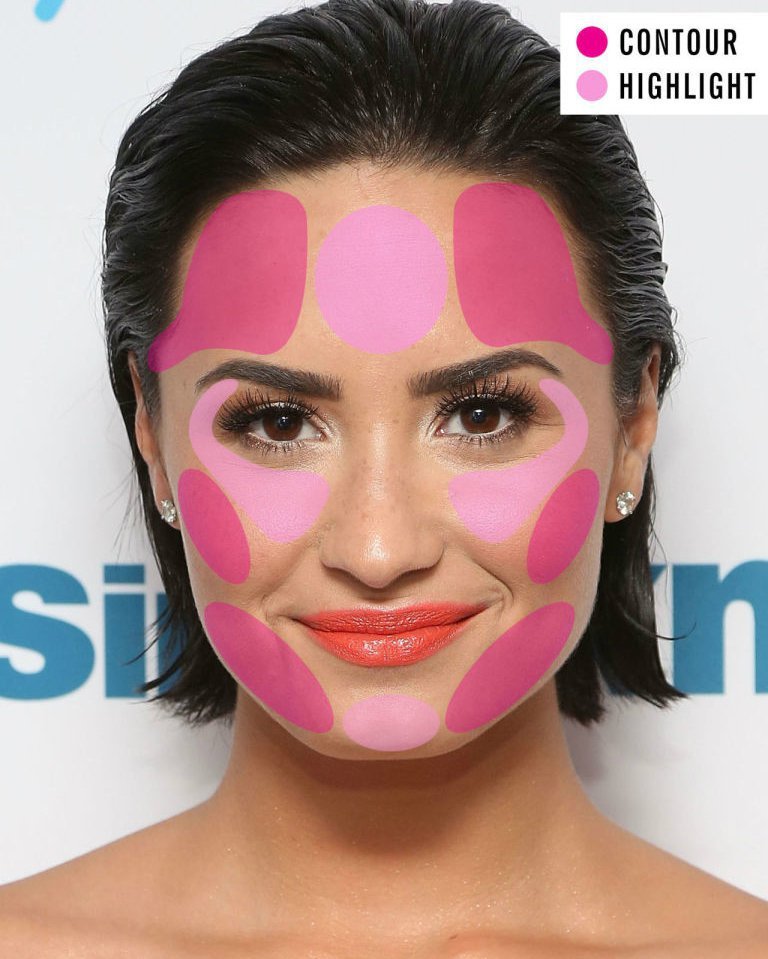 Contour using just blush, by focusing only on 3 areas—your temple, brow bone, and cheekbones.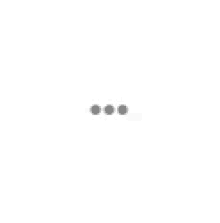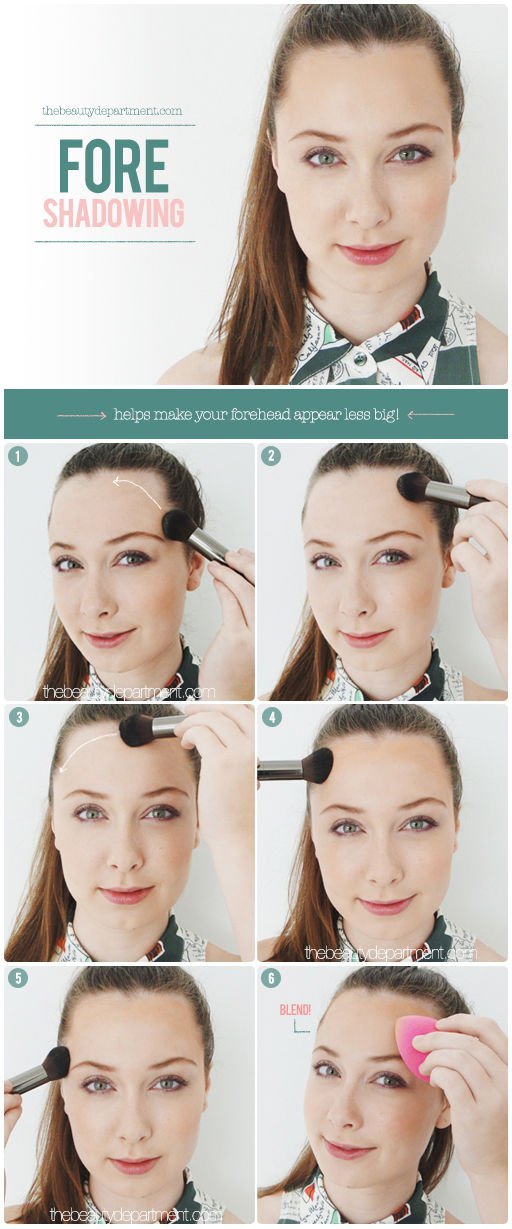 Pressed for time? Just use a highlighter on specific points on your face, blend, and get an instant glow!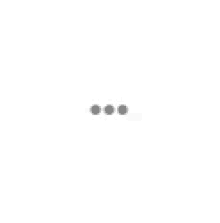 Remember the letters C and E, and they will become your best friends for contouring and highlighting.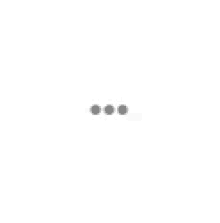 Understand the basic rule of highlighting.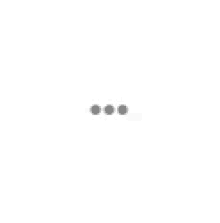 Different face shapes require different placements of blush.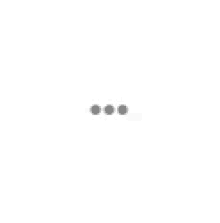 If you want a slimmer face, try this.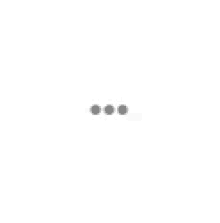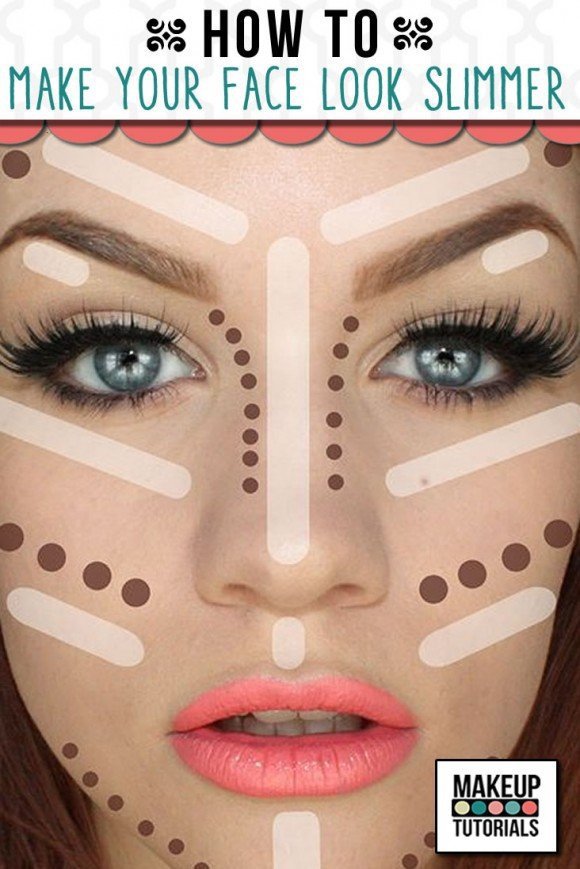 Try this heart-shaped hack to get your contouring game on.
Don't be scared of the word contouring anymore, ladies. Go on and get your makeup swag on!