Meet Chhavi Rajawat, the Youngest Female Sarpanch of India, Who Is Breaking Stereotypes
The representation of women in the Indian government is notably increasing. From Indira Gandhi to Sushma Swaraj, our country has witnessed many great female politicians, and each one has done a brilliant job. But the sad part is, of the 543 MPs elected in the Lok Sabha, only 62 are women. Though this is the highest number of women MPs to be elected to the Lok Sabha in our history, we still have a long way to go.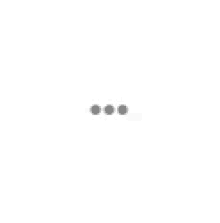 Amidst this, one woman is breaking stereotypes and making us proud. She is Chhavi Rajawat, the youngest woman sarpanch in India with an MBA degree. She was elected sarpanch of her village, Soda, in Rajasthan, and does not hold an affiliation to any political party. 
"I didn't have to think about it much, because Soda is where I belong and it needs me. In fact, the villagers broke all barriers of caste, gender, and religion to ensure my victory. In Soda, not even one per cent of the voters are from my own caste. They wanted to prove that development is the most important factor, for which they can overlook all politically created differences," she told Elle.
The amount of support that she gets from the villagers is phenomenal. Rajawat left her corporate job and took up work in rural Rajasthan so that she could bring about some changes. She has been credited with changing the face of her village by initiating several projects on sanitation and water facilities.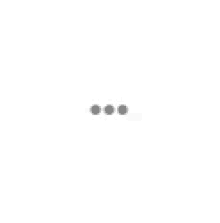 Chhavi completed her graduation in Lady Sri Ram College, Delhi University, and then got an MBA degree. For those who don't know her, Rajawat may seem like a regular woman but she has been bringing about a lot of changes to her village since she was elected in 2010. In a society that is primarily patriarchal, Rajawat broke barriers to become a woman sarpanch. Soda is her ancestral village and since she became the sarpanch, she has constructed over 40 roads, installed toilets in all 900 houses, and a bank in the village.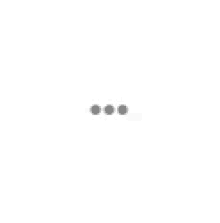 "Because I spent a lot of time in this village as a child, the villagers see and perceive me as the daughter of the village, which actually works to my advantage," Rajwat told Discovery Channel. Rajawat wasn't into politics before, neither did she ever imagine becoming sarpanch of her village. But after the villagers convinced her with a dedicated campaign, she couldn't refuse. 
"The hope in the eyes of the elderly melted my heart and, on humanitarian grounds, I could not refuse. With my education and corporate experience, I thought I could play the role of a bridging agent between the village, the government and the private sector. The idea was to connect the dots by bringing in funding and expertise, and collectively work towards integrated development," she told Elle.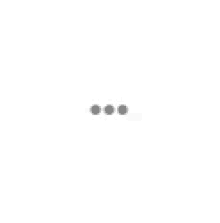 Rajawat believes that any change can be brought into the society if it's done at the grassroots level. She goes against the set conventions and that often irks those who are against her policies.  
"As a young, single woman working honestly, egos often get hurt because the system is not used to someone like me working at the Panchayat level. As a result, every step I take forward, the system does its best to break and push me back 10 steps and more."
But she keeps working towards her goals, keeping the development of her village in mind. Being brilliant at her job comes with many problems and many feel their pride getting hurt. Rajawat believes in ignoring them and working diligently.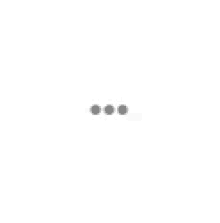 She is not only paving a better future for her village but she also working towards sensitising the society towards women. She believes that gender equality can only be achieved if women are safe, respected, educated, and empowered. She believes that education can only take us forward but it is independence and being knowledgeable about basic rights that can actually empower a woman.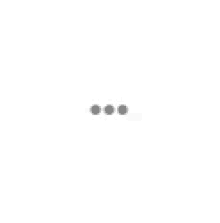 While a lot of us rant on social media about the shortcomings of our societal setups, Chhavi decided to act upon it. She has not only set a brilliant example of will power and dedication, but is also leading her village to a better future. She is an example to all the women out there that dedication can take you a long way.