Before and After: 10 Celebrity Eyebrows That Prove the Eyebrow Obsession Is Real
When we see old pictures of celebrities who have been around for a while, the transformation their faces have undergone becomes evident. There are many reasons for this, be it weight-loss, ageing, invasive procedures, or other treatments. The one huge thing which has, however, transformed everyone's face in recent years, is eyebrows.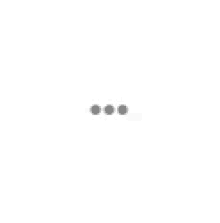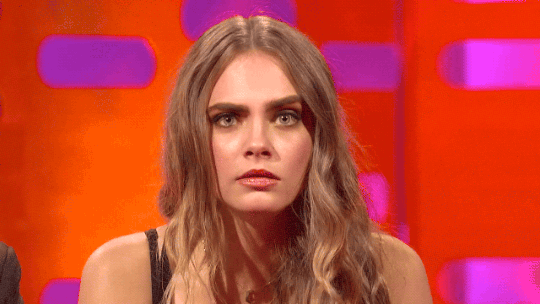 You have to see the transformation for yourself to believe it, so we have compiled a list of celebrity eyebrows, then and now, to inspire you to find the perfect brow look for you!
Deepika Padukone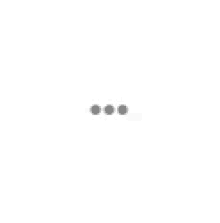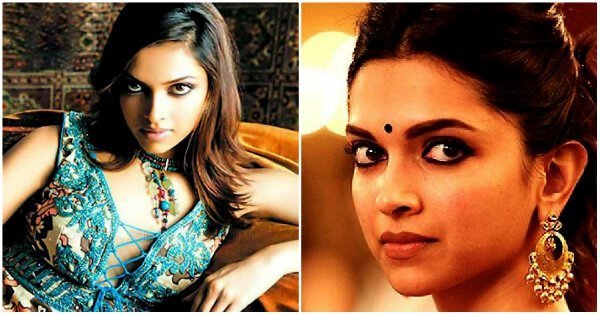 Deepika never quite had skinny brows, and always kept them well-groomed and filled-in. In recent years, however, they have become thicker and softer, a look achieved by making the arch less pointed.
Rihanna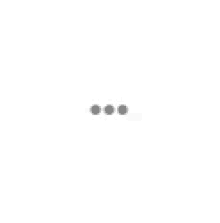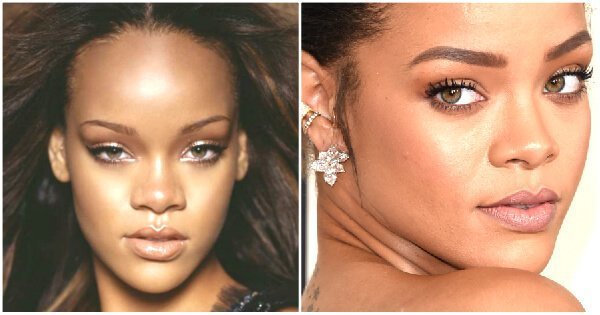 Rihanna, at the beginning of her career, had sky-high eyebrows which were very thin and too far apart, making her entire look seem too artificial. Now, they are fuller and lower, with a natural and soft arch. Since they are neatly filled in towards the ends as well, they frame her eyes well. 
Aishwarya Rai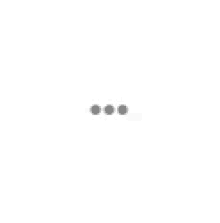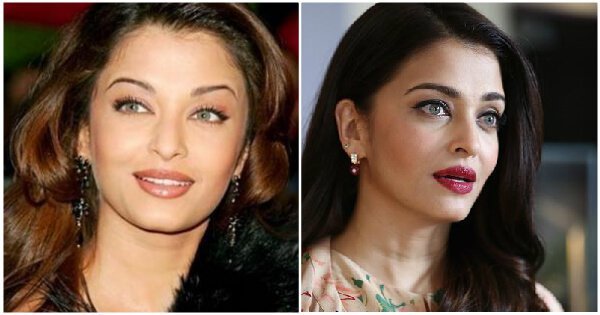 Aishwarya's brows have always been very unique and perfectly suited to her face, thanks to their unique arch, which screamed 'siren.' She epitomises the fact that your eyebrows should be sisters, not twins. In recent years, however, she seems to have ditched the tweezers, and opted for a similar shape, but in a much fuller form.
Priyanka Chopra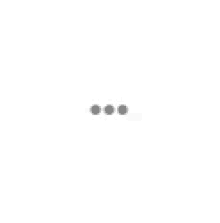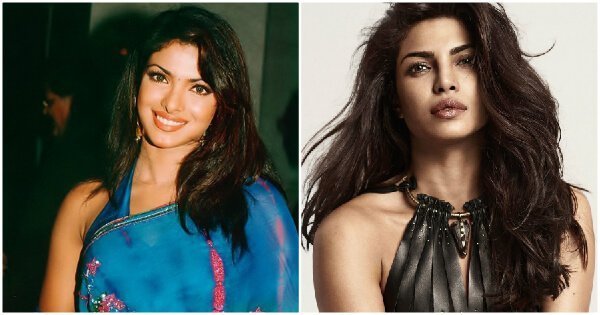 Priyanka had uniquely well-shaped eyebrows, which were very long, naturally framing her face well. This is because they were sparse at the arch and quite thick towards the ends. Now, however, they are like most filled-in, inverse "Nike tick" eyebrows you see in makeup tutorials, thick towards the front and gradually thin towards the ends.
Sonam Kapoor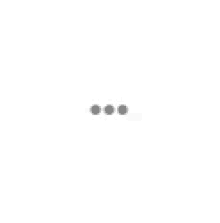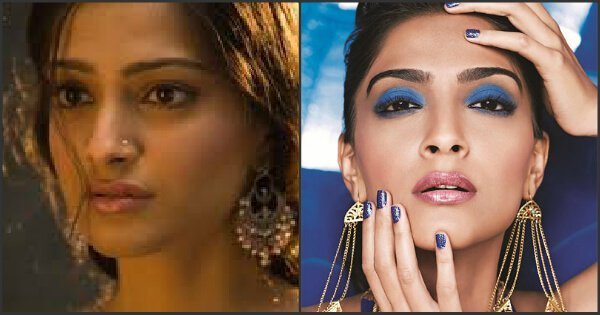 Sonam transformed into the glamazon she is after coming into the public eye. The difference proves that the actor's transformation was not restricted to her sartorial choices. The major grooming transformation in her eyebrows was also immense.
Katrina Kaif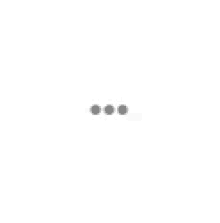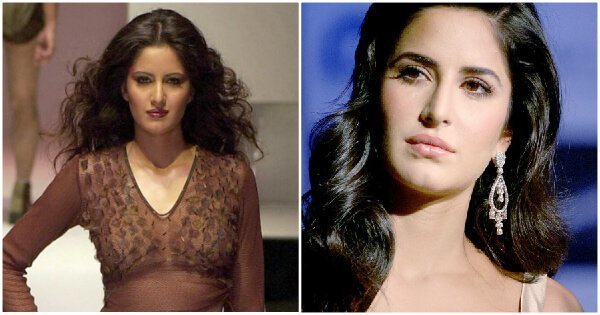 Katrina's old eyebrows were high, straight as an arrow, and had barely any arch. Her new brows are another story entirely. Full and so perfectly groomed that they appear to naturally arch at the right place, they are also the perfect length and shape, providing a much better frame for her face.
Gwen Stefani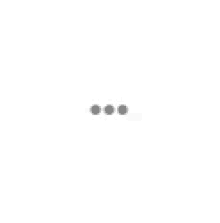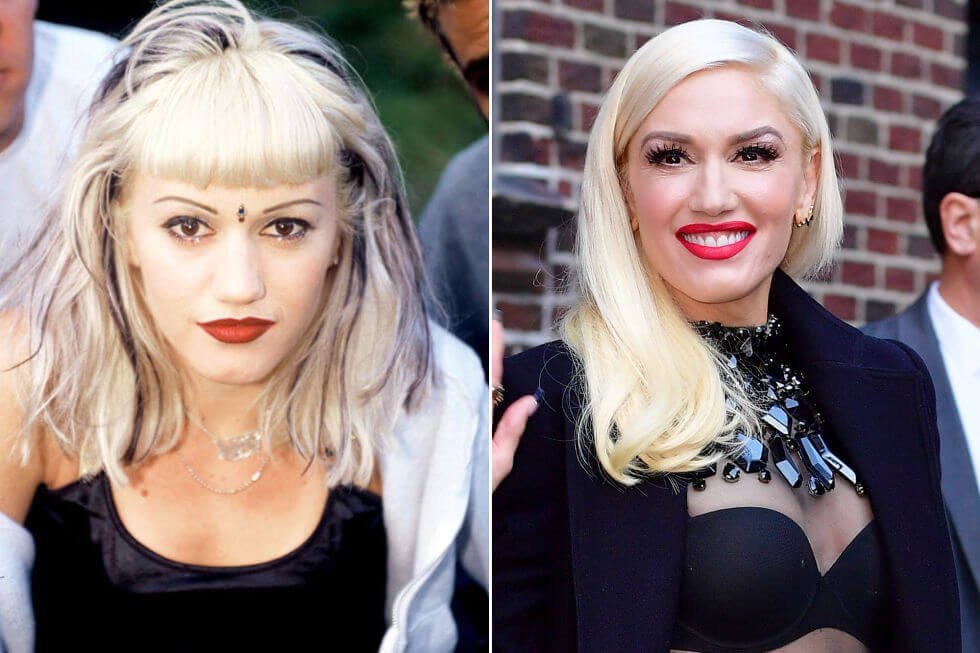 Gwen had pencilled-in brows which were needle-thin. Now, they look filled-in and naturally full, with an arch that adds character to her face.
Kangana Ranaut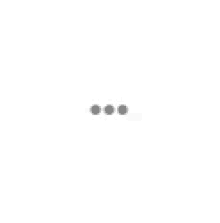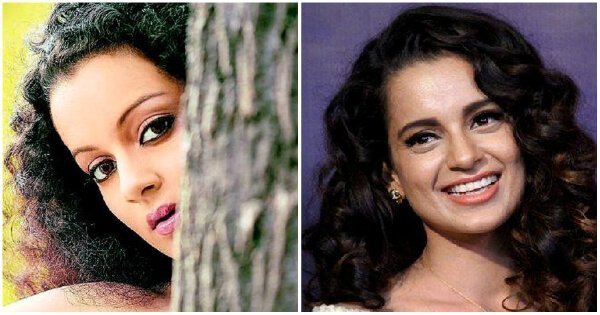 Kangana's eyebrows, when she had just entered the industry, were round, very far from her natural brow bone, over-plucked, and possessed no arch. Her new look is a lot more natural thanks to thick, filled-in brows which are set much lower, and have an actual arch.
Megan Fox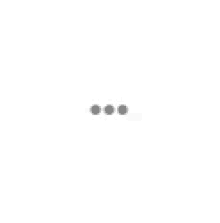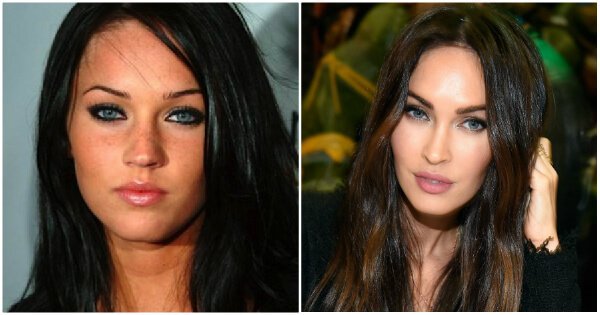 People often speak of Megan Fox's transformation due to plastic surgery, but we think her eyebrow transformation is much more major. From being barely-there and super thin, with uneven spacing, they went to being #browsonfleek. Now, they begin much lower and rise to a higher arch, lifting her entire face up. The most beautiful thing though, is the perfect spacing and the way they are full throughout, framing her features perfectly.
Anushka Sharma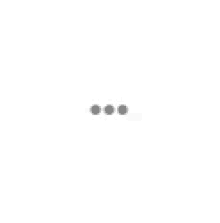 Anushka Sharma had barely-there 'brows initially, which seemed unnaturally thin and too long. Now, the actor has a beautiful arch and adequately thick brows which balance her face out well.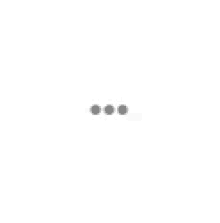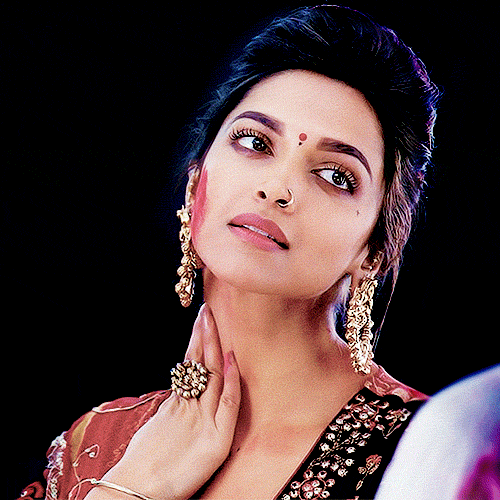 Be it thanks to Deepika Padukone, or Cara Delevingne's thick eyebrows, celebrities have now ditched sparse brows which were popular in the late 90s and early 2000s, waving goodbye to their tweezers. This has also brought in a craze of having perfectly filled-in eyebrows, with companies across the world launching eyebrow shadows and eyebrow mascaras to get the look. Now, not only is this less painful, but it also gives the face a more natural and fresh look. So, feel free to skip your next threading appointment and enjoy the beauty of your vagrant eyebrows!