12 Celebrities Who Prove You Don't Have to Be a Woman to Be a Feminist
Co-Authored by Arushi Kapoor
From Mary Wollstonecraft to Amy Schumer, the women's liberation movement has come a long way. There is no dearth of fierce women who haven't shied away from being called feminists and are doing everything they can to bring more momentum to the movement. However, we must remember that there are plenty of men doing their bit to bring equality to the sexes as well.
Vagabomb brings you a list of our favourite male celebrities who have decided to use their fame and status to fight the good fight.
Ryan Gosling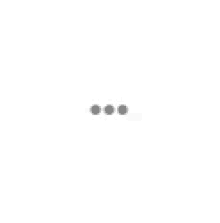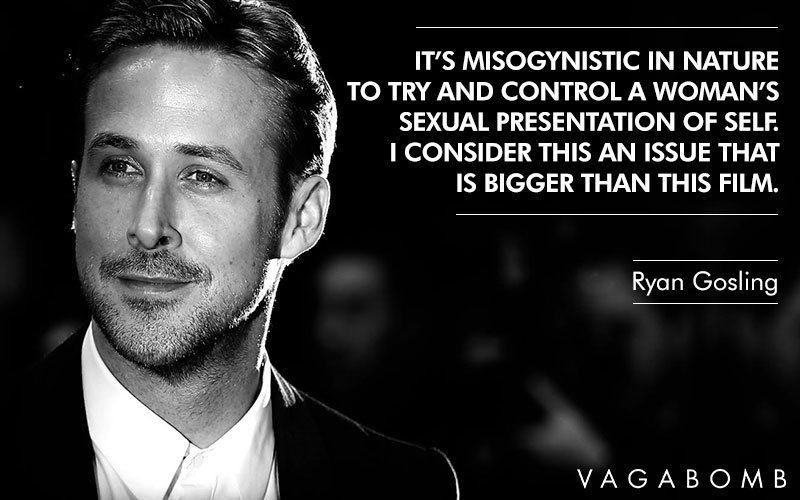 Ryan questioned the controversy Blue Valentine courted because of a scene showing a female orgasm, and asked why it was okay for a film to show violence against women, but not a healthy representation of female sexuality. He also talked about how his choice of films is affected by "strong female characters because there are strong female characters in my life."
David Schwimmer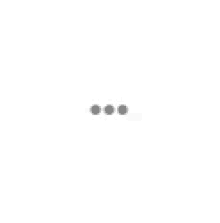 Director of a centre for rape victims in California, David Schwimmer uses his fame to draw ample attention to the cause. Inspired by the experiences of two ex-girlfriends, he said, "I've had two girlfriends who were victims of child sexual abuse. That sensitised me to the issue in a way I hadn't been before."
Farhan Akhtar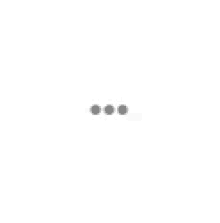 Actor-filmmaker Farhan Akhtar founded Men Against Rape and Discrimination (MARD) in 2013, a campaign supporting women's empowerment, saying, "Gender violence and gender inequality is not just a women's issue. It's also a man's issue. It's not just because we have mothers, wives, sisters and daughters. We're here because it's a human rights issue and we are all human beings." He also became the first man to take on the role of UN Women Goodwill Ambassador for South Asia in 2014.
Tom Hardy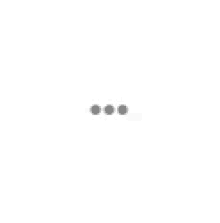 Tom Hardy is an acclaimed English actor who is widely known for his stellar performance in dystopic fantasies, such as The Dark Knight Rises . With his recent release, Mad Max: Fury Road , Tom shut sceptics and meninists alike by standing by and subscribing to the idea of what happens to be the most feminist action film made yet .
Patrick Stewart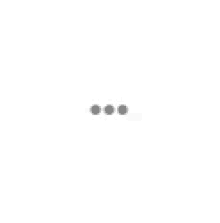 Raised in a home with an abusive father, Patrick Stewart has been a first hand witness to what violence can do to a person. Actively working as an anti-violence advocate, he works with organisations like Ring the Bell to bring an end to violence against women.
Aziz Ansari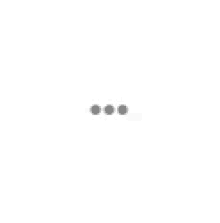 Hailing from an Indian origin, Aziz Ansari is an American actor and comedian known for his performance in hit comedy show, Parks and Recreation , and internationally acclaimed standup acts. Being a vocal supporter of women's rights, Ansari is a crusader for gender issues and a prominent voice against violence against women.
Mark Ruffalo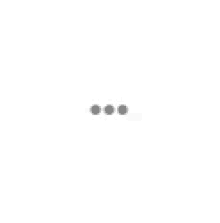 The star gave a speech last summer at a pro-choice rally in Jackson, Mississippi about his mother's illegal abortion. "My own mother fought to make herself more than a possession," he said. "She lived her life as a mother who chose when she would have children, and a wife who could earn a living if she so chose. I want my daughters to enjoy that same choice."
Will Smith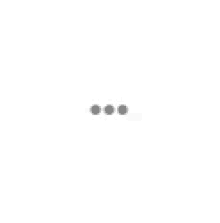 Will Smith has proved to be an ace artist across genres of film and music. Labeled by Newsweek as the most powerful actor in Hollywood, Smith has been nominated for and awarded various awards such as the Golden Globes, Academy Awards, and the Grammys. Being an outspoken person, Will is not only vocal about being a feminist, but also about the liberal upbringing of his daughter and the egalitarian environment for his son and daughter alike.
Daniel Radcliffe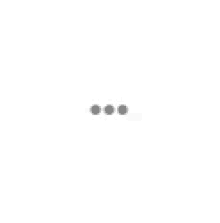 The Boy Who Lived grew up to become the socially aware man who speaks openly about gay rights and women empowerment. Talking about the concept of the friend zone being a male problem, he says, "I definitely think the idea of friend zone is just men going, 'This woman won't have sex with me,'" and simply says, "Well, I think I'm a feminist, just by the virtue of the fact that I believe in equal rights for everyone."
Joss Whedon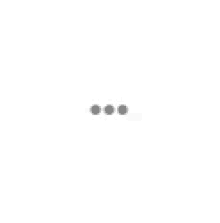 Staunch feminist, creator of some of the strongest female characters we've seen--Buffy Summers and Willow Rosenberg from Buffy the Vampire Slayer , River Tam from Firefly , Melinda May from Marvel's Agents of S.H.I.E.L.D , Natasha Romanoff, or Black Widow, from The Avengers —Joss Whedon could not be left out of this list. He explains in one sentence what's wrong with society's impression of women, in his response to an interviewer who asked him why he writes strong female characters, saying, "Because you're still asking me that question."
Louis CK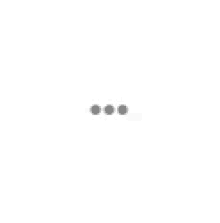 Louis CK is an American actor, comedian, writer, producer, director, and editor. With various Emmy Awards under his belt, Louis is the creator, star, and showrunner of acclaimed FX comedy Louie , and a prominent face on the international stand-up comedy scene. His standup acts are often about serious gender issues, presented in a lighthearted and not-so-subtle tone.
Joseph Gordon-Levitt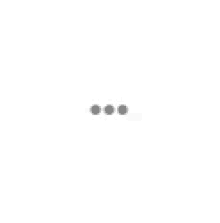 Not only does he support Emma Watson's UN campaign # HeforShe , Joseph Gordon-Levitt released a video asking people what it meant to be a feminist. Clearly specifying that he prefers to identify as a feminist, and not a humanist, he says, "It should be assumed men and women are equally important and equally capable—but it's not, and it hasn't been for thousands of years."
That, right there, ladies and gentlemen, is what a feminist looks like.
Designed by Vineet Kumar