Book Are the Best: Here Are 17 Inevitable Thoughts That Cross a Book Lover's Mind Regularly
Books are magical portals to different worlds, and just as in the Inkheart series, it sometimes feels like the characters you read about and the scenes that you see so clearly in your head while reading the words could have been true. However, every book lover goes through a few choice feelings as they hurdle through real life.
Here are a few things that go through a book lover's life on a daily basis.
This should be made into a book, I would definitely read this.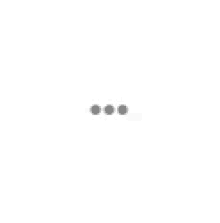 This sounds like the name of a great book, that I would totally read.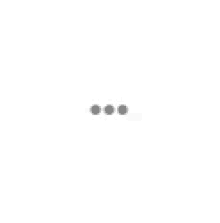 They ruined the books the day they decided to make them into films.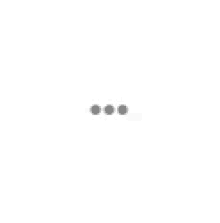 There are so many books in the world that I haven't read yet!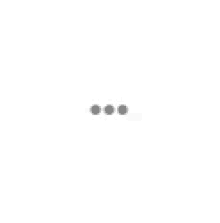 I wish I could read all the books at once.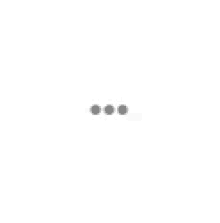 This author is definitely on drugs, but also, I want whatever he is taking.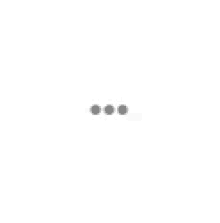 If I was a knight, I would not kill the dragon. If I made friends with the dragon, we could be friends and I would have a cool mode of transport, too.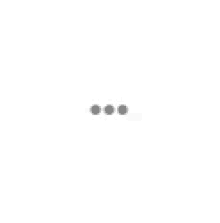 I really hope my favourite character from the book I'm reading right now does not die.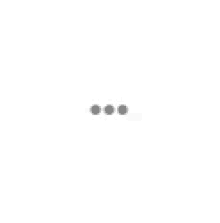 Main characters are so boring and predictable, it's always the supporting characters that bring the zest to the books.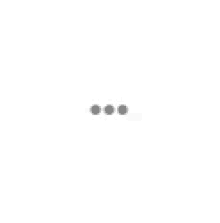 I know I shouldn't judge a book by its cover, but this cover is insanely pretty and I should totally buy it.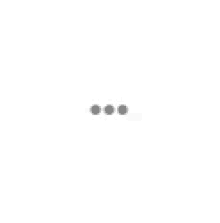 If I quit my job, travel around the world, become a drunkard, and lose all my money, I might be able to write my book at last.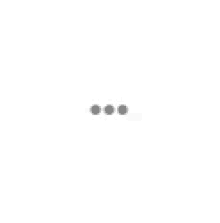 It's two in the morning, but this book is almost done. One more chapter and I promise I will go to sleep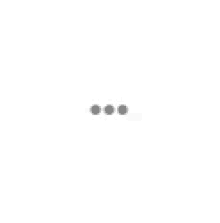 What if I am a character in a book, and nothing is really in my control?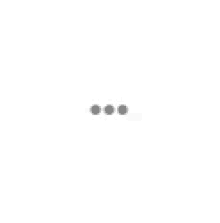 I wonder who tore that page from my book, and how I can find them and kill them.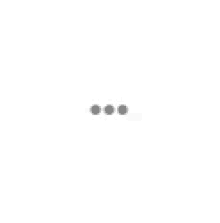 If there was a cheap perfume that smelled like old books and libraries, then I would totally wear it all the time.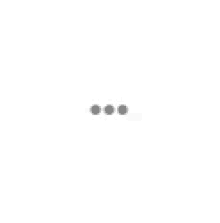 I should totally add more books to my Amazon cart, I don't really need to eat anyway.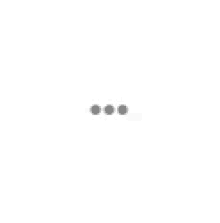 I'm going to die alone in a pile of books I haven't read yet, and that is the way I want to go.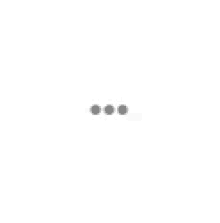 Everyday is a struggle for people who love and breathe books. Every instance in our lives reminds us of a scene from a book, leading us to think that we are in a book. Every finished book leads to existential crises and tears. Dead characters hurt more than ingrown toenails.
Even though being a book lover is a lot of hard work, pain, and a constant state of poverty, there is nothing we would change, because every book we read is a different universe we get to explore.
Happy reading.