10 Bollywood Lyrics That Capture Your Love for Rains Perfectly
If you turn on the radio today, you'll be flooded with songs about the rain on every station. Bollywood lyricists love writing about the monsoon, and directors love shooting in the season. As a result, we keep getting brilliant new songs to add to our rain playlist.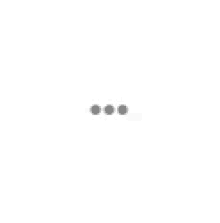 To welcome the monsoon, we're compiling a list of our favourite Bollywood songs which perfectly capture our love for the season.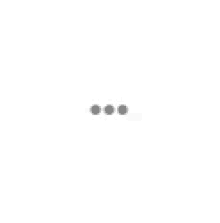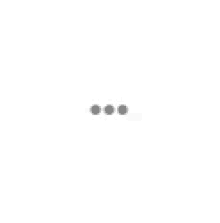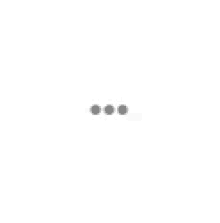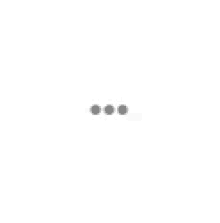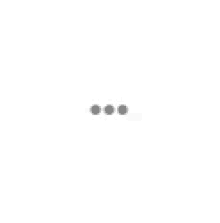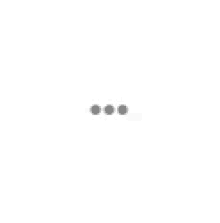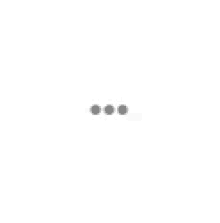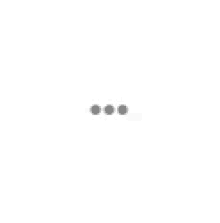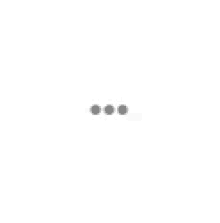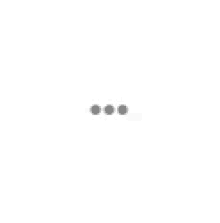 Artwork by Suvojyoti Ray.
For more of this author's work, click here; to follow them on Twitter, click here.