12 Types of Blouses That Will Totally up Your Saree Swag
We told you about the kind of sarees you need in your wardrobe to build a collection as enviable as your mom's. The one thing that can make or break your saree look is the blouse you wear with it. The blouse needs to fit you beautifully, and the colours should either perfectly contrast or match your saree. A uniquely designed blouse can do wonders to your saree that a simple cotton blouse can't. It can be a bell-sleeved blouse, or one with a sexy knot in the back. Here are 12 blouses you can wear with your saree that will help you up your saree swag.
Bare Shoulder Blouse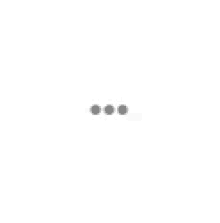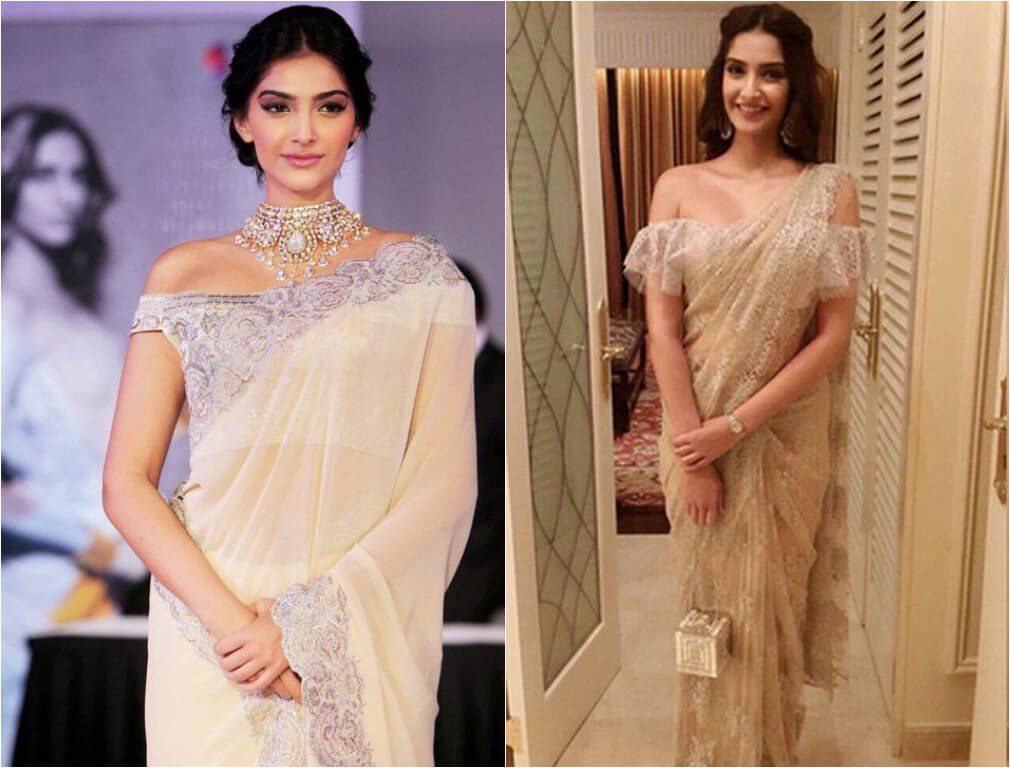 Head over here for more bare shoulder inspiration.
Peplum Blouse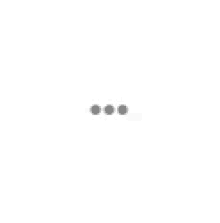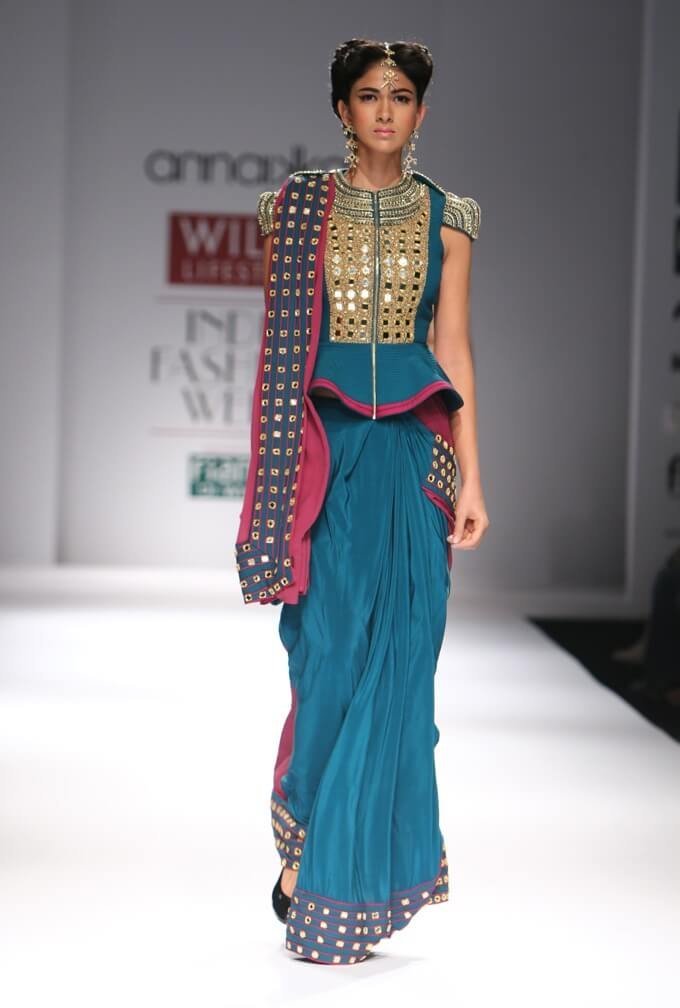 Lace Blouse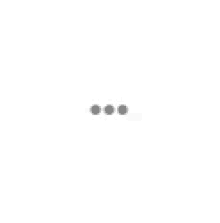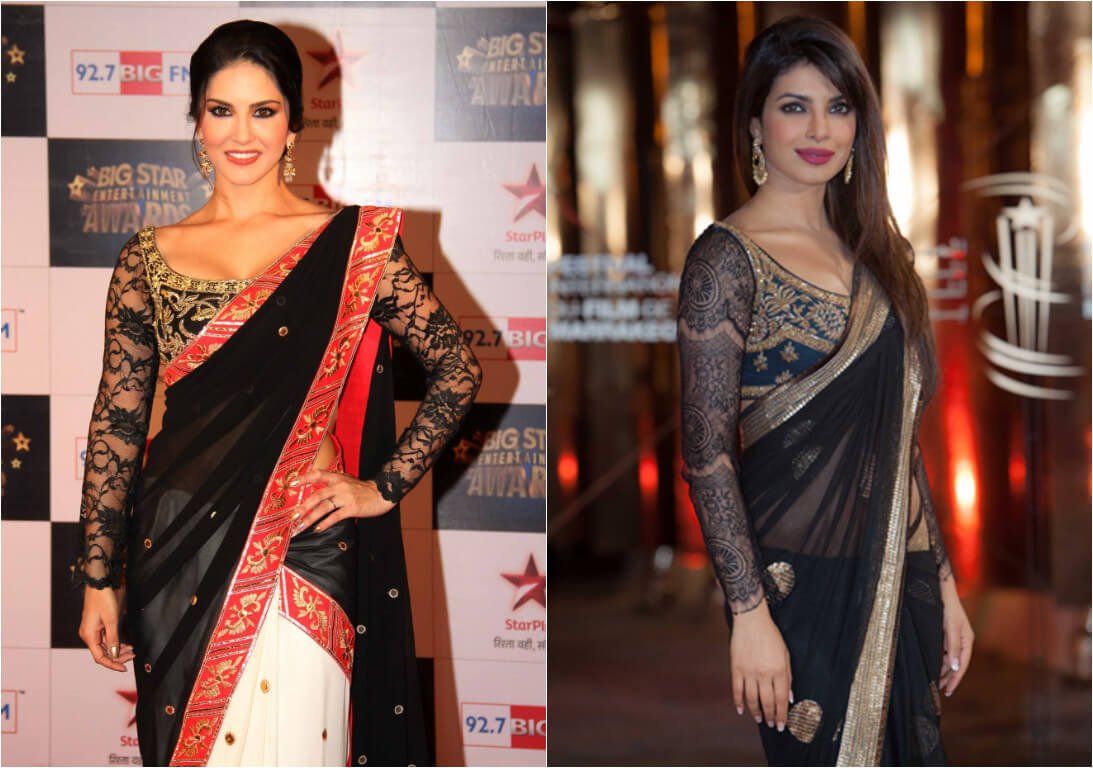 Sheer Blouse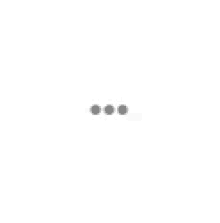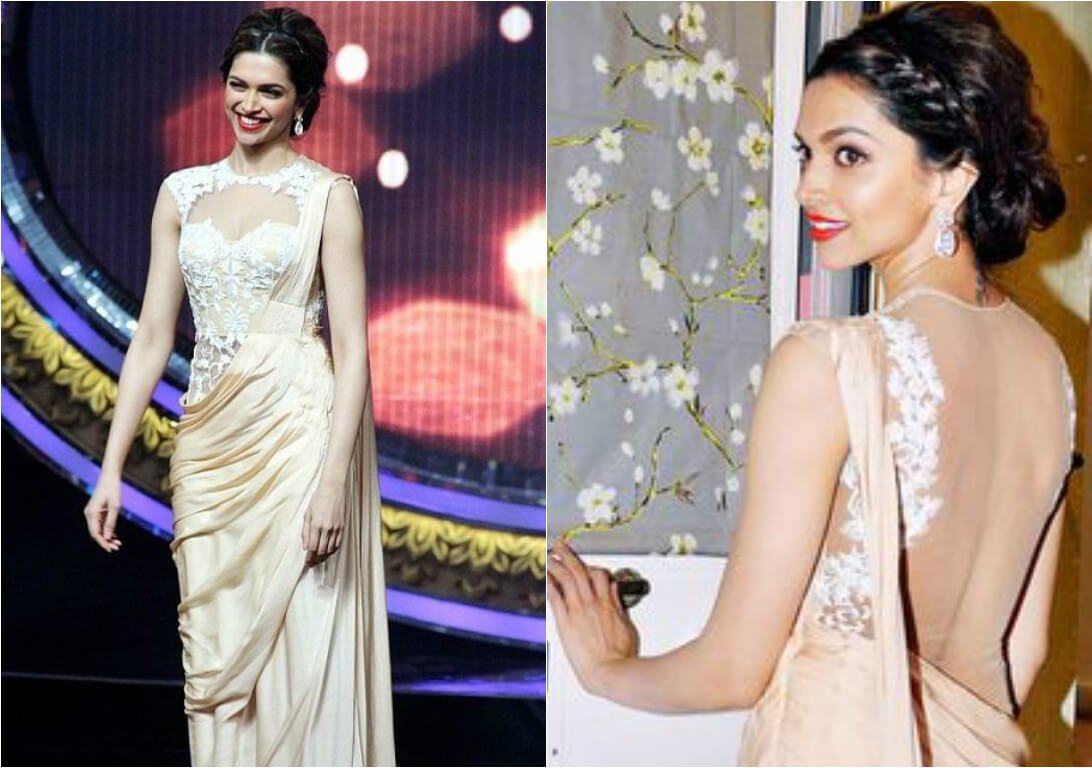 Cape Blouse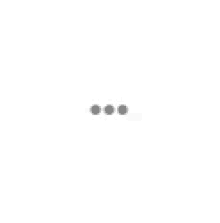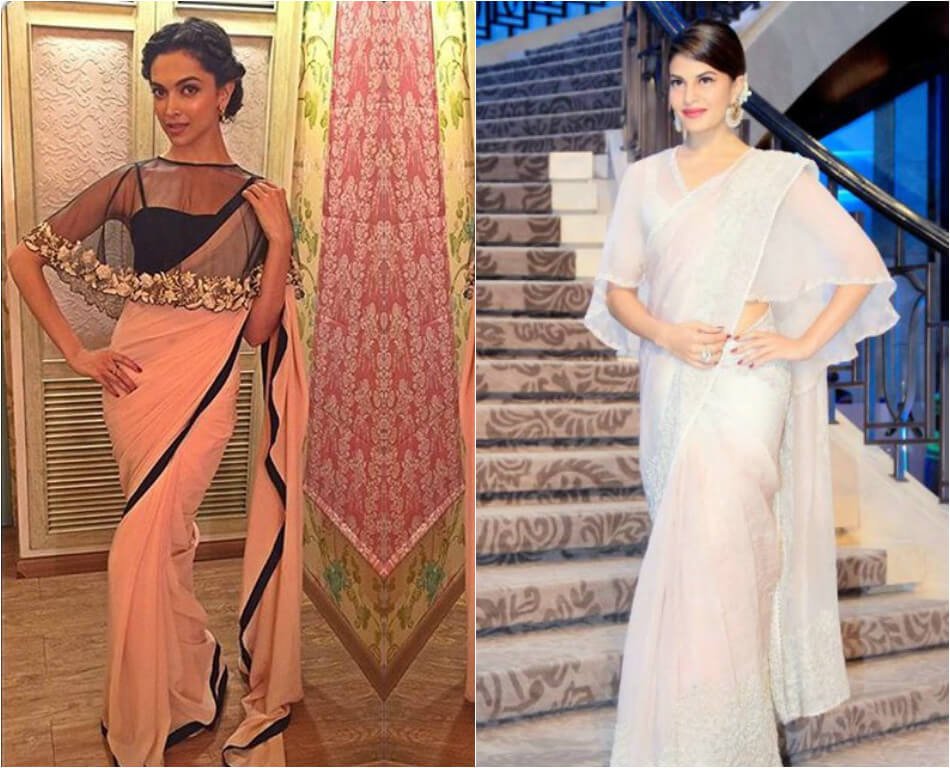 Bell-sleeved Blouse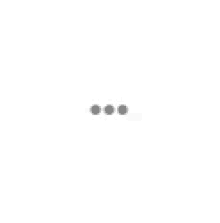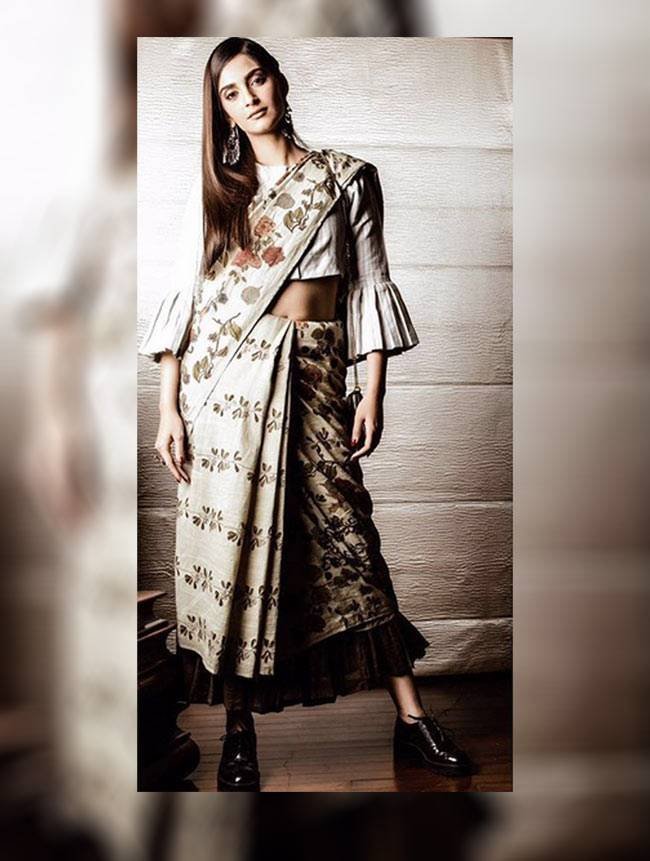 Crop Top as Blouse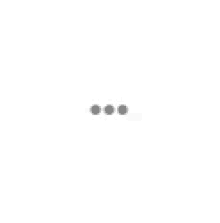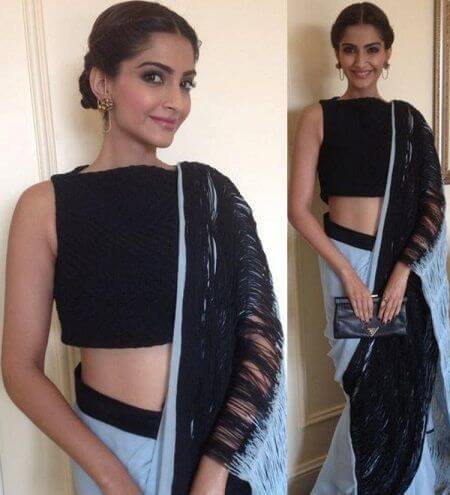 Blouse with a Knotted Back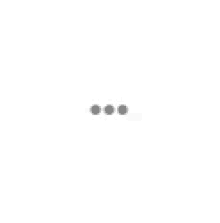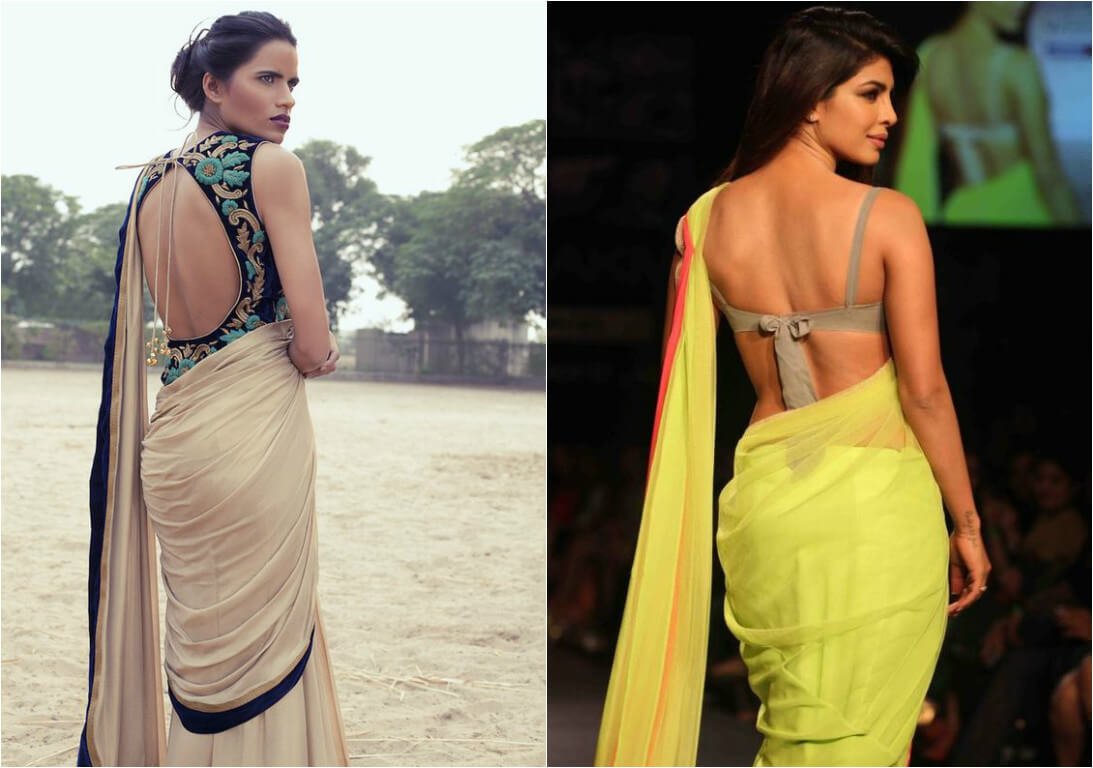 Blouse with a V-shaped back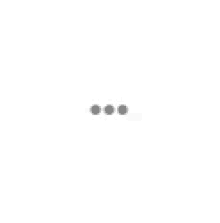 Collared Blouse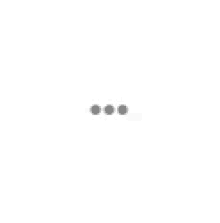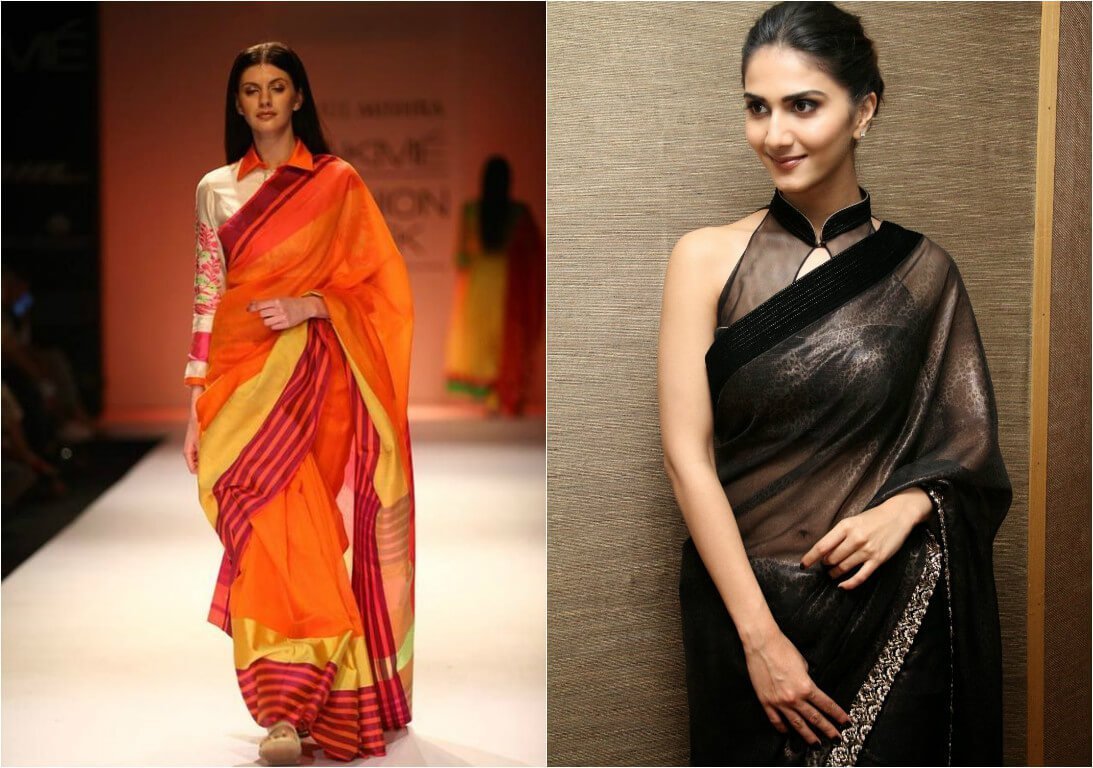 Boat Neck Blouse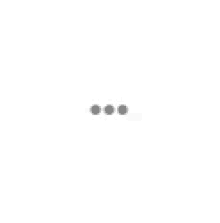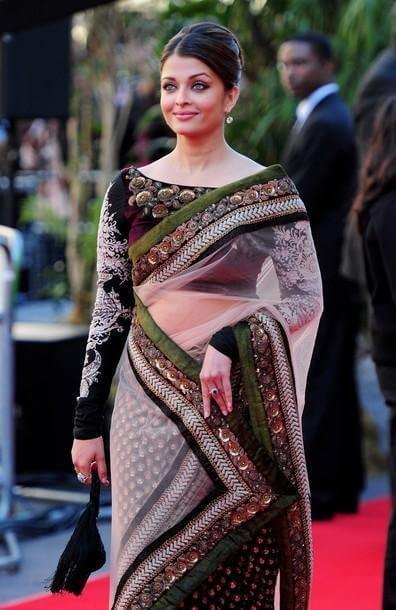 Blouse with I-strapped Back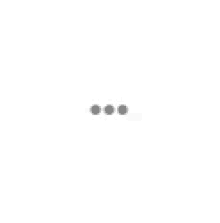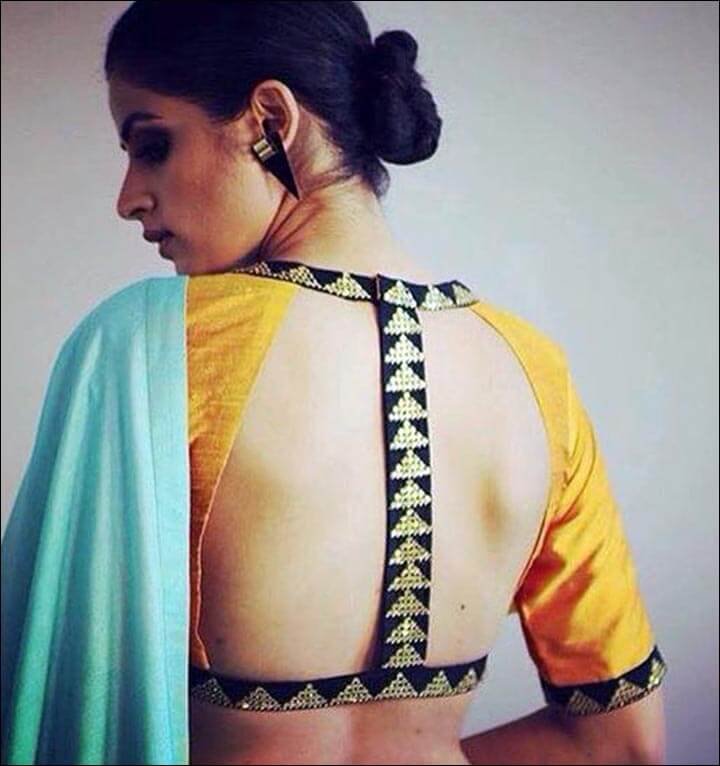 Now, go flaunt your desi swag.