Bhopal Just Had Its First Pride March and the Pictures Are Guaranteed to Give You the Feels
On May 17, Bhopal celebrated the International Day Against Homophobia and Transphobia by hosting its first ever pride march. The march was also the first for central India. The city of lakes was decked up in rainbows and smiles, and the pictures make the love people felt evident. Here are some of the best pictures from the march that will make you feel full of happiness: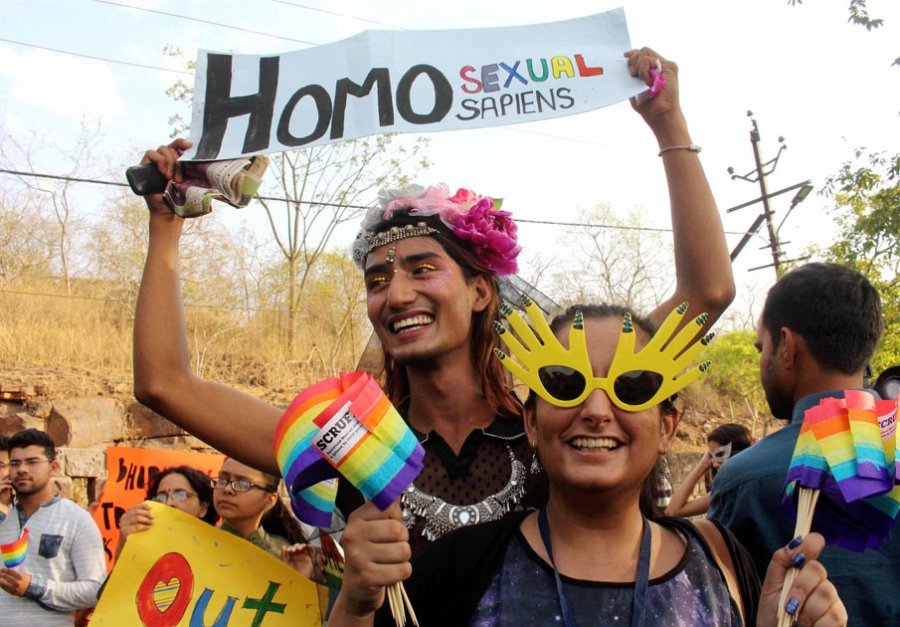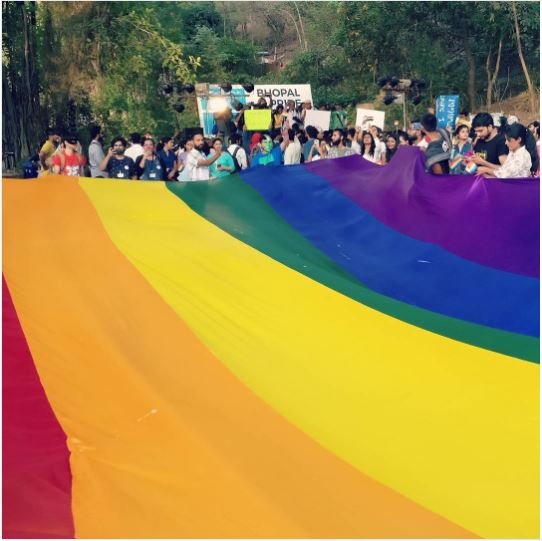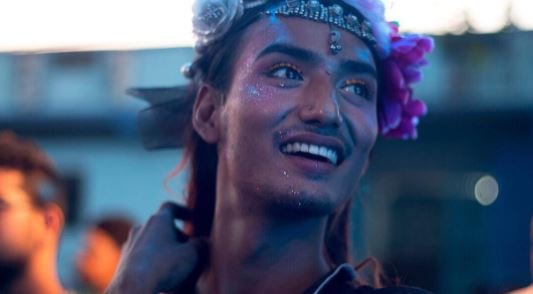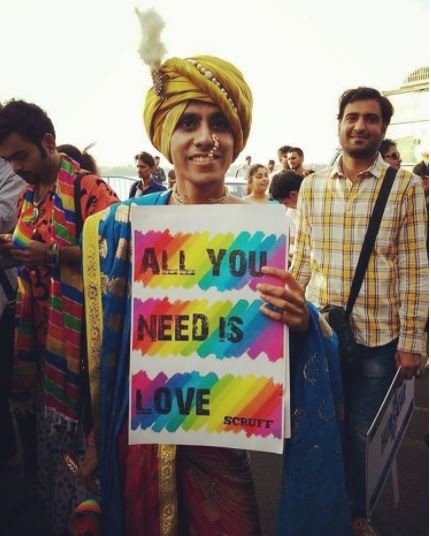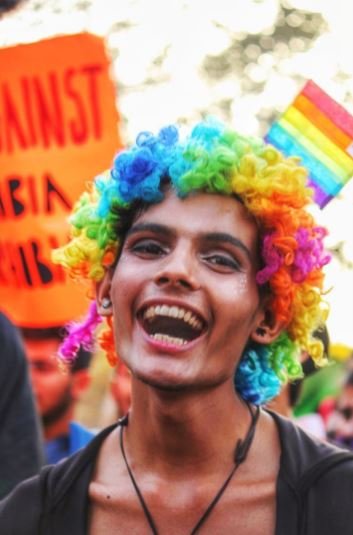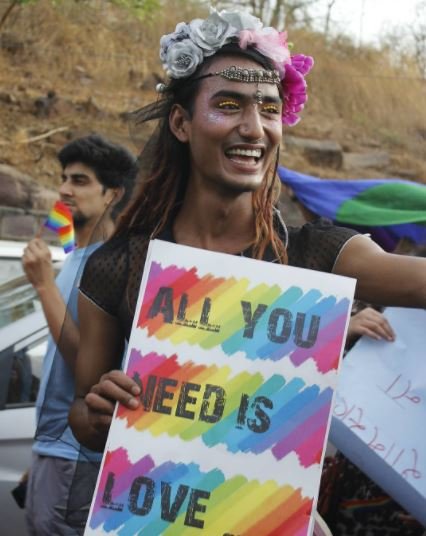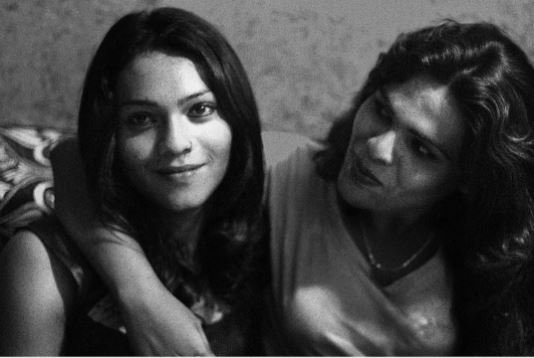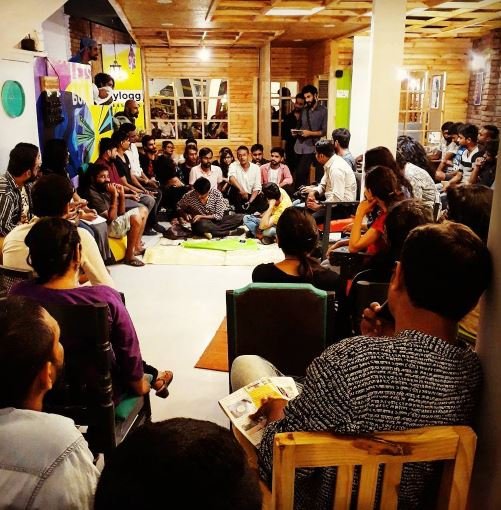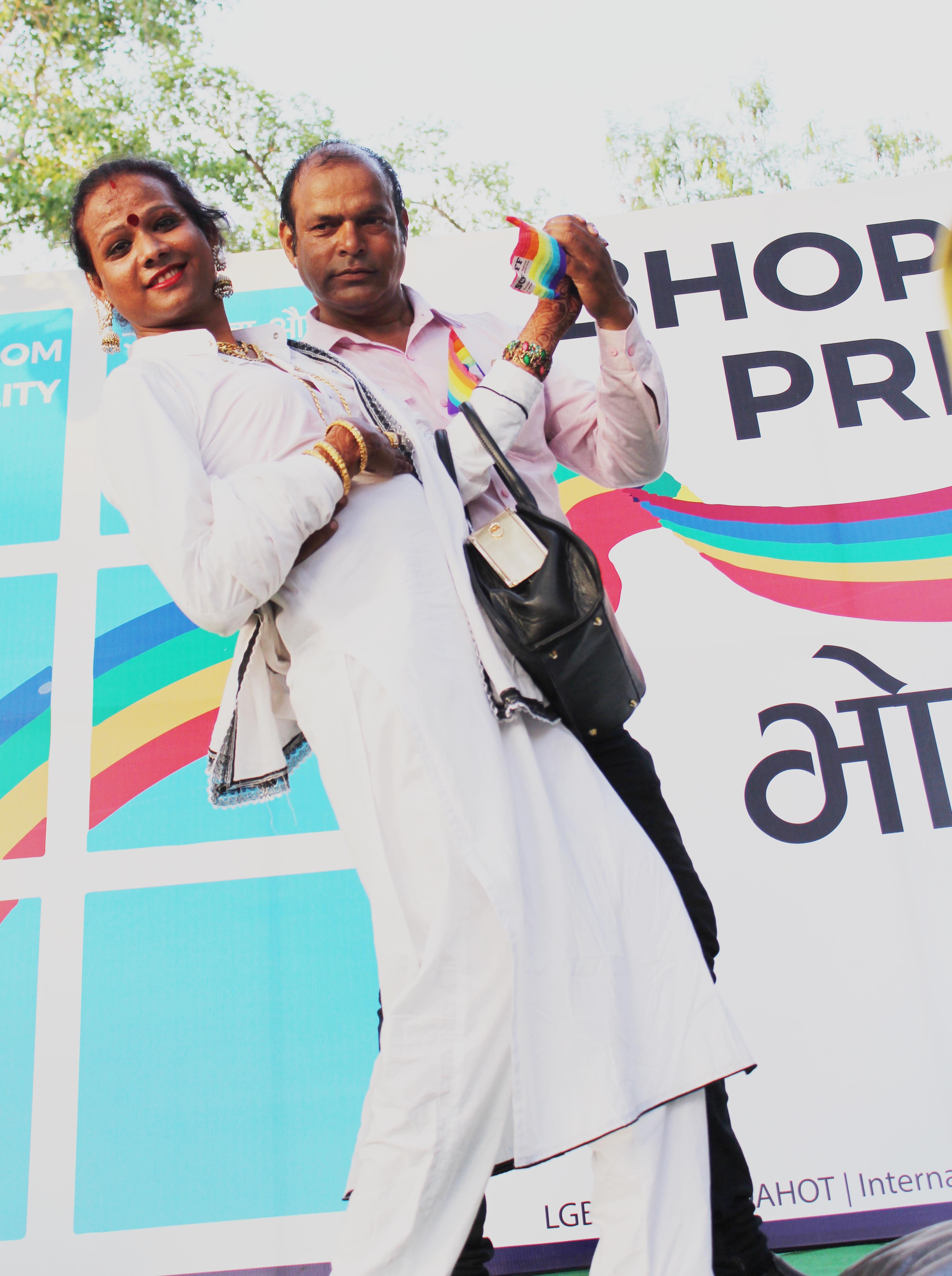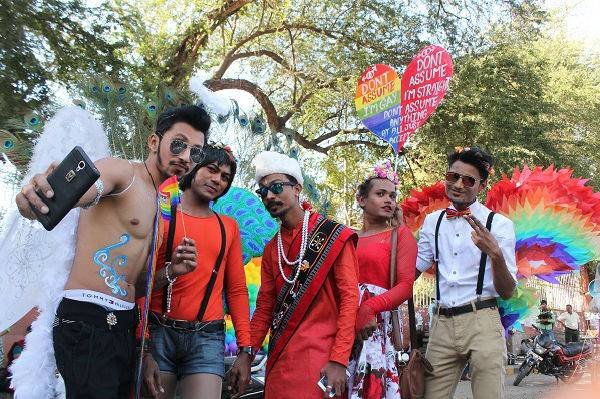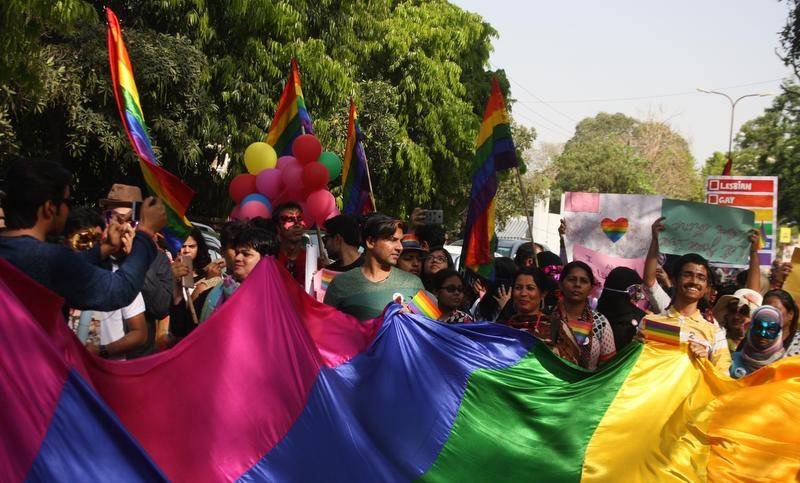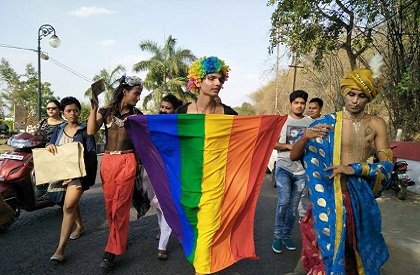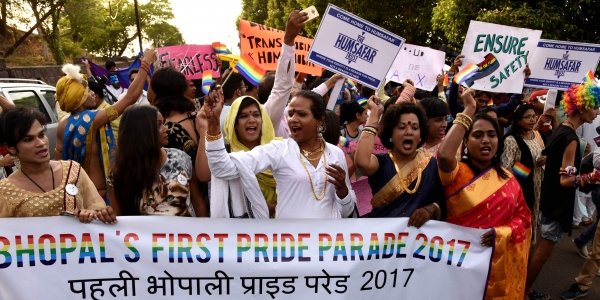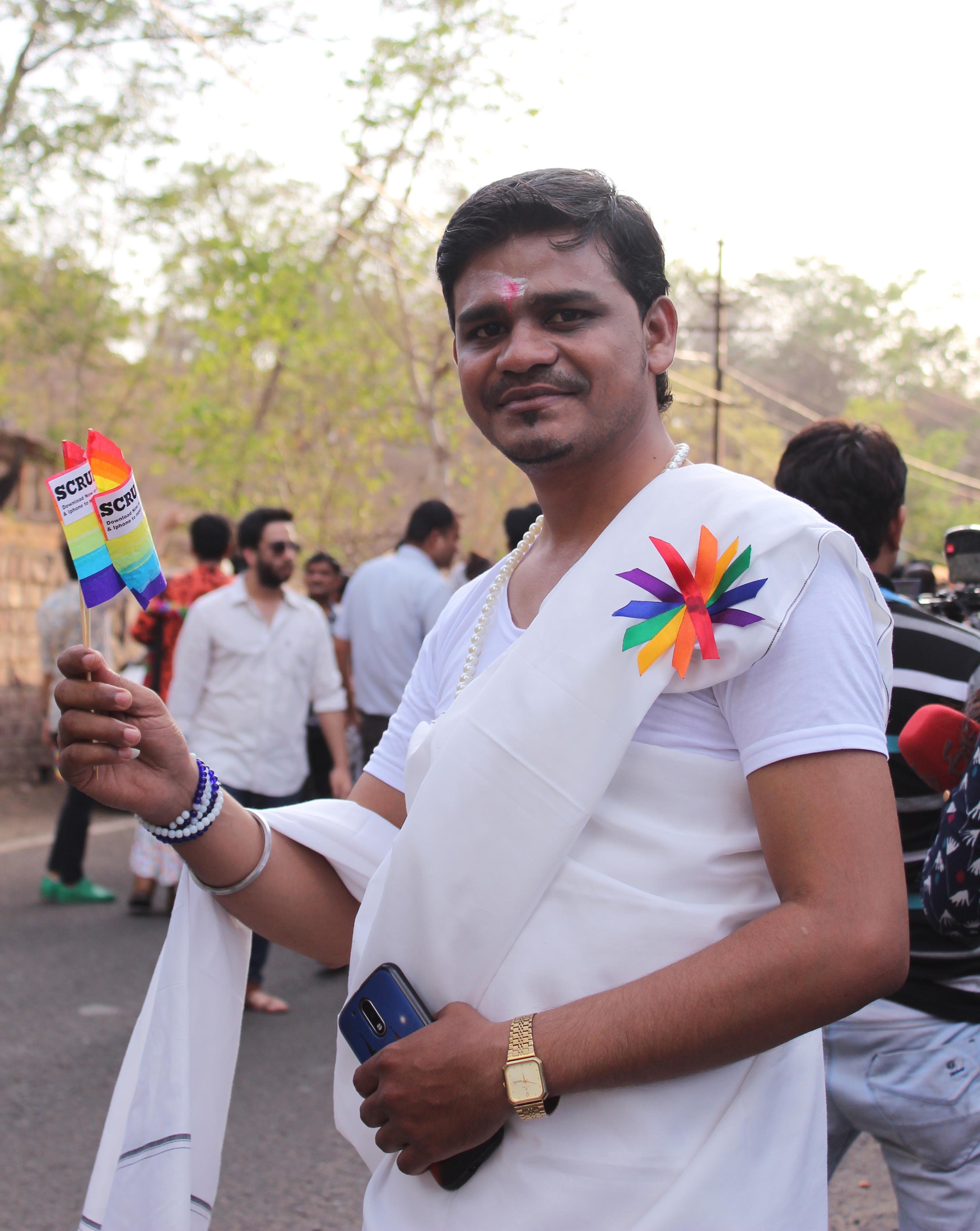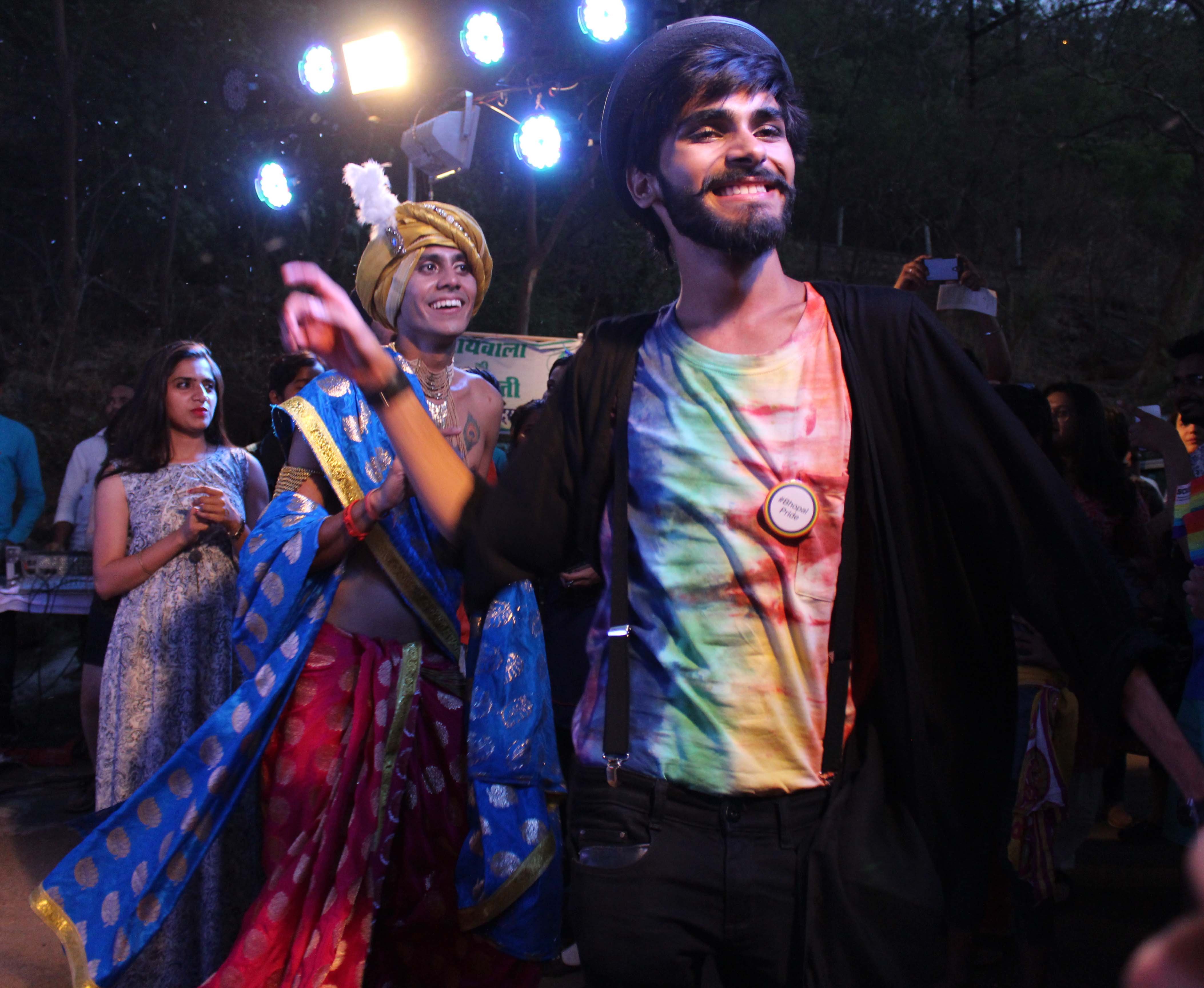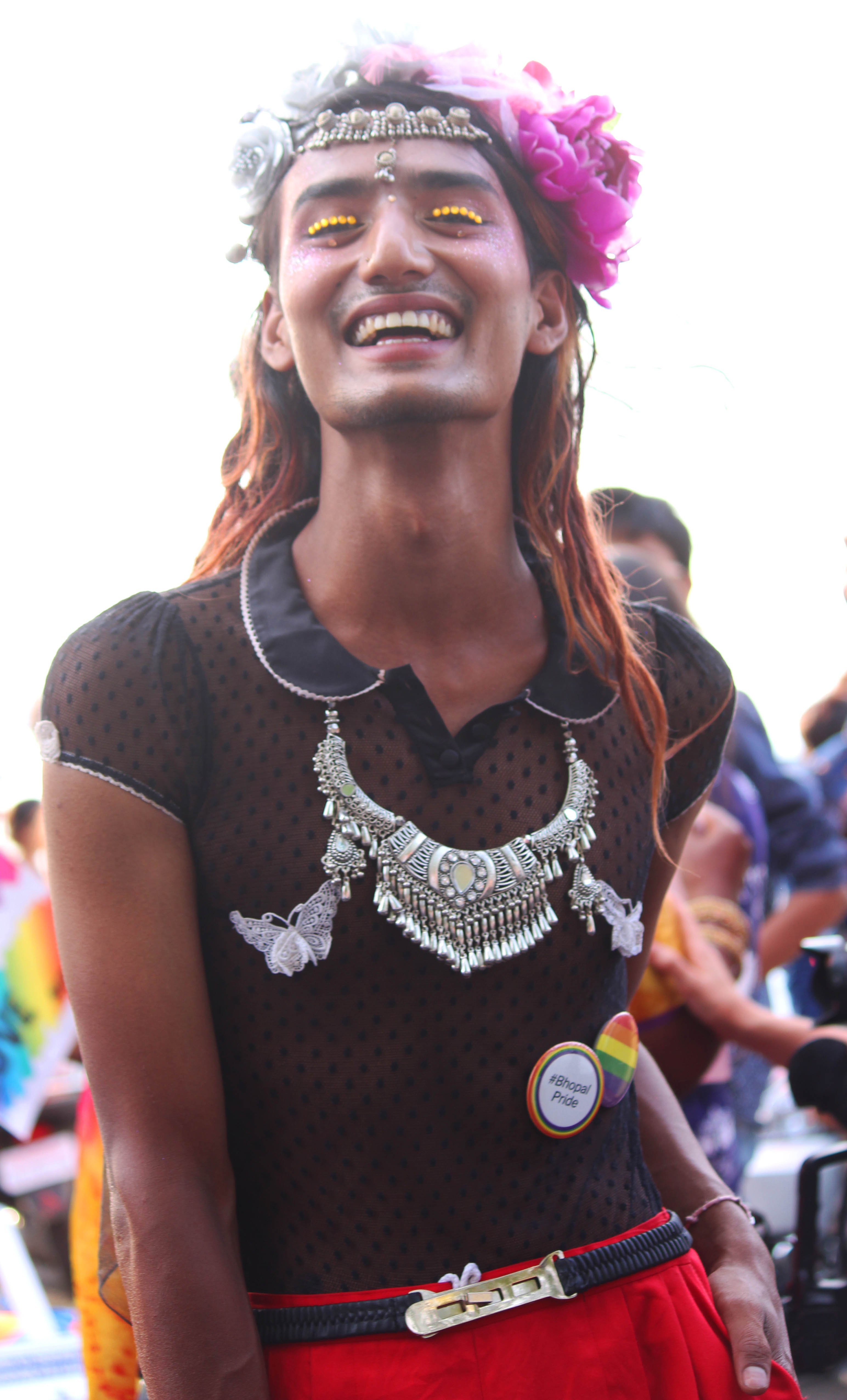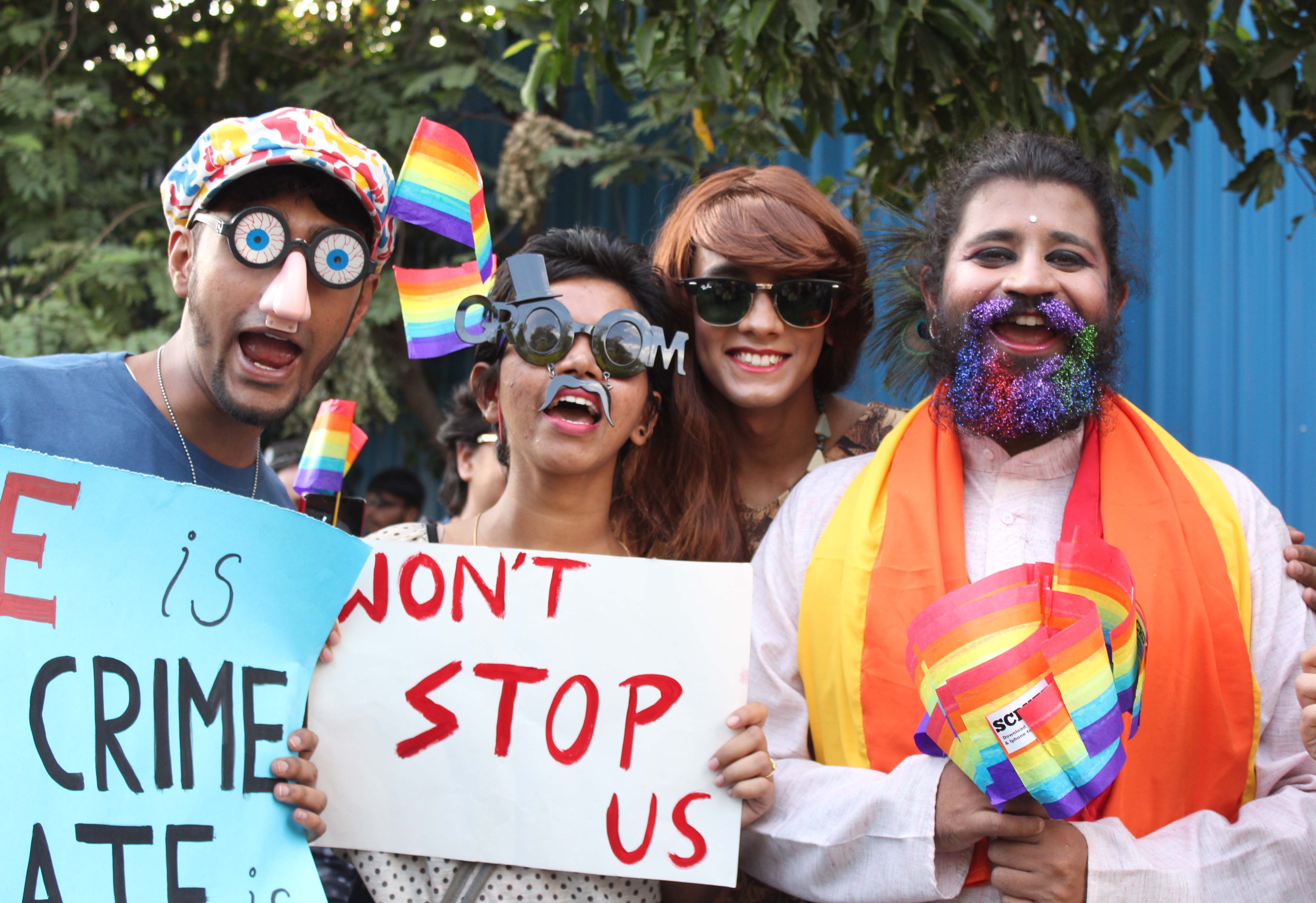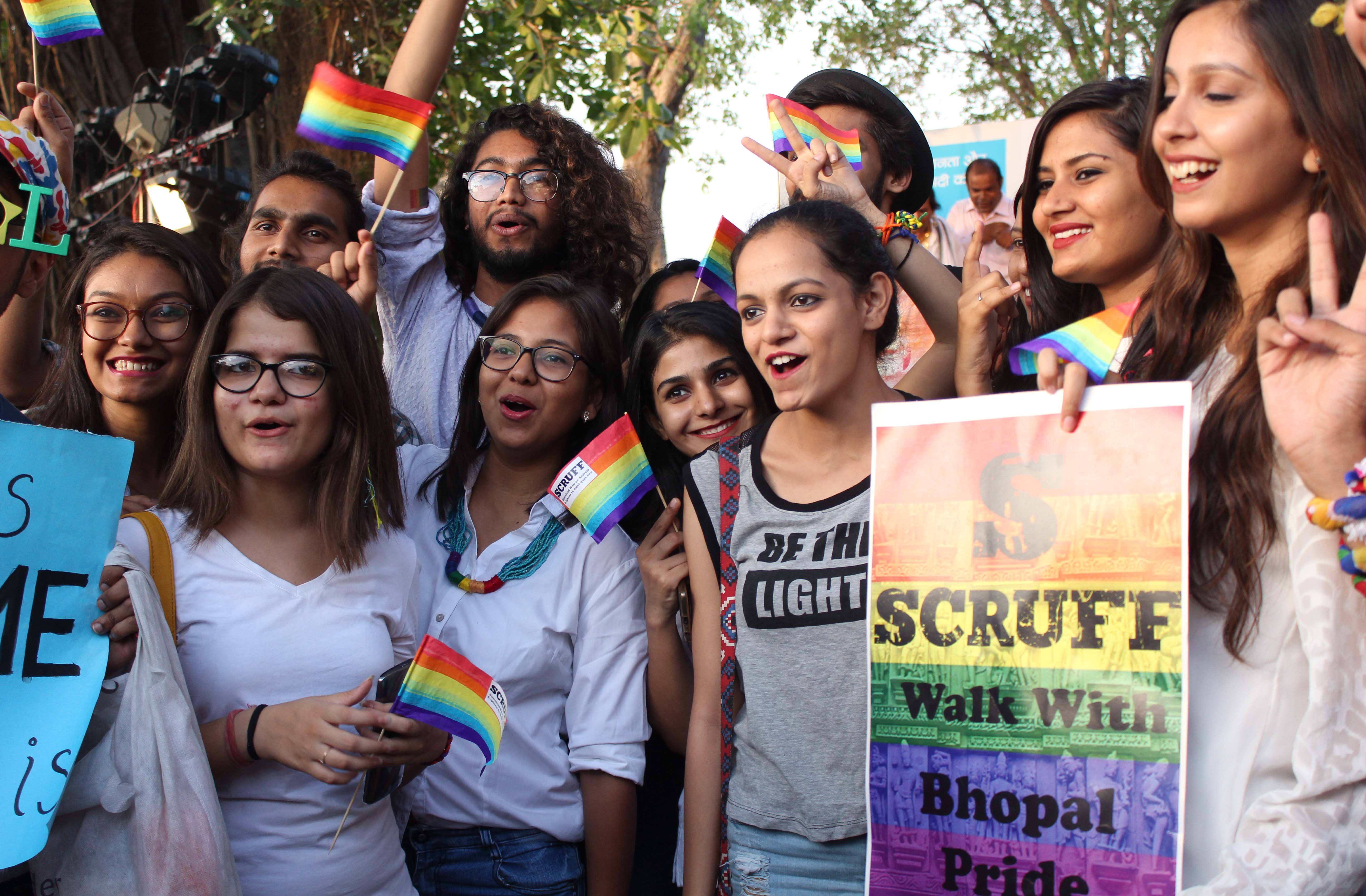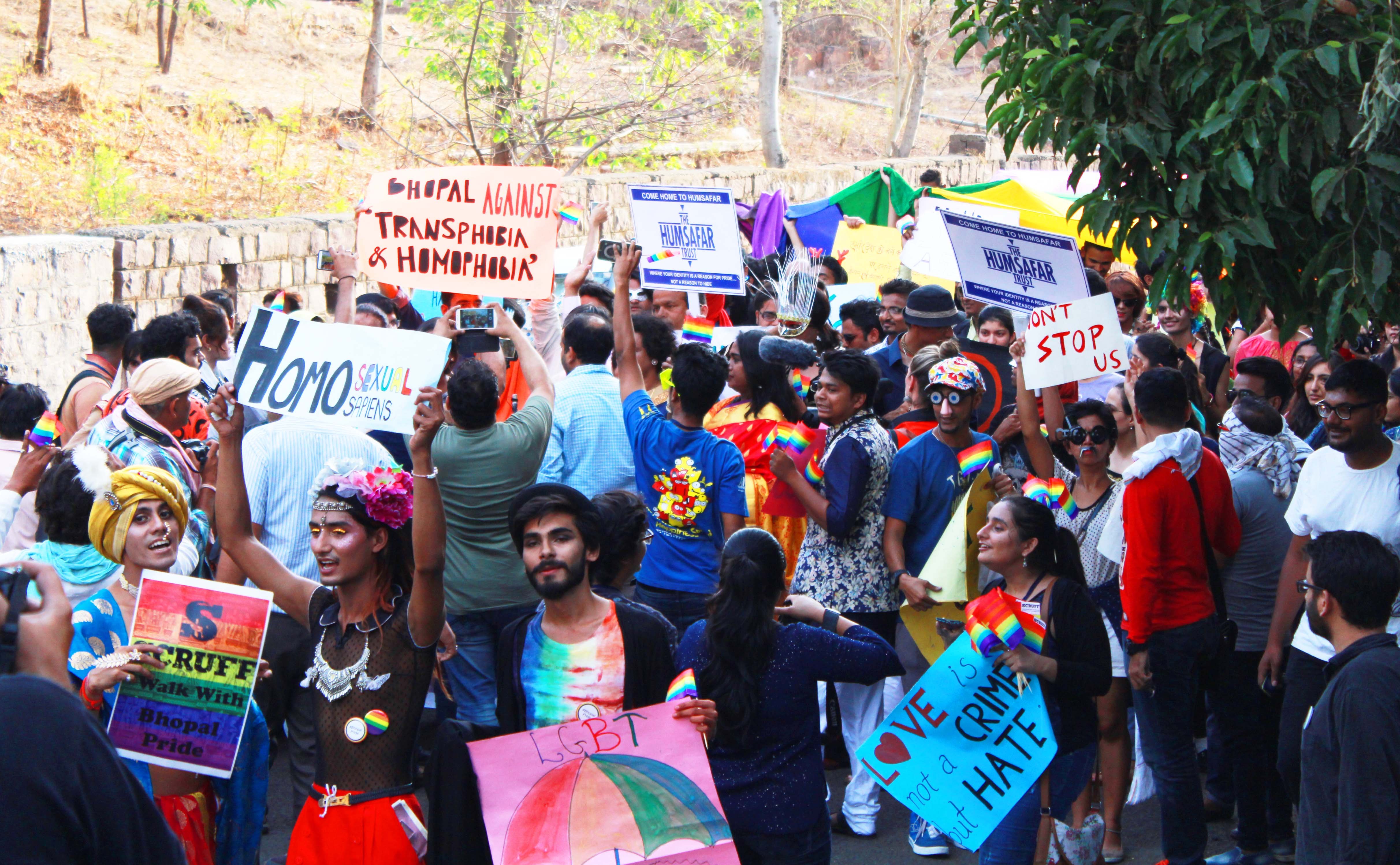 The event was a success with many people coming down to Bhopal from various parts of the country. A 3km stretch of the lakeview boulevards was blocked off for the march which included various panels and talks about gender, sexuality, and identity.