The Best Indian Instagram Beauty Bloggers You Need to Follow and Why
Beauty bloggers are the influencers we all look to for the latest on skincare and makeup. The idea that a real person, and not a celebrity or paid sponsor (though bloggers are often paid) recommends something, resonates with people, making bloggers this generation's powerhouses. 
Here's a list of the Indian Instagram beauty bloggers we turn to for the best beauty advice.
@vasudha.kadian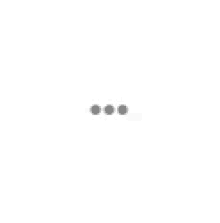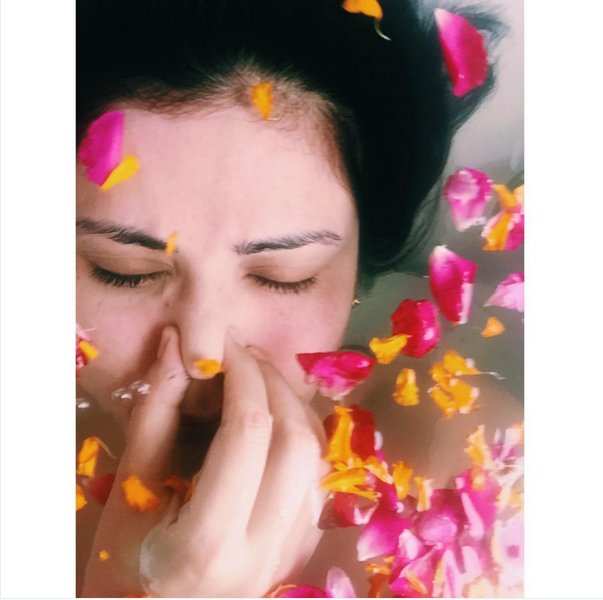 Vasudha Rai, the Beauty Director of Harper's Bazaar India, gives plenty of practical, holistic beauty advice, be it on choosing the right lipstick or on the latest skincare treatments. Her refreshingly simple, yet glamorous Instagram handle is full of snippets from her beauty journey, be it the unveiling of Chanel's new fragrance, or reviewing the latest in luxury beauty. 
@ispeakwhatyoulove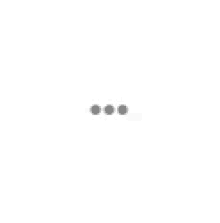 Naina Ruhail, the Delhi-based style and beauty blogger behind this handle, is equally adept at creating edgy makeup looks and beautifully subtle bridal looks. The tutorials on her YouTube channel are testament to this, and her Instagram handle features an eclectic mix of stylish, sporty, feminine, and adventurous looks.
@kaush_m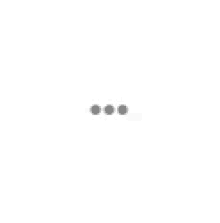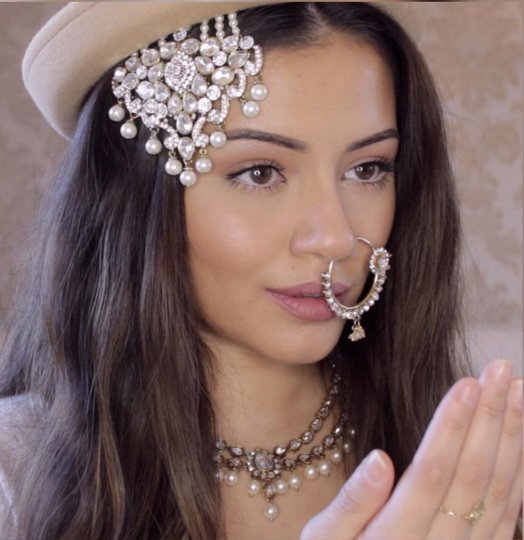 You have been living under a rock if you haven't heard of UK-based Indian YouTuber, Kaushal. Her addictive YouTube tutorials simplify complicated makeup looks for desi girls with such finesse that you will be stuck on her channel for hours. Be it festive Indian makeup, copying Deepika Padukone's Bajirao Mastani look, or Kylie Jenner-inspired makeup—she does it all. You can see glimpses of her makeup collection, cosmetics haul, beauty looks, and more on her Instagram.  
@corallistablog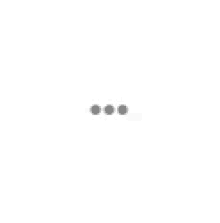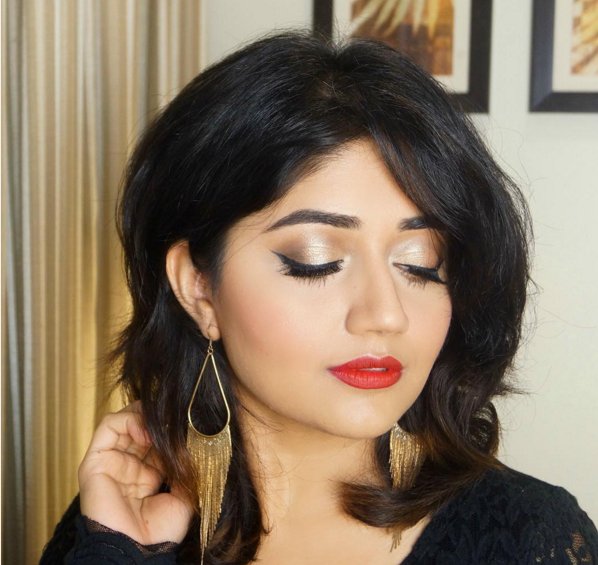 Want to know more about inexpensive beauty products? Chances are that Ankita Srivastava, the woman responsible for this blog, has reviewed them all. Be it the latest budget beauty buys in Indian markets, or tips on essential skincare, she answers a host of commonly-asked questions for beauty enthusiasts. Her beauty tutorials, while safe and non-edgy, are nevertheless quite beautiful. Follow her on Instagram.
@deepikamakeup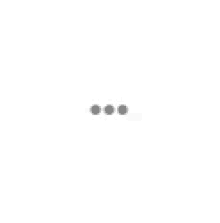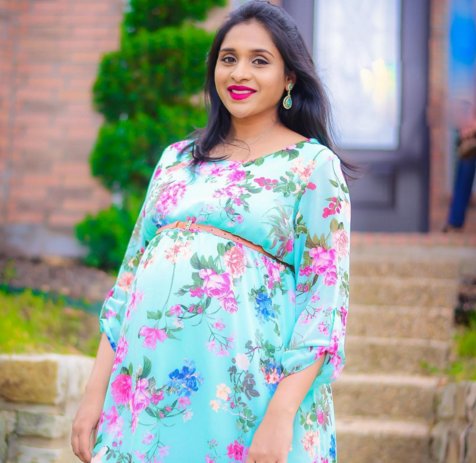 Are you as tired as we are, of always seeing lip colour swatches on white women? Deepika, a US-based Indian beauty blogger, is the answer to your prayers if you want to know what a lipstick will look like on Indian skin. This beauty blogger's Instagram is full of colourful looks, especially bright lip makeup, that all desi girls can experiment with. 
@anchalmua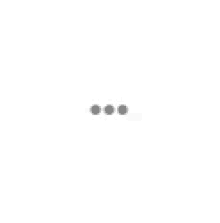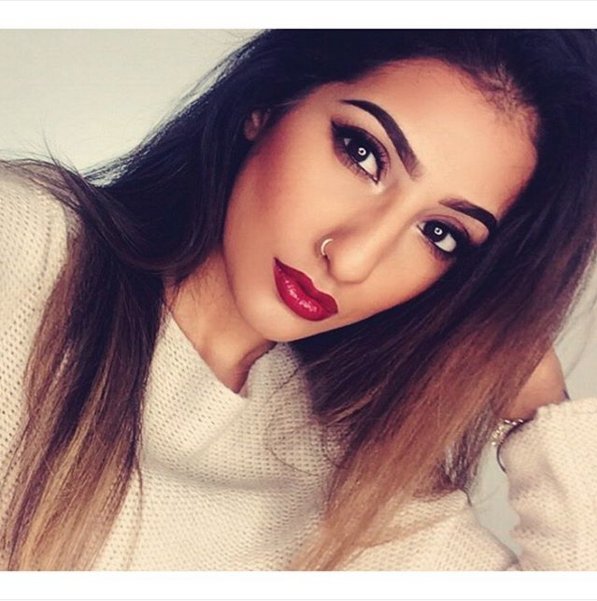 Contouring? Green lipstick? Red eyeliner? Indian wedding? No matter what beauty look you want to try, this UK-based Indian makeup artist has a stunning makeup tutorial for it. Her envy-worthy Instagram profile is full of images of the new makeup looks she tries everyday, for those looking for some beauty inspo.
@himaniwright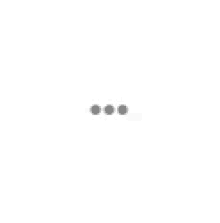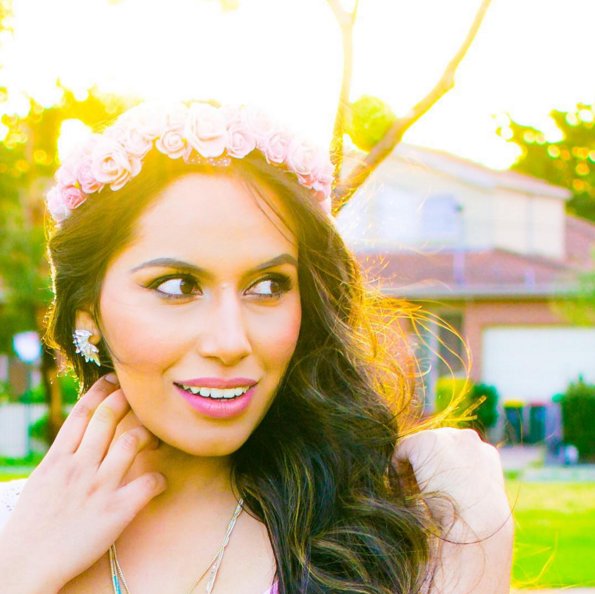 No matter what DIY tutorial you want, Himani has an answer. A big proponent of going natural as far as your beauty routine goes, this Aussie-Indian beauty has holistic beauty advice in the form of DIY hacks for blackhead removal, lip and cheek stains, green smoothies, face washes, and so much more. Follow her Instagram handle if you love the idea of homemade skincare. 
@ttlmakeupjunkie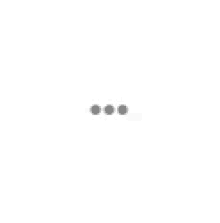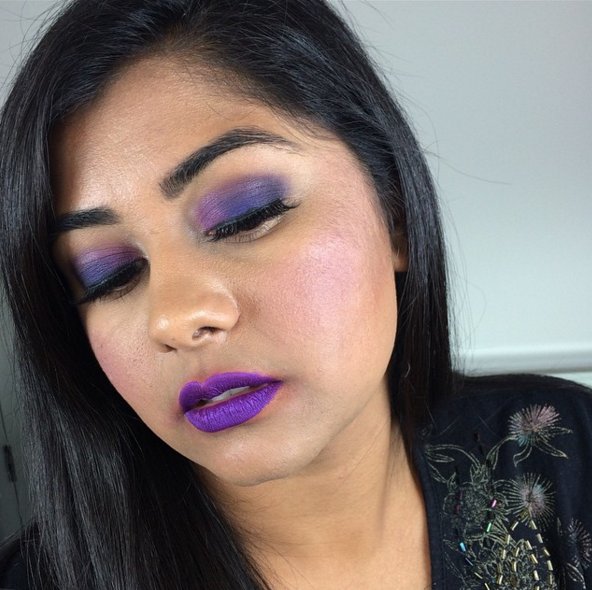 Eshani, the person behind this handle, is the one you need to follow if you need edgy and wild beauty inspiration using every shade of lipstick and eyeshadow known to womankind. Her tutorials involve the latest beauty tools and a host of palettes and colours. Her Instagram features loads of colourful makeup looks that debunk the idea that only certain colours 'suit' dusky-skinned women. 
@shreyajain26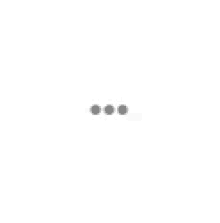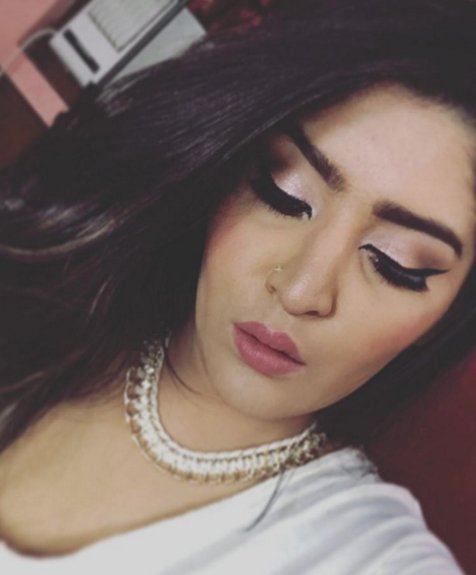 Before we mention anything that sets this blogger apart, we must tell you that this particular lady replicated Aishwarya Rai Bachchan's famous purple lip, and rocked it better than Aishwarya herself. A Delhi student, Shreya's numerous YouTube tutorials are popular enough to have garnered her almost 70,000 Instagram followers. She is the ultimate 'real girl' blogger you can relate to, be it being honest about her acne or trying affordable products. You can see her beauty looks on her Instagram, for daily beauty inspiration. 
@natasshapatel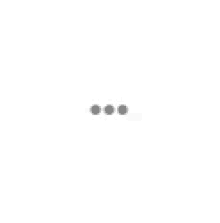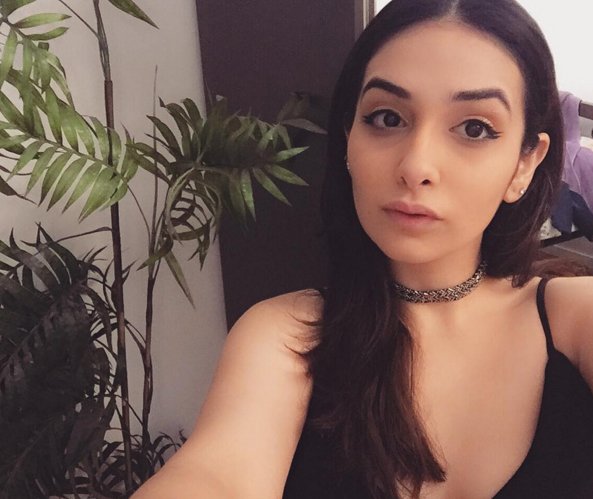 The resident beauty blogger at MissMalini, Natassha Patel posts fun photos of her skincare and beauty routine on her Instagram profile, be it foil masks or colour-corrected base makeup.
@magali_c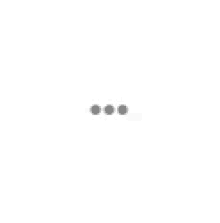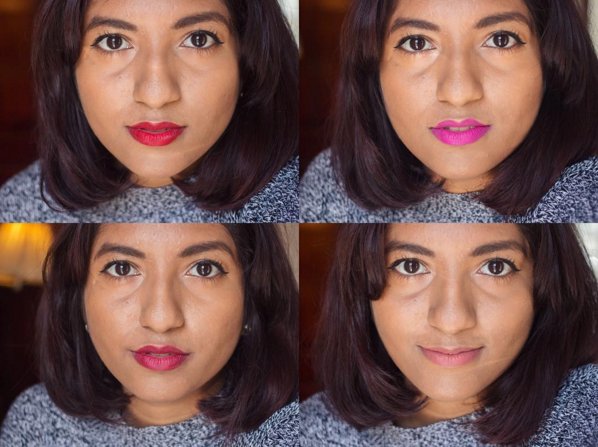 Magali Vaz, the Mumbai-based beauty blogger behind this handle, is the girl-next-door beauty advisor you need, be it Sephora hauls or basic makeup looks. Follow her on Instagram for backstage photos from fashion shows, and a variety of product reviews, be it makeup brushes or nail paints. Much like Deepika, she too is a great swatch model for us Indian women. 
@therightshadeofred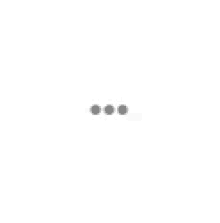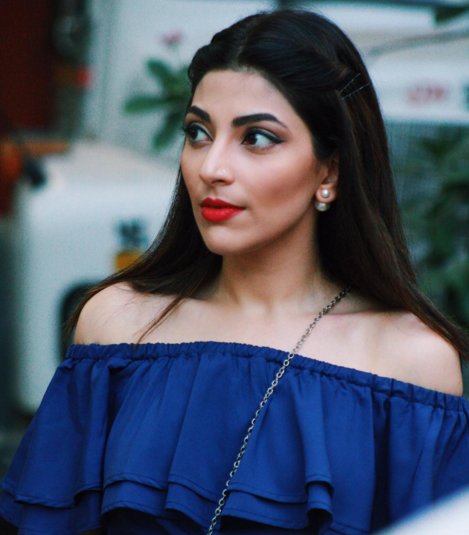 Urvashi Kumar is the blogger you need to follow if you like colouring within the lines and believe makeup is all about enhancing what you've got. Be it a strong brow or a solid lipcolour, Urvashi keeps it simple but bold, pairing her outfits perfectly with complementary makeup. Follow her on Instagram if your beauty look is also all about a sophisticated cat eye and red lip. 
@bighairloudmouth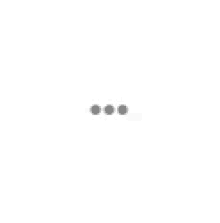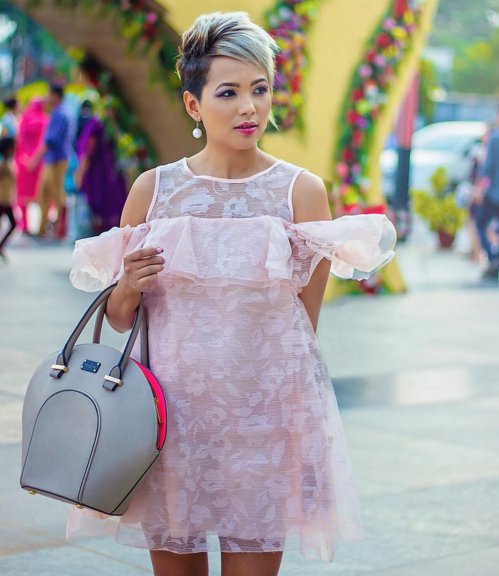 Nilu Yuleena Thapa, the blogger behind this handle, may describe herself primarily as a style blogger, but her adventurous beauty looks are seriously iconic. Whether it is her silver-dyed pixie cut, multi-coloured smokey cat eye or bold purple lip colour, her Instagram profile is full of wild makeup and hair looks that she somehow manages to look extremely beautiful in. 
@debasreee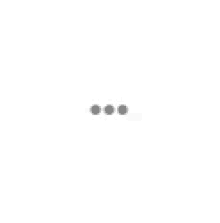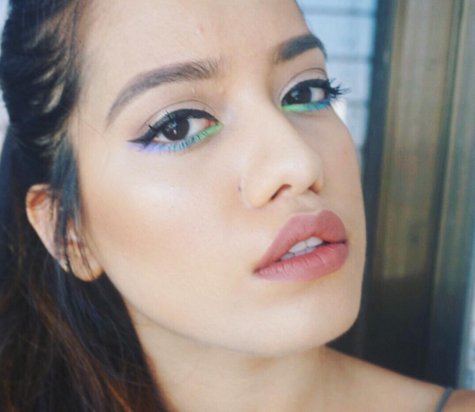 Debasree, a Mumbai-based beauty blogger, is the one you need to follow if you love experimenting with beauty but enjoy subtler, doable makeup looks using colours that are not that 'out there'. Aesthetically pleasing, her Instagram is full of review links and tutorials, be it blue smokey eyes, gold eyeliner, hair straightening, skin care, or bath products. She will make you want to add a splash of colour to your look while also teaching you how to balance it out, beautifully.
We hope you enjoy these artistic blogs as much as we do, and that you find a lot of helpful beauty and skincare advice through these makeup geniuses. Happy browsing!