Bengaluru: Women Allegedly Molested by Mob on New Year's Eve as Cops Watched Helplessly
On December 31, as the whole world celebrated the new year, women in Bengaluru faced a nightmare. According to a report by Bangalore Mirror, as people in the city turned out in large numbers on MG Road and Brigade Road, women and children were molested, while their male friends and relatives struggled to protect them. The presence of elaborate security, and the deployment of 1,500 policemen in the area, could do little to prevent it. Witnesses who spoke to Bangalore Mirror said that women were groped, pawed at, and lewd comments were passed at them when they tried to seek help.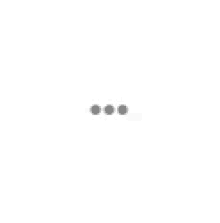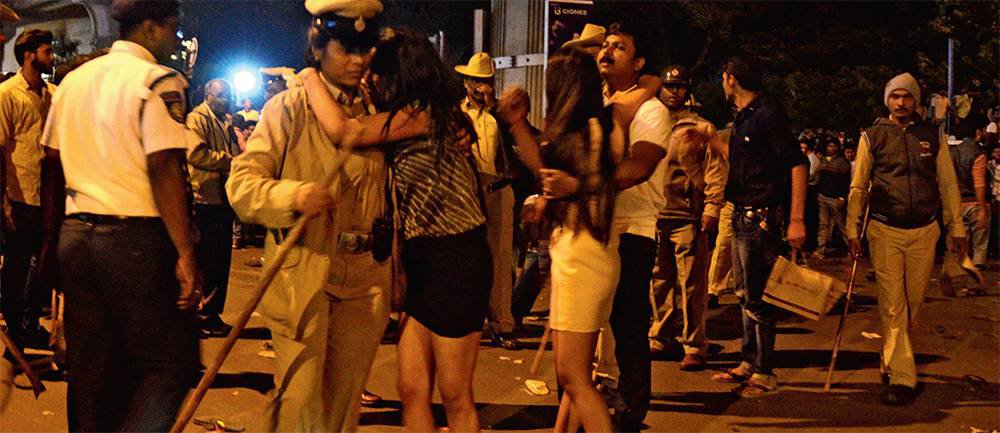 The police had initially claimed that the entire force and reserve battalions would be present to maintain decorum on December 31. But according to witnesses, there was hardly any intervention from the cops who were allegedly helpless in front of the mob. 
A witness said, "I personally went and asked one of the cops deployed on the streets to go to the aid of two women being accosted by a group of youth on MG Road. He went and chased them but they were back to the spot in a couple of minutes. There was nothing much that they could do as the group was back and the women were also in the same crowd."
Senior police officials maintain that they have not received a single complaint of molestation or harassment.
Sandeep Patil former deputy commissioner (central) of the city, under whose jurisdiction Brigade Road and MG Road fall, while speaking to Bangalore Mirror, completely ignored the occurrence of any molestation, and said that a few women did approach the police but only because they lost their family and friends in the crowd. 
"So we used our public address systems to locate and our men ensured they faced no hardship. No case of molestation has been registered so far," he said.
"We got around 450 calls at the city control room when on Saturday night, especially after 10pm till wee hours in the morning, and not even one was about women being assaulted or molested," another police official said.
However few police personnel who were present on the streets admitted that women were harassed. A couple of men who were trying to molest and undress an inebriated woman were chased away by a woman police officer who was present on Church Street.
"It is very disturbing to see women caught in such helpless situation," the police officer said.
Feature Image Source