10 Awesome Bengali Insults to Use on Unsuspecting Bhadralok
Bengal: the state that gave us roshogulla, maachh-er-jhol, mishti doi, shondesh, and Rabindranath Tagore. You wouldn't peg Bengali, the language of the cultured, as one in which you can seriously insult people. But you can, because even the most cultured need to vent sometimes.
After Urdu and Bhojpuri, we give you innovative, mishti insults that you can cleverly use in front of unsuspecting people who annoy you.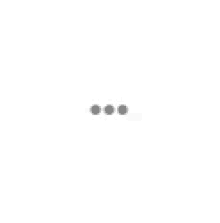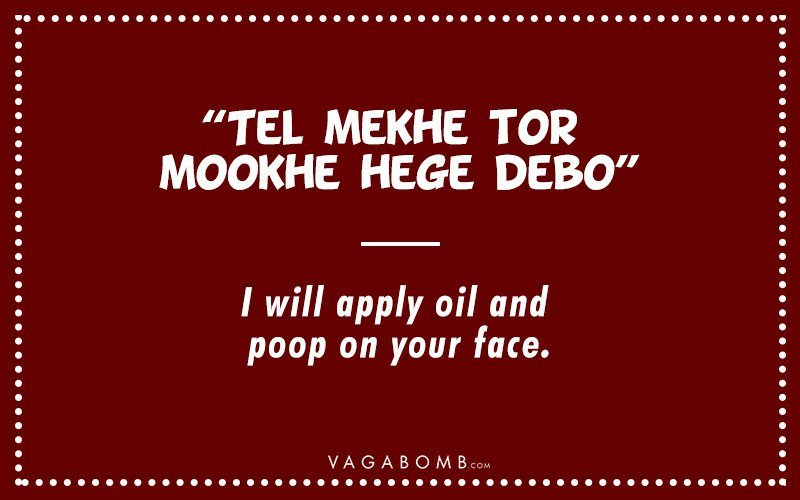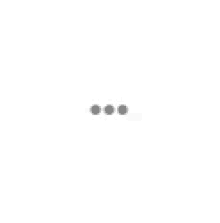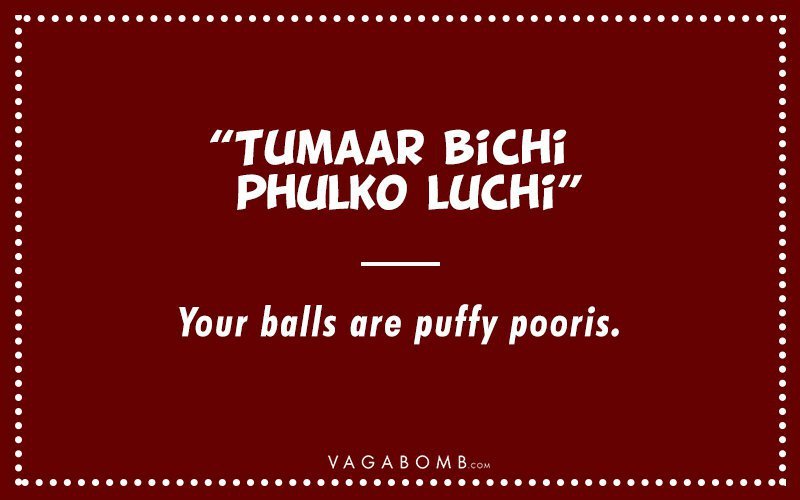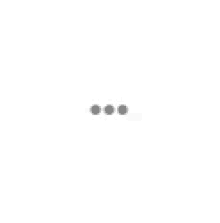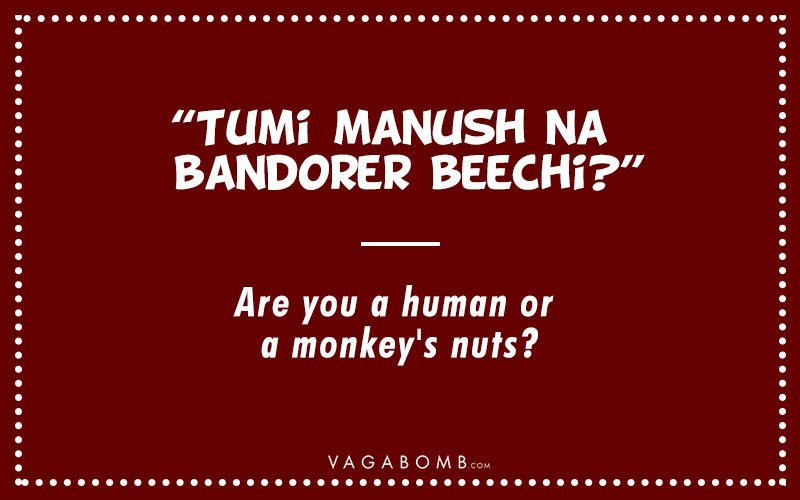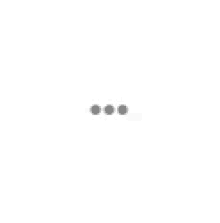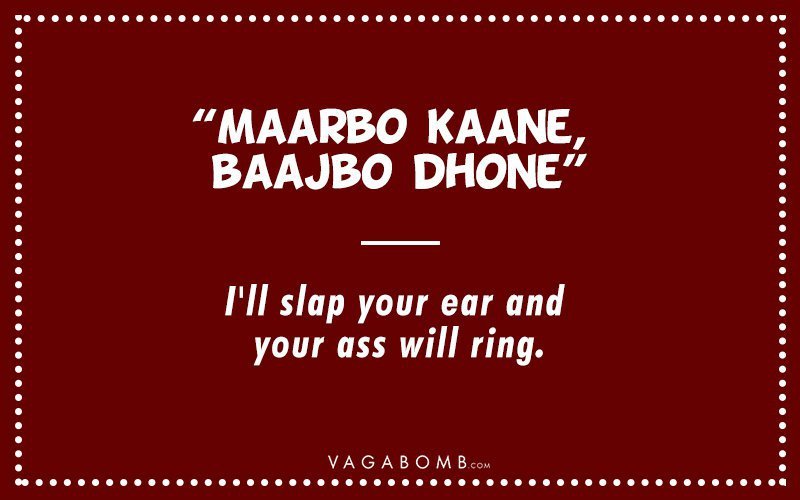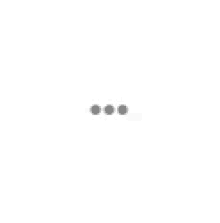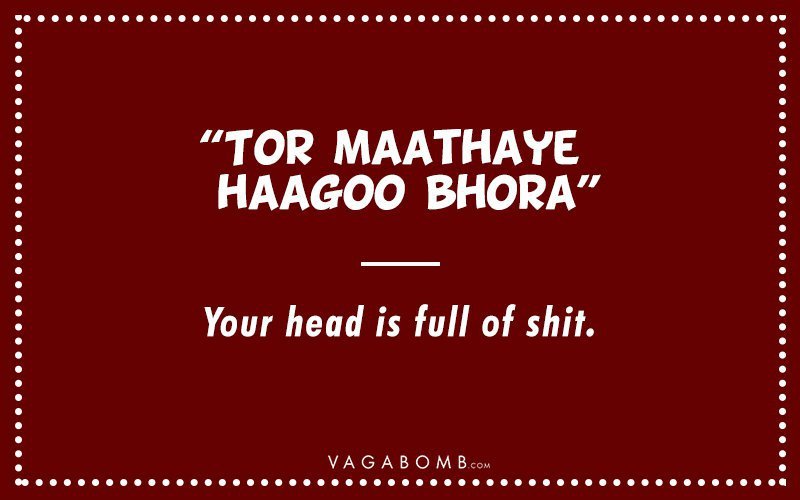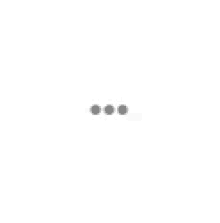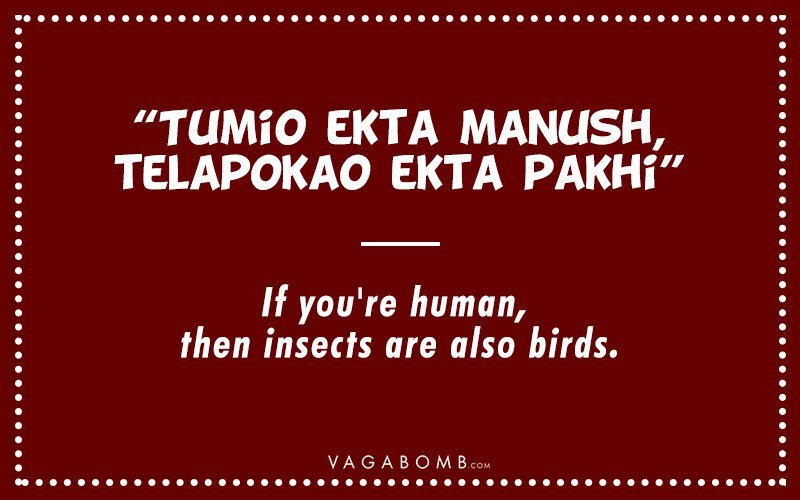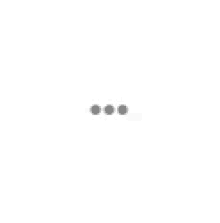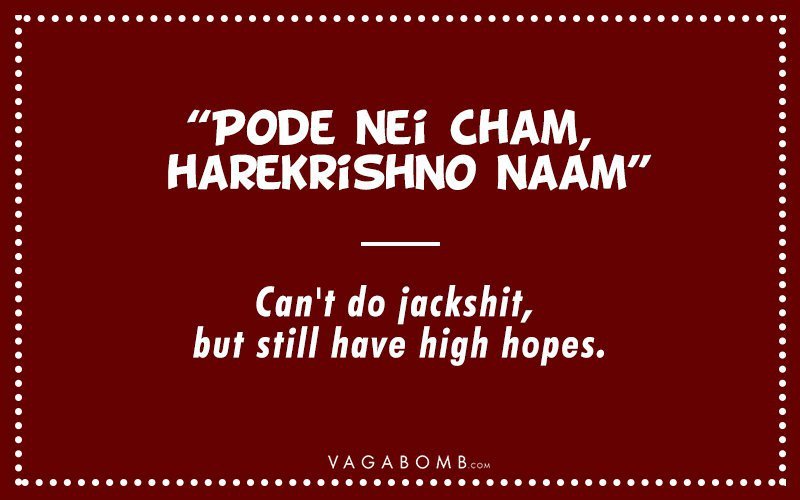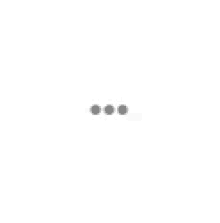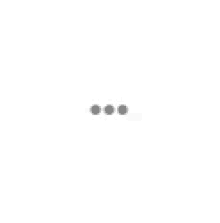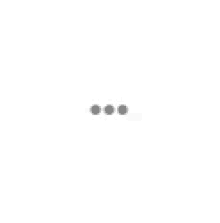 Go use them, bhadralok!
Original Artwork by Utkarsh Tyagi