26 Beautiful Words That Perfectly Describe Emotions You Could Never Explain Before
In our day to day life, there are so many emotions that one experiences which end up going unnoticed because you just can't find the right way to describe them. Feelings that have the power to consume you completely; the connection you feel with an author who changed your life, but whom you'll never meet, the awareness of how small your perspective in life is, the frustration of not being able to enjoy experiences as much as you should, and more.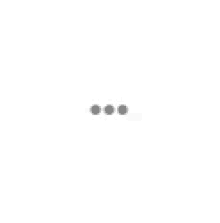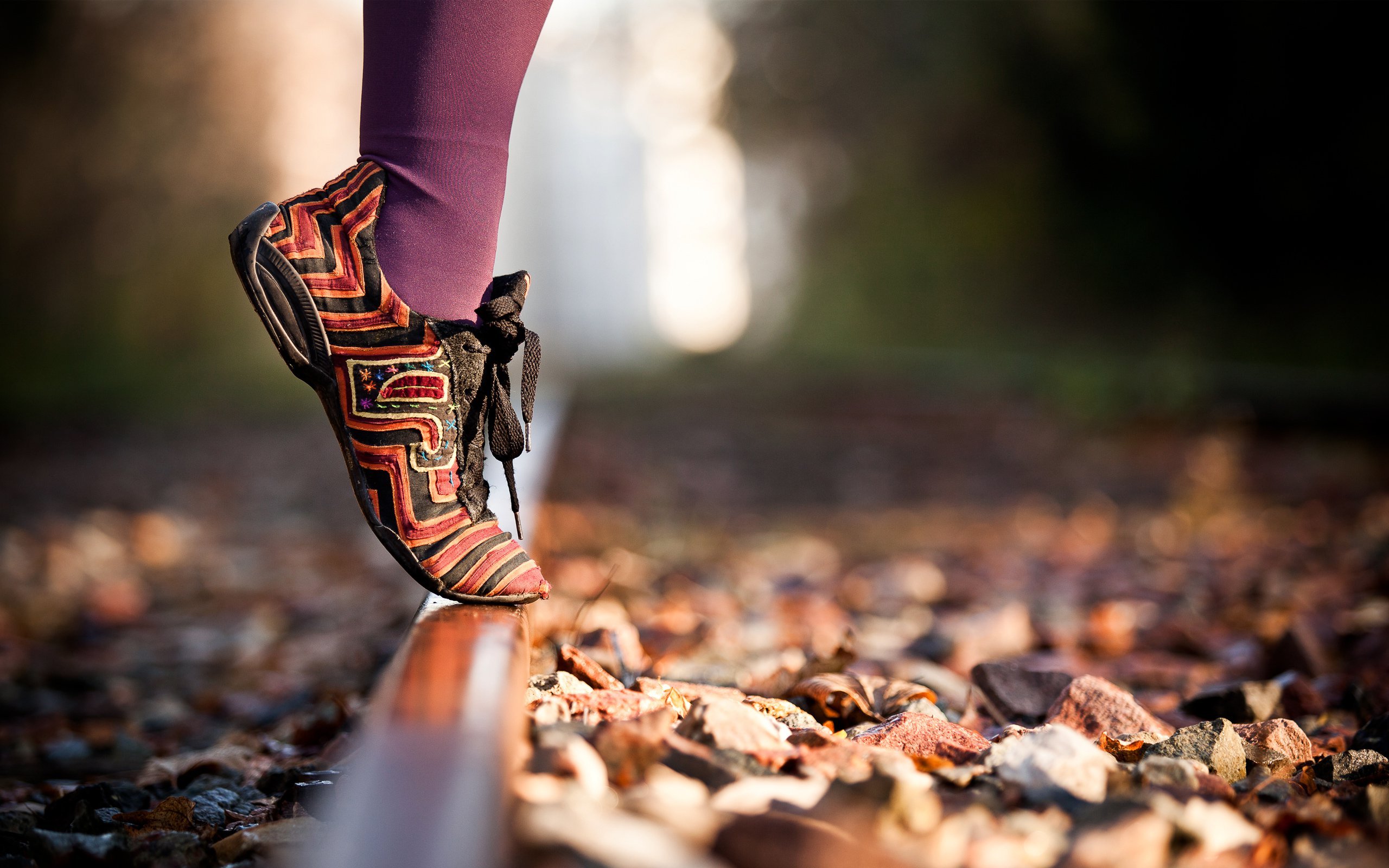 Many times, experiencing these emotions, both the happy and sad ones makes one feel alone and disconnected, 'The nobody really gets me syndrome.' Thankfully, that's not true and this time, we have proof to substantiate that.
We came across The Dictionary of Obscure Sorrows and suddenly all these lonely feels seem to have disappeared.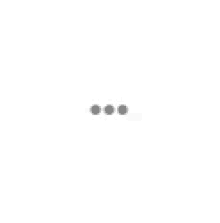 What started of as a Tumblr page by John Koenig, now has a dedicated Youtube channel and a very loyal fan following. As you scroll down, you'll have enough deja vu moments because, like creator Koenig, we've all felt these exact emotions before. That's the beauty of this page, which now has people commenting and sharing feelings they need names for.
We picked some of our favourite words from this dictionary for you to understand and relate with. The words may not exist yet, but who's stopping us from using them?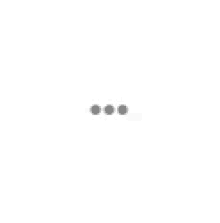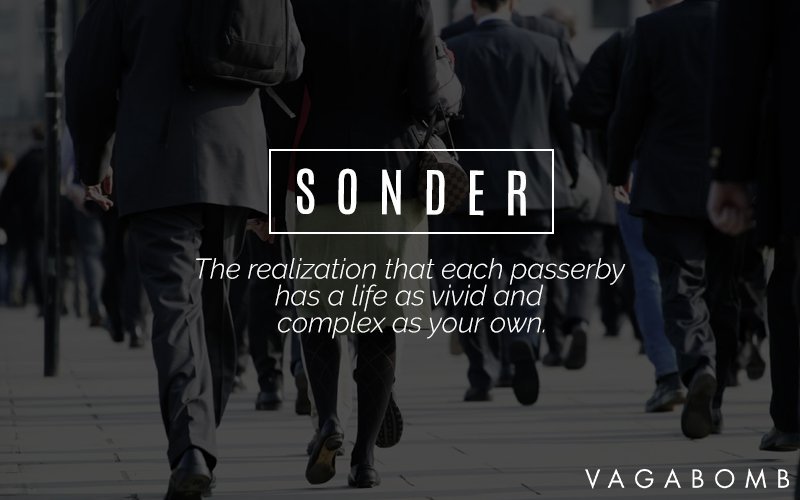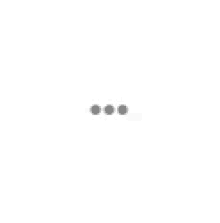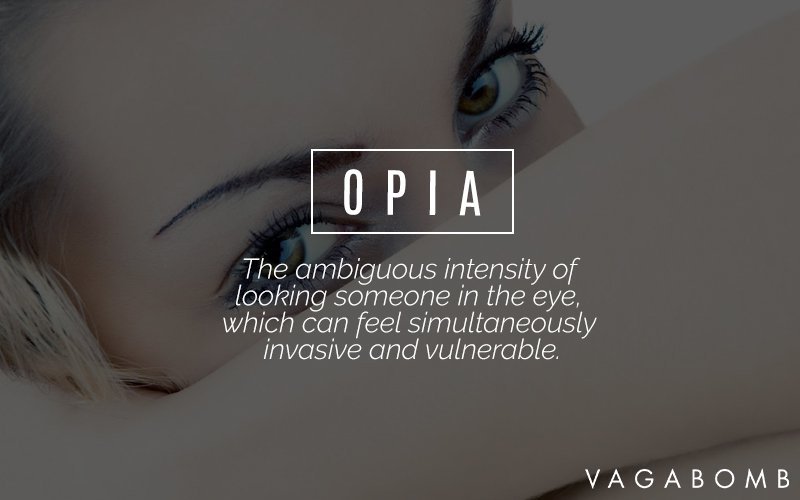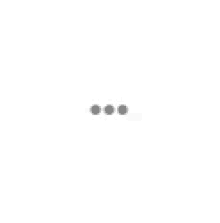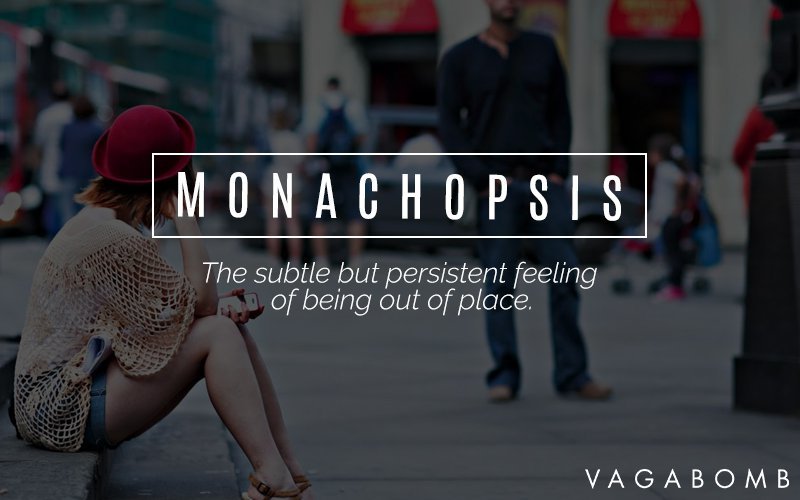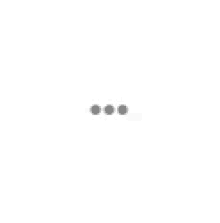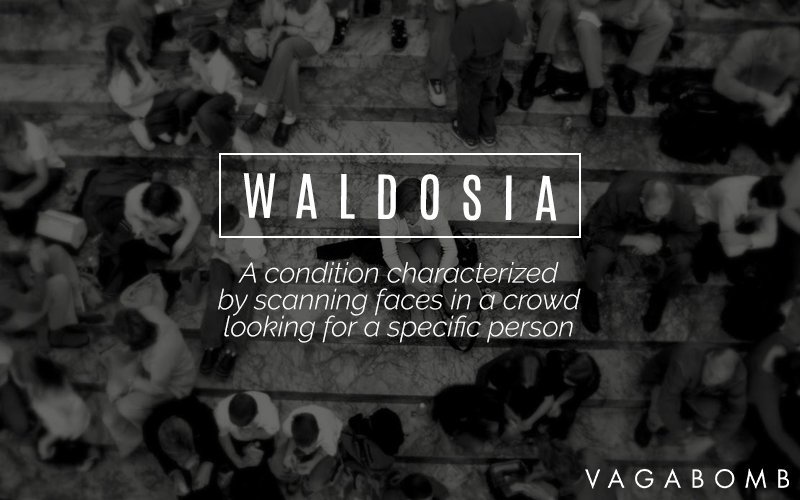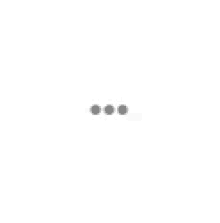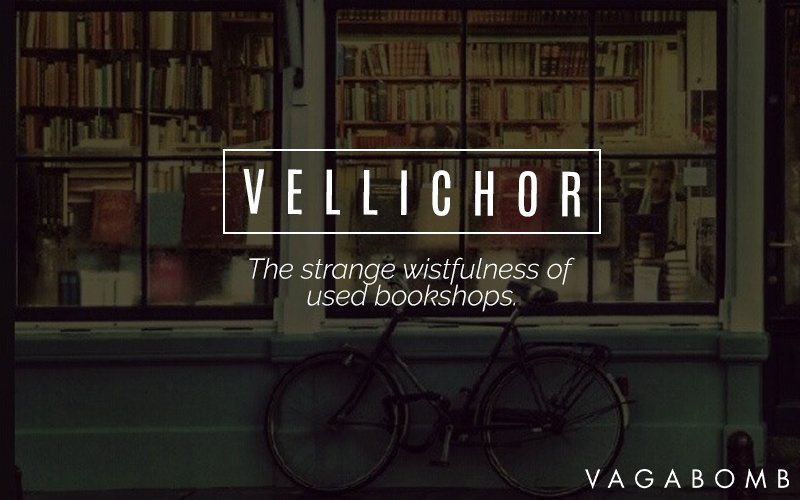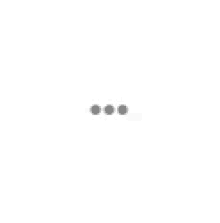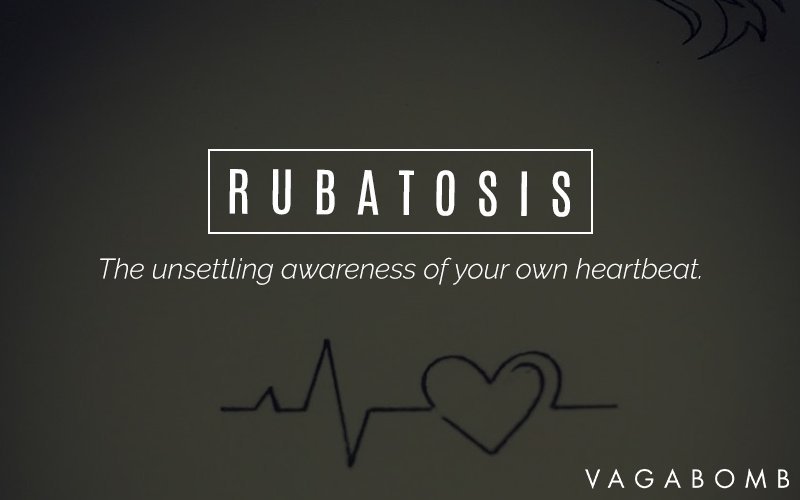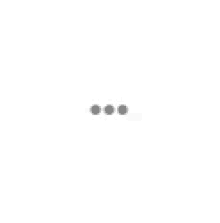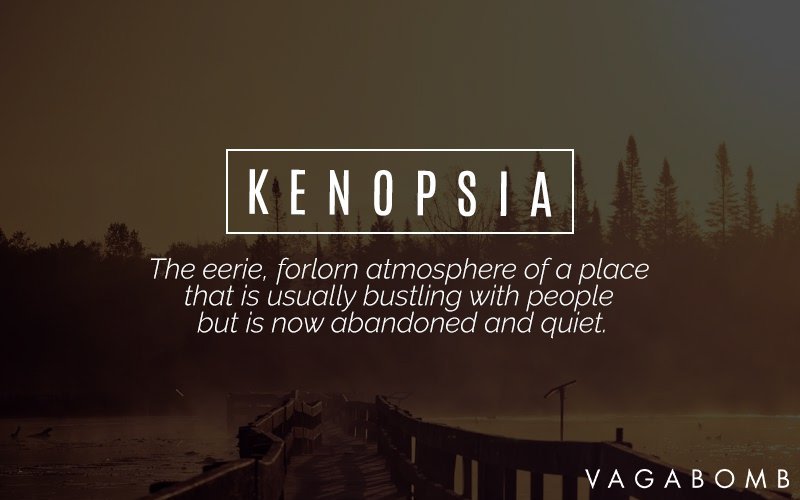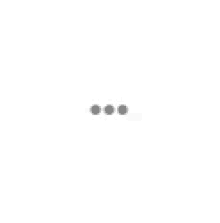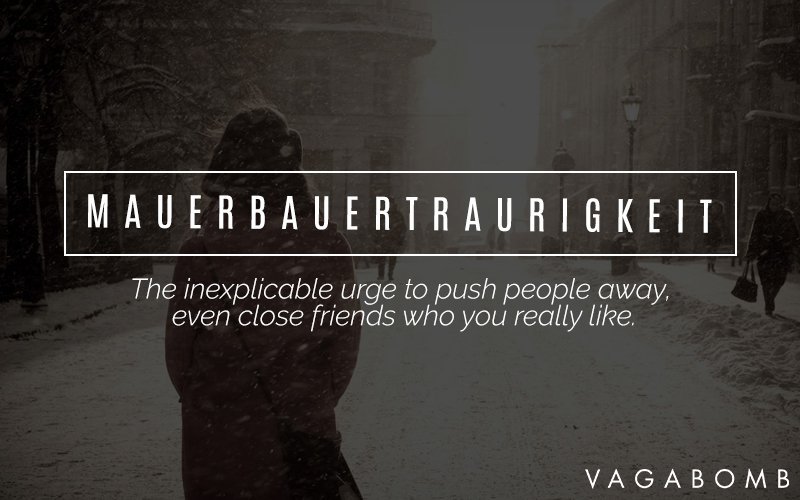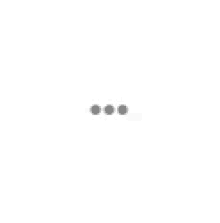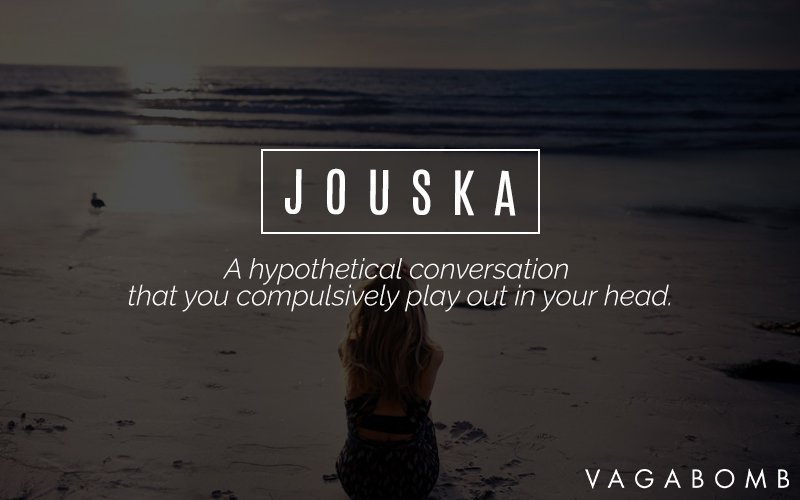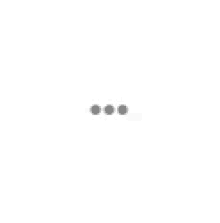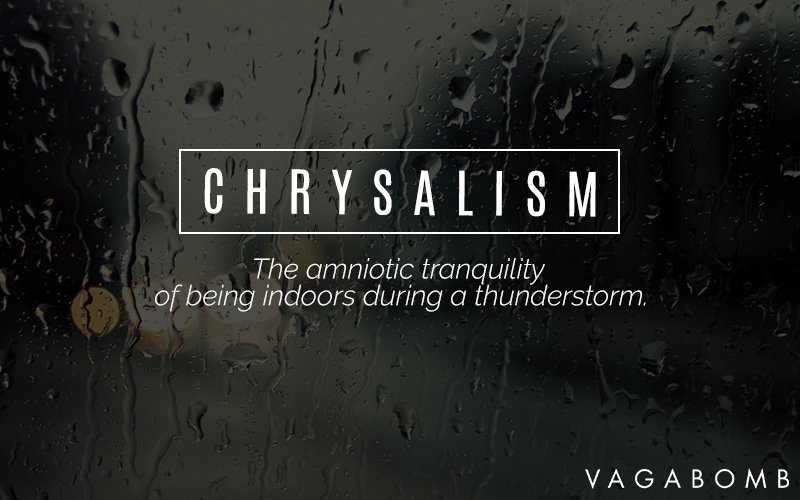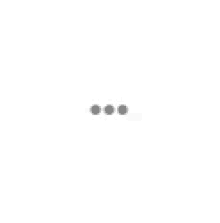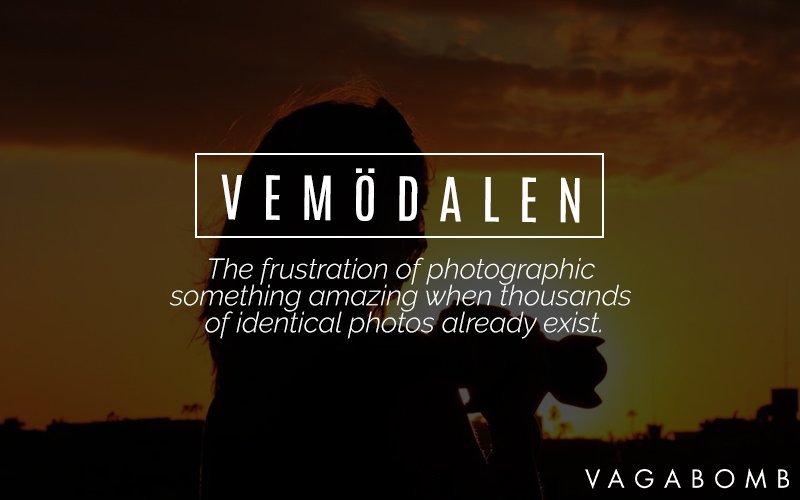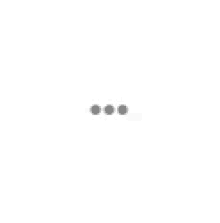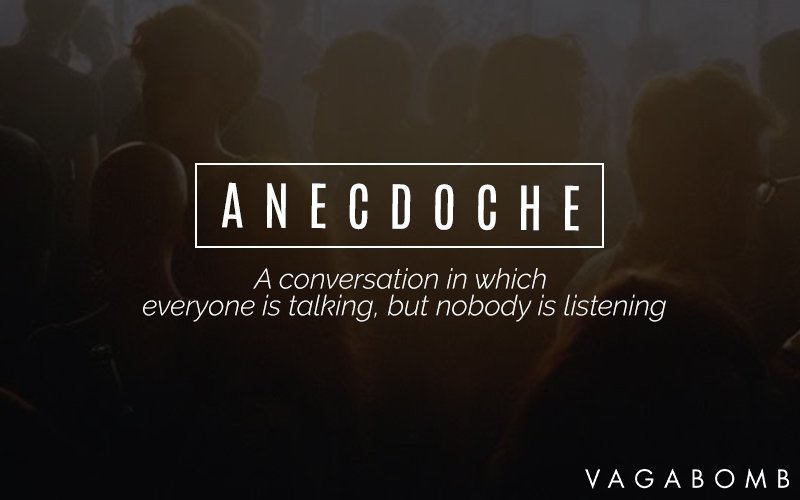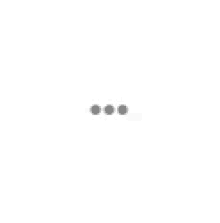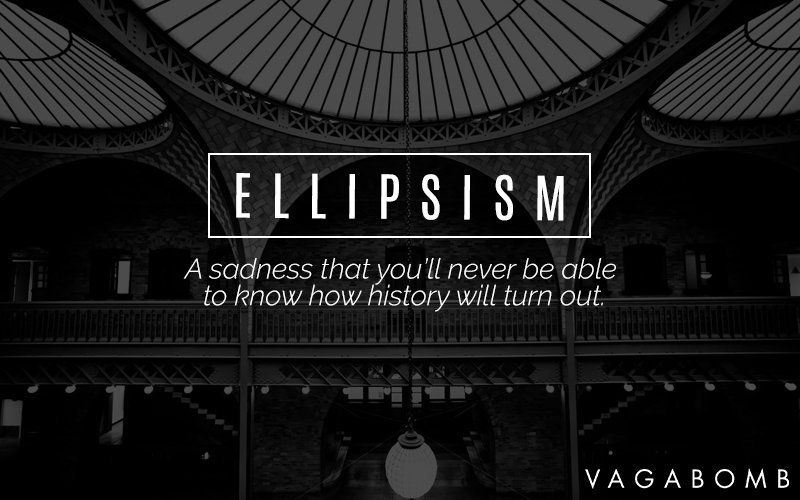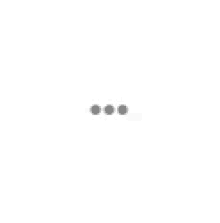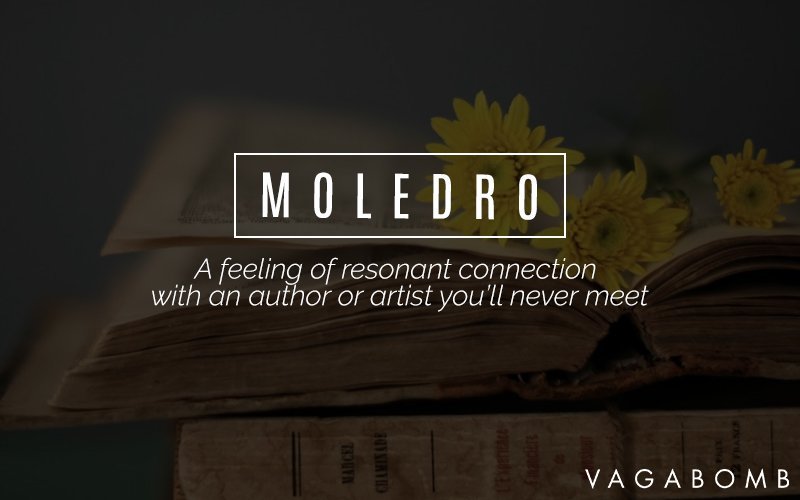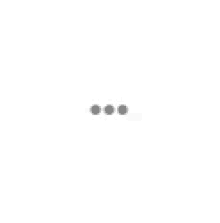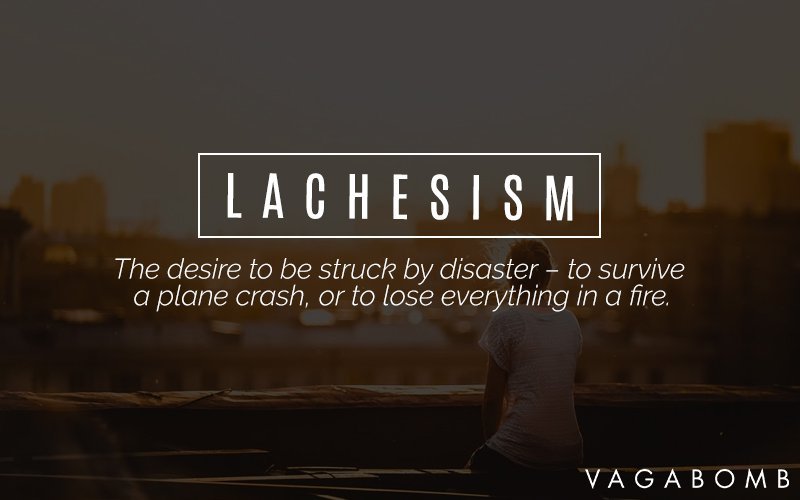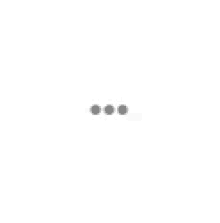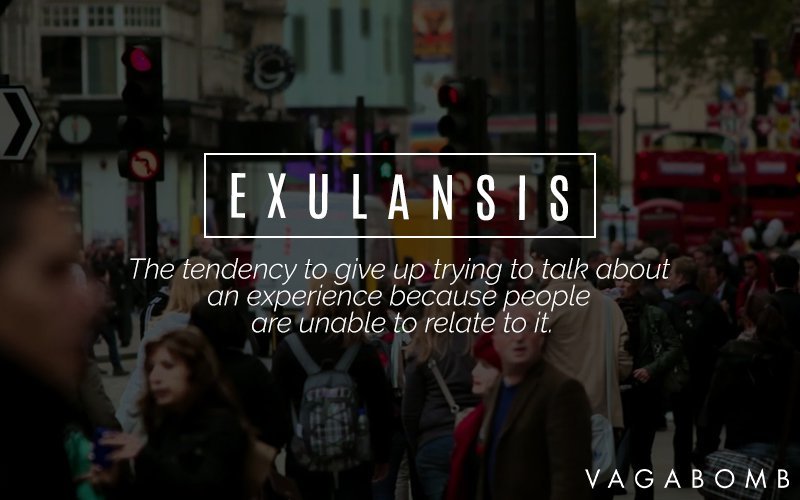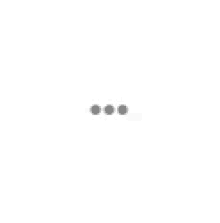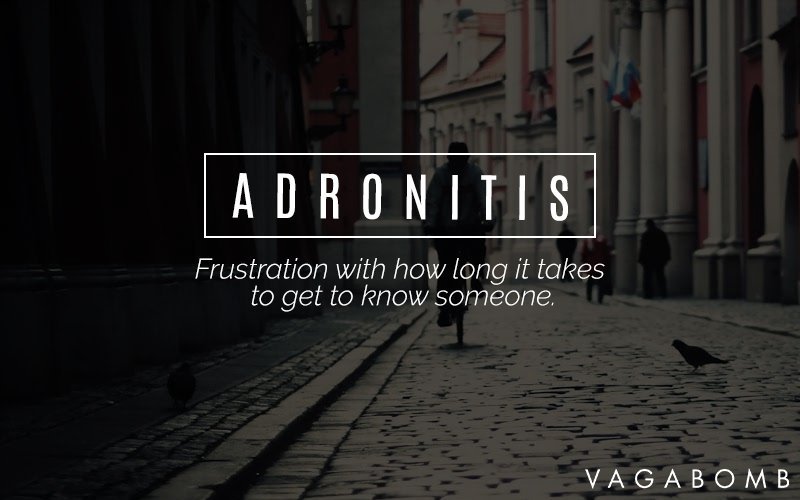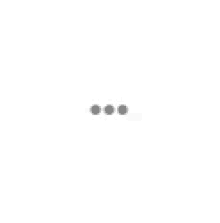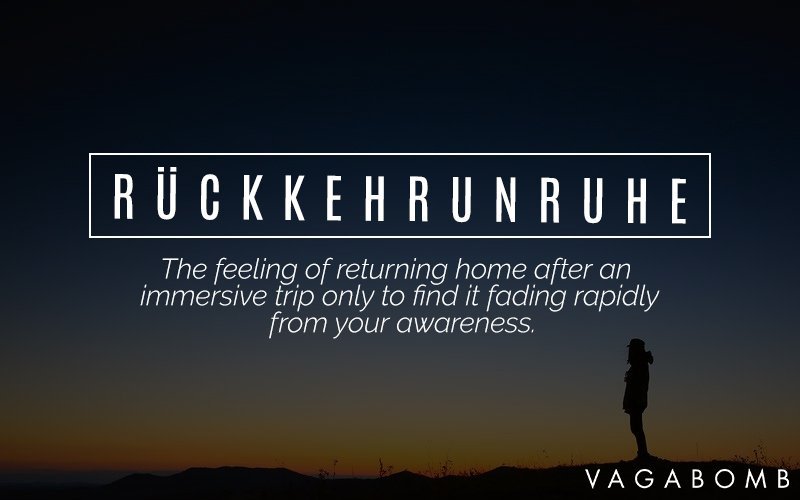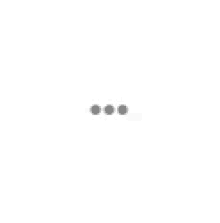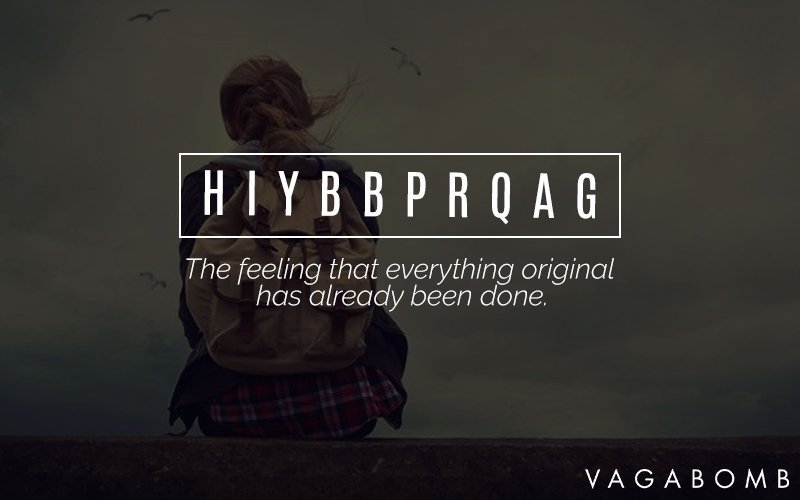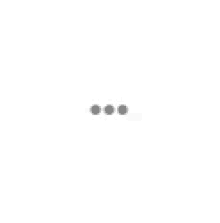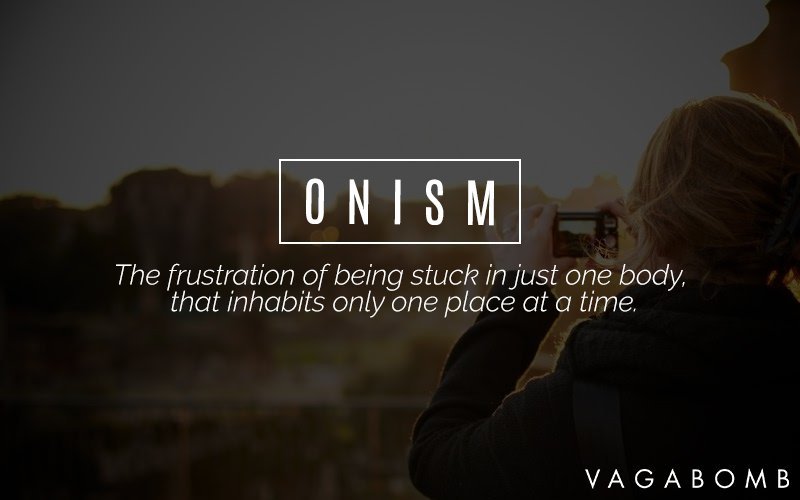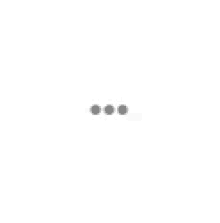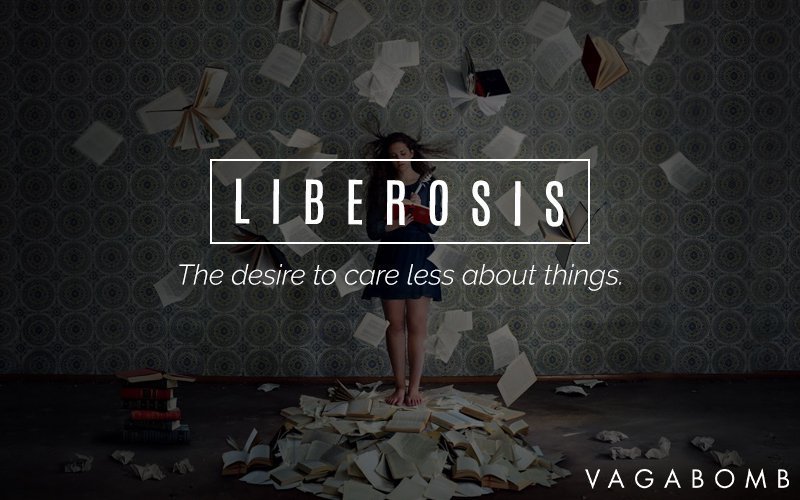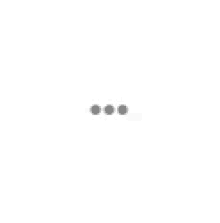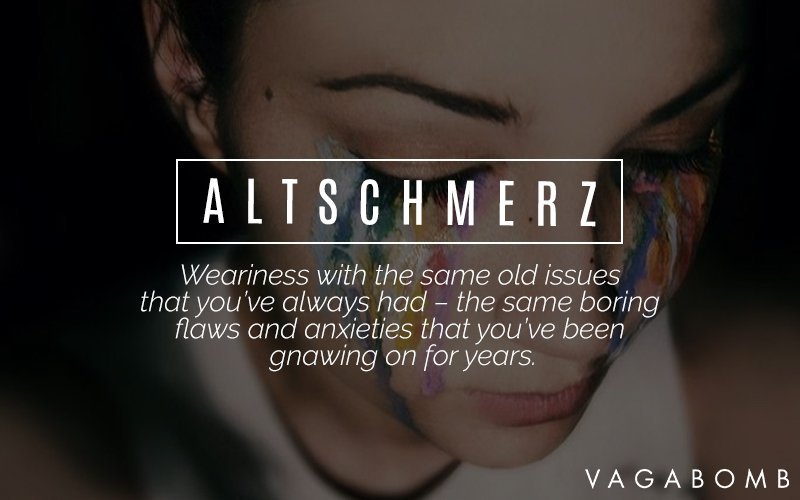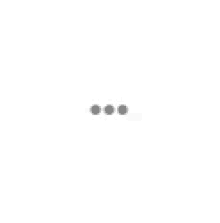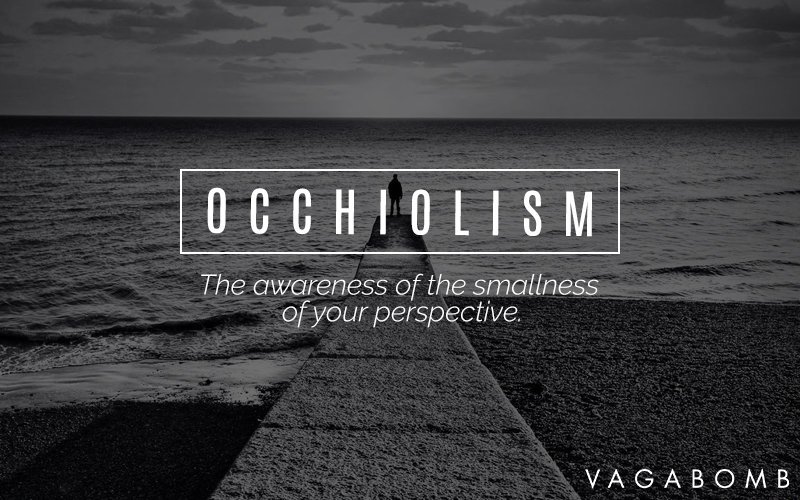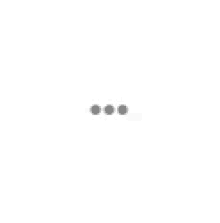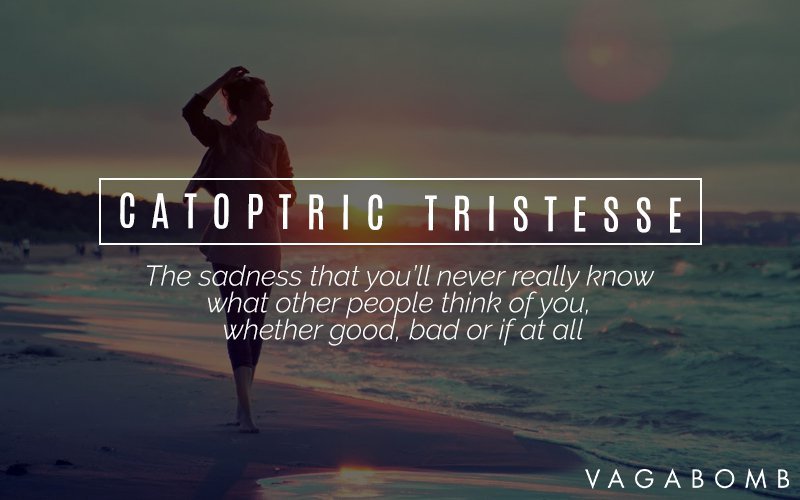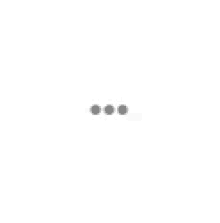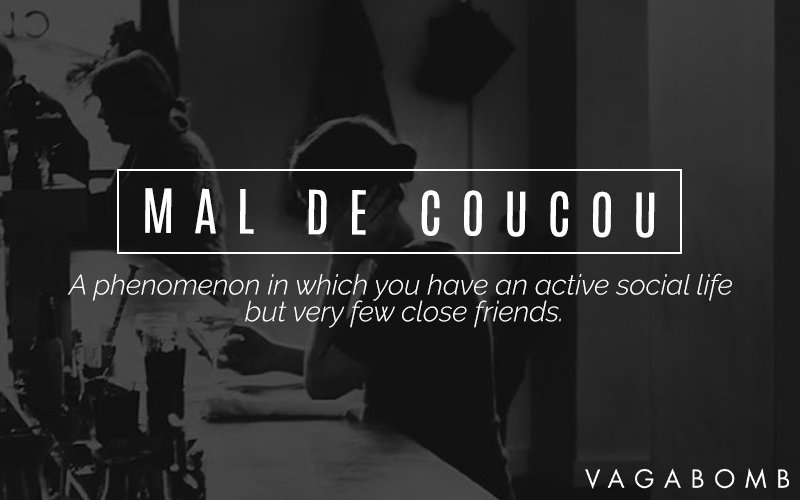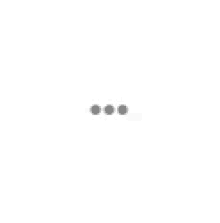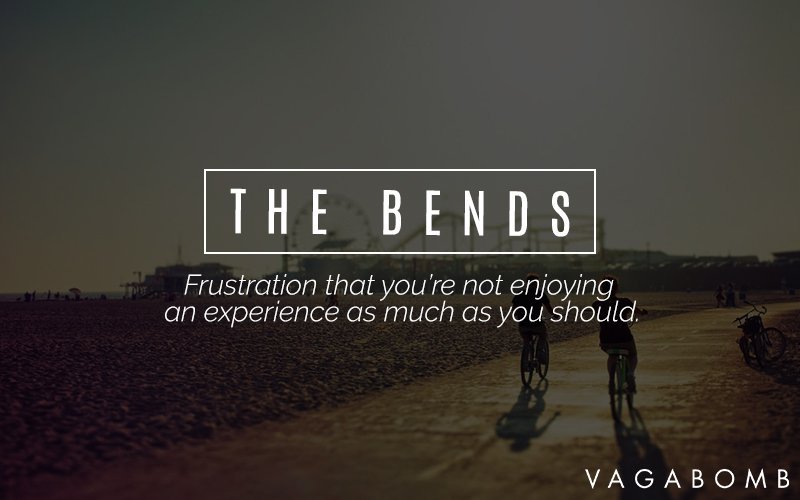 They're not a part of any dictionary yet, but we think they should be. Don't you?