20 Beautiful Quotes from the Disney Films That Are Perfect Life Lessons
Growing up, Disney - the characters and the amazing films -  has been a very large part of our lives. As kids, we never really understood the messages that were hidden in the Disney films, and how much of an impact they would have on our lives. We were more concerned with the silly songs, hilarious sidekicks, and princesses finding there happily ever after. But there is a lot more to the films than that. The life lessons in these films have always been inspirational. So we have compiled some of the best Disney quotes of all times that will move you, motivate you, and make you fall in love with the films all over again.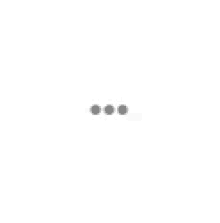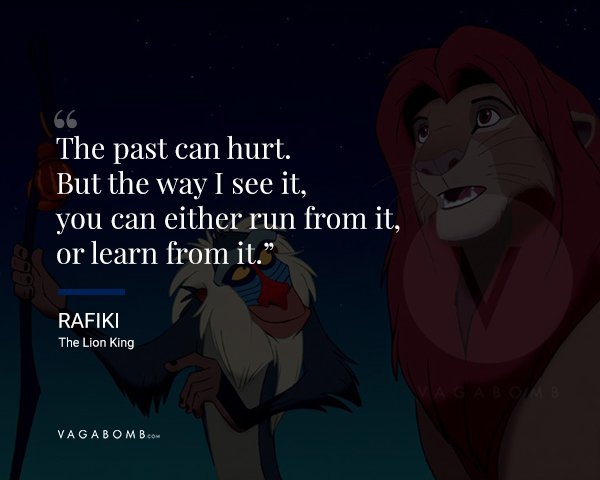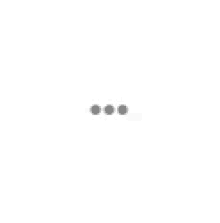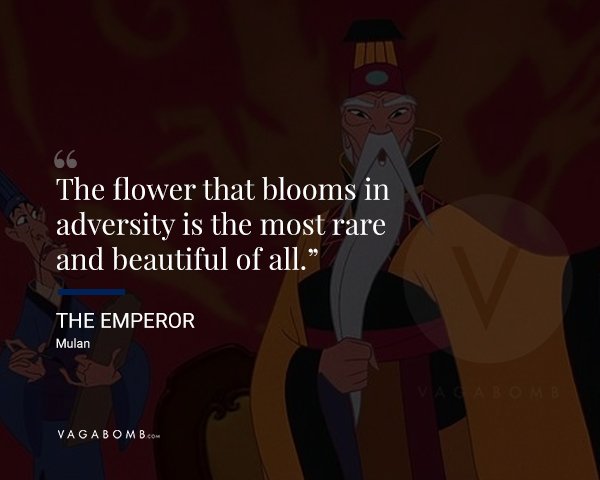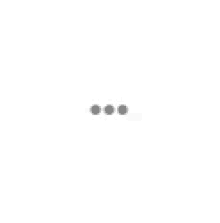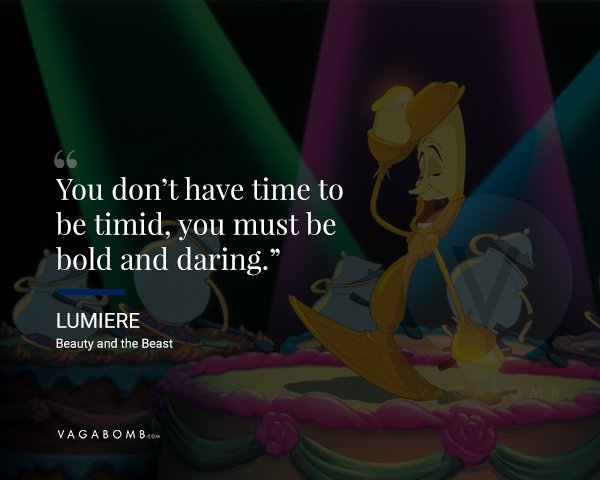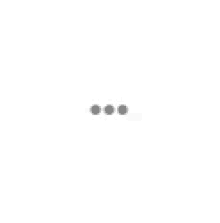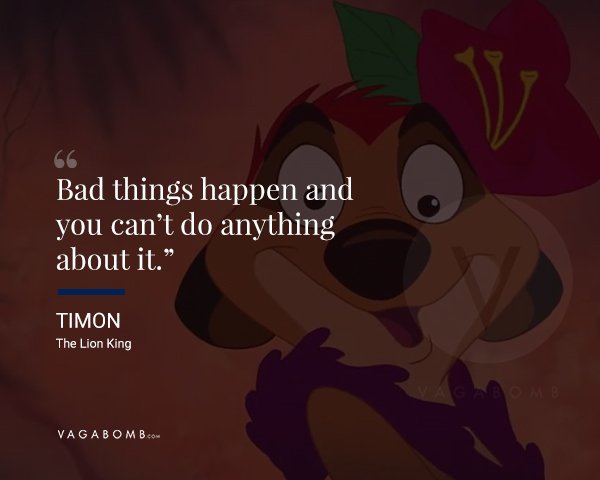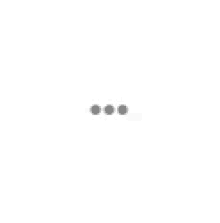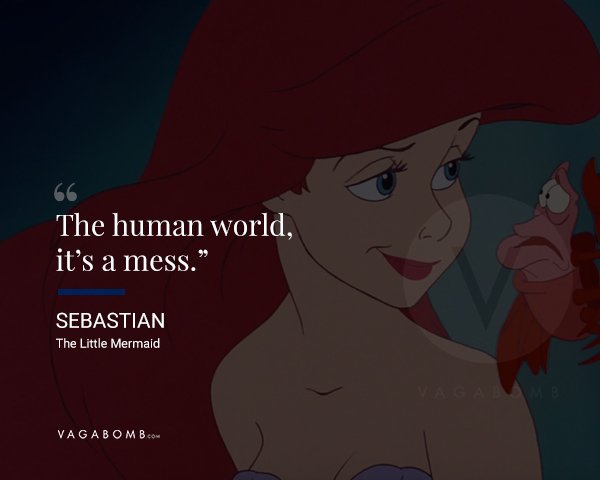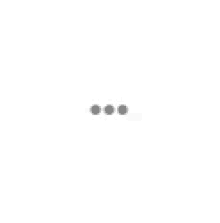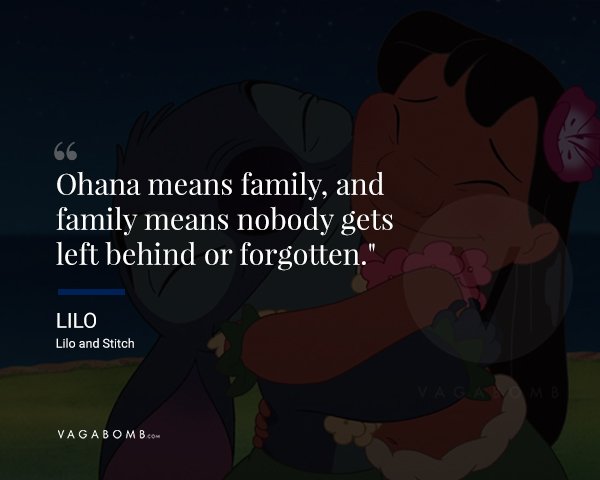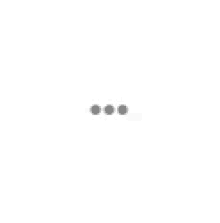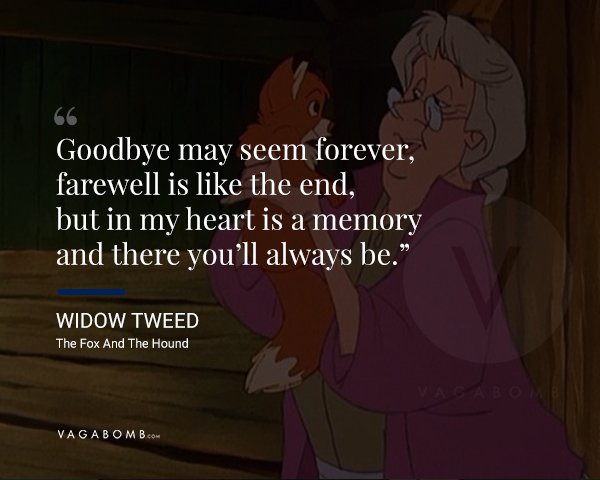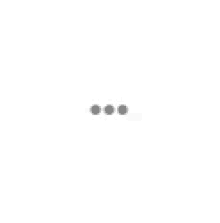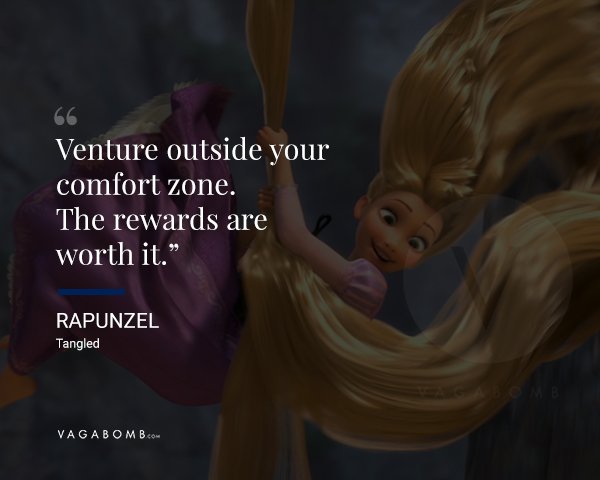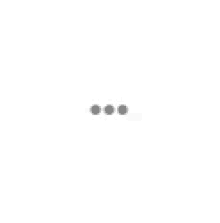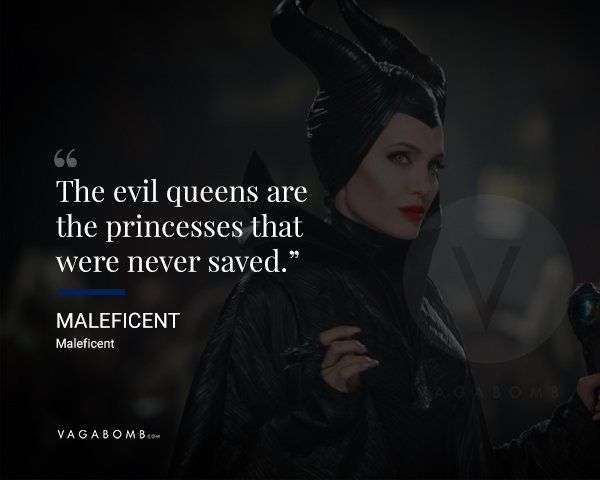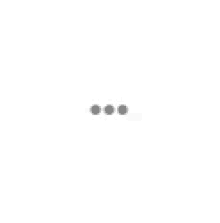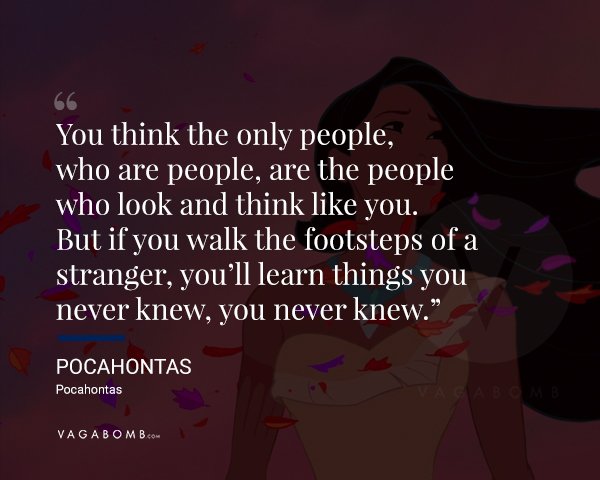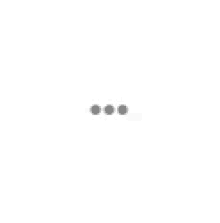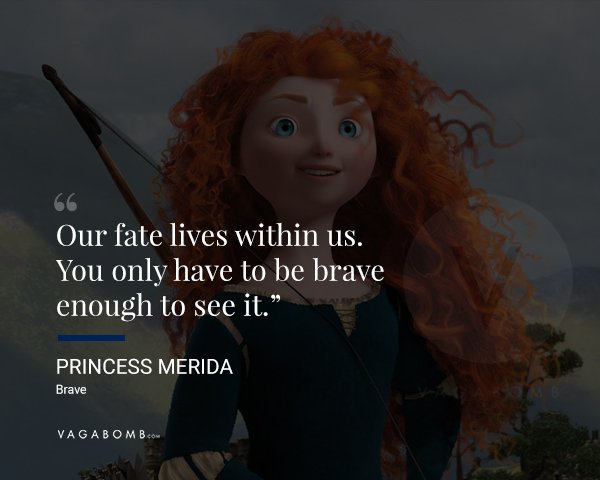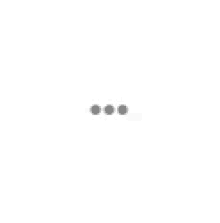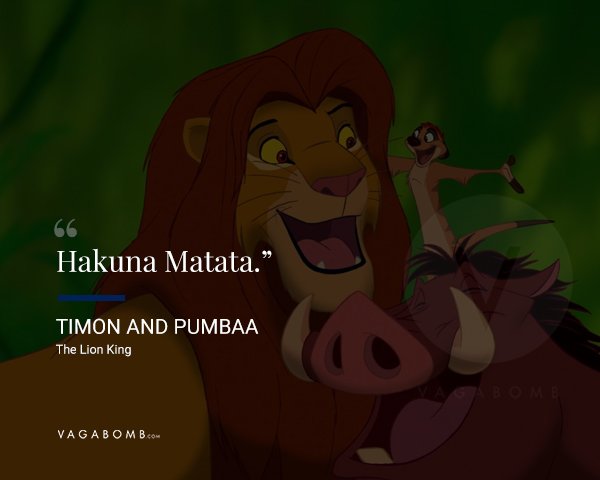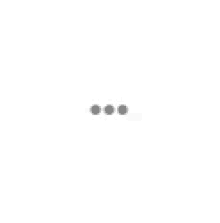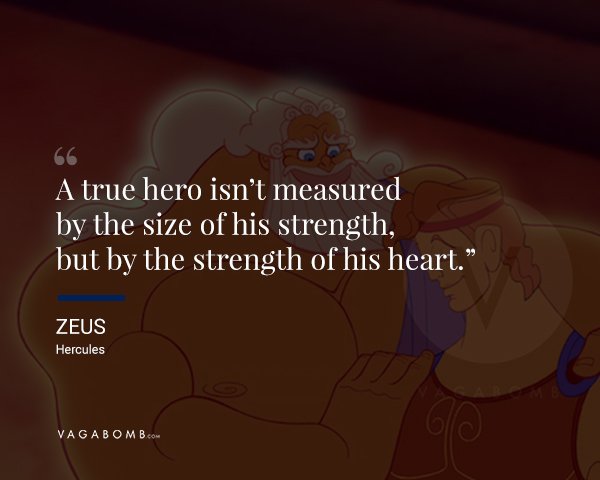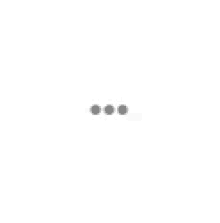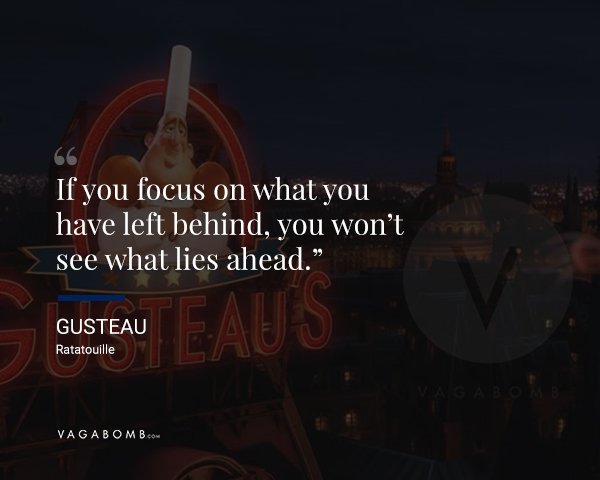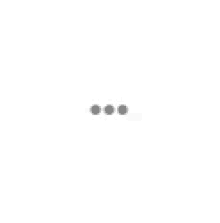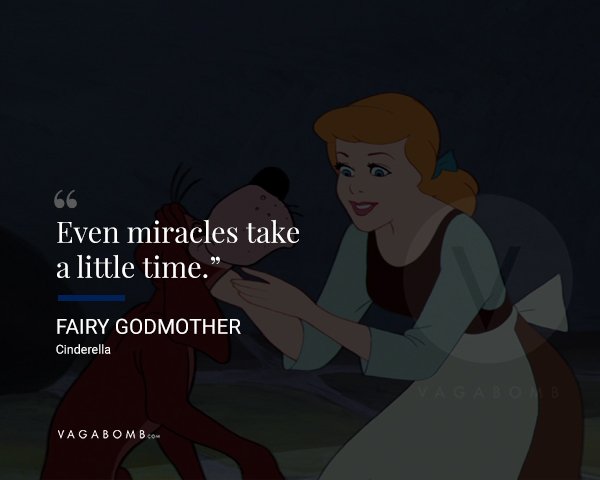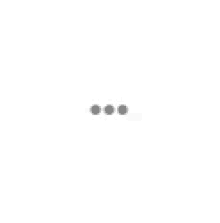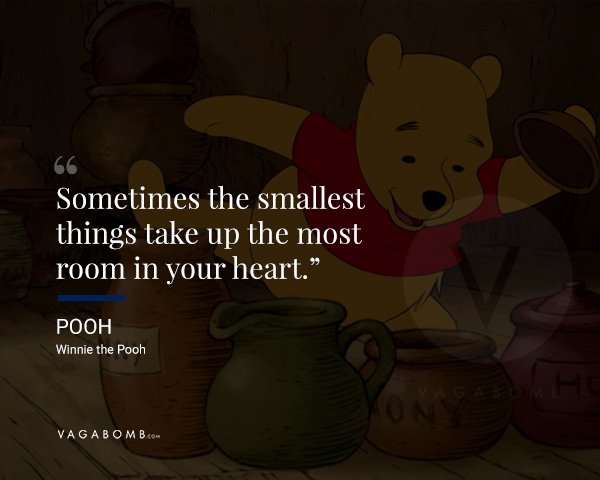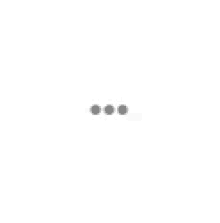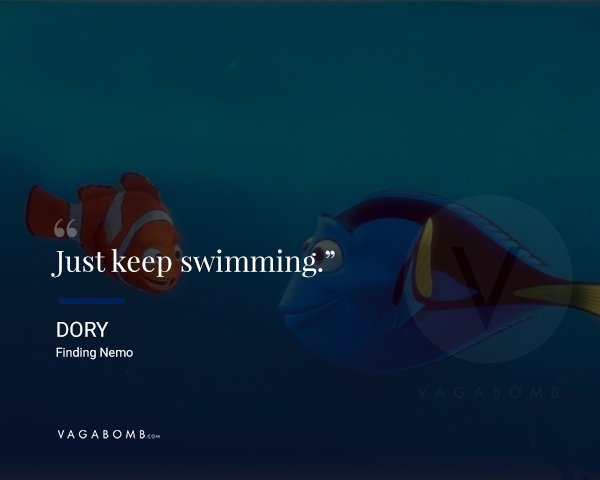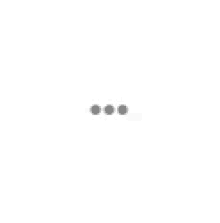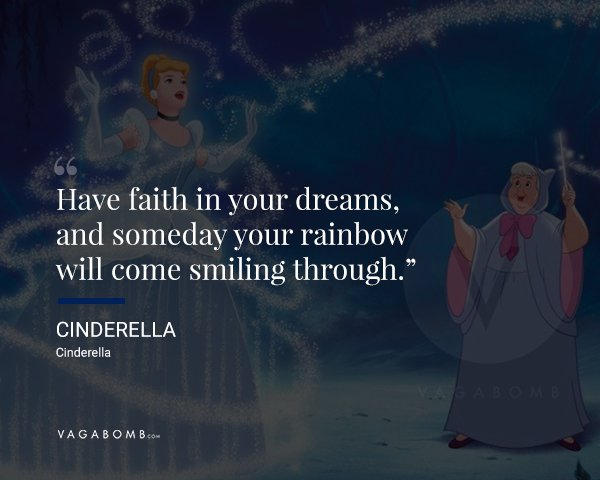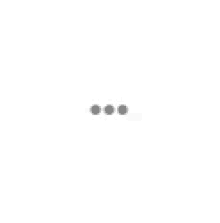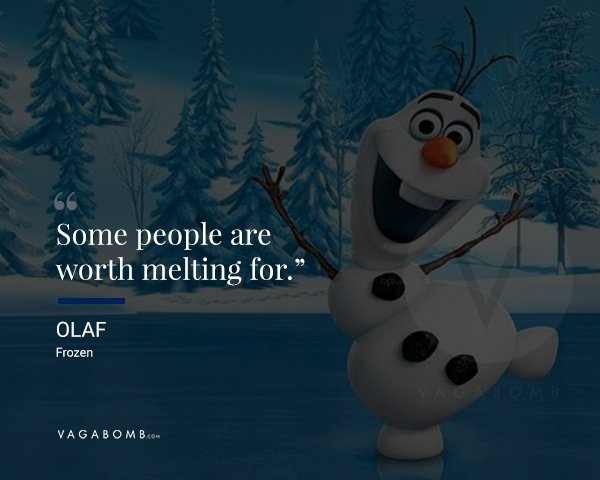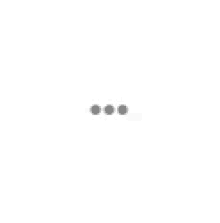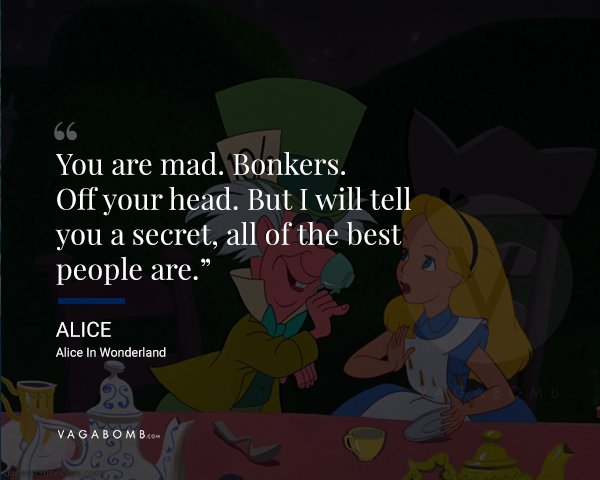 Creatives by Sanil Modi and Akansha Pushp.