15 Beautiful Bohemian Balcony Decor Ideas That Require Minimal Effort
We would all love to decorate our homes to give it a personal touch. But the thing about most of today's urban living situations is the lack of having any actual space to do so. There is, however, one part of your home, be it in a tiny rented flat or a more luxurious house, that's always ready for a makeover, so your home can reflect who you are—the balcony. You can either do it on a budget or go crazy with it to achieve the exact look you want. If you happen to have a hippie soul, then you can turn your balcony into the perfect bohemian paradise easily.
Here are a few ways you can give your balconies the dreamiest bohemian makeover.
Fill up the balcony with plants.
You can go for succulents, which need minimal maintenance, contribute to good air quality, and will add to the bohemian aesthetics of your decor.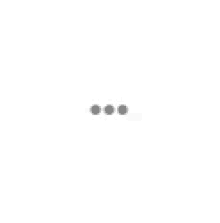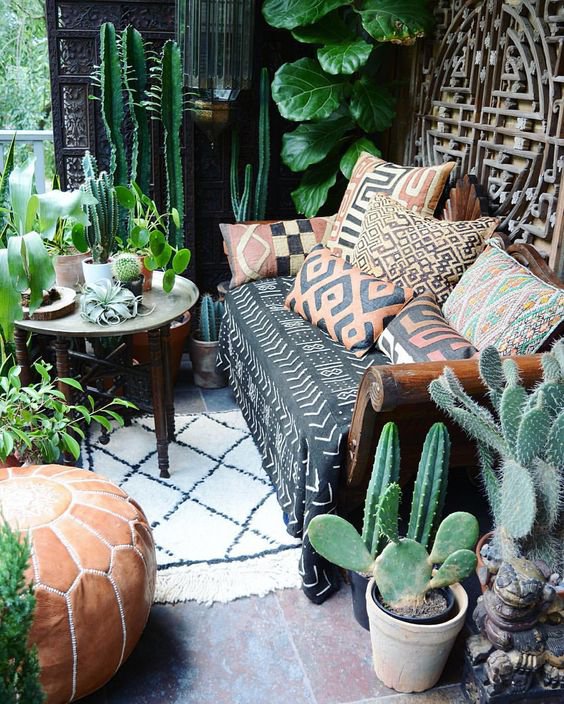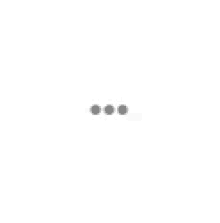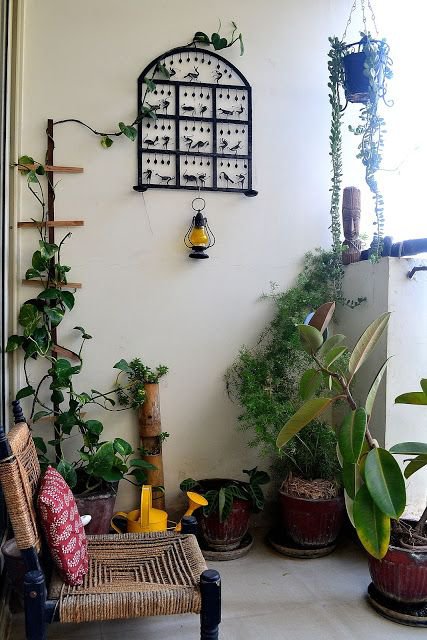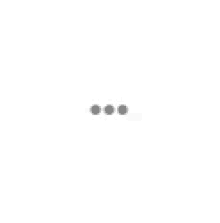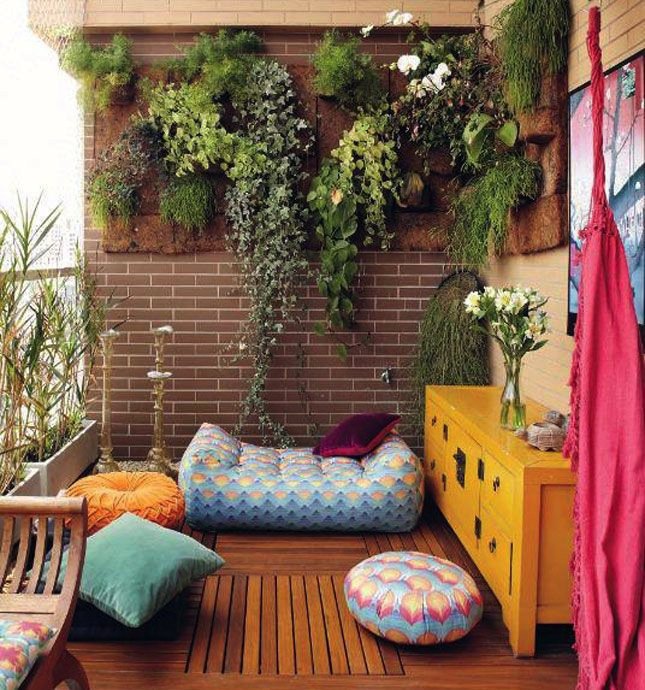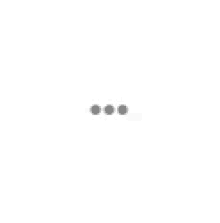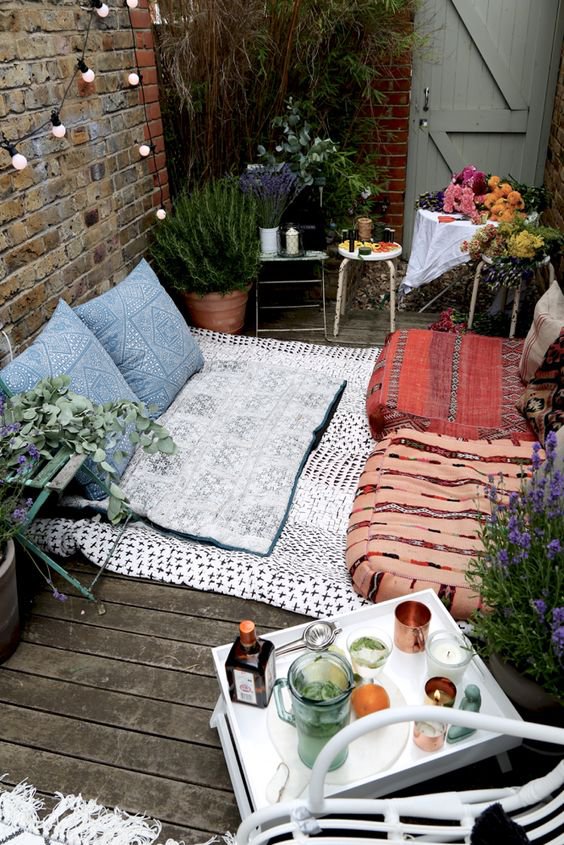 For more inspiration on how to incorporate plants in your home, try this.
Use plenty of cushions.
You can always bring them inside at night, or when it rains, to avoid spoiling them.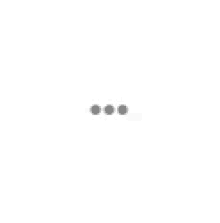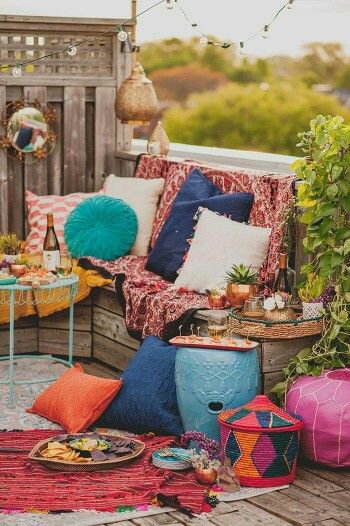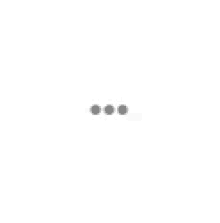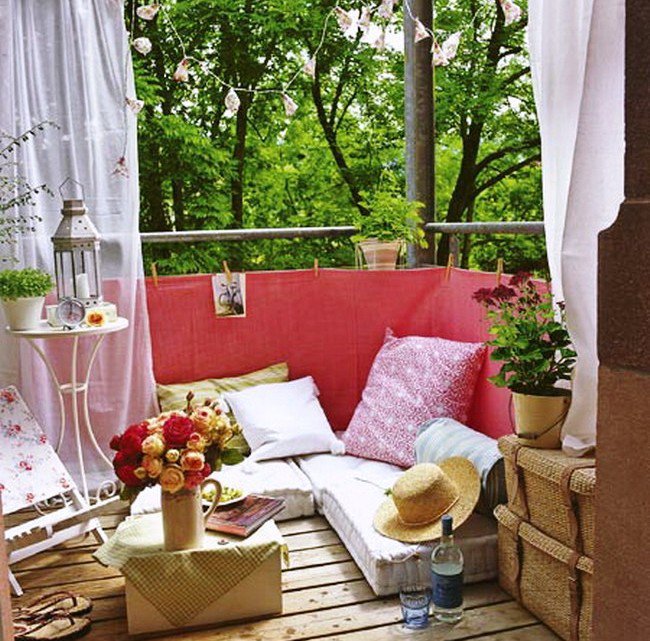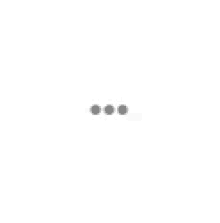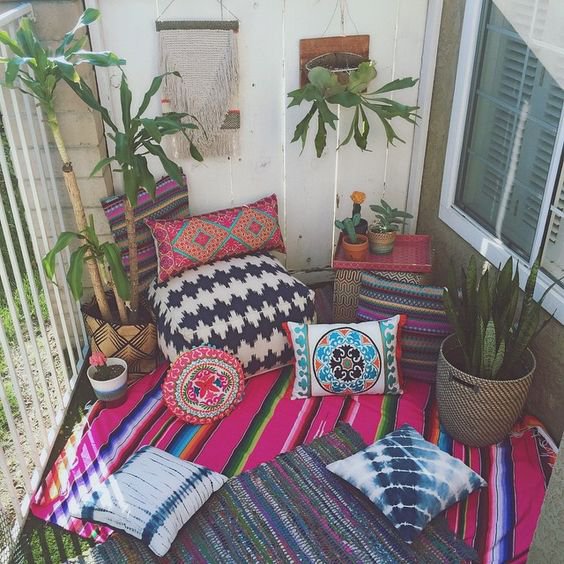 Fairy lights will always give it a hippie vibe.
You can either hang them on the walls away from the railings (if you are afraid it might rain while you're not home), or take them off before you leave.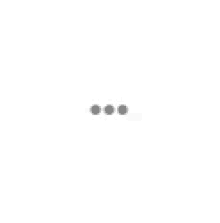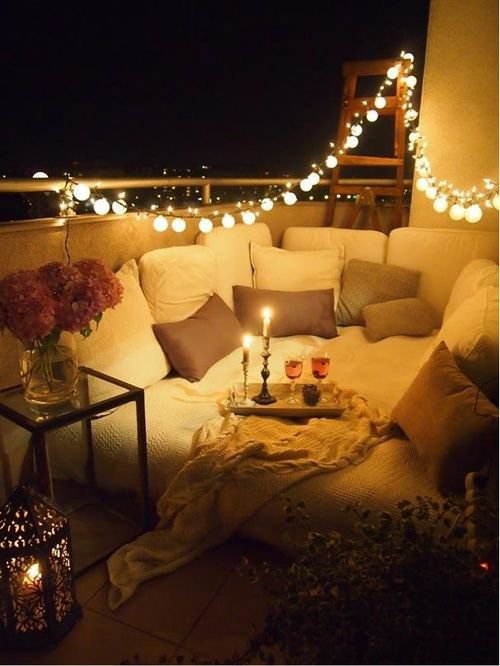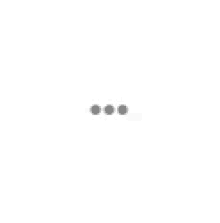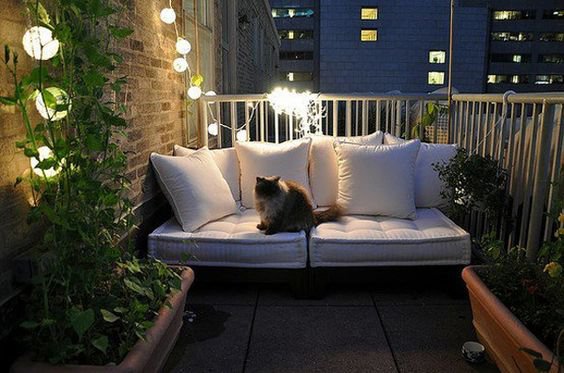 You could use candles to add an air of romance.
Be careful not to burn down your house just for the sake of aesthetics. Use candle holders and keep them on steady surfaces. And never leave candles unattended when surrounded by flammable things.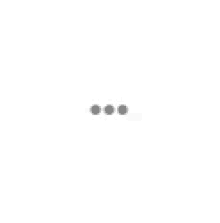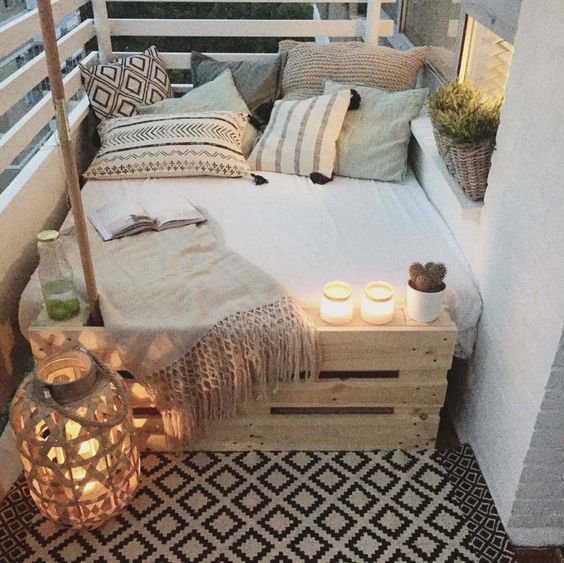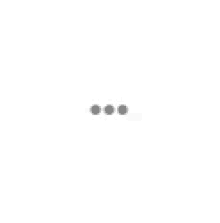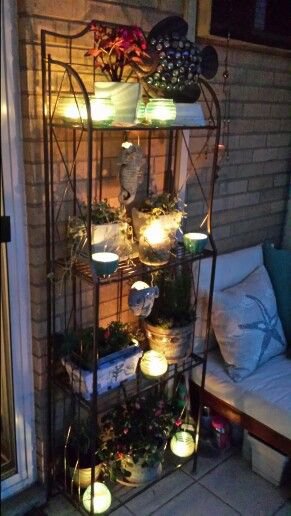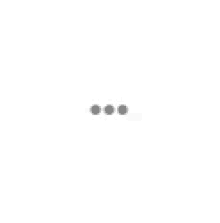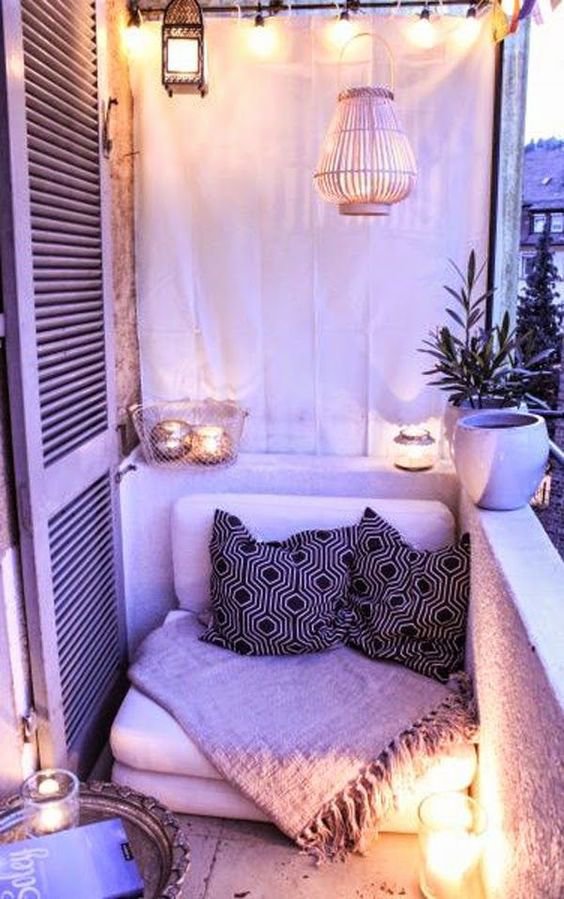 Use old printed bed sheets to hang them from walls and railings.
This is a good way to recycle an old bed sheet you would never use again. Make sure you choose the ones with the trippiest patterns.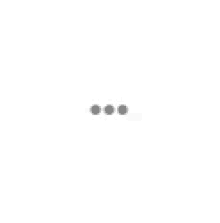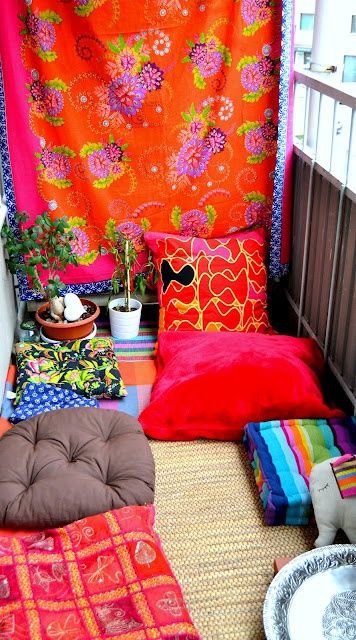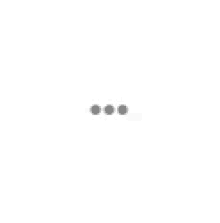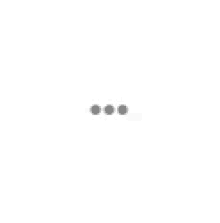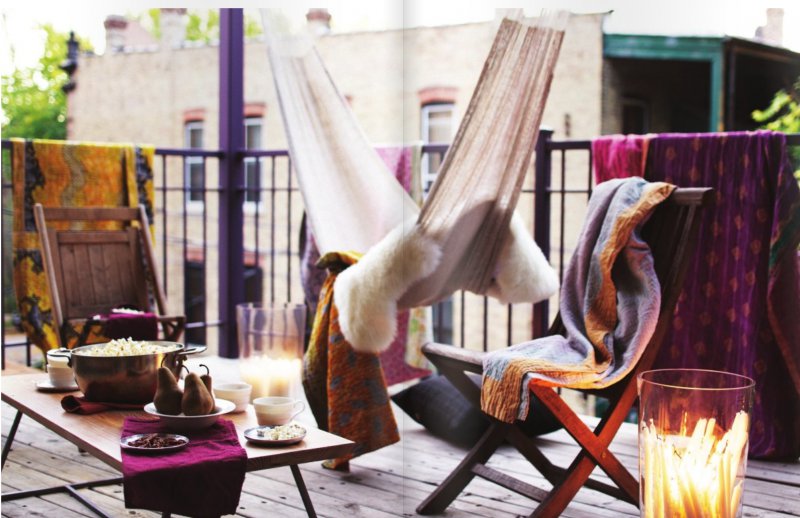 If you happen to live in a dusty area, then remember to use darker colours while decorating. To protect the decor from getting ruined in the rain you can either keep plastic sheets handy to cover them up, or use only those things that can be easily and quickly brought inside the room.
Let your home reflect who you are!