Bare Men: Artist Captures Nude Men of All Ages, Shapes, and Sexuality in This Beautiful Photo Series
Abigail Ekue, a New York City-based photographer, thought that most nude art caters to the male gaze and wanted to subvert that narrative. She conceptualised the photo series Bare Men, where she captures cis as well as transgendered men of all ages, shapes, sizes, ethnicities, and sexuality in wonderfully vulnerable, yet erotic poses.
Abigail told Vagabomb, "The motivation for Bare Men was to create editorial nude art featuring men sharing moments of joy, release, ecstasy, vulnerability, and angst. Full-frontal male nudity is still lacking, much of what is available in nude art is for the male gaze—female nudes for hetero men or male nudes for the gay male market. And although some of the images in this series are erotic, it's not about sex simply because the men are nude. The series features men that don't look like Michelangelo's David. Men that look like the men who've seen me naked. Men we didn't realise we wanted to see naked. We need a cultural shift away from the notion that no one wants to see nude men outside of the gay market. We want to see our men presented in this way, given permission to let their guard down and reveal their true selves."
Scroll through some of our favourite photos from the series: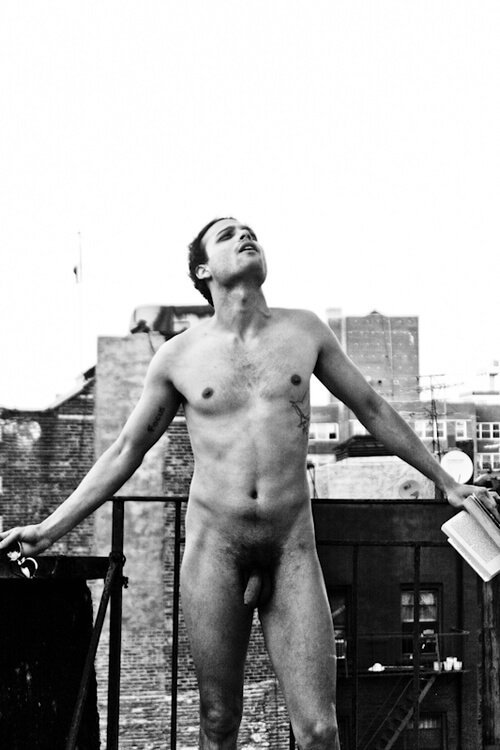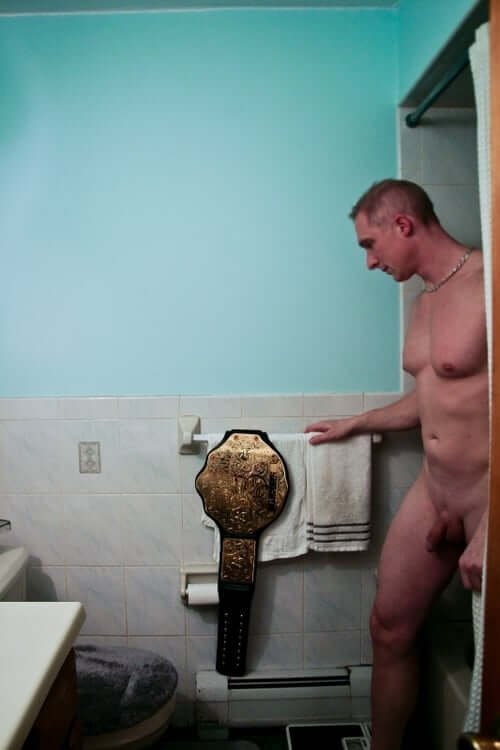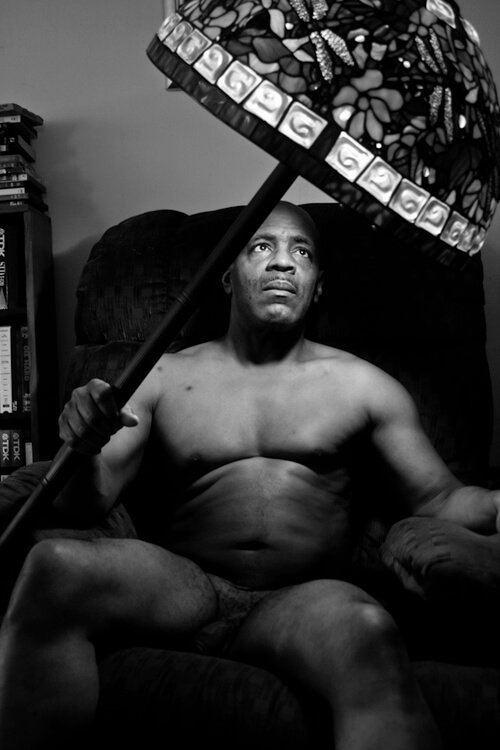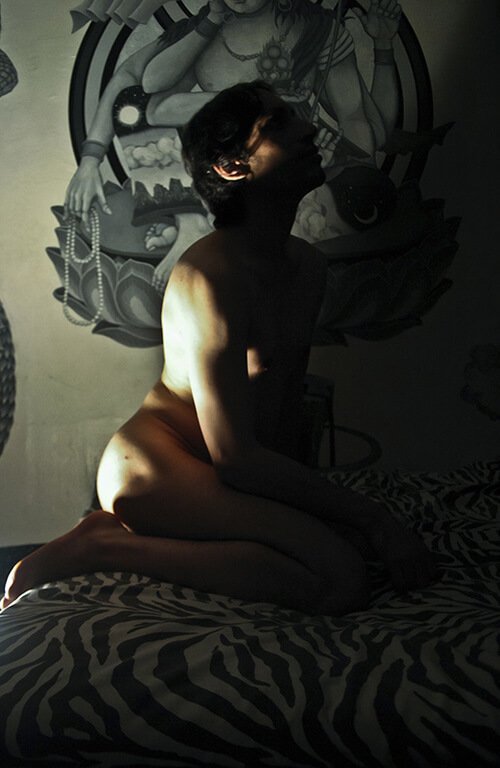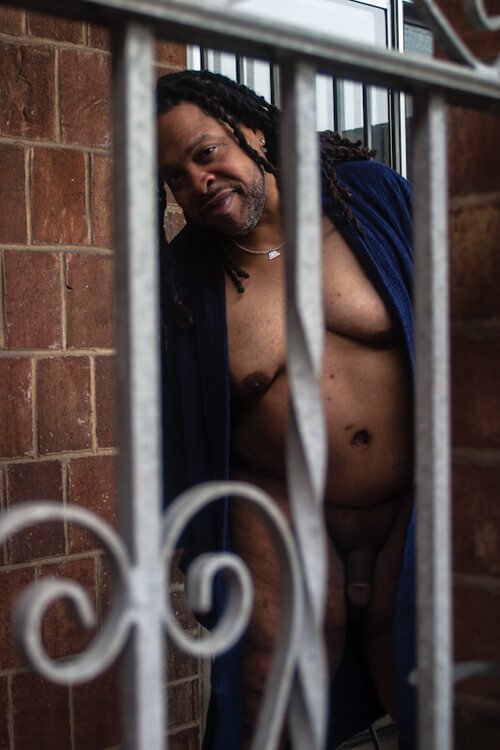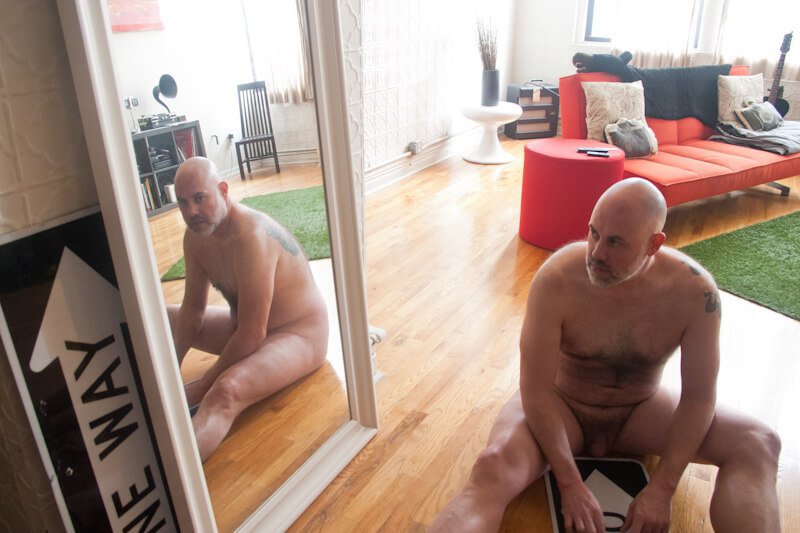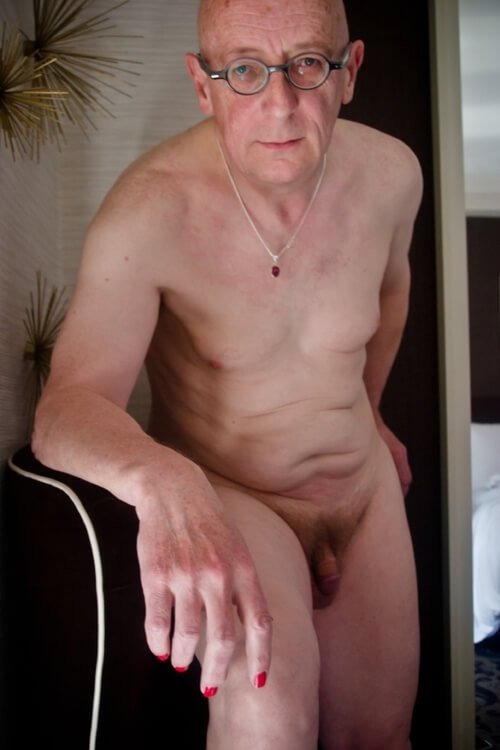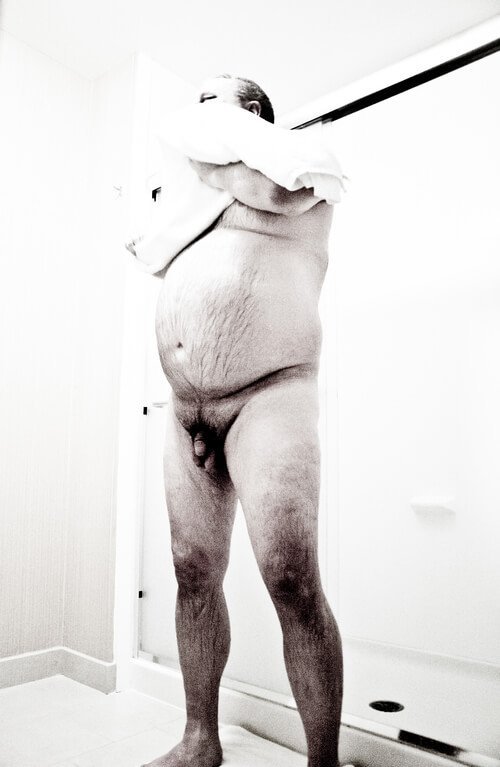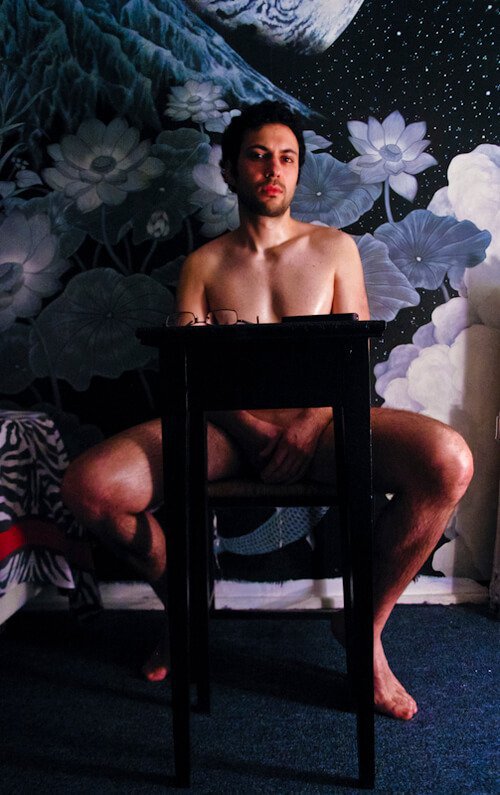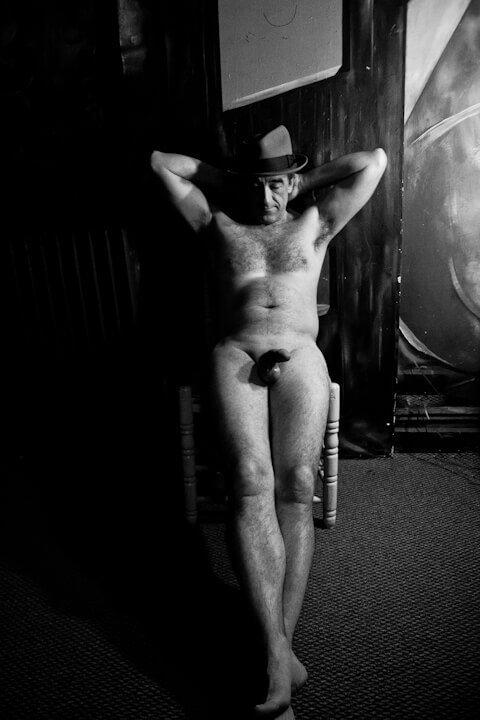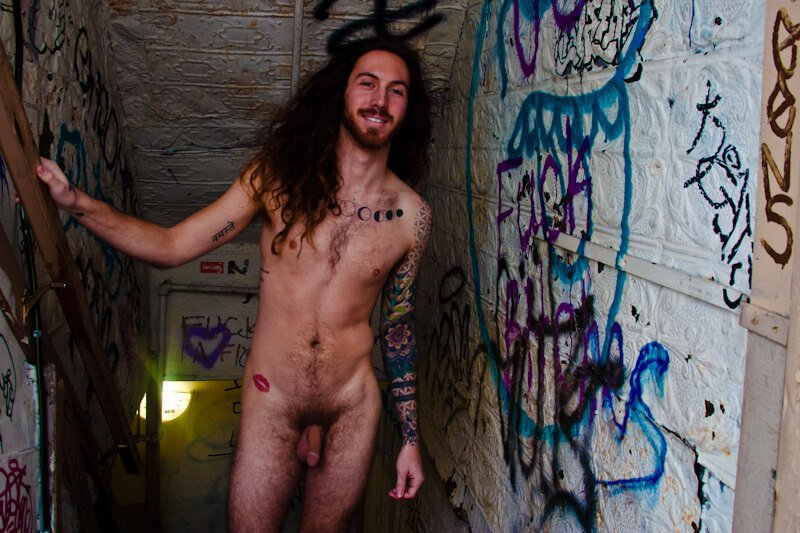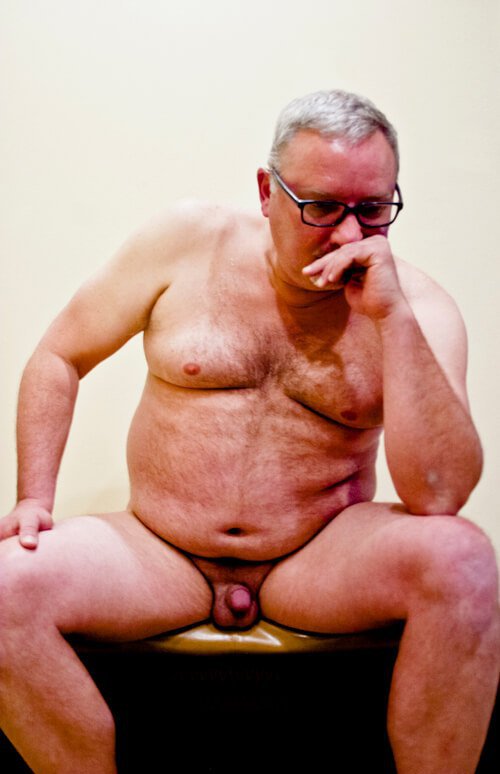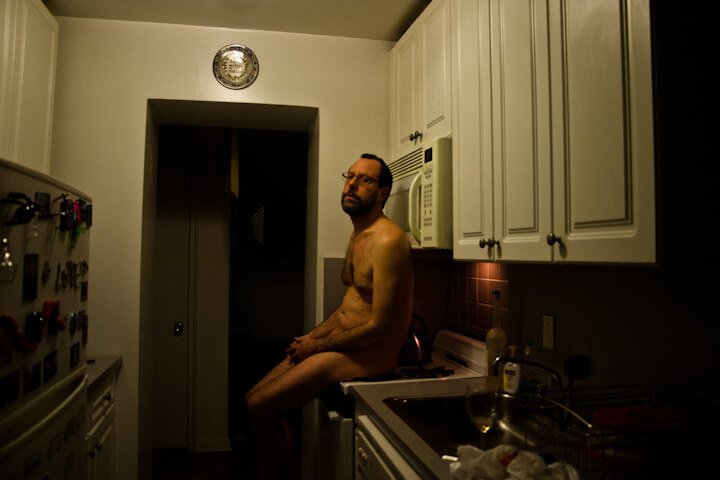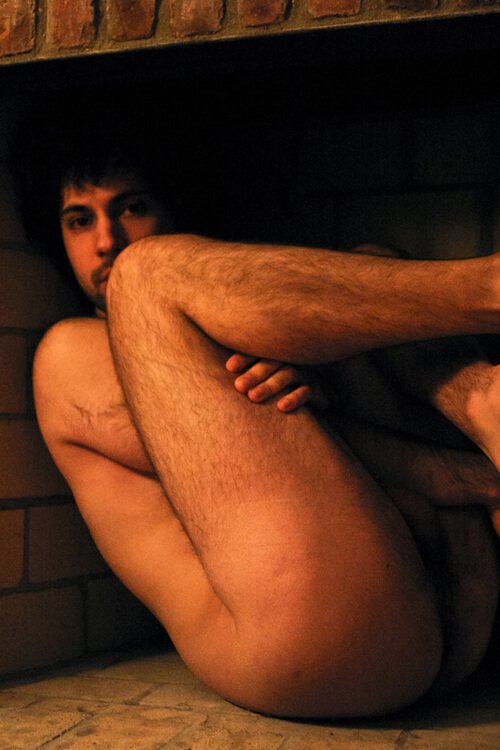 Speaking of her motivation and experience while working on the series, Abigail said, "At the photo shoots, it's a collaborative environment. I'm having a conversation with the man while I shoot and encourage him to go about his day as he'd normally do. Some men are nervous but I don't let that stop me from shooting. They don't always have their guard down. Capturing their anxiousness and to see it dissolve into comfort throughout the shoot is great editorial photography. There are moments when the men do forget I'm there and those are the wonderful "all alone" images I'm able to capture."
All pictures are the property of Abigail Ekue and have been reprinted with her permission.