Balle Balle, Butter Chicken, and Honey Singh: 10 Stereotypes That Piss off All Punjabis
Dhol, butter chicken, and and a fat belly. It seems like these are the only things that Punjabis are reduced to in popular culture. The problem with these popular representations, in movies and songs, is that it leads to the stereotyping of a particular community. And no one likes being stereotyped.
We can laugh about it and brush it off, but I choose to talk about it and deal with it head on. If you have a Punjabi friend who is the butt of all jokes, you need to read this. 
Here are 10 things that Punjabis are tired of hearing.
Yeh toh har cheez main ghee khaate hain.
Yes, it's true that Punjabis love their ghee but we not do use it in all our food. Our dals do not float in ghee, and my mother does not put it in my hair and call it khushboo.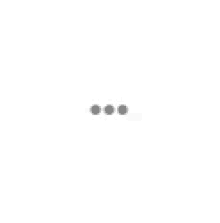 We usually eat a lot of desserts, but we can also be really conscious about our diets. We like our morning walks and workouts just as much as we like our pinnis.
12 baj gaye! Hahaha.
It's ridiculous that some people still need to be told but there is no change whatsoever in our behaviour when the clock strikes 12. Stop bullying us by holding on to this stereotype. Get classy!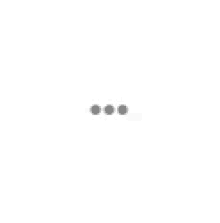 Bruuuaahhhh!
Nobody says this as a part of casual conversation. Every time you say bruuaahh to a Punjabi, they mentally roll their eyes and pray to babaji to banish you from the planet.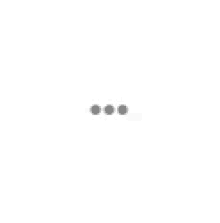 Punjabi hoke bhi vegetarian ho! Fake.
Let me break it down for you. Punjabis are not strictly meat-eating people. In fact, our food at langar will never have any form of meat. We do not eat chicken tikka with a peg of whiskey every night. That said, I would like to tell you that the power of Chicken Tikka Masala is grand and impressive. Because of its popularity, it was declared the British National Dish in 2001.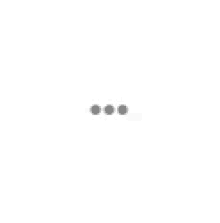 Oye! Iski capacity toh grand hai.
Not all Punjabis are connoisseurs of alcohol. We may like a drink or two at our family functions but it's not necessary that all of us are heavy drinkers. Assuming that all Punjabis drink heavily will instantly piss us off, and make us ruin the upholstery of your car with puke. Because capacity, you know.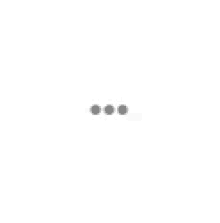 You guys must show off a lot.
I invited three friends to my sister's wedding. Afterwards, they told me they expected it to be "show-offy" (like that's a word). Punjabis party lavishly, but showing off is not our hobby.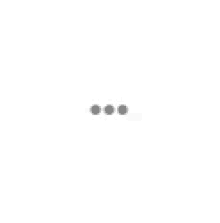 Chak de phatte! Balle Balle! Thoko!
While I admit that we have a beautiful specimen of a man in the form of Navjot Singh Sidhu, who has left no stone unturned to make sure that the world doesn't stop making fun of Punjabis, all of us are not like that. We don't say thoko taali at all jokes while sitting around in fancy suits.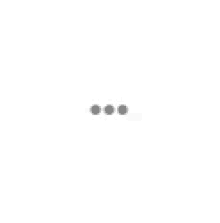 We don't listen to Sukhbir all the time. And Honey Singh is not what Punjabi music is all about.
Ohohohohoho! While we love all things Sukhbir and will dance to those beats for three hours straight, it is not the only kind of Punjabi music there is. We also have Jaspinder Narula, Surjit Bindrakhia, Harbhajan Mann, Surinder Kaur, and the forever angsty Bohemia to name a few.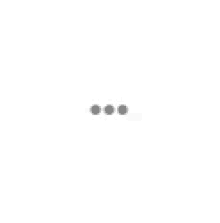 Santa ne Banta se bola…..! STOP RIGHT THERE.
We love to laugh, but all these Santa Banta jokes are starting to get on my nerves. You crack a joke once, I'll laugh. You crack the same joke every time you see me, you have successfully entered my asshole list.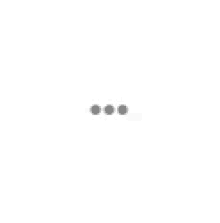 Oye, tumhe literature ke baare mein kuchh pata bhi hai?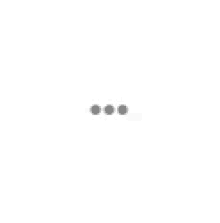 I want to roll my eyes every time I hear a comment on how Punjabis are "uncultured" and know nothing about arts and literature. Punjabi literature has a rich legacy. Which cultural heritage do you think Amrita Pritam and Khushwant Singh belong to?
Pritam won the Sahitya Akademi Award for her poem, Sunehade, and is most remembered for her poignant poem, Ajj aakhaan Waris Shah nu, which is an expression of her anguish over massacres during the partition of India. Khushwant Singh had a celebrated career as a novelist and writer. Train to Pakistan and The Company of Women are some of his most prominent works.
Stop stereotyping! Spread love, not generalisations.