Looking for Beautiful Phulkari, Banarsi, Madhuvani Dupattas? Desi Patakha Is Your Brand
When you think of buying dupattas, you don't necessarily think you are buying an heirloom item that you can pass on to the next generation. But Ayushi Sharma, owner of Desi Patakha, is trying to change that story, one crazy beautiful dupatta at a time. Vagabomb spoke with her to find out a little bit more about her online store, which she has been running along with her sister for almost a year now.
She told us a little story about why this matters:
"These are things that traditionally our grandparents used to wear. When a friend of my grandmother was moving out of Punjab, Lahore (then India, now in Pakistan) after partition, the only thing she picked up was her wedding phulkari dupatta for her daughter. And, her daughter has now passed it on to her daughter. That was important to them, because this is our heritage we are talking about."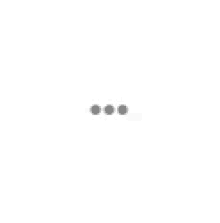 Talking about the generation they are catering to:
"Nothing is supremely traditional about us. The most desi we are is when we are attending weddings. But the modern Indian women are more rooted to their heritage than they get credit for. We know we can wear a Zara dress with an ethnic dupatta as a stole, or a high end Dior gown with kolhapuri chappals. We are living in a world where everything is available to you, you can pick and choose from it all."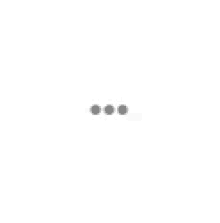 On the importance of locally sourcing all the products.
"This is our heritage that is dying. These artists need our support more than the more readily available mass producing retailers. Nobody wants to teach the next generation the art of weaving anymore, since there aren't too many takers. Everyone wants to shop online now. But, this kind of products are usually massively expensive when available online. We are putting it online for a global audience, luckily the whole world is buying. Many of our buyers are not even from India. You won't buy more than one or two madhuvani paintings, but you can always buy more than one of a madhuvani dupatta."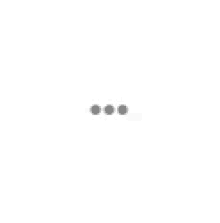 They have the most beautiful range of heritage weaves. There is phulkari, benarasi, kalamkari, madhuvani, parsi, ikkat.
"Some of the artists use vegetable paint for painting on the dupattas, which takes time to dry. Some of the dupattas can take from somewhere between a couple months to half a year to finish. Some are fully hand-woven, some are fully hand-painted. The parsi and phulkari dupattas especially are all unique."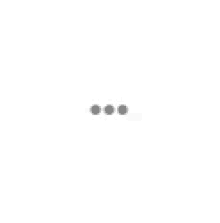 There is a story behind the phulkari dupattas as well.
"Bagh is a type of phulkari, where there isn't an inch without embroidery. They are usually made of resham, and are very lightweight. Earlier Punjabi brides would wear them for their gurudwara weddings. Nowadays only those who have been handed these down as heirlooms, have seen these. So, we are selling you heirlooms, not fashion. These things are timeless."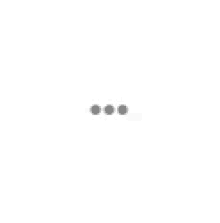 What other desi coolness are they planning on doing next?
"We are starting with jewellery, everything is going to be locally produced from all over India. We have sources in Rajasthan, Jaipur, Maharashtra, Punjab. Some of these people make these when it's off season for crops. 

We are very very pro plus-size. So we don't think it is a good idea to mass produce clothes that might not fit everyone with these fabrics, and we are still trying to figure out how to do that."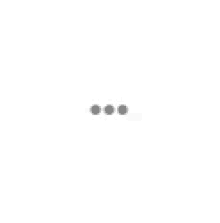 Their prices range from ₹500 to ₹5,000 and you can call them at this number to place orders - +91 9810070594. They ship worldwide, and the orders usually take three to five days to reach, but if you need it sooner they have express shipping as well.
You can go check out more of their work on Facebook and Instagram. 
Now, go be a desi patakha with an heirloom dupatta!