Artist Casey Jenkins Is Using Vaginal Knitting to Turn Online Hate into Art
Melbourne-based artist Casey Jenkins founded Craft Cartel in 2007, an organisation that combines craft with political activism. She believes that "craft imbues you with power because you're forced to contemplate the issue you're addressing. It's very reflective in a sense of when you put that message out into the world, people know you must really care because you've devoted that much time to it."
She mostly participates in performance art, her most recent being Casting Off My Womb, also popularly termed Vaginal Knitting, where she spends 28 days knitting from a skein of wool. What's special about the skeins of wool she uses is that she places it inside her vagina every day, which might sound a little painful and awkward. But her rationale behind it makes complete sense—she juxtaposes the vulva, something that is considered vulgar and taboo, along with wool, commonly associated with warmth and comfort.
To her haters, she says, "The fact that [cunt's] considered the most offensive word in the English language is a real marker of the time that we're living and of the society's attitude towards woman. There's nothing possibly negative about it. It's just a deep, warm and delightful part of the female anatomy."
While it may sound uncomfortable to do the project while Jenkins is menstruating, she only says it makes it slightly difficult, because the wool is wet, and she has to tug a little harder on it. Equal parts arousing and uncomfortable, Jenkins only treats the performance as "a long, slow meditation on the intimate understanding we have of our own bodies and creative potential and how it's impacted by societal stereotypes and expectations."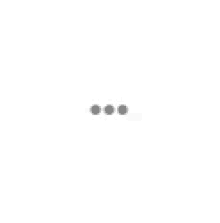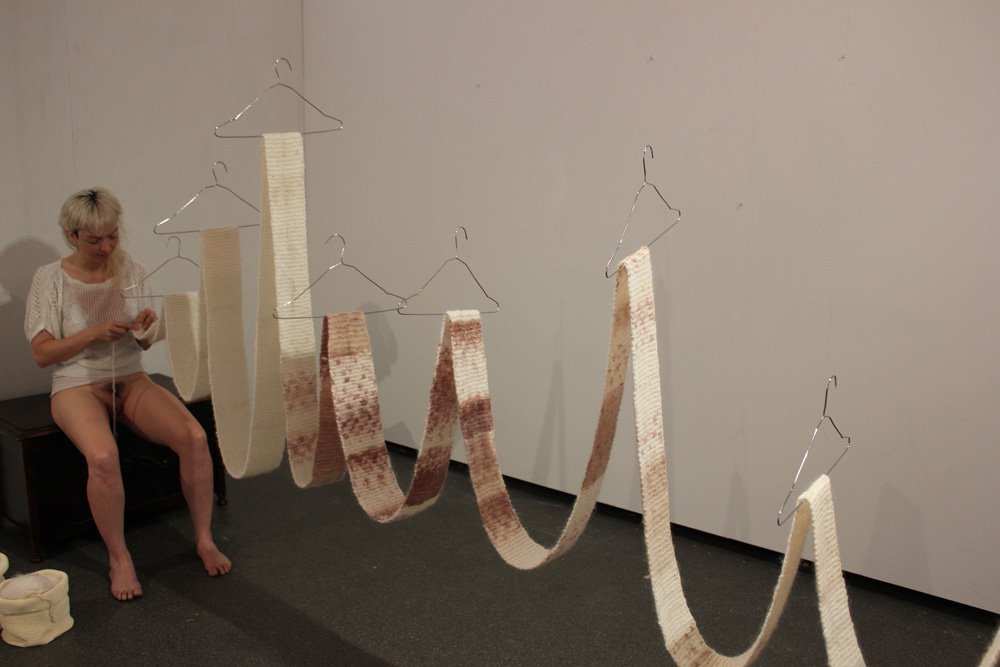 Her performance found its way onto the Internet via YouTube, and as a result, was opened up to a volley of abuses from trolls who could not and would not even try to understand the message behind her work. With over seven million views, and a series of hateful and misogynistic comments, Jenkins was intrigued. "There were thousands and thousands of comments, which were largely negative but also highly repetitive. They seemed to be reacting to headlines and parroting common social attitudes rather than formulating original thoughts," said Jenkins, and she genuinely believes that most of the commenters had probably not even seen the video, but were simply reacting to what other people said.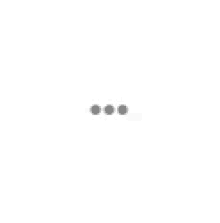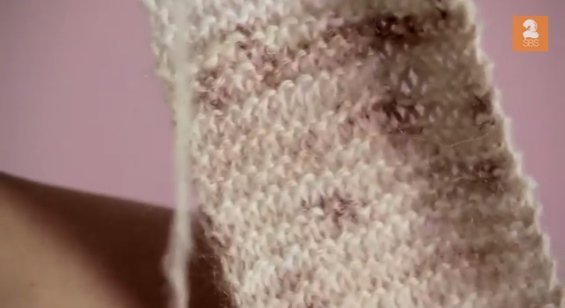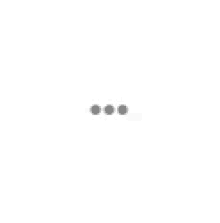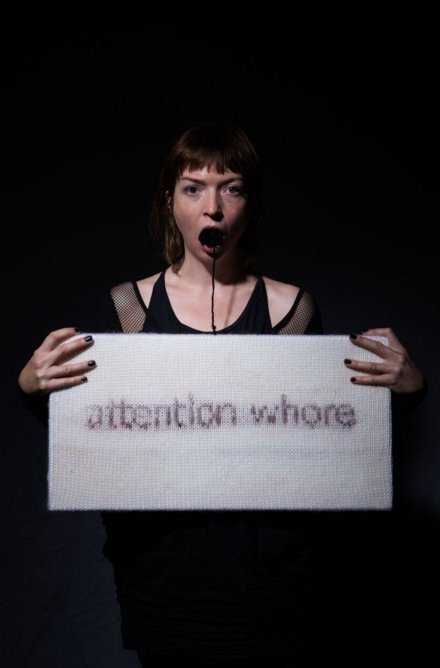 This continuous barrage of hate, and the parrot-like nature of it led Jenkins to keeping a note of these comments, which she then used for her next project. She began to use wool she soaked in menstrual blood, and used it to knit these comments on a scarf-like scroll. She used old digital knitting machines, because she felt its repetitive movement mirrored the machine-like quality of the trolls. 
just imagine Nab @FOLAMelb tix to see me engage live w web trolls inc. knitting their comments w period blood pic.twitter.com/ICqLz0m2Zu

— Casey Jenkins (@caseyishere) February 23, 2016
The reaction to her work has essentially proved the point that Jenkins was trying to make about the constant control over women's bodies, but it doesn't take away from the fact that seeing repeated attacks online hurts. She feels that the hurt she feels helps in a way, "because it speaks to the core concept of Casting Off My Womb, which was an exploration of how successfully an autonomous sense of self can stand up to public pressure and expectations."