Anne Hathaway Will Always Be the Princess of Our Hearts, and Here's Why
Sometimes, when we're feeling really old, we start to look up our old guilty pleasures. We turn to old favourites like Princess Diaries, and then start to Google Anne Hathaway's pictures, because to us, she looks just like a slightly older version of Mia Thermopolis. She stole our hearts way back then, and continues to do so even today. Disregarding all the Hathahaters who are clearly just unhappy people, let's celebrate her life and take a look at all the reasons we're so much in love with her.
When she was all of us in high school.
Complete with braces, hair that does what it wants to, the hot guy we like having no clue we exist.
We essentially learnt what sexual tension meant from watching these two.
Ella Enchanted wasn't one of her better-known films, but gave us a delightful spin on the classic Cinderella story.
And showed us she could sing, way before Les Miserables .
And then let the world know that she had grown up with Brokeback Mountain.
"… Anne came in, wearing heavy makeup and dressed as a princess, because she was shooting a parade scene for The Princess Diaries 2 on the Universal lot. She used her lunch hour to audition for the part." --Ang Lee
Then came the film that everyone with Satan for a boss identified with.
In that moment, we were all Andrea.
Let's forget her roles for a minute. She stands up for LGBTQIA rights, and doesn't want you to pat her on the back for it.
What's wrong with a woman with an opinion? Nothing, we say.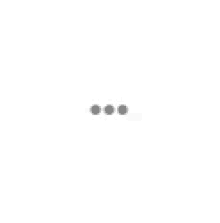 She was part of the wonderful group of female actors in Hollywood who decided they had had enough of being asked about their workouts, and wanted better questions.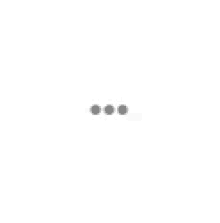 As an actor, she really, really developed her range.
From a period film, in Becoming Jane .
To a spy movie, in Get Smart .
And then kicking ass as Catwoman, she proved she could take on any role.
Of course, Les Miserables happened, and we can bet a lot of Hathahaters were mincing their words!
Her rendition of Fantine made even some of the coldest hearts feel, and no one was surprised at her win.
And of course, there's always something for the Carroll fans .
If you haven't seen this killer lip sync battle yet, stop everything you're doing, and go watch it NOW.
Here's wishing Anne Hathaway a very happy birthday, and hoping she gives us more unforgettable roles!