These Animated Videos Explain Consent and Tell It Like It Is
The concept of consent may be the simplest thing in the world to understand, but we still need to build an industry around teaching the world what entails consent. It all boils down to 'no means no' and only an affirmative, enthusiastic 'yes' means yes. But a considerable part of the world still fails to comprehend the basic idea behind consent. Worst part is, the considerable part includes leaders, lawyers, influencers, and large stake holders in the world, and it all has to do with conditioning from a young age.
To get things right this time, and help young people understand consent better from a young age, this agency launched a brilliant series of videos as a part of their newest campaign - Project Consent.
With the use of a set of distinct animated characters--predictably named, Penis, Vagina, Butt, Boob, and Hand to normalise the fact that these are just like any other body parts--the videos themed "Consent is Simple" have a common and clear message, "If it's not yes, it's no."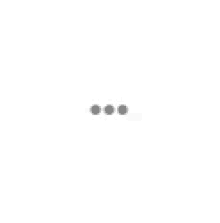 Watch the videos here.