Androgyny Is In: 9 Ways to Incorporate Menswear into Your Wardrobe for Fall
Your boyfriend's shirt isn't just something you throw on while brewing a cup of post-coital coffee in the kitchen. His sweatshirt is not something you sleep in when you miss him. His jeans are not just something you take off. Claim his wardrobe staples as your own, just the way you always borrow clothes from your girlfriends, because there is a great deal there that you can wear and look great in.
Jackets
Bombers and varsity jackets are going to be the hottest trends for menswear and for womenswear this fall and winter, so incorporating these into your wardrobe is crucial. Try it with skinnies, chunky boots, cropped tops, slip dresses. Nothing brings back the 90s quite like jackets which take you back to the teen movies you couldn't get enough of.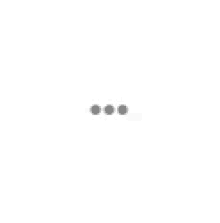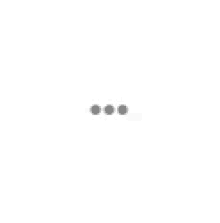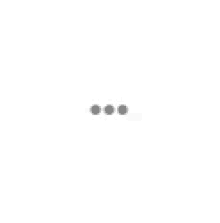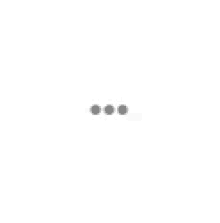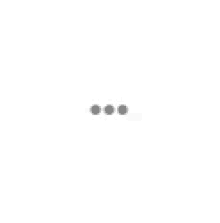 Trousers
Flared, oversized trousers are one of the most stylish things known to the world. A high-waisted version of these can make any outfit look 10 times more fashion-forward and glamourous. Borrow your boyfriend's, and wear it with a nice belt.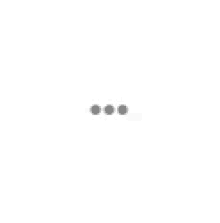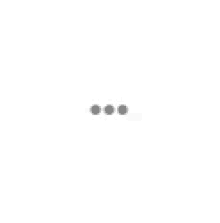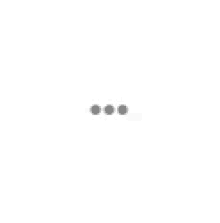 Oxfords
Thanks to Spencer Hastings, this is now a huge trend and for good reason. These shoes make skirts look more stylish by adding a masculine flair, and even add sexiness to suits and trousers. Not only that, they are comfortable, and can keep feet warm. All this actually makes them one of the most versatile shoes out there, and quite the footwear staple.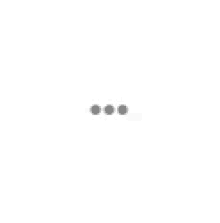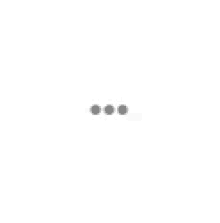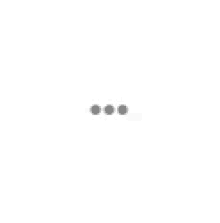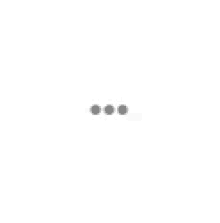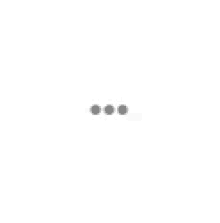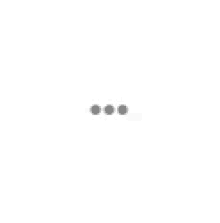 Boyfriend jeans
Best worn with heels and cropped tops, this garment also looks pretty good with overcoats, snug sweaters, and fitted tops. If you don't want to buy your own pair, borrow your boyfriend's, wear it with a belt, and roll up the bottoms.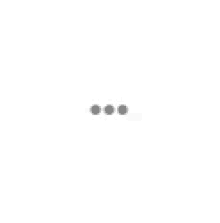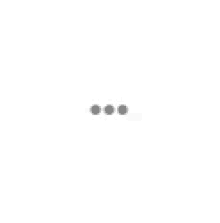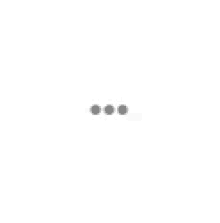 Oversized T-shirts
Why wear these only in bed? Thanks to the athleisure trend, you can wear them outside, with a pair of ripped jeans, with leggings, with regular skinny jeans, and so much more. All those expensive graphic tees he owns will be put to good use, trust us. If you plan to wear it on a night out, pair it with a cropped jacket, black stockings, and boots.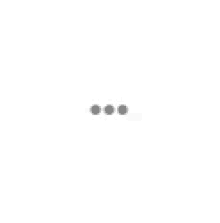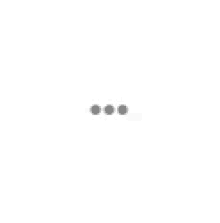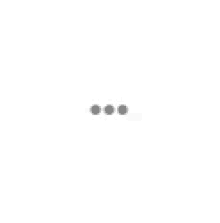 Sweatshirts and sweaters
Don't waste these by only wearing them around the house. Pair them with badass ripped skinny jeans in dark shades, or wear them with some nice leather leggings and ankle boots. If they are really long, you can even use a belt to cinch the waist, and turn it into a sweater dress. Pairing them with ankle boots is also a great way to make the look trendier.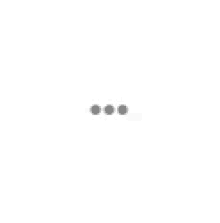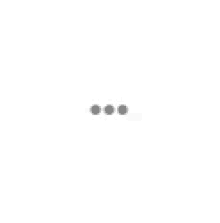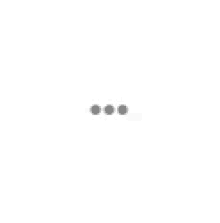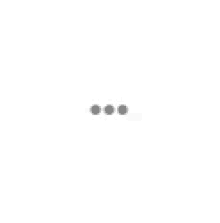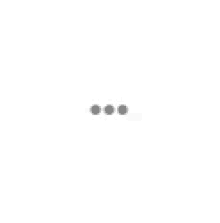 Boyfriend blazers and overcoats
Paired best with skinny, cropped jeans or pants, and high heels, these chic jackets work for office, parties, brunch, and pretty much every occasion. If your date lends you his coat when you're shivering, borrow it for a few days and make the most of it. The warmth and stylish comfort of an oversized overcoat is unparalleled.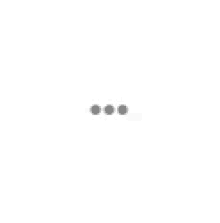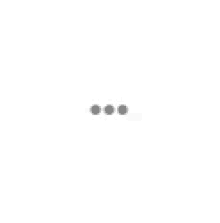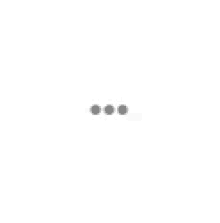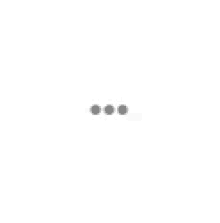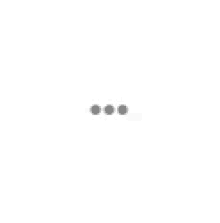 Tuxedos/suits
It's party season and you don't want to freeze your ass off in a minidress. Christmas, New Years' parties, Diwali, and all those winter bonfire sessions are the death of women. This is why taking a cue from your boyfriend, and having a suit or two in your wardrobe, is crucial.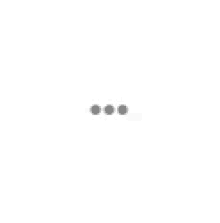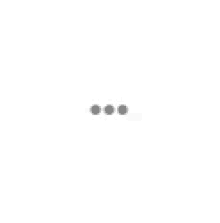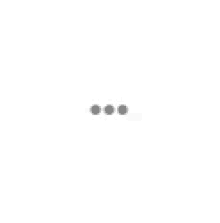 Oversized shirts
Leggings or tights worn over oversized shirts with high-heeled boots, or just plain ankle boots, are super chic. Throw on a stole or scarf, and you will own fall more than pumpkin spice lattes do.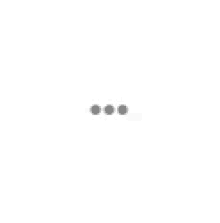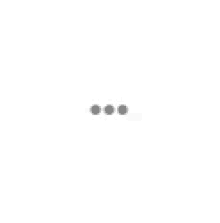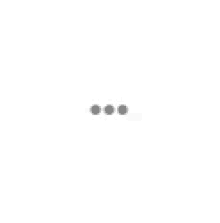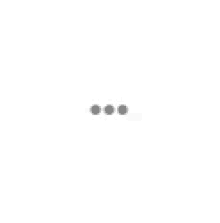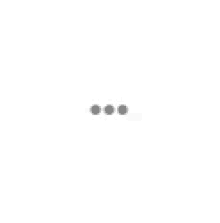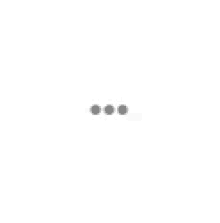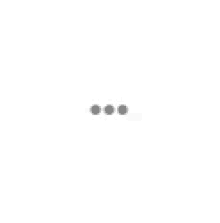 So which menswear item are you going to try first?