10 Ancient Beauty Rituals from around the Globe You Can Still Try Today
There is a plethora of natural beauty treatments around us today, which greatly benefit our skin and body. However, many of these were discovered by ancient civilisations, much before we were even born. These societies are rarely credited for naturally deriving such genius solutions to everyday beauty woes. So, here is a list of 10 such ancient beauty rituals, and their place of origin.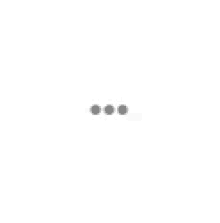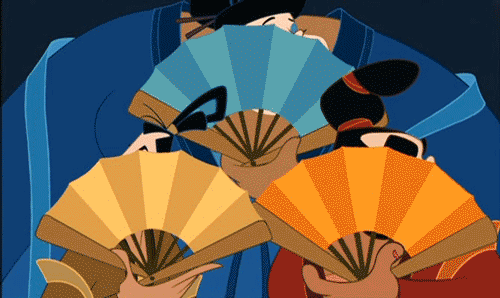 Cleopatra's milk bath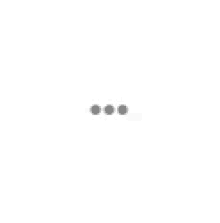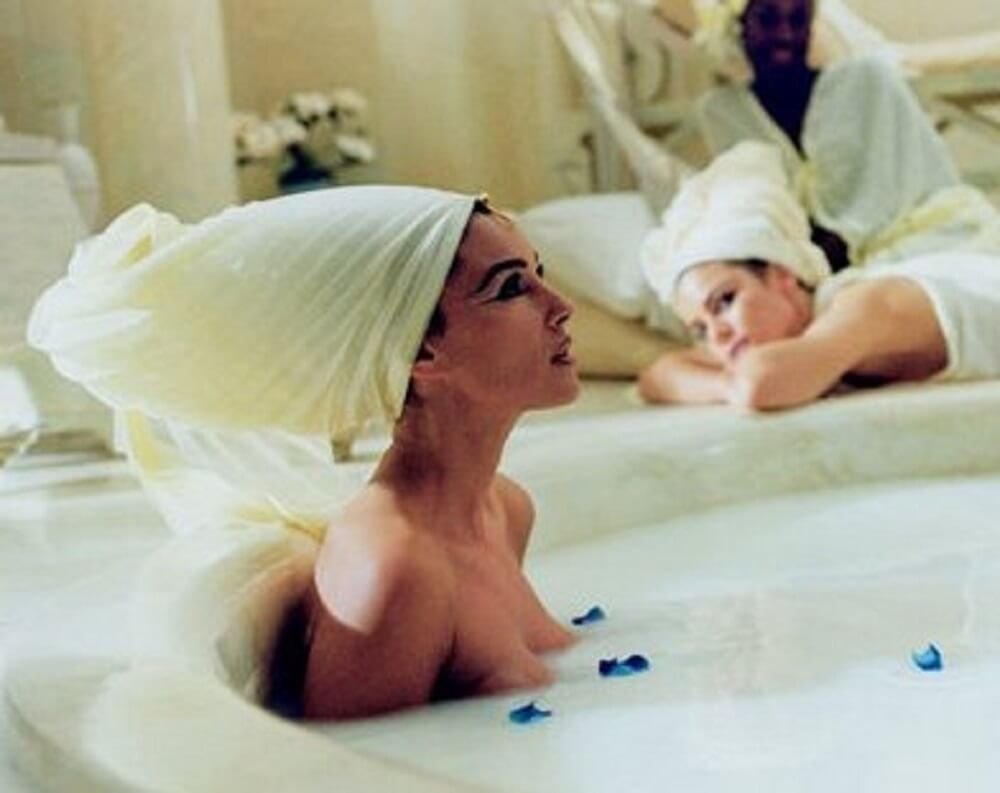 The Egyptian queen was, perhaps, one of the most glamorous people to have ever lived, thanks to the innovative and opulent beauty rituals central to her regime. Bathing in a tub full of fermented mare's milk with honey, was one of the ways she did this. Milk is full of fats, lactic acid, and proteins, which help repair and nourish skin, so we can take a calculated guess and say that Queen Cleo probably had soft, smooth, wrinkle-free, and glowing skin. The moisturising and healing properties of honey probably added to that glow, in addition to making the bath even more luxurious and rich.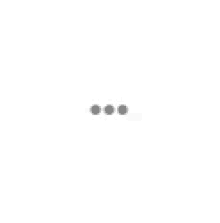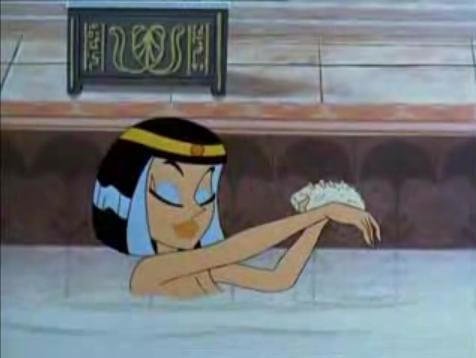 Now, while you can try this luxurious and slightly wasteful bath at home when you're in the mood to indulge yourself, remember that it is a treatment best suited for dry weather, or for those with dry skin. 
Mung beans for Chinese royalty
Mashed mung beans were the go-to DIY face mask for Chinese empresses. These beans were crushed and ground into a paste to soothe and heal acne and puffy skin. Packed with vitamins and protein, this sure made for a healthy and relatively inexpensive mask.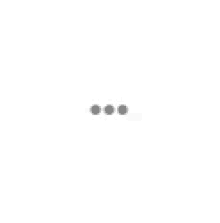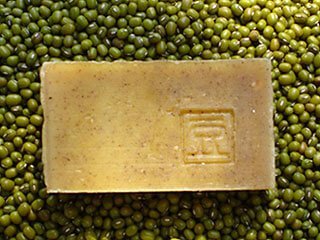 Since these are largely cultivated in India and China, we are guessing it would be pretty easy to procure it and try a similar recipe. Just make sure you buy pesticide-free, organic beans. It is also important to note that boiling the beans might sap the nutrients out of it, so use it fresh.
Egg whites in the Elizabethan era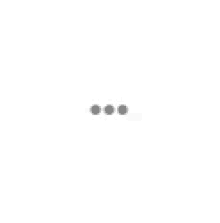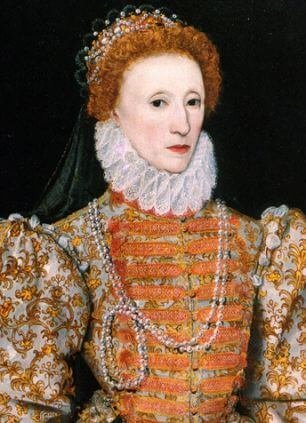 Women in Elizabethan England practiced some strange beauty rituals. Out of all the things they did, this is probably the only one which is doable and not dangerous. Owing to their love for tight, smooth skin, the women in that era used to apply raw egg whites to their skin. The proteins from it enriched their skin, smoothing out wrinkles and tightening sagging skin, thereby making it more youthful, bright, glowing, and even-toned. Egg white-masks are still a much-recommended beauty ritual.
Turmeric in the subcontinent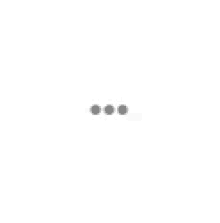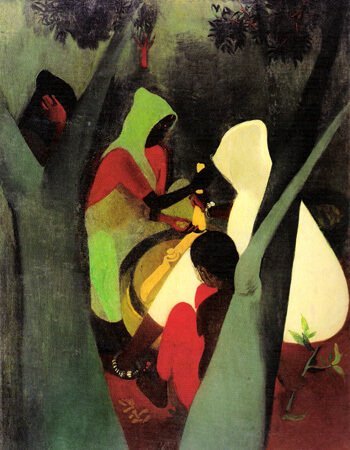 Turmeric is such an integral part of Indian beauty rituals, that applying it prior to a wedding in India or Pakistan, is an important ceremony. The spice is an antiseptic which can heal and repair skin, making it glow. It was, and still is, used as a face pack, combined with rosewater or milk. Ancient ayurvedic beauty can never be complete without this.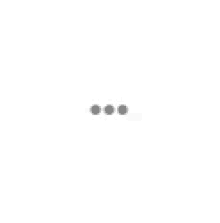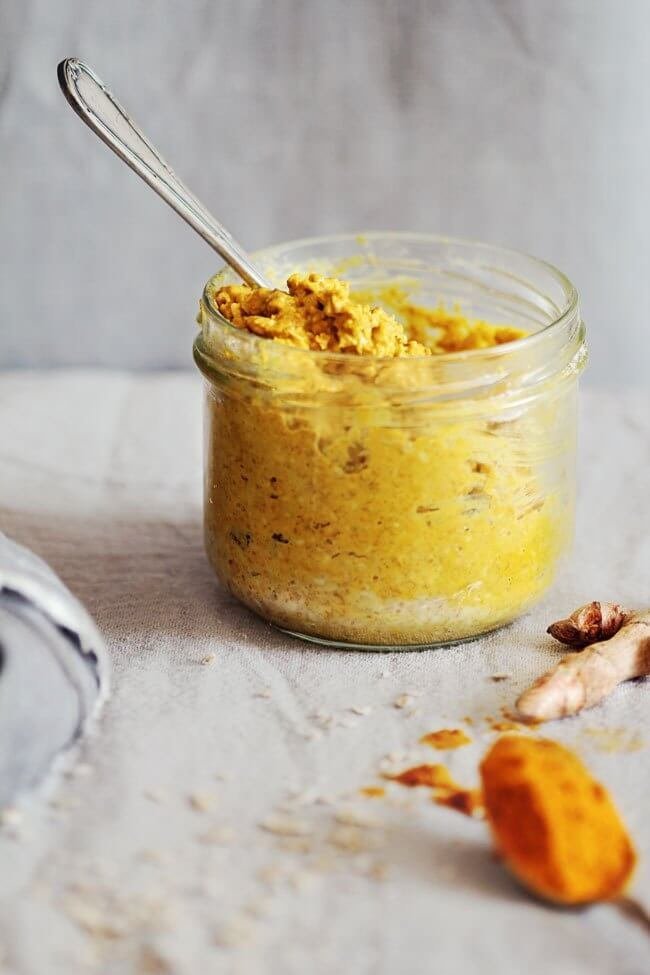 Luxurious saffron across the globe
Egyptian, Indian, Greek, and Roman kingdoms have used saffron since the very beginning for a number of purposes. It served as a dye, medicine, and perfume. It is rumored that Cleopatra used saffron-infused water for bathing.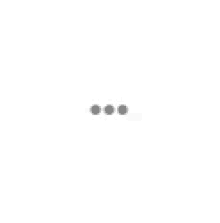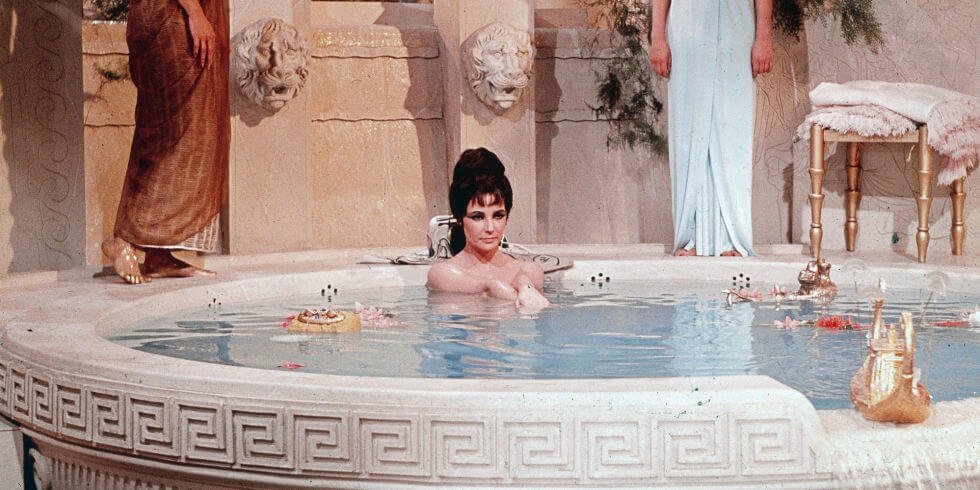 This is because saffron has a number of beauty benefits. Indian ayurvedic healing also incorporated saffron into aromatic masks and beauty oils. In fact, the healing powers of saffron were so famous that there are stories about Alexander the Great, who supposedly insisted that his soldiers use it for cooking. That is probably why saffron is still a hot product even today, be it as an essence for creams and soaps, or as an aromatic spice for cooking.
Sugaring in ancient Egypt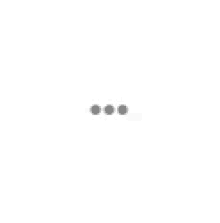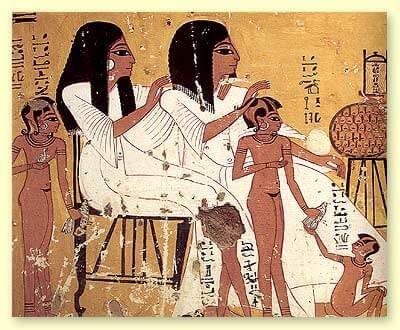 Egyptians were obsessed with smooth skin, so it's natural that they would have tried to come up with a method of hair removal to achieve this. Sugaring was a natural method of hair removal similar to waxing, which the Egyptians loved. The process involved making a sugar mixture with sugar, lemon and water, such that it would form a paste. This was then applied to the hair on the body, and then taken off. This method is gaining popularity among beauty lovers who are opting for more natural skincare routines.
Tibetan goji berries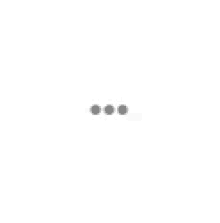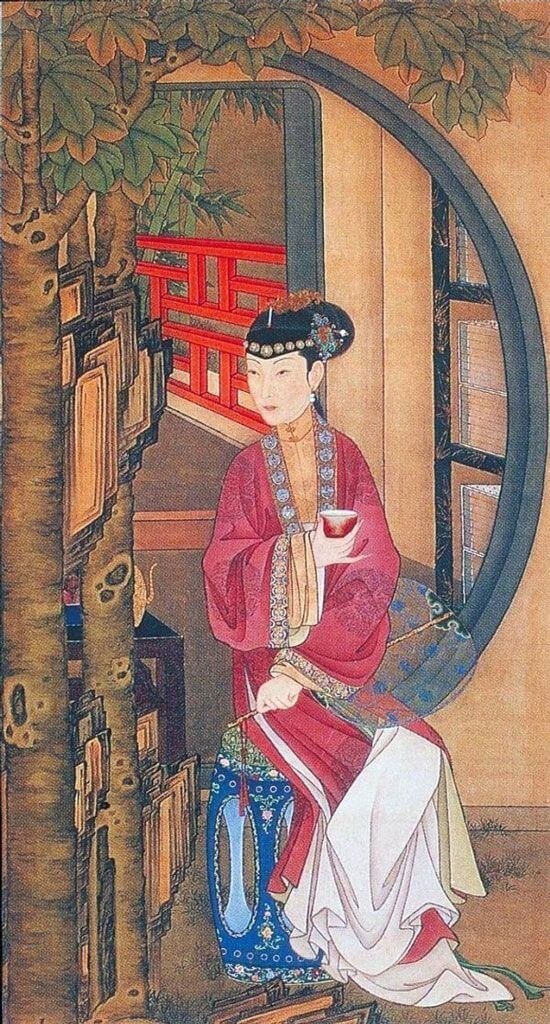 The Chinese were big believers in the concept of beauty, literally, coming from within. So, aside from cosmetic beauty, they focused on consuming foods which enhanced their appearance as well. One of these items was the goji berry. This powerful antioxidant berry can be eaten raw, applied on skin, consumed as an infusion in tea, or crushed into a juice. It makes the skin healthy, glowing, and claims to slow ageing.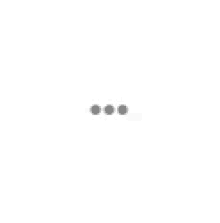 Goji berries have made a comeback in the market as an exotic beauty superfood, so they are still quite expensive. Although goji berries grow really well in the Himalayas, especially Tibet, China, and India, the practice of eating them is central to China. You can buy dried goji berries here. However, those who cannot source or buy the actual berry can try certain products which claim to be enriched with the essence of the fruit.
Ancient Greek lip and cheek stains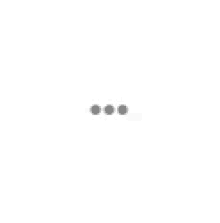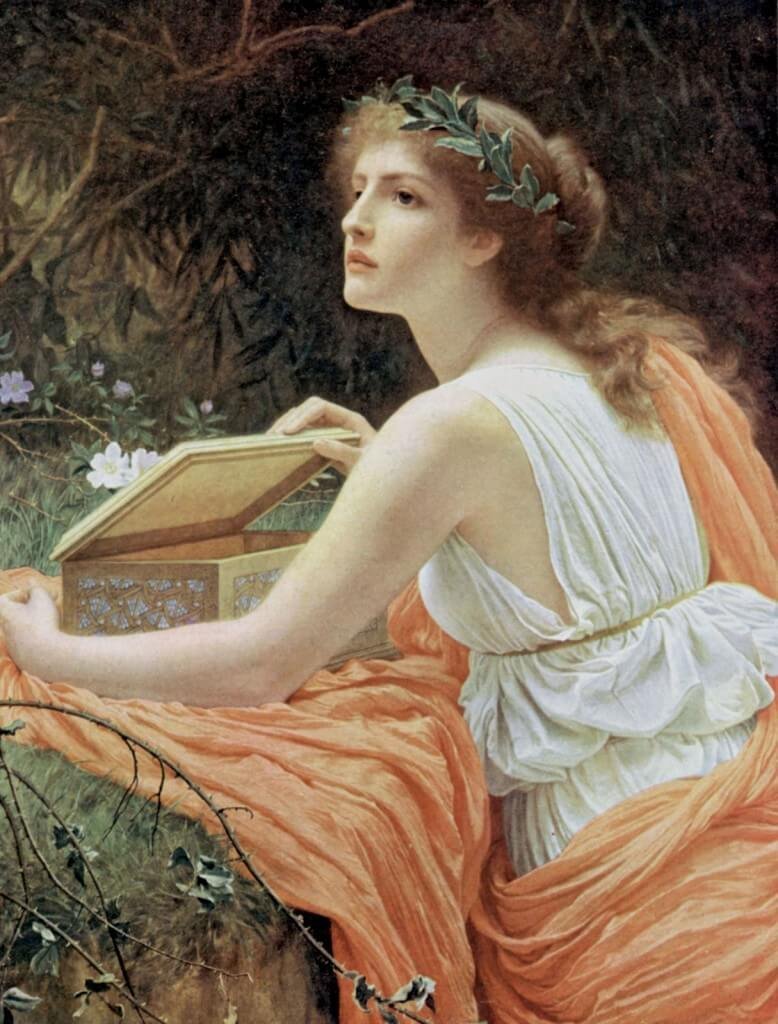 Ancient Greeks may have lived in the Mediterranean, but their habit of whitening skin in numerous ways prevented them from having a sun-kissed glow. So they faked blushing cheeks and a flushed pout with the help of crushed mulberries, the colourful juice of which they used as a cheek and lip stain. The practice of applying crushed berries or beets as lip and cheek colour, is a common homemade makeup recipe even today.
Egyptian olive oil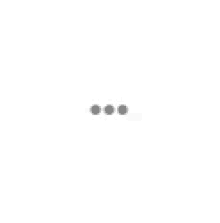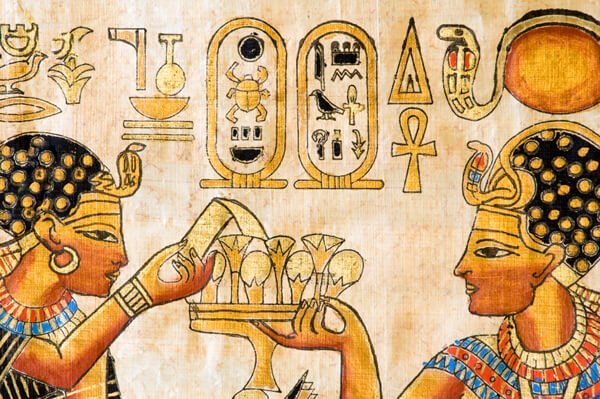 We all know that olive oil is a rich, thick, heavy, and powerful oil which can transform our hair and skin for the better. But, for most Indians today, it is pricier than the humble coconut or mustard oil. Not for ancient Egyptians though. If history is to be believed, even the poorest citizens in ancient Egypt were given bottles of olive oil for free, along with their wages, so they could take care of themselves. The oil's ability to moisturise and nourish skin like no other oil is well-known, and ages later today, it continues to be one of the world's most loved beauty products.
Chinese tea cleanse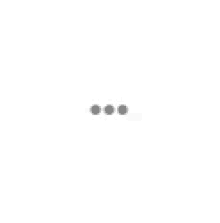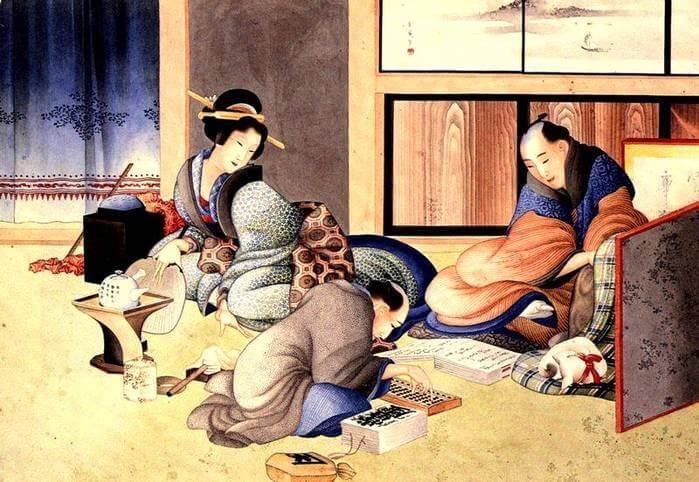 The Chinese, as mentioned earlier, are big believers of holistic beauty. Hence, there are several superfoods and super drinks they consume to get the maximum benefits for their bodies. Herbal tea is one of them, due to its ability to flush toxins out. Had with water and no other additives, these warm concoctions are an essential part of Chinese medicine, and were a hot favourite among people in China since the very beginning. The evidence of the popularity of tea in Chinese culture is obvious in paintings and scriptures mentioning elaborate tea ceremonies.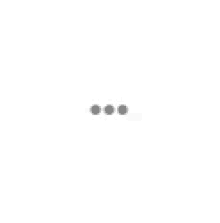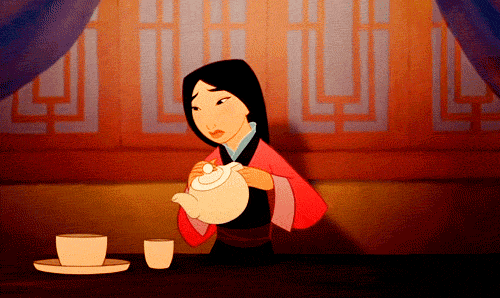 However, the rest of the world is catching up fast, as China's teas are now a cult food product which is extremely popular across the globe. But more than taste, the beauty and health benefits of these antioxidant-rich herbal teas, are what makes people gravitate towards them. Their skin benefits are well-known. Jasmine tea, for example, is famously referred to as the "facial" tea. It is not only wonderfully aromatic, but it makes the skin glow from within, visibly reducing unevenness and dullness. Teas like White Tip Oolong, Chinese green tea, and Pu-Erh tea, are some Chinese beauty teas one must try!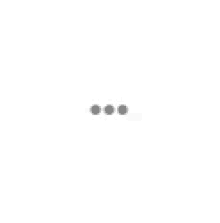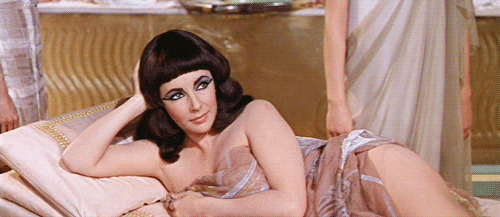 So which beauty treatment do you want to indulge in the most?