An Ode to the Women of Kal Ho Naa Ho, and Why Bollywood Needs More Such Characters
It's been over a decade since Kal Ho Naa Ho hit the big screens worldwide, and it's safe to say we're still not over the film. From the dialogues that still make us ROFL to the beautiful cinematography, the film continues to be one of our favourites. But, perhaps the best (and most underrated) part of the film is its amazing female characters. They were flawed and relatable in the best way possible. Here's why:
Preity Zinta as Naina Catherine Kapur
Naina fights with her family about not wanting to get married and shouts when she can't take them anymore. She also doesn't have the time or patience for anyone's emotional blackmail. Not many female Bollywood actors have been given that kind of agency unless they're being cast as the vamp. Naina looks out for her family and often grieves for her father, but the best part about her is that even though Aman Mathur (Shah Rukh Khan) helps her deal with the loss (mostly just by patronising her), he doesn't 'rescue' her. Her life isn't falling apart, and he helps her gain a better perceptive, but that's all.
Jaya Bachchan as Jennifer Kapur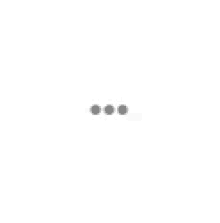 Jennifer is one of the best mothers in Bollywood. She listens to her daughter and understands her. And while she does mourn the loss of her husband and fight with her mother-in-law, there's much more to her life. She adopts her husband's illegitimate daughter, and it's in the moments when she's defending Gia that we realise that she's a more layered character than we give her credit for. She runs her household and a restaurant in New York City and, despite everything, never gives up. 
Sushma Seth as Laajoji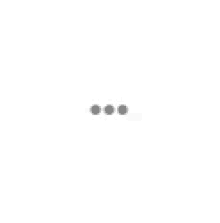 Each time we see Laajoji, only one thing comes to our minds - every NRI Punjabi aunty ever! She misses India but doesn't want to move back. She sings bhajans and flirts with an old Indian uncle from the neighbourhood. She feels responsible for her late son's family, and though she doesn't understand the fine line that divides concern and smothering, her character is written in a way that we forgive her, just as we forgive our own grandparents for the things they don't understand about our lives.
Reema Lagoo as Aman's Mother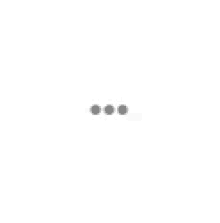 Bollywood's full-time samdhan Reema Lagoo, who plays the loving mother to Aman, is every desi mother ever. She worries about him in monumental proportions, calls his friends if she can't track him down, and runs behind his grown ass to ask if he's had his medicines. But, she's also sensitive to her son's feelings for Naina, and understands the position his illness puts him in. Also, since there's no mention of Aman's father, it's safe to assume that she's been dealing with whatever life throws at her on her own. 
Lillete Dubey as Jaswinder "Jazz" Kapoor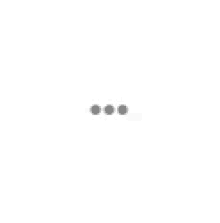 Before Jazz, we rarely saw an older female Bollywood character so in touch with her sexuality. From not shying away from swearing when she's pissed to hitting on younger men, she lives her life the way only the men in our cinema are allowed to live, and she's fiercely unapologetic about it.
Delnaaz Irani as Jasprit "Sweetu" Kapoor
Sweetu is our hero when it comes to body positivity. She is surrounded by people who think she needs to slim down, but she'd rather wait for a guy who accepts her as she is. She eats what she likes, and she doesn't care what anyone thinks of her. In fact, she gets online to find a date and, in 2003, that was a pretty progressive thing to do. 
If you still don't feel like re-watching the film, this might help: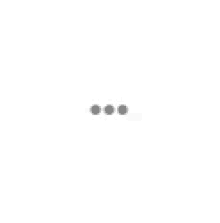 Feature image source