An Ode to the Friendships We Make in the Women's Loos in Clubs
If you've been to a nightclub, you've all had the exact same experience. You go to the loo, but there's a long line for it. You're drunk, and all the other women in the line are in various stages of inebriation. Suddenly, someone turns to you and says, "I love your dress!" or "How did you do your eye makeup, it's gorgeous!" and everyone turns around and follows suit. You say thank you, and you give her a compliment too. Everyone starts complimenting each other, and somehow, you're all friends and you're feeling better about yourself than you did, perhaps, in the last week. You may not see her again, and neither of you will remember each other if you did happen to run into each other sober, but you will remember how good she made you feel in those five minutes of your friendship.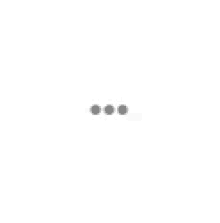 We are born in a world that continuously pits us against each other. If there's one thing that hasn't changed in the last few centuries, it is that society wants women to be at each others' throats. Read any Victorian romance, and they're all about a bunch of young girls at parties trying to catch the eye of the most eligible bachelor, who is eligible because he has money. Watch any recent rom com, and they're all about the male lead telling the female lead how she's "not like other girls," because other girls are bad, and she needs to be better than them. But when we're all in the same line, all drunk, and trying to hold your pee in, with your guards and defences lowered, we're all the same, and we become what society hates to see — a female friendship stronger than the most Dil-Chahta-Hai-est bromance.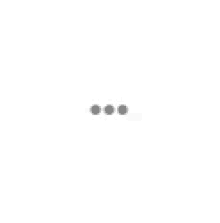 So many women have stories about their drunk bathroom friends, and not one of them recollects them with anything but fondness. Sukhmani remembers how she found a drunk girl at a nightclub who had lost her friends. She decided then that this drunk girl had become her responsibility, and she spent a good 20 minutes scouring the club with her for her friends. The first time I ever went to a club, I held back a girl's hair who was puking her guts out. She then proceeded to tell me how she got this drunk because her boyfriend was an asshole to her, and every single girl there then proceeded to tell her how wonderful she was, and how she deserved better. None of us ever saw each other again (or maybe we did, I was too drunk to remember), but in that moment, this girl was our friend who was being ill-treated by her boyfriend, and we all hated him.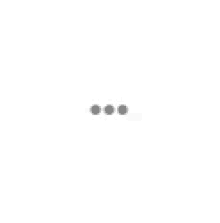 Sometimes, I wonder how my five-minute friends are doing, and if they would have complimented my lipstick or my bag if we met in real life. Probably not. Would I be able to replicate the moment when we both burst out laughing because we literally could not find anything else to compliment with my actual 15-year best friend? Probably not. This is a thank you to all the drunk girls I've ever met in bathrooms, the ones always ready to give me a pad if I need one, or help me fix my outfit, or hold my hair back if I need to throw up, and even offer me advice on life and love.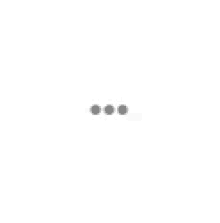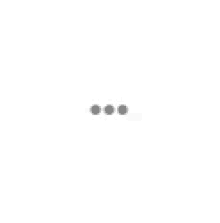 So if you're having a bad day, and your girlfriends tell you they're taking you out, go. All you need to do is walk into the bathroom, and there will be someone waiting in there, ready to tell you how much she loves your winged eyeliner, and how that sucky boss of yours can drown in her tall glass of LIIT.