Amputee Climber Arunima Sinha Scales the Tallest Peak in South America
Arunima Sinha is a name people would've heard of a lot two-and-a-half years ago, when she climbed Mount Everest. In 2013, she became the first woman amputee to scale the treacherous mountain.
Arunima's story is one that could be from an Oscar-winning inspirational film. She lost her leg in 2011 after being thrown from a train by robbers for resisting their attempt to snatch her chain. Two years later, she was on top of the tallest mountain in the world.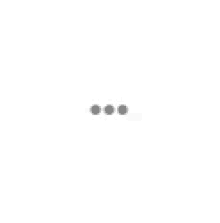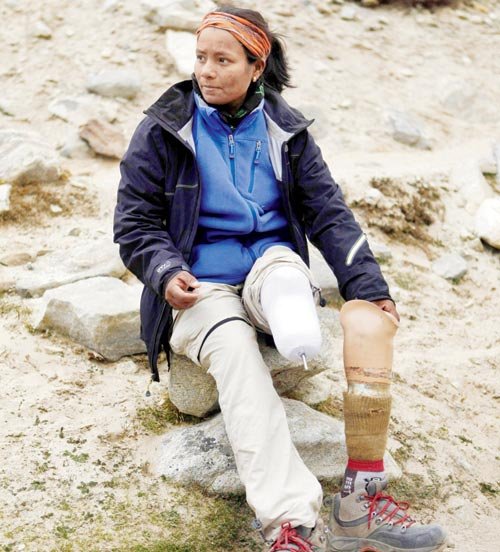 Arunima didn't stop there. Her goal is to scale the tallest peak on each continent, commonly known as Mission 7 Summits. On December 25th, she scaled Mount Aconcagua in Argentina, which is the tallest mountain in the southern and western hemispheres. This was peak number five for Arunima.
The two remaining peaks are Vinson Massif in Antarctica and the Denali Peak in North America. The latter would require substantial funding, which is a challenge for Arunima, who runs a non-profit school named Shahid Chandrashekhar Azad Academy, which does not even have its own premises yet. Arunima's dream is to get funding to turn it into a fully equipped academy.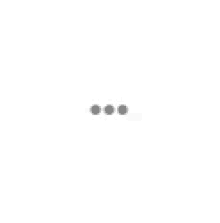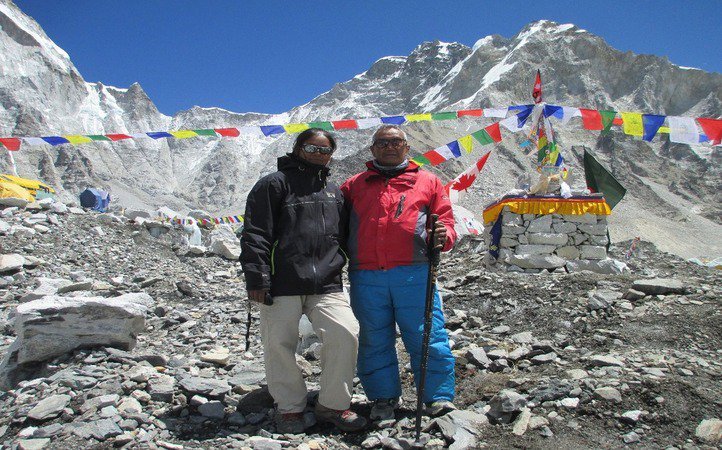 Arunima is from a small town in eastern U.P called Ambedkarnagar. She was a national level volleyball player before she lost her leg. The tragic incident, however, seems to have spurred her on to greater heights. We wish her the very best for her mountaineering goals, as well as the dreams she has for her academy. She is a true inspiration.
Feature Image Source - Cluesarena