All the Times Kalki Koechlin Made Us Feminists Super Proud
Kalki Koechlin entered our lives as the beautiful, brazen Chanda in Anurag Kashyap's DevD. Years later, we're still in awe of this super-talented actor who continues to impress us with her performances and her persona. There aren't many actors one can look up to, but because of her strong opinions on pressing social matters and how she leverages her position to fight the good fight - Kalki has earned our love and respect.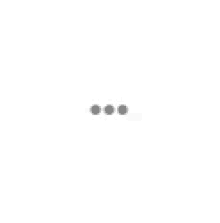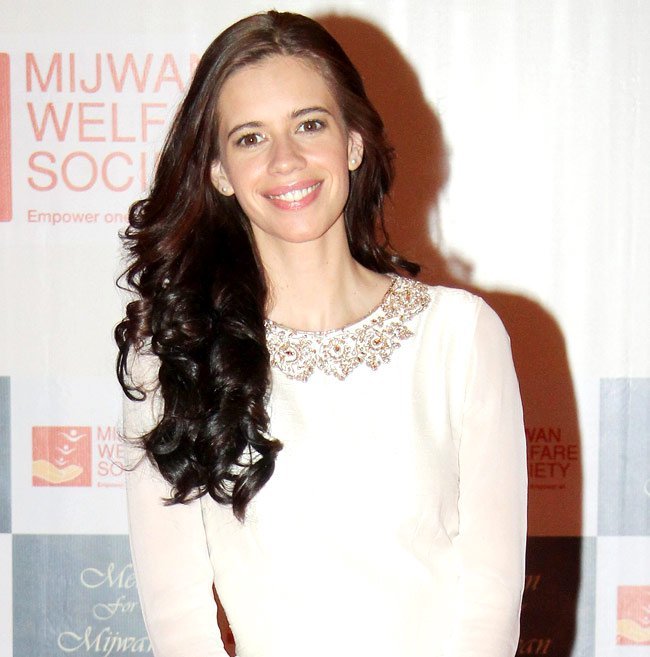 We're listing down some of our favourite Kalki moments, which prove that she's the strong, independent feminist we all aspire to be.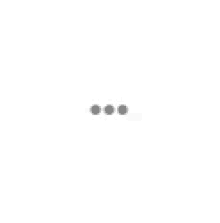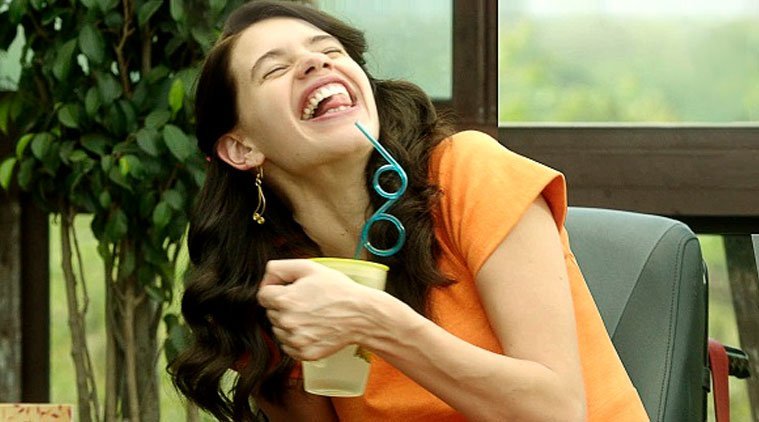 She knows what it feels like to not belong.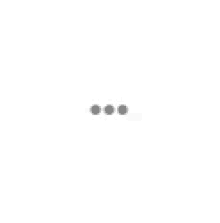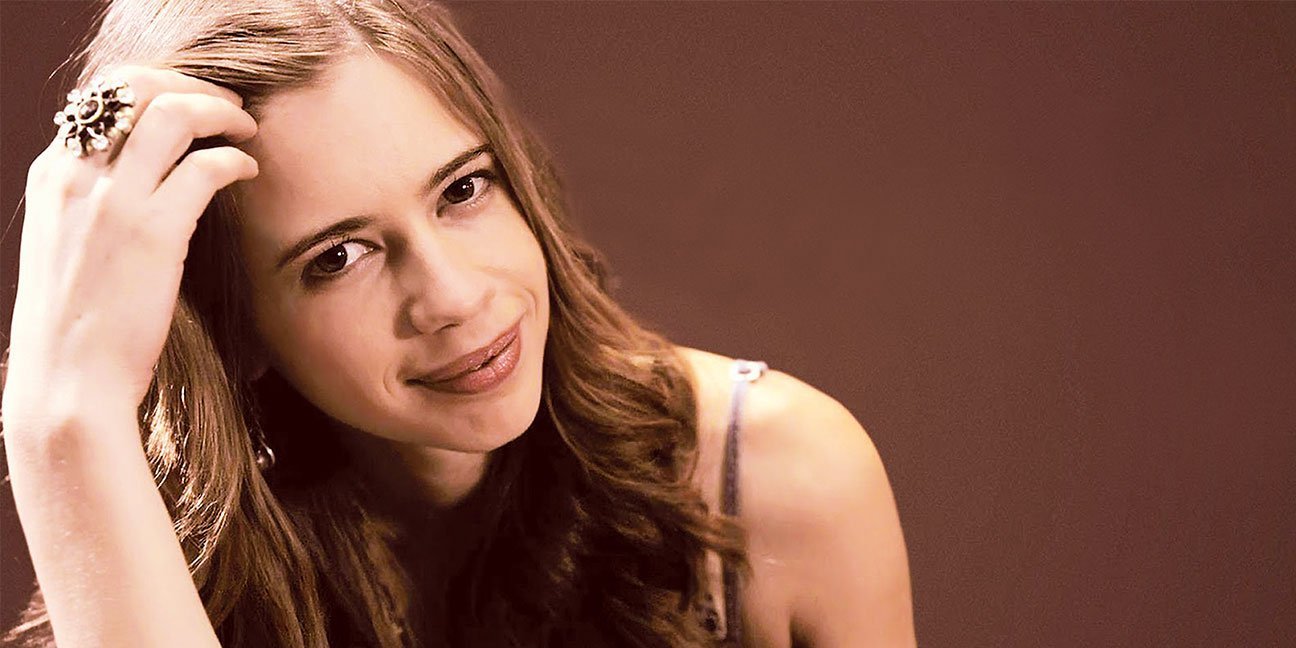 "It's the most frustrating thing for me to not belong. There's ups and downs, there are times where I get a confidence which is unexplainable and there are times where I'm that little, shy girl again and everything anyone says about me I take to heart and I get upset by it. That's life. It's normal."
An outsider in India and abroad, she's finally found her home.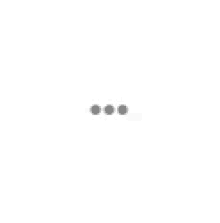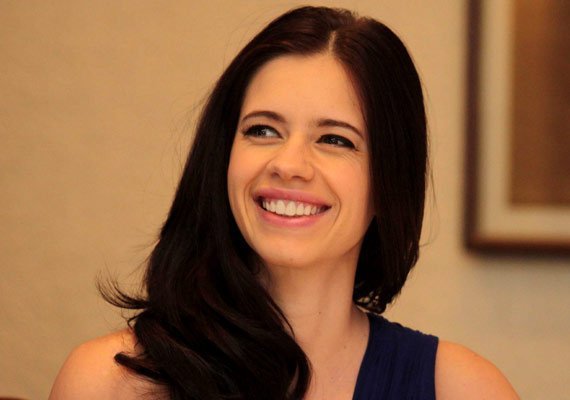 Kalki has been the white girl growing up in India, and the Indian studying in the UK. When asked about her cross-cultural upbringing in an interview, she said, "I was living abroad at 18. I was alone, and I had to earn my own money so I had to get a part-time job while I was at university, as a waitress, and it was like I didn't belong. Having lived abroad for five years and coming back, this is home. I've made my own home, I've made my own space."
She's a proud feminist and takes every opportunity to state that.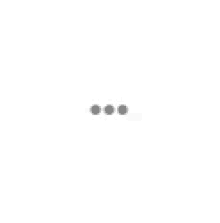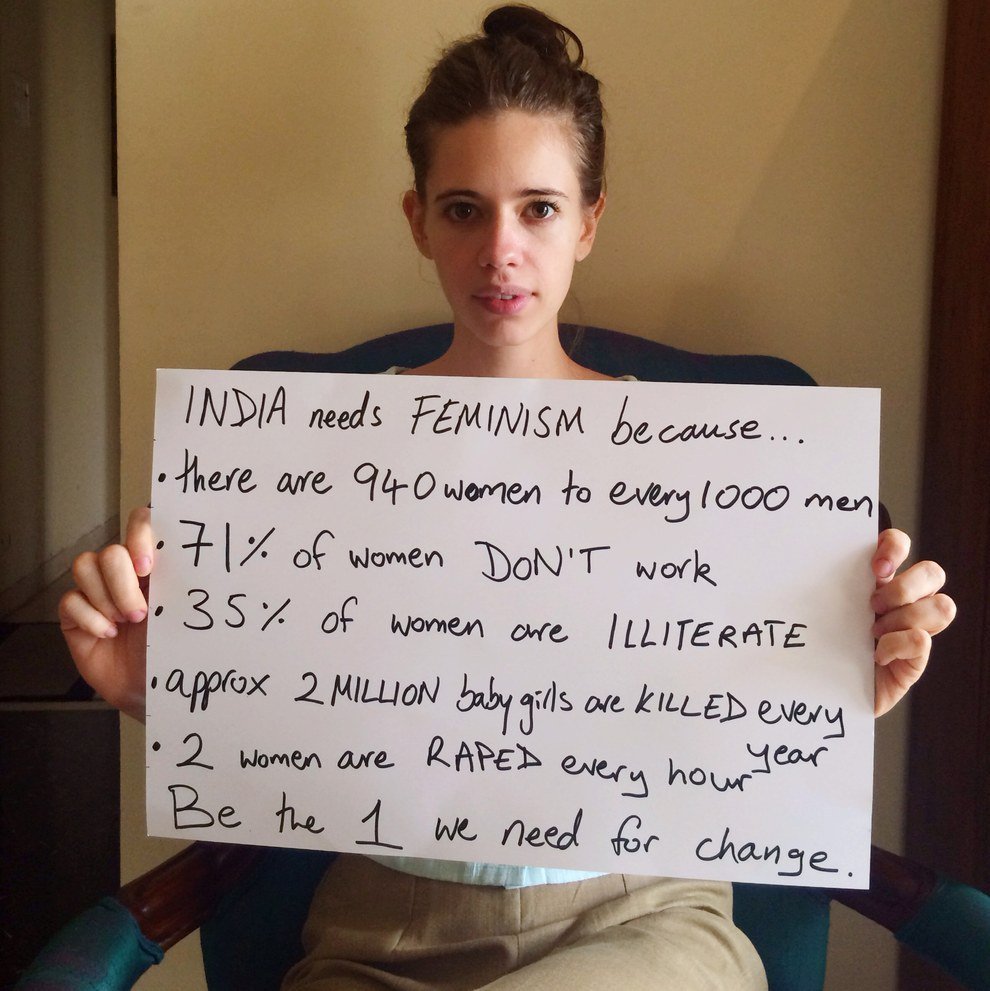 Her favourite part of being a celeb: the power to make a difference.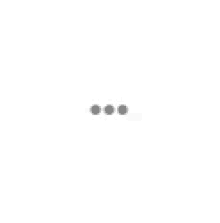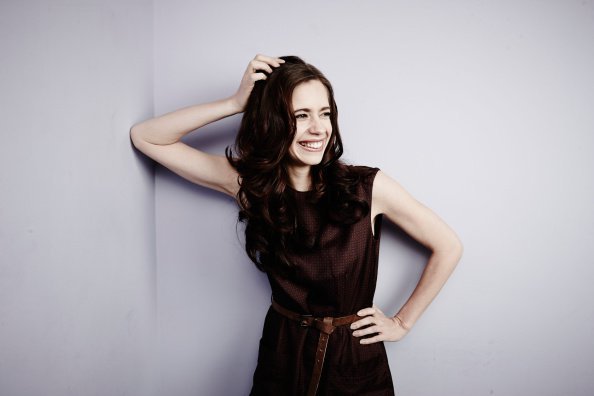 "People are ready to listen to what you have to say. So if you have something intelligent to say then you can use your position to do something. I'm not saying that I'm such a big actor or anything, but maybe I can use my position to bring in a different kind of script that we wouldn't normally see."
She pulled off her roles in diverse films, such as That Girl in The Yellow Boots and Zindagi Na Milegi Dobara, with such ease and elan.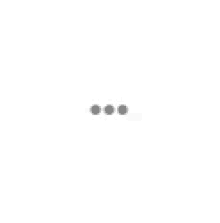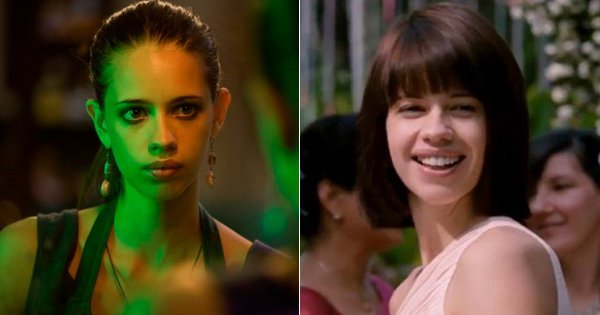 Commercials pay well, but Kalki's happier in a satire video about the rape culture in India.
On Women's Day, while brands were busy offering discounts, Kalki went on stage to give us this masterpiece. It's everything we would want to say, and more!
Going through divorce is painful. Doing that while being a public figure is worse. But she handled it with such grace and dignity.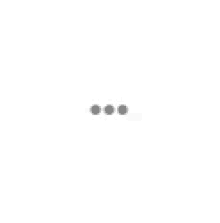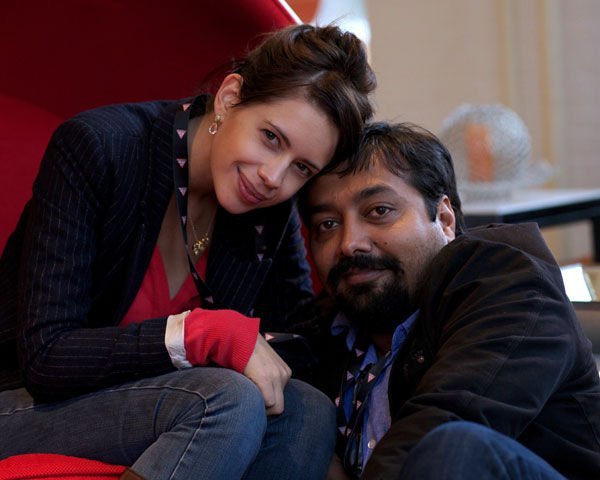 In an interview to the The Times of India, she said, "It took a long time to decide. We both love each other very much and are painfully nice to each other. It's not easy, but I focus on work. It's been a journey and discovery of who I am and what I am on my own. I have gone back to writing, working on my craft and working on my body. I have also taken a lot of holidays with my family this year."
She's working hard to break myths around feminism, as she did with this open letter.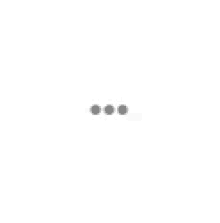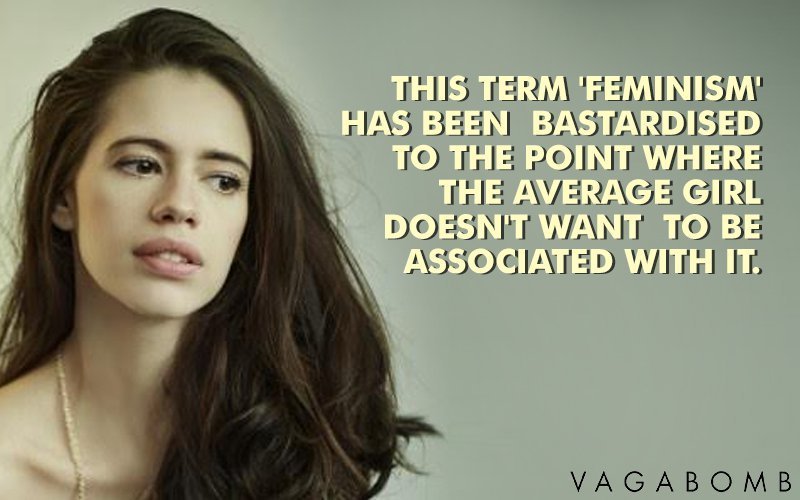 She was brave enough to talk about sexual abuse, and that too on a platform as public as this Humans of Bombay post.
"The reason i spoke out about my sexual abuse is not to get people to feel sorry for me but to give others who have had...

Posted by Humans of Bombay on Thursday, April 9, 2015
A natural on stage, she's committed to her career in theatre, and works towards getting it the glory it deserves.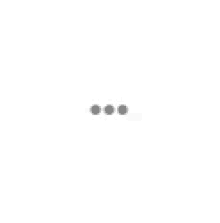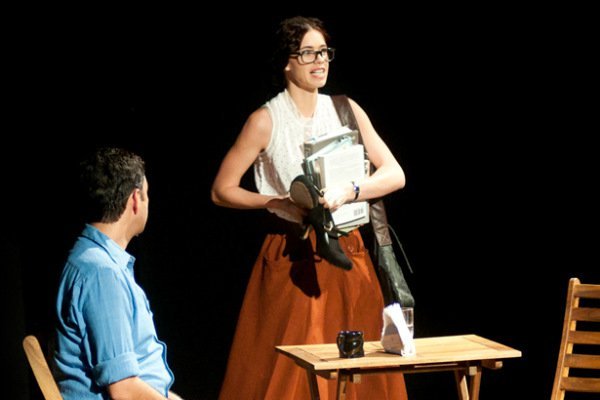 "When I go on stage, if I go on stage as a character, when I'm doing my theatre, I have no issues, I go on full confidence, but if I go on stage as myself, and I have to speak, my legs are shaking and I'm so nervous."
She agrees that being yourself is work, but also completely worth it.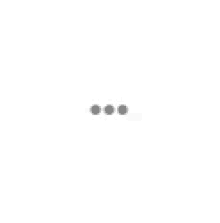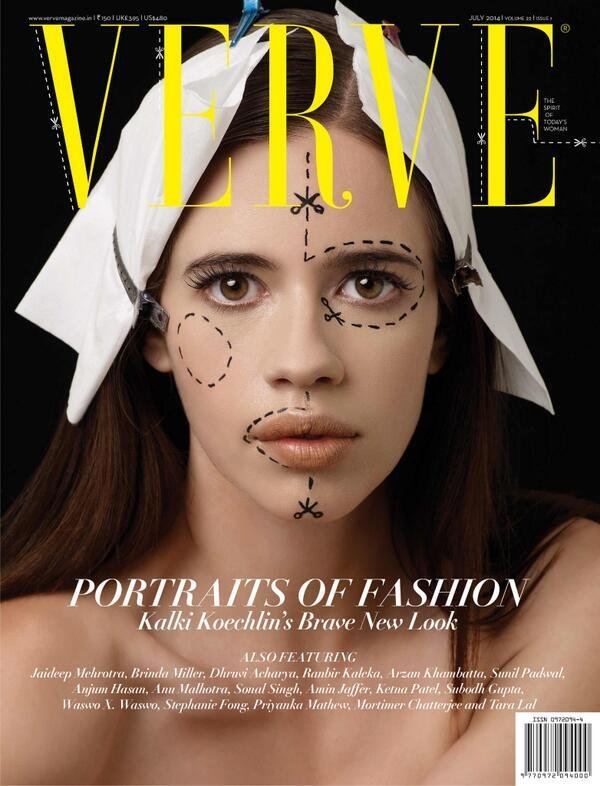 "I am comfortable with myself, I've learned to be it. I go through ups and downs, of course. You get affected by what people say, and you start to wonder and all of that, but I think I'm still confident enough to sort of keep doing it, just keep being myself. It's constant work to keep being yourself actually."
If you don't already, show Kalki some love here,   where she gives out enough words of wisdom to get you through even the worst days. Like this gem:
What the hell's the point of having cake if you can't eat it?

— Kalki Koechlin (@kalkikanmani) July 3, 2015
Keep fighting the good fight, Kalki!