All You Need to Know about Jamsu, the Korean Beauty Hack That Sets Your Makeup Instantly
If you are a makeup lover, you know that the biggest problem that comes with applying makeup is setting it perfectly. After all, who wants to be left with an oily and sweaty mess after they have put so much effort getting their makeup on point. Though there are a plenty of products in the market to solve the problem, there are hardly any that satisfy us completely. But worry not people, because there is a new Korean beauty regime that can solve this problem. And believe us, it is here to stay.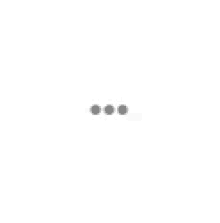 Jamsu is the new trending beauty treatment that is taking over, and makeup lovers are totally tripping over it. The reason is that it gives you a flawless look after trying it out. It helps you look refreshed, setting your makeup perfectly. And believe it or not, it works wonders on oily skin.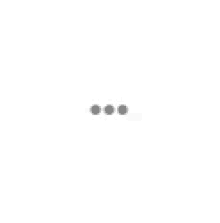 What is the Jamsu Beauty Hack?
Jamsu, which means diving, involves applying baby powder or any translucent compact powder on your face.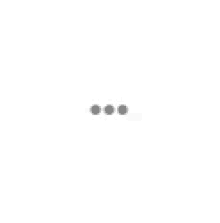 Then dip your face for 15 to 30 seconds in a bowl filled with ice cold water.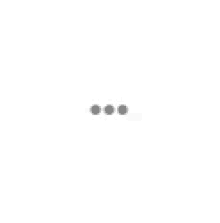 What this incredible hack does, many beauty products cannot achieve, no matter how much setting spray or powder you put on your face. This hack basically works similar to baking. The cold water, when it comes in contact with powder, basically locks in your makeup, preventing it from melting or fading, giving it a matte and oil-free finish.
How to get the look?
The great thing about Jamsu is that it requires minimal effort, which is a saving grace for us lazy people. All you need is a bowl full of powder and your face ready with your base makeup.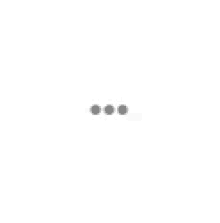 To learn how to do the hack, watch the video here.
Some say that baby powder leaves a pale yellow film on your face, which does not look appealing. So, try to use translucent powder, because it have any colour. But believe us when we say this, this hack is a winner.