From Vintage Dior to Chanel: 12 Ways Aisha Became a Fashion Game Changer in Bollywood
Sonam Kapoor was only three films old in Bollywood when Aisha happened, a modern adaptation of Jane Austen's Emma. The film that solidified her status as the style queen of Bollywood was produced by her sister, Rhea Kapoor, and father, Anil Kapoor. The fashion in the film, in parts, was an ode to the 19th century novel it was based on. But, what's more interesting is that it became the first Bollywood film to tie up with brands like Christian Dior, Salvatore Ferragamo, Christian Lacroix, Chanel, Manish Arora, L'Oreal Paris, DLF Emporio, and Portico.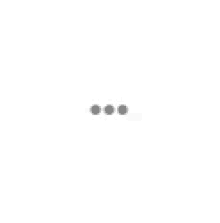 Aisha was far from what can be called a cinematic masterpiece, even though Amit Trivedi's music is still memorable. In fact, there were more than a few cringe-worthy moments, especially all the classist overtones regarding Aisha's "small town" friend Shefali. But, Aisha redefined fashion for Bollywood films by bringing in designer brands like vintage Chanel, Ferragamo, and Dior in the scene. And, that is precisely why Aisha is still such a big deal, even six years after its release, despite having a less than impressive script.
Here are all the ways Aisha was a total sartorial game changer in Bollywood.
The movie began with Aisha rushing to attend a wedding wearing a lilac and white Anamika Khanna lehenga in her bright yellow Volkswagen Beetle. Lilac and white soon became the "It" colours to wear at weddings. And, we all dreamed of owning a car just like Aisha's, minus her bratty attitude to go with it.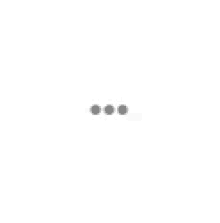 She carried her Lady Dior bag (popularised by Princess Diana), Ferragamo satchel, vintage Christian Lacroix and Chanel attires like no other Bollywood heroine had ever done before. Her hairbands and hat collection could give Blair Waldorf a run for her money.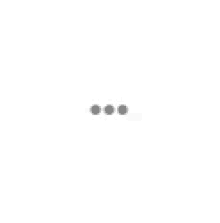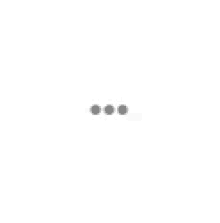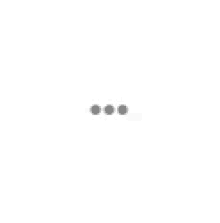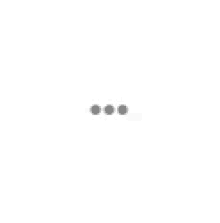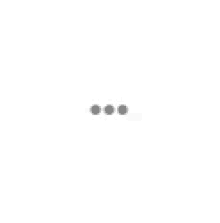 Dubai-based designer Ayesha Depala was responsible for the film's wardrobe, especially Sonam's, who had over a 100 changes in the film. While Pernia Qureshi styled the entire look of the film, Depala designed a gown for Aisha under Qureshi's guidance, which was reminiscent of the iconic Versace Mille Feuille gown that Carrie Bradshaw of Sex and the City wore in season six.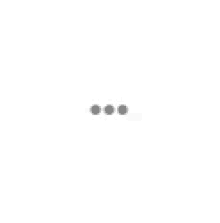 While Sonam donned high-end designer fare that no one had thought of wearing in a Bollywood film before, Ira Dubey, who played her friend Pinky Bose, was seen in the quirkiest Manish Arora outfits. Amrita Puri, who played the aforementioned "small town" friend Shefali Thakur, was seen in a mishmash of outfits. Puri sported everything from Anamika Khanna to a Dior Diorita Tote courtesy of the makeover she was getting from Aisha to better fit into Aisha's idea of what a perfect upper class girl should dress like.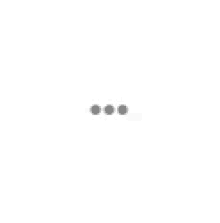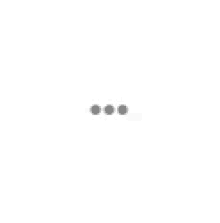 Even the most understated character of the film, style wise, Lisa Haydon, who played a banker from New York, was seen in Hervé Léger dresses and carrying Ferragamo satchels.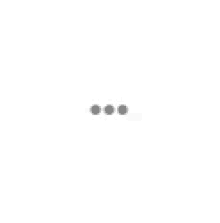 Even the heroes of the film looked sharp in their designer outfits, with Abhay Deol looking dapper in Dior Homme, vintage tie clips, and vintage Yves Saint Laurent belts.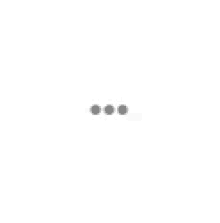 Thanks to its stellar fashion aesthetics Aisha has attained a somewhat cult status among style aficionados. It will remain special for all those Bollywood fans, who have devoured international films and TV shows like The Devil Wears Prada, Clueless, Sex and the City, and Gossip Girl, for mixing desi glory with high fashion.