After Abhay Deol, Times of India Stands up against India's 'Fair Skin' Obsession
'Fair, slim, and tall,' the phrase has become so widespread in the landscape of Indian marriages that we can recognise it in one sideways glance.  The matrimonial pages of a newspaper are probably the fields where this phrase and the insistence on 'fair' is sown the most. In quite a pleasant turn of events, The Times of India has said that they will not publish matrimonial ads that highlight or ask for a 'fair and beautiful' bride. Instead they ask for educational and professional qualifications to be prioritised in the ads. 
So, when comedian Atul Khatri saw this in The Times of India, he decided he had to share it with the world. Here is the announcement that came out in their matrimonial publication, Times Soulmate: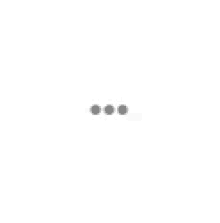 Two weeks ago, Abhay Deol called out a slew of celebrities on their endorsement of fairness creams. He pointed out in sarcastic posts how, in a country full of dark skinned people, the obsession with fair skin is damaging to a massive number of people. And celebrities, who many in our country look up to blindly, need to be held accountable for the part they play in this. It looks like The Times of India has also been influenced by this to go against the 'fair and beautiful' obsession.
Although they have only 'suggested changing the format of matrimonial ads,' this decision coming from a large network will hopefully push things in the right direction.