'Her Job Is Not to Make Herself Likeable': Adichie's Powerful Essay on Raising a Feminist Daughter
Acclaimed Nigerian author, Chimamanda Ngozi Adichie has always been extremely vocal about her stand as a feminist and the need for others to be the same. Her writings have made her one of the most prominent faces in the literary circle.
Recently, she wrote an extremely powerful essay titled, "Dear Ijeawele, or a femininst manifesto in fifteen suggestions," where she elaborated on how to raise a feminist daughter. The essay is written in the form of a letter to a mother. 
Here are some excerpts from the powerful essay.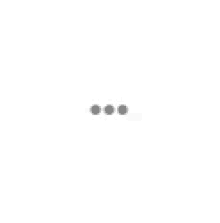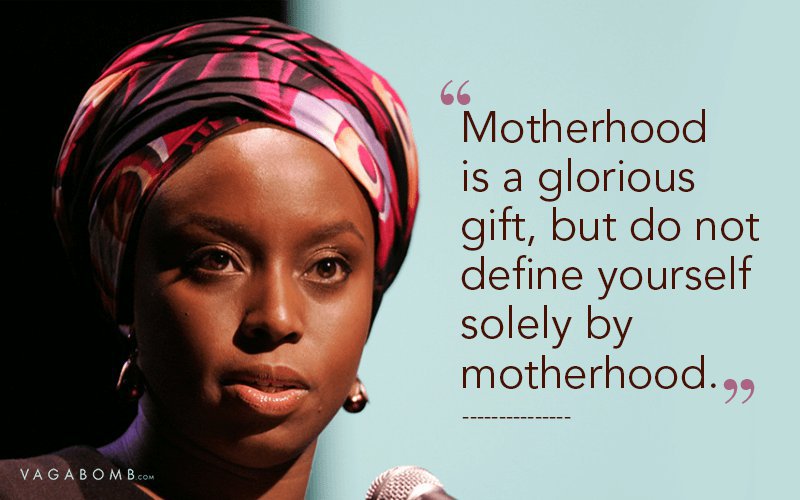 "Be a full person. Your child will benefit from that. The pioneering American journalist Marlene Sanders once said to a younger journalist, "Never apologize for working. You love what you do, and loving what you do is a great gift to give your child."
"You don't even have to love your job; you can merely love what your job does for you – the confidence and self-fulfillment that come with doing and earning. Reject the idea of motherhood and work as mutually exclusive."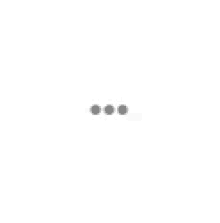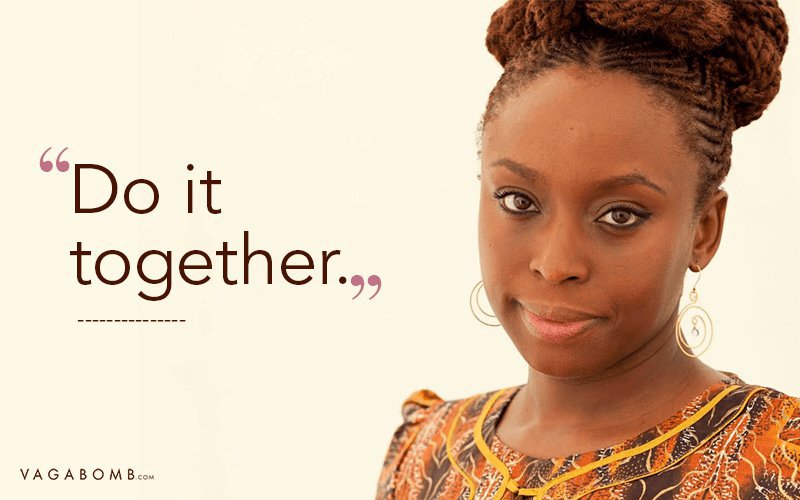 "Remember in primary school we learnt that a verb was a 'doing' word? Well, a father is as much a verb as a mother...Sometimes mothers, so conditioned to be all and do all, are complicit in diminishing the role of fathers...What is the worst that can happen? She won't die at the hands of her father. So look away, arrest your perfectionism, still your socially-conditioned sense of duty. Share childcare equally. 'Equally' of course depends on you both. It does not have to mean a literal fifty-fifty or a day-by-day score-keeping but you'll know when the child-care work is equally shared. You'll know by your lack of resentment. Because when there is true equality, resentment does not exist."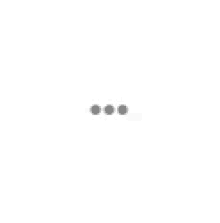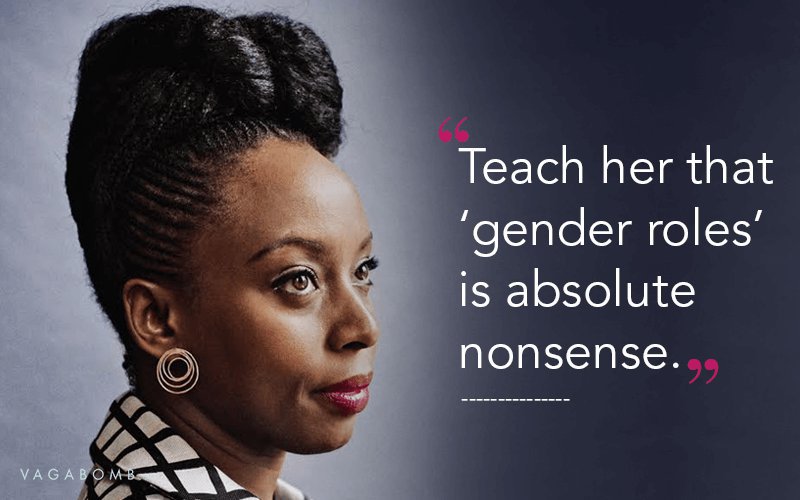 "Do not ever tell her that she should do or not do something "because you are a girl."
'Because you are a girl' is never a reason for anything. Ever.
I remember being told as a child to 'bend down properly while sweeping, like a girl.' Which meant that sweeping was about being female. I wish I had been told simply 'bend down and sweep properly because you'll clean the floor better.' And I wish my brothers had been told the same thing...The knowledge of cooking does not come pre-installed in a vagina. Cooking is learned. Cooking – domestic work in general – is a life skill that both men and women should ideally have. It is also a skill that can elude both men and women."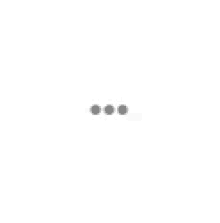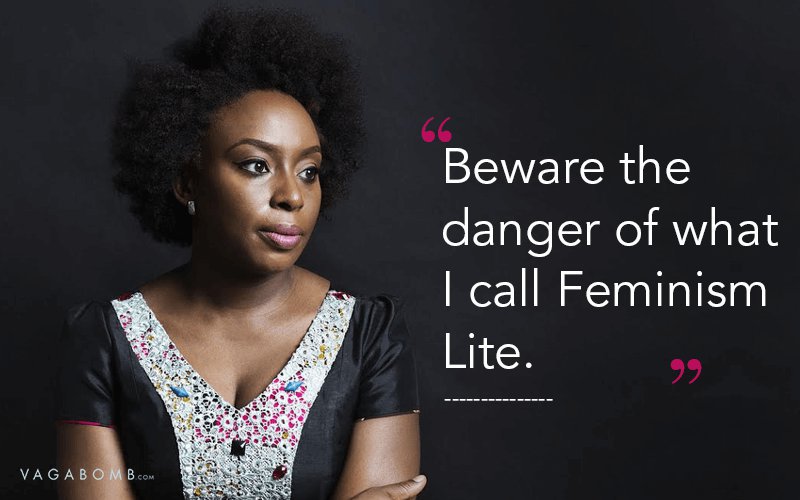 "It is the idea of conditional female equality. Reject this entirely. It is a hollow, appeasing, and bankrupt idea. Being a feminist is like being pregnant. You either are or you are not. You either believe in the full equality of women, or you do not."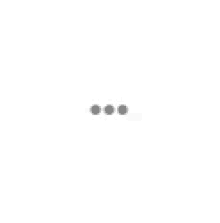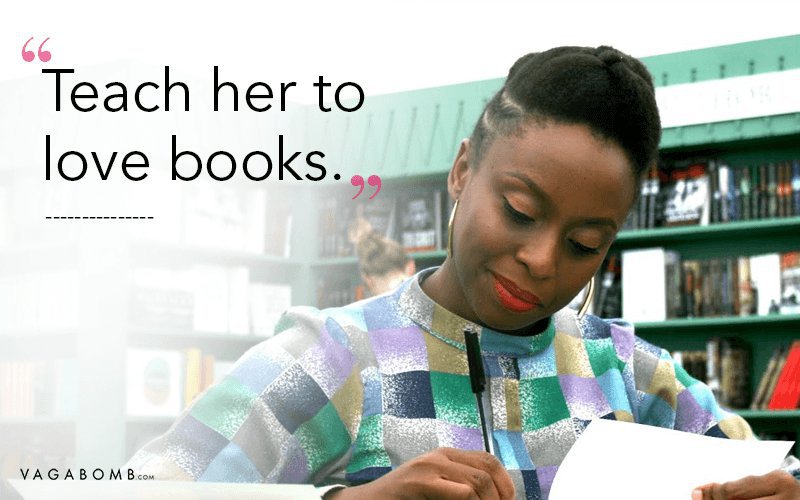 "Books will help her understand and question the world, help her express herself, and help her in whatever she wants to become – a chef, a scientist, a singer all benefit from the skills that reading brings. I do not mean school books. I mean books that have nothing to do with school, autobiographies and novels and histories. If all else fails, pay her to read."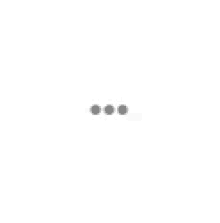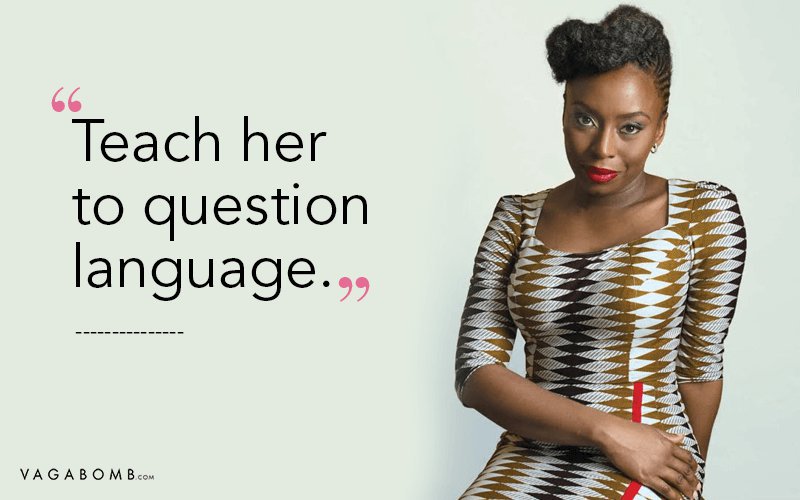 "Language is the repository of our prejudices, our beliefs, our assumptions. But to teach her that, you will have to question your own language. A friend of mine says she will never call her daughter 'Princess.' People mean well when they say this, but 'princess' is loaded with assumptions, of her delicacy, of the prince who will come to save her, etc. This friend prefers 'angel' and 'star.'
So decide for yourself the things you will not say to your child. Because what you say to your child matters. It teaches her what she should value."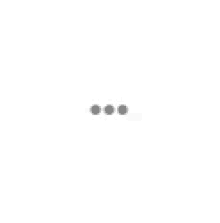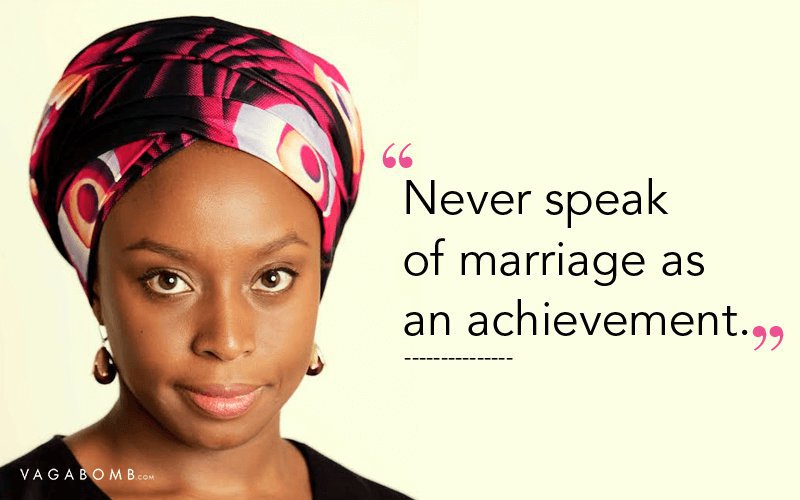 "A marriage can be happy or unhappy but it is not an achievement.
We condition girls to aspire to marriage and we do not condition boys to aspire to marriage, and so there is already a terrible imbalance at the start. The girls will grow up to be women obsessed with marriage. The boys will grow up to be men who are not obsessed with marriage. The women marry those men. The relationship is automatically uneven because the institution matters more to one than the other. Is it any wonder that, in so many marriages, women sacrifice more, at a loss to themselves, because they have to constantly maintain an uneven exchange? (One consequence of this imbalance is the very shabby and very familiar phenomenon of two women publicly fighting over a man, while the man remains silent.)"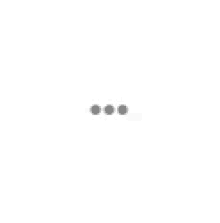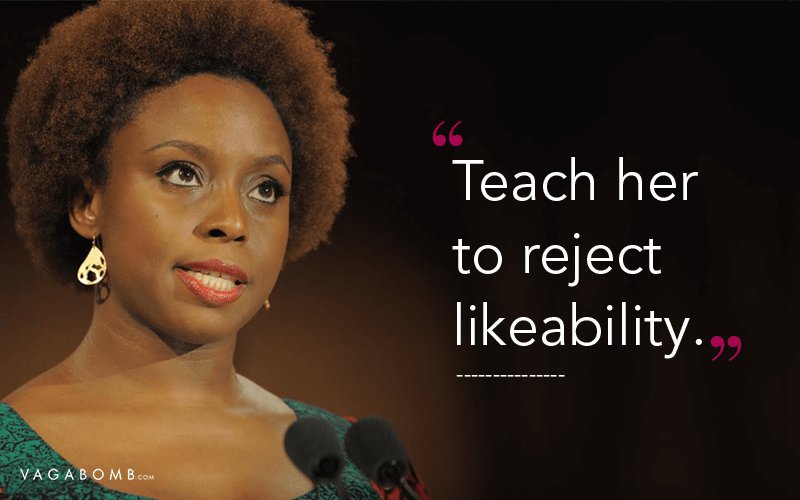 "Her job is not to make herself likeable, her job is to be her full self, a self that is honest and aware of the equal humanity of other people...Please do not ever put this pressure on your daughter. We teach girls to be likeable, to be nice, to be false. And we do not teach boys the same. This is dangerous. Many sexual predators have capitalized on this. Many girls remain silent when abused because they want to be nice. Many girls spend too much time trying to be 'nice' to people who do them harm. Many girls think of the 'feelings' of those who are hurting them. This is the catastrophic consequence of likeability."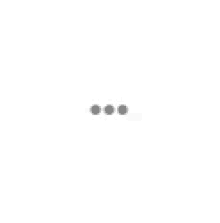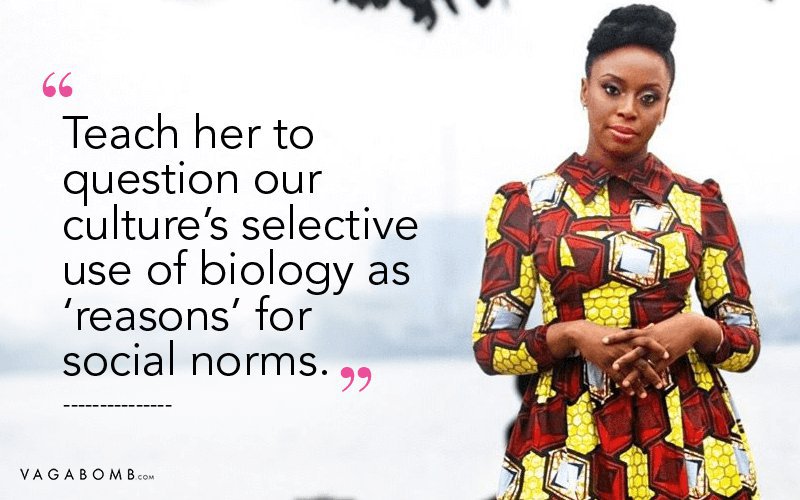 "We often use biology to explain the privileges that men have, the most common reason being men's physical superiority. It is true that men are in general physically stronger than women. But our use of biology is selective. 'A child first belongs to the father' is a common sentiment in Nigeria. But if we truly depended on biology as root of social norms then children would be identified as their mothers rather than their fathers because when a child is born, the parent we are biologically – and incontrovertibly – certain of is the mother."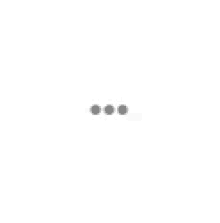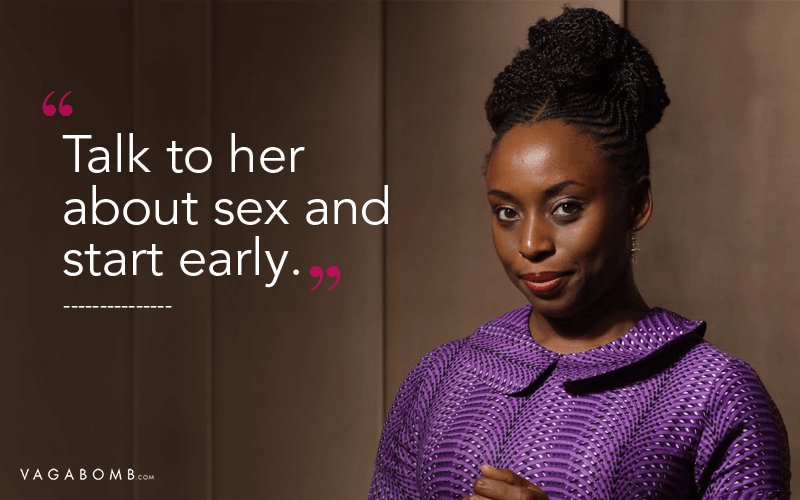 "It will probably be a bit awkward but it is necessary...With her, don't pretend that sex is merely a controlled act of reproduction. Or an 'only in marriage' act, because that is disingenuous. (You and Chudi were having sex long before marriage and she will probably know this by the time she is twelve) Tell her that sex can be a beautiful thing and that it can have emotional consequences and tell her to wait until she is an adult and tell her that once she is an adult, she gets to decide what she wants sex to mean to her. But be prepared because she might not wait until she's 18. And if she doesn't wait, you have to make sure she is able to tell you that."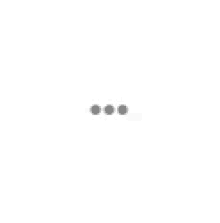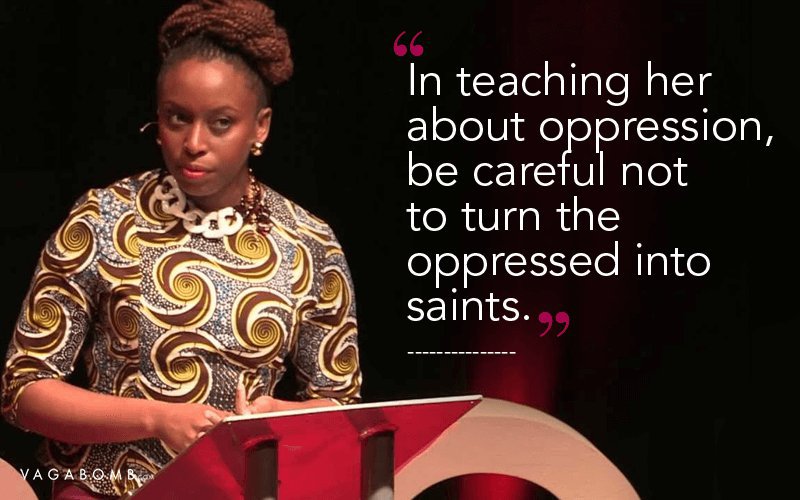 "Saintliness is not a pre-requisite for dignity. People who are unkind and dishonest are still human, and still deserve dignity...There is sometimes, in the discourse around gender, the assumption that women are supposed to be morally 'better' than men. They are not. Women are as human as men are. Female goodness is as normal as female evil.
And there are many women in the world who do not like other women. Female misogyny exists and to evade acknowledging it is to create unnecessary opportunities for anti-feminists to try and discredit feminism...That a woman claims not to be feminist does not diminish the necessity of feminism. If anything, it makes us see the extent of the problem, the successful reach of patriarchy. It shows us, too, that not all women are feminists and not all men are misogynists."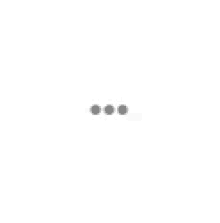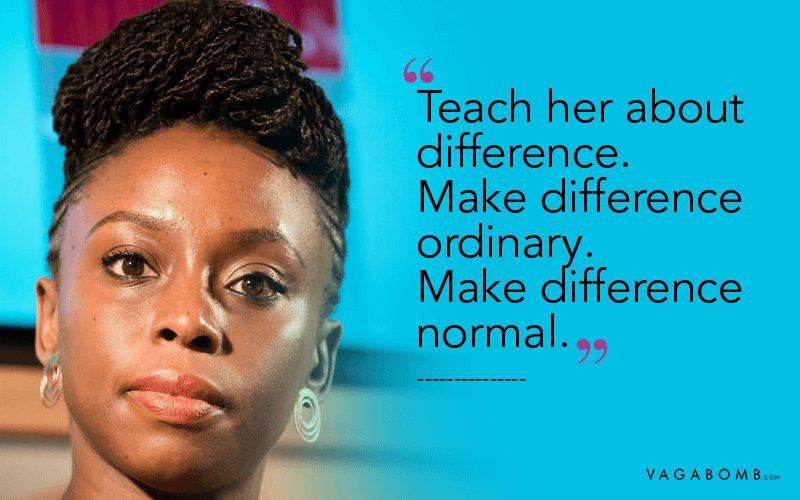 "Teach her not to attach value to difference. And the reason for this is not to be fair or to be nice but merely to be human and practical. Because difference is the reality of our world. And by teaching her about difference, you are equipping her to survive in a diverse world.
She must know and understand that people walk different paths in the world and that as long as those paths do no harm to others, they are valid paths that she must respect. Teach her that we do not know – we cannot know – everything about life. Both religion and science have spaces for the things we do not know, and it is enough to make peace with that.
Teach her never to universalize her own standards or experiences. Teach her that her standards are for her alone, and not for other people. This is the only necessary form of humility: the realization that difference is normal."
To read the entire article, click here.
Original Artwork by Suvojyoti Roy