11 Female Actors Who Broke The 'Fair And Lovely' Beauty Norm in Bollywood
Gone are the days when Bollywood's version of a 'perfect' beauty was all about being fair. Now, female actors flaunt their dusky skin tones, and we couldn't be happier about it. An actor's talent does not depend on the colour of her skin, and Bollywood finally agrees with us, considering most of its leading ladies do not fit the 'fair and lovely' stereotype. 
Here's a list of female actors who defy that norm (huge shout out to the legendary Smita Patil).  
Deepika Padukone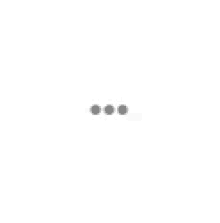 Chitrangda Singh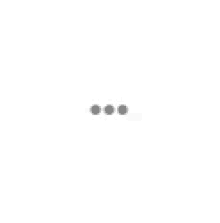 Bipasha Basu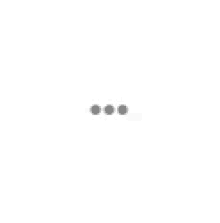 Malaika Arora Khan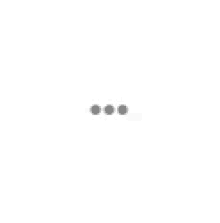 Rani Mukerji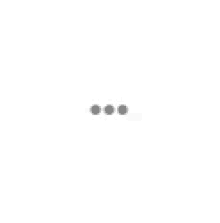 Asin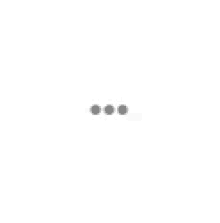 Esha Gupta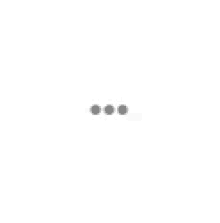 Kajol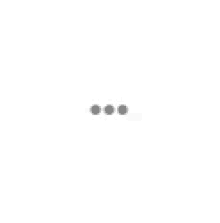 Konkona Sen Sharma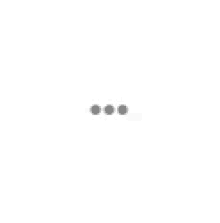 Nandita Das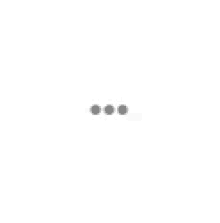 Priyanka Chopra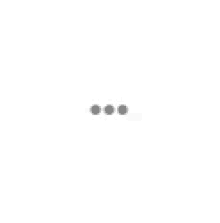 Here's hoping Bollywood continues to shatter other stereotypes about how a woman should look.
For more of this author's work, click here; to follow them on Twitter, click here.