Acid Attack Survivor Laxmi Is Now the Face of a Fashion Label
Picking a brand ambassador for a fashion label is a difficult task. One needs to ensure that they look good in the products, and make other people want to buy the product, simply because they want to emulate the ambassador. All of this points to one thing—the ambassador needs to be beautiful, perfect, and make consumers want to be them.
Clothing brand Viva N Diva is breaking free of the stereotype. They've signed up acid attack survivor Laxmi as their brand ambassador, an initiative that is the first in a line of more plans to sign up acid attack survivors as the faces for different brands.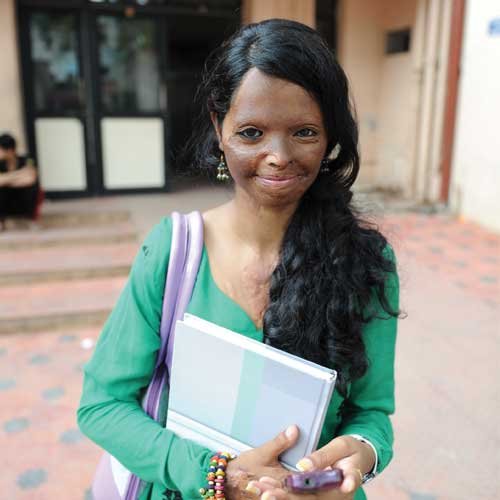 Source: DNA
"Such initiatives change mindsets. I have personally experienced it when I got my first anchoring assignment. When we walked the ramp during a programme organised by Hindustan Times in Lucknow, people supported us. I am sure this initiative will also bring about a positive change," said Laxmi.
Ayushi Rastogi, from Viva N Diva, said that their motivation for this campaign came from the desire to give acid attack survivors a platform through which they could stop being seen as a victim. "To the eyes that are used to seeing fashion models dolled up in front of cameras, this view was both disturbing and inspiring. For a moment, we saw beauty in a very different way and all that we could think of was to capture it in a way that gave it meaning," said Rastogi. She stresses that this campaign is in no way charity, and that they are treating Laxmi the exact same way they would a regular model. "We have worked with Laxmi like we work with any other model — both in terms of payment and profit sharing as well as in terms of the shoot," she said.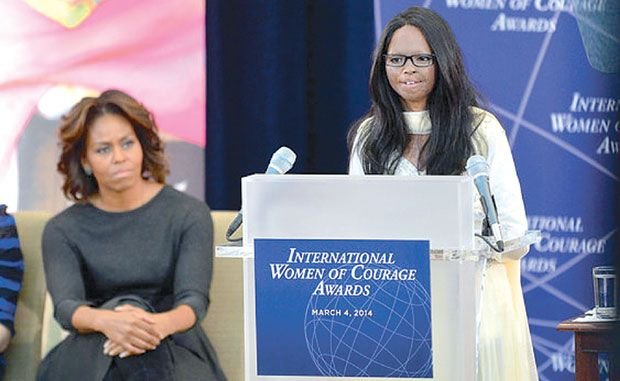 Source: Deccan Chronicle
The initiative has been lauded by all acid attack survivors, with Laxmi saying, "People often laugh at our looks. Children get scared and call us ghosts. When such initiatives are undertaken, they make people understand that we, too, are like regular women. Although our faces have been ruined, beauty still lies within us," said Laxmi.
H/T: Hindustantimes
Featured Image Source: Blogger