AIB's New Product Is for the 21st Century Woman Who Wants 21st Century Harassment
It is the age of the internet, and the world is all about technology now. In this new day and age, one thing this new technology is used for is creating new and novel methods of harassment, if nothing else. If you thought the internet would bring learning and education to those who are not inclined towards those mundane things, surprise! You're wrong.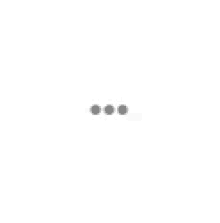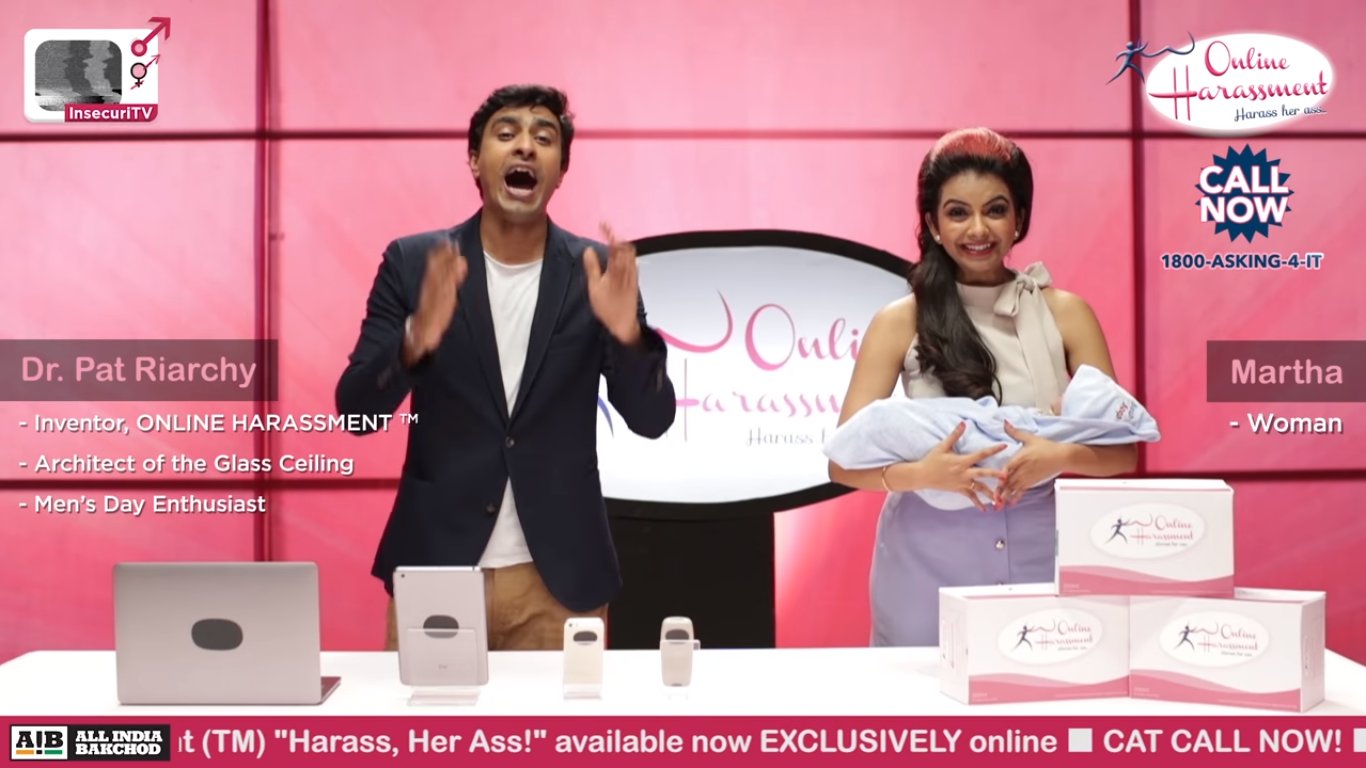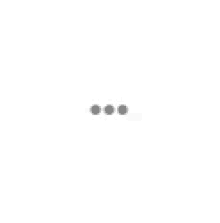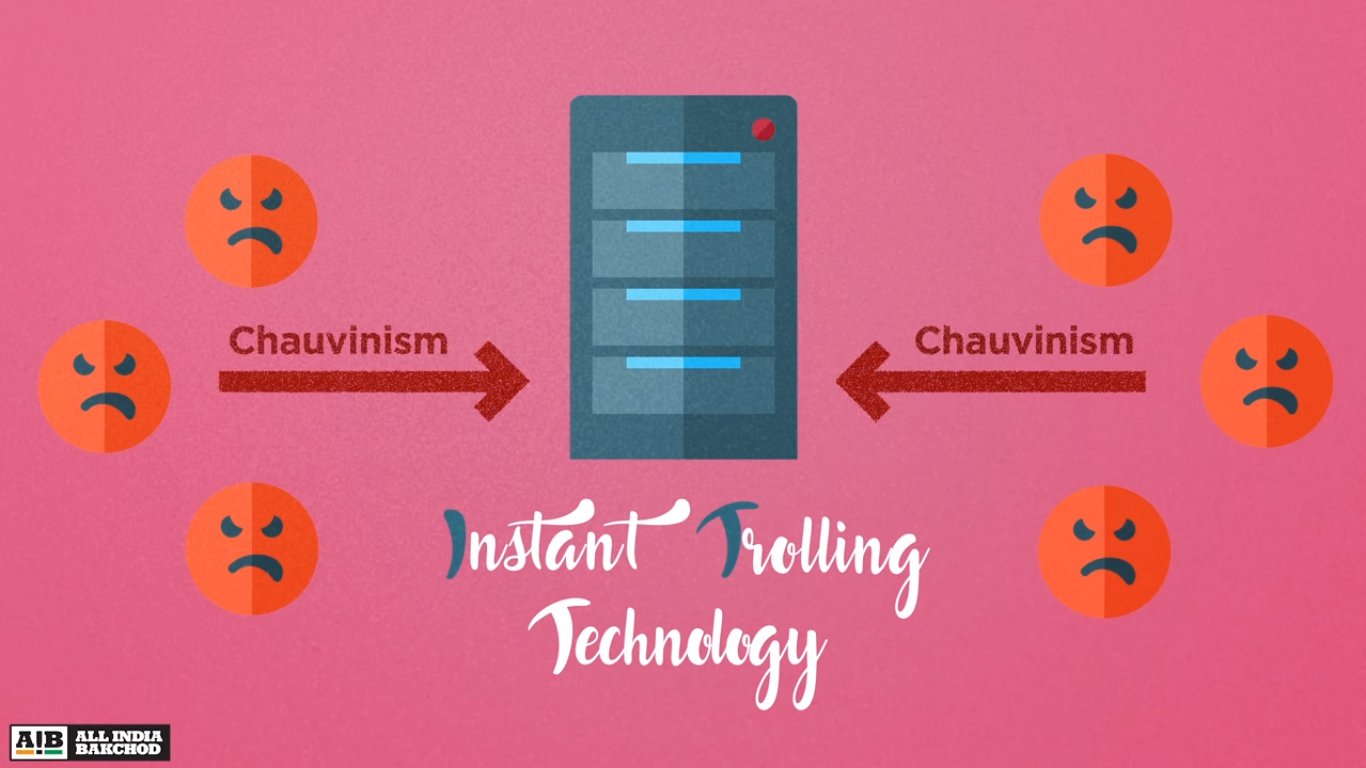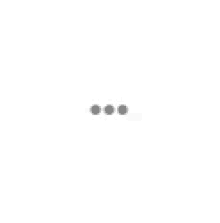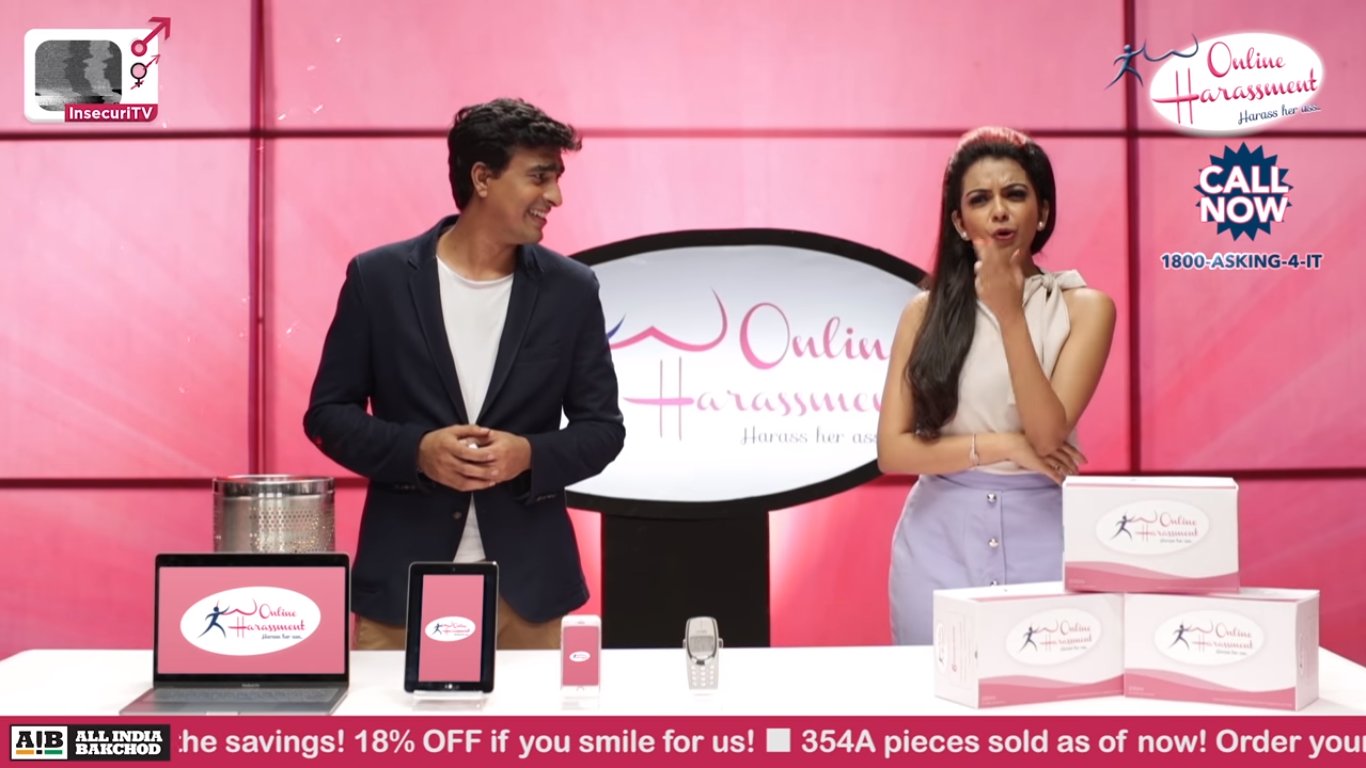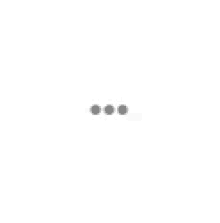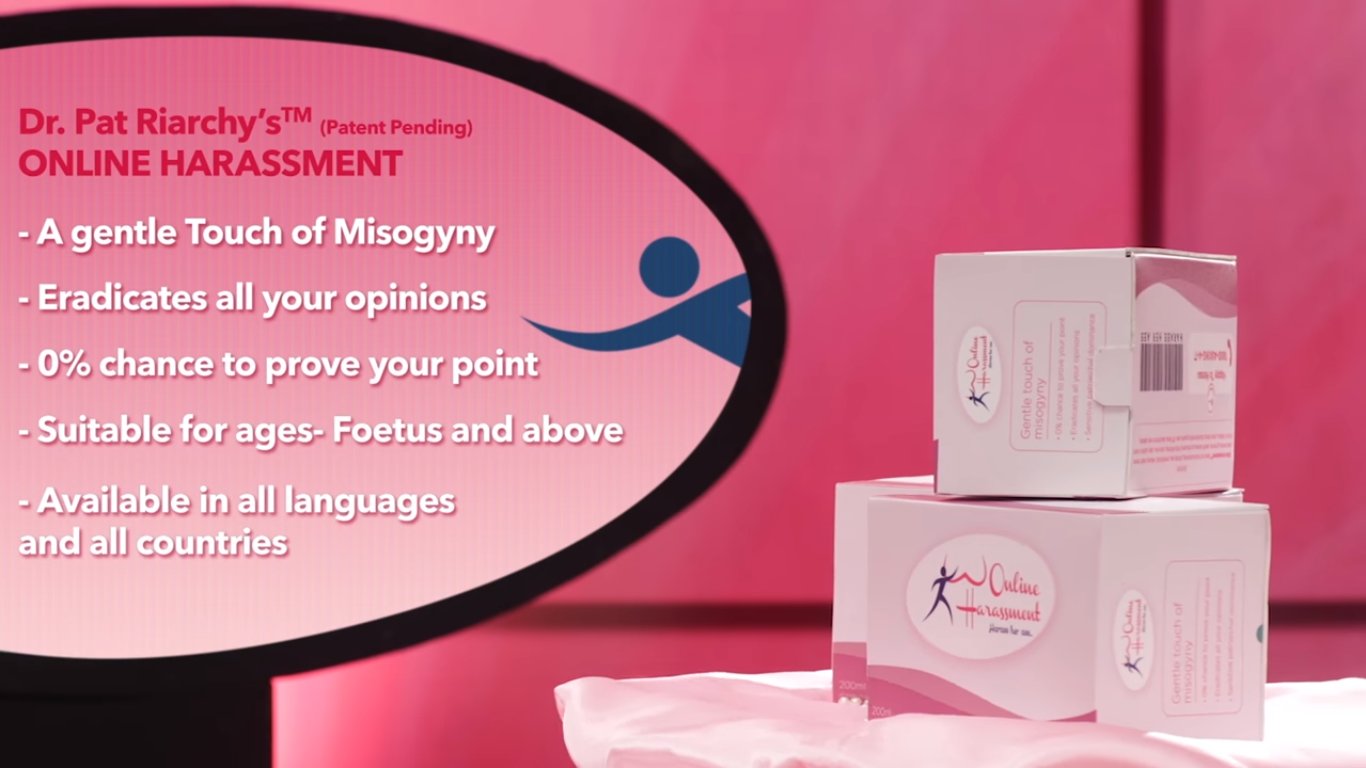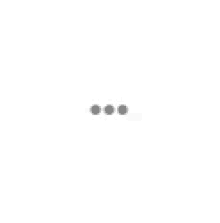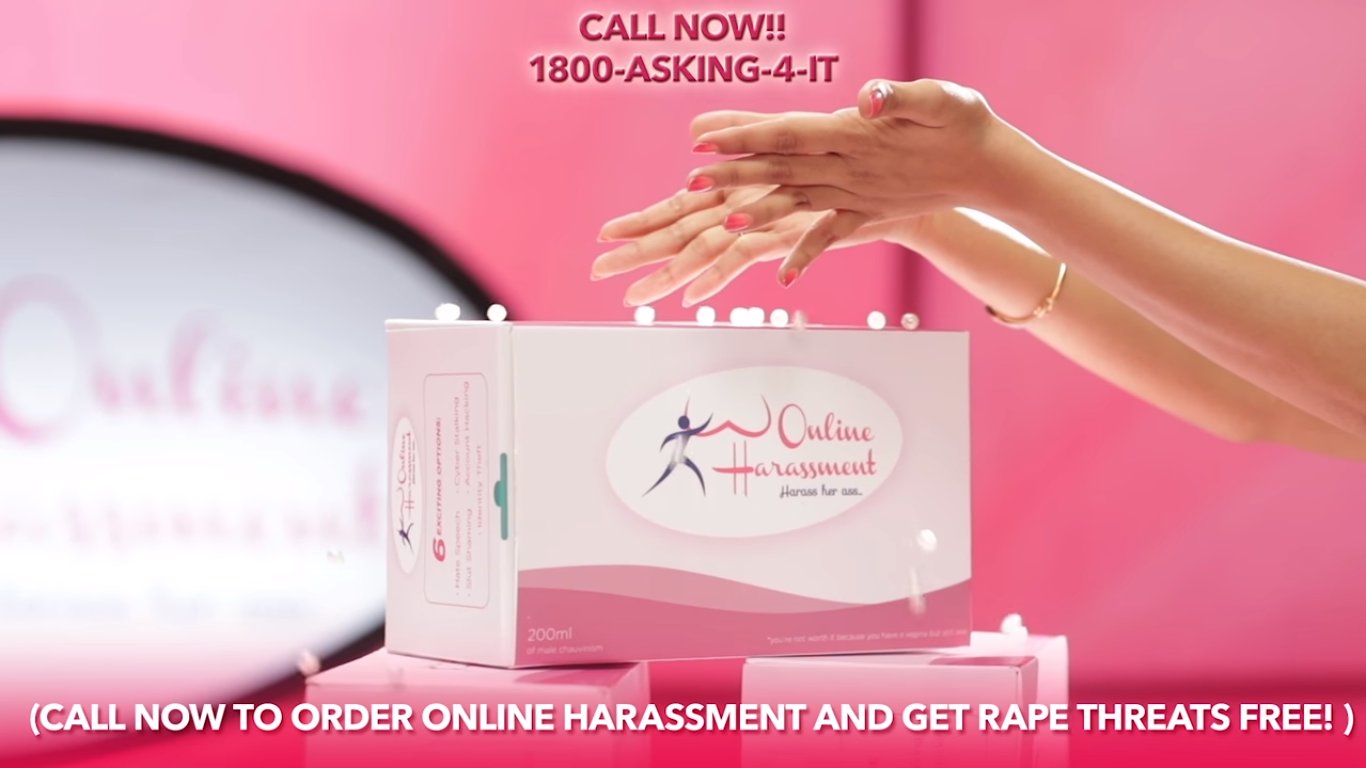 AIB's new video, with their trademark wit and sarcasm, have introduced to the viewers a new online product: Online Harassment - Harass her ass. Giving a hilarious spin to the age old problem, the video sheds light on the misogyny that comes with living in a society which is chauvinistic and sexist. 
You can watch the video here. 
If you want to harass her ass, it's time to feel the pinch of this video, and stop.