A Glitter Bomb for Your Vagina Is the Newest Addition to the List of WTF Vaginal Products
If you've ever worked on a craft project with glitter, or even touched glitter, you know it gets everywhere. Literally. Glitter is ridiculously hard to get rid of. But a new product known as Passion Dust Intimacy Capsules will help you get it into places you didn't know you wanted to, like your vagina. As if we didn't have enough WTF products for our vaginas already.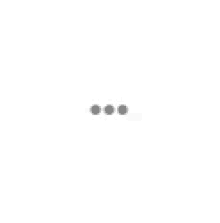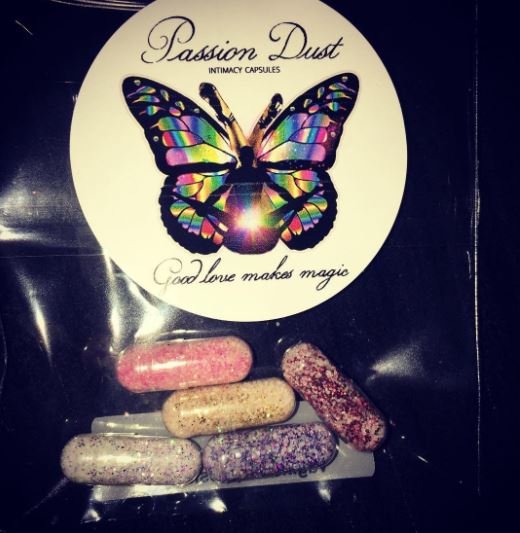 These intimacy capsules are being termed as vaginal glitter bombs, and they are probably the newest addition to the unicorn trend.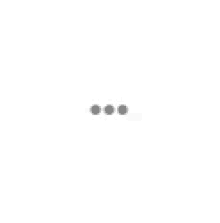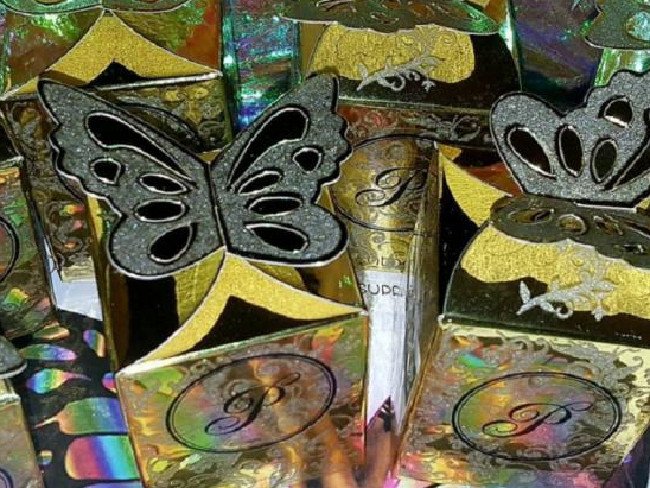 Made by a company called Pretty Woman Inc, the product is described as one that will "add a sparkle and flavour to your natural vaginal fluids to make the experience of love making that much more fun and enjoyable for you and your partner," (ugh, we can't even keep a serious face).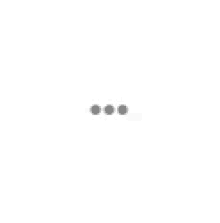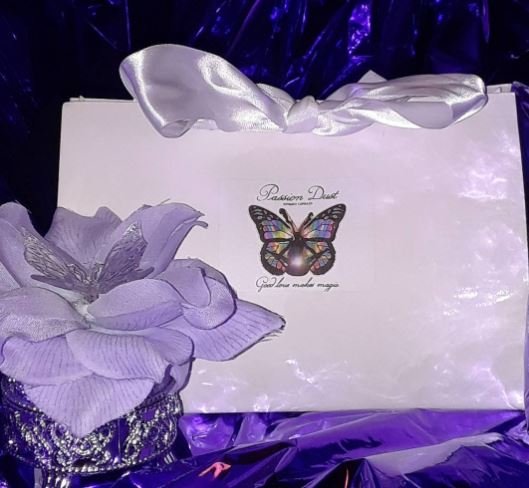 The website also clarifies that "Passion Dust is not a liquid, lubricant or gel of any kind. It does not induce or create any physical sensations or physically alter your sexual performance." Just in case you were wondering about the product's usefulness.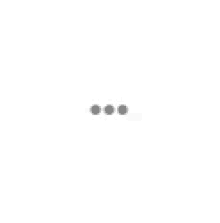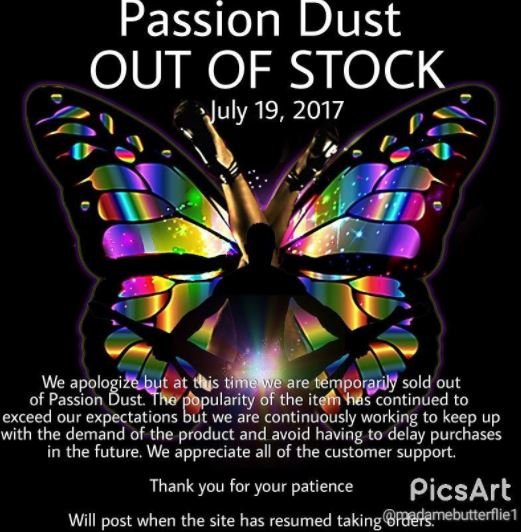 It also mentions the contents of the glitter bomb, which are a mix of gelatin, starch-based edible glitter, acacia powder, Zea Mays starch, and vegetable stearate.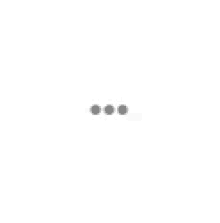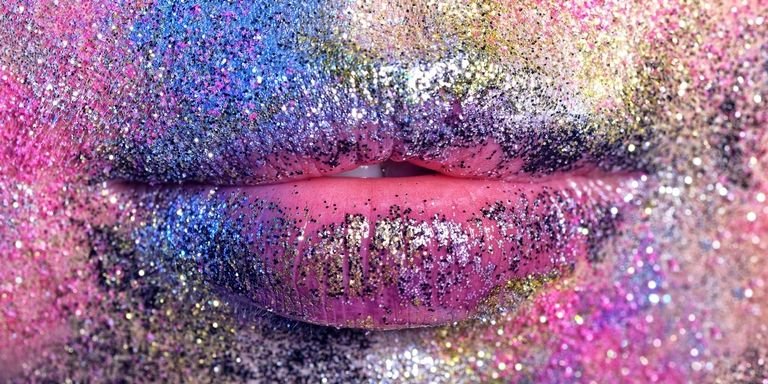 And finally, the company reveals how the bomb 'explodes.' "Your body's physical responses help to release the Passion Dust, (sic)" it explains. "Basically, the more excited you get physically, the faster the capsule dissolves..."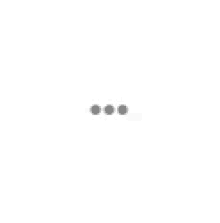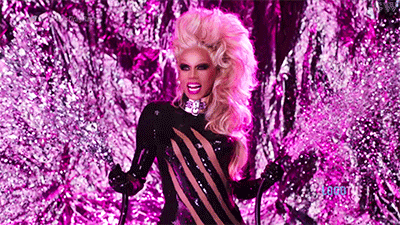 The product seems to have gone viral, and according to the retailer's Instagram page, these vaginal glitter bombs are sold out. But most people seem to be shocked by it.
ok this is a real product. passion dust.
The retailer does provide a disclaimer, although slightly different from what we were thinking, "The small particles of glitter could trigger an attack for people who suffer from asthma if ingested during oral sex."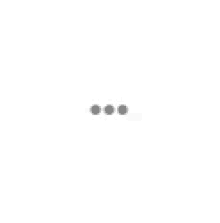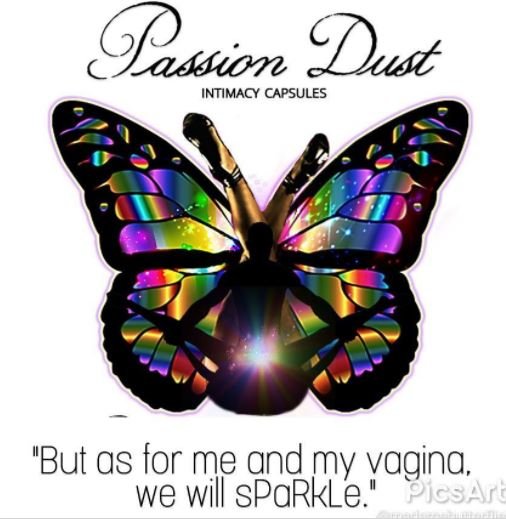 While people are busy putting passion dust in their vaginas, doctors are actually quite concerned about this trend. Dr. Yolanda Kirkham, obstetrician and gynaecologist at Women's College Hospital and St. Joseph's Health Centre in Toronto, said in an interview to GlobalNews, "It's not great for the vagina because we all have some yeast there and yeast loves to grow in a warm, moist environment and if there's sugar it can feed on, it will only make it worse. Women should also be warned that such products can cause infection."
You can watch the 'unboxing' video of these glitter bombs here:
 But we sincerely urge you to never put a glitter bomb in your vagina, no matter how much you like unicorns.