Meet the Creators of Terribly Tiny Tales, Two People Who Are Changing Storytelling
We've all been stunned by the simple sharpness of a short, two-line story from Terribly Tiny Tales, a Facebook page that is fast redefining popular storytelling for millennials. Vagabomb chatted up the founders of the organisation, Anuj Gosalia and Chintan Ruparel, at the Jaipur Literature Festival 2017, to find out what makes a writer, a successful startup, and inventors who pioneer unique methods of storytelling in the 21st century.
You don't have to be a literature student to know how to write.
Anuj Gosalia had no background or experience in writing before starting this company. The only thing he had to his credit, was his interest in the field. "In terms of life experience, I've worked with a media technology startup called What's On India. I've had two years of startup experience, and tried starting my own thing, until Terribly Tiny Tales came about. I, in fact, have studied business, like commerce and B-school. So while the first venture I tried didn't work out, I enjoyed writing, and so I dabbled with blogging, but no one really read blogs."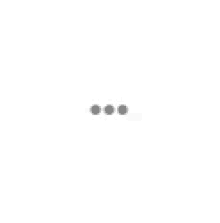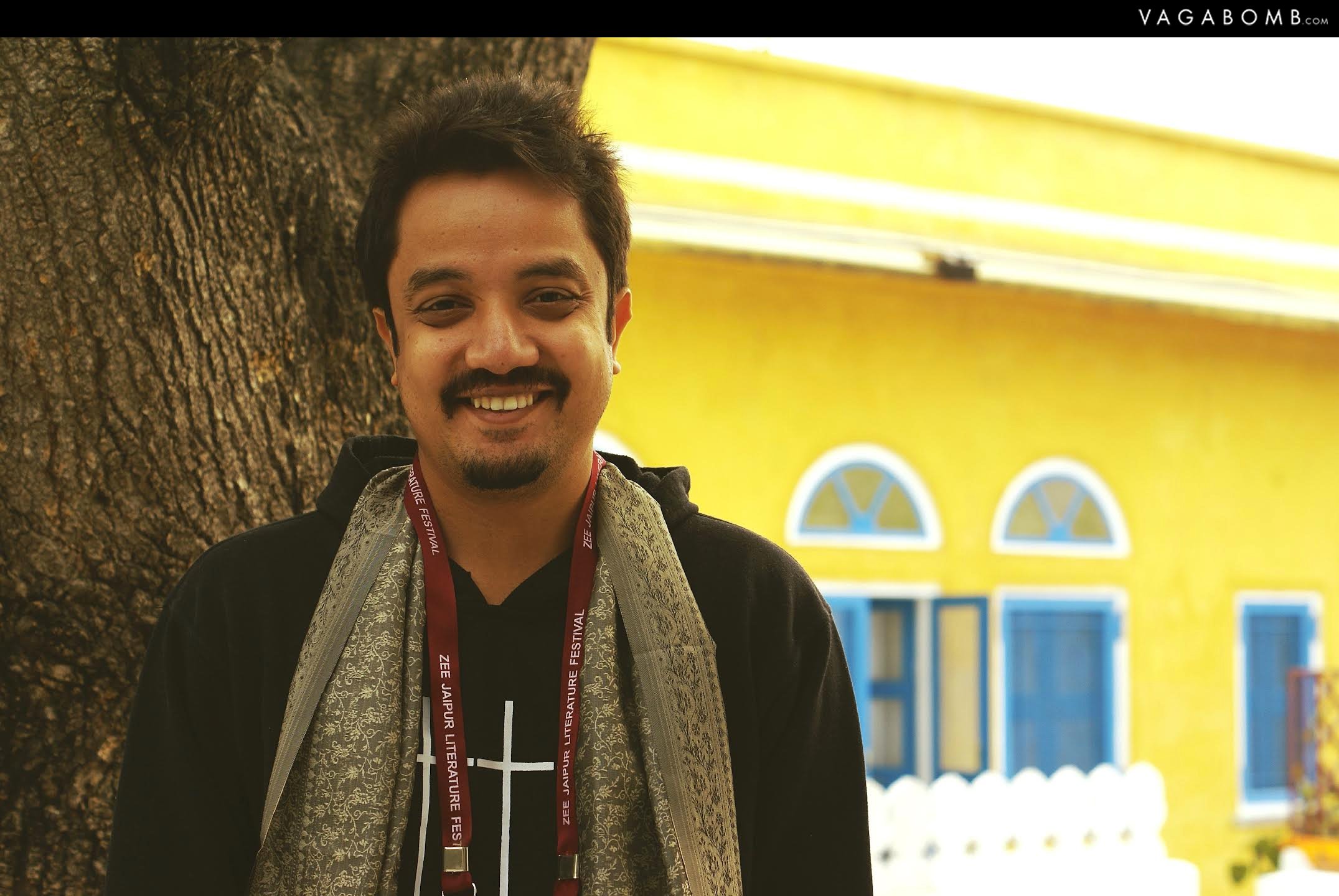 Literature is a testament to the times we live in...
Terribly Tiny Tales was a concept that catered to the internet's short attention span. Unlike indifferent and elitist writing that does not seek to reach out to the masses, Terribly Tiny Tales always tried to provide readable content, and the founders' background in media and advertising helped them simplify their writing.
Chintan says, "It reminds me of a time where all the writers in advertising used to wear suits, and they used to sit on this high horse and write (in) English. Then there was a guy called Piyush Pandey who came by and wrote an ad called 'Chal meri Luna.' He was in client servicing, and that started another revolution where people saw that we don't have to be so straightjacketed. There are no rules."
This also gave the editors, founders, and curators behind Terribly Tiny Tales an idea about the subjects that are important to the people writing in, and thus, what goes on in the minds of people. 
"Maybe human beings are dark. At one point, one in five stories was about the soldier coming back in the wrapped flag."
When asked about recurrent content themes, Anuj said, "So many of the stories we get are about the same themes—about cancer, about the soldier dying, and the flag coming back." 
...And times are changing.
The fact that you are reading this on a web portal, and not in a newspaper is proof of how times have changed. Chintan and Anuj agreed that the changes in modes of communication and writing had caused such forms of literature to come into being. 
"All these books and everything else we know of are products of inventions. They're products of the printing press, so when that came in, it spawned an entire industry which includes magazines and your traditional book publishers."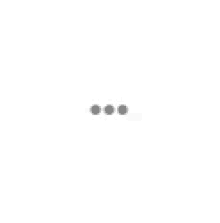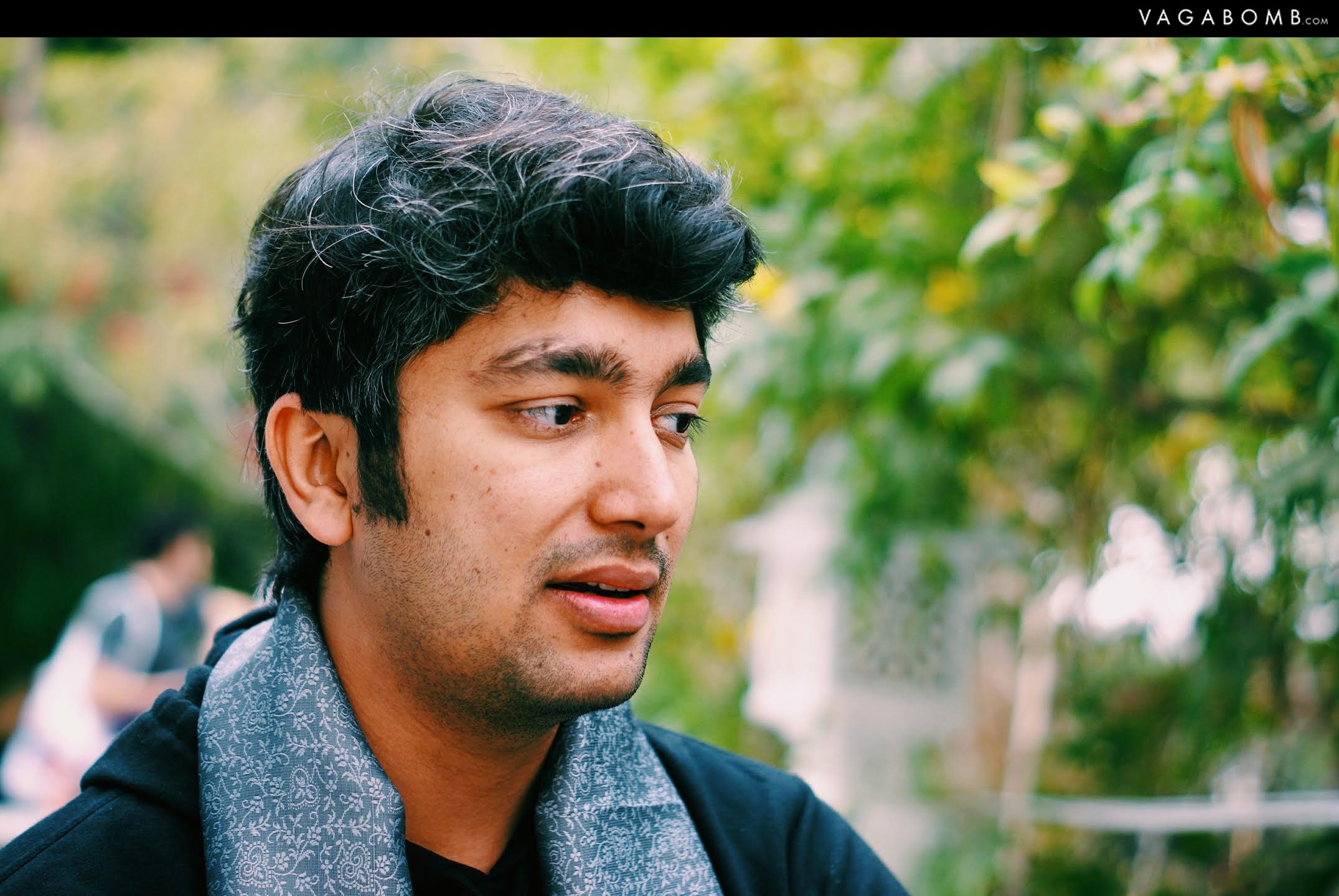 The idea behind Terribly Tiny Tales
Anuj told Vagabomb, "I stumbled upon flash fiction on Twitter and realised that could be an interesting format of storytelling, compared to all the memes and humour-related content which dominated Facebook three-and-a-half to four years ago. So, the idea came because of two fronts—meme culture, and the fact that our attention spans were just messed up. It was a nice visual break amongst all the clutter—black backgrounds with white text, short, 140 characters only."
It drew in unlikely audiences.
'Highbrow' literature is notorious for alienating non-academic readers with its convoluted form. The founders of Terribly Tiny Tales believed in reining in readers from beyond those fixed categories with their concise form. Chintan explained, "Who's to say literature is just one way? Maybe just trying to tamper with that and opening new avenues for young storytellers is how a young 17 or 18-year-old will get inroads to this bubble we've created of literature."
Bringing stories to the masses
Big on the democratisation of storytelling, Chintan argued, "You talk to people in the language they understand. And we believe, the language people understand on the social web at least, or the youngsters understand, is short and something more accessible." 
"Books are not suddenly going to die. But, there's a large audience that wants something on the go—bite-sized, snackable. We're trying to address that community," Anuj added.
This is also why Terribly Tiny Tales takes submissions from readers, to encourage a spirit of creative writing and storytelling for everyone. 
"When we began, there were 15 of us writing. As we went ahead, we aspired to make an inclusive community, whether it's the reader community, writer community, brand community, student community. So, the writer community had to expand at some point. Everyday people wrote to us wanting to be a part of this. So we thought let's give this a fair shot and let's create a level playing field."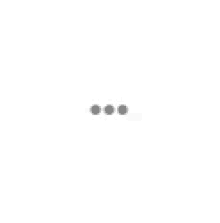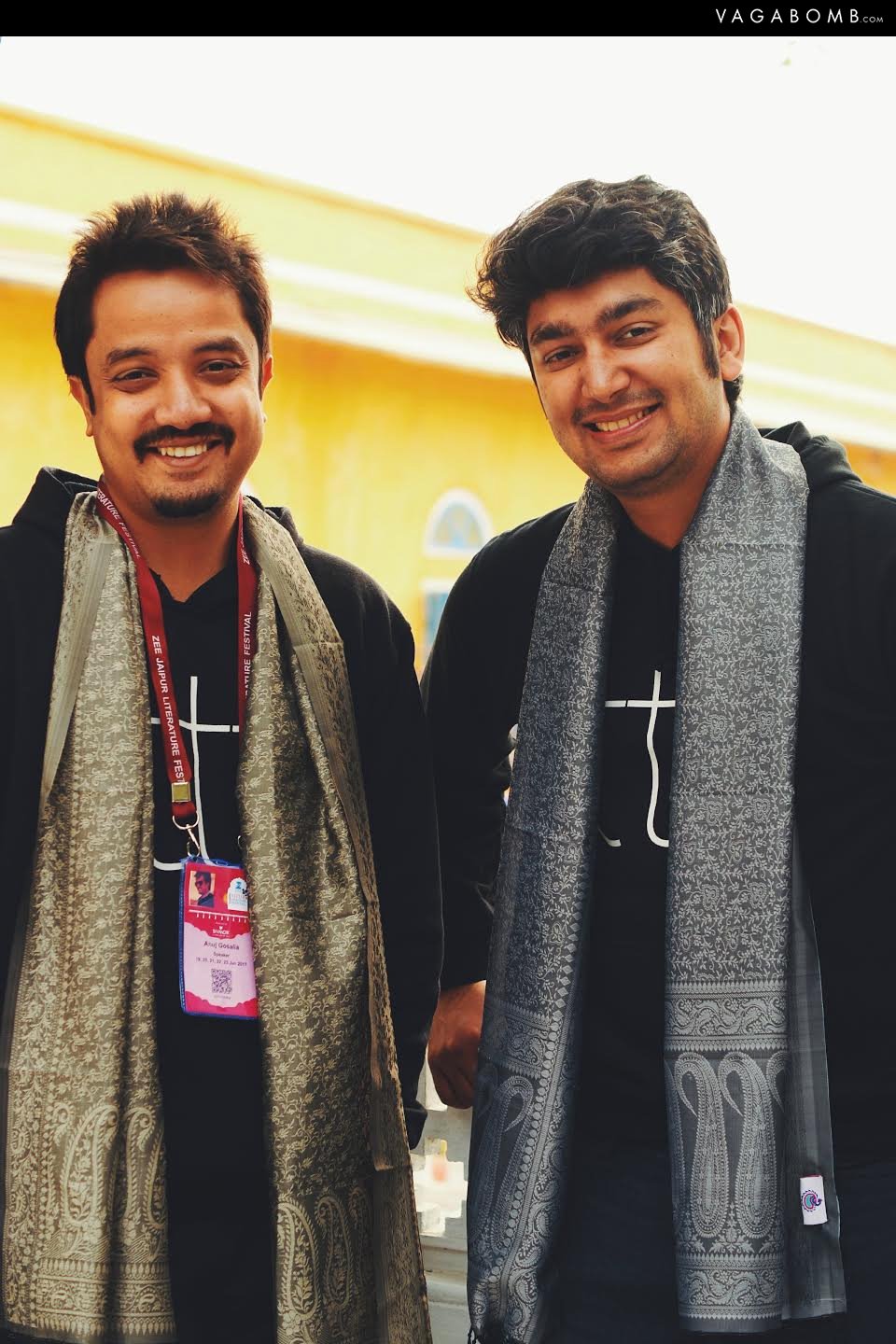 What you need to know before writing for Terribly Tiny Tales
If you're a budding writer, journalist, or social media person, the short form is a great tool you can use to make a point without losing the reader's interest. This is why it is often mistaken to be easy. "Because of more people wanting to write short stories, they are not spending time on them. Like smaller is typically harder to write," Anuj said. 
"It's accessible because 140 characters. But if more time is spent on it, then the story can be better, is what people miss," Chintan added.
How startups make money
At one point, every business has to start generating revenue, and bills need to get paid. Terribly Tiny Tales, according to Chintan, brought in revenue through sponsored partnerships with companies like Dove, Amazon, and Cornetto, among others, because it was a platform that could communicate effectively. 
"We offer media, and reach. That, plus the quality of writing has got a lot of brands interested in collaborating and do quality storytelling and co-create content." 
However, they are also trying to make money doing what they love, about which Anuj said, "We also do workshops, sell merchandise, and films."
What you can expect from Terribly Tiny Tales
Called TTT by the founders, the brand is now set to expand beyond merchandise and videos, through an app. A collection of their best stories is also set to be published soon, in collaboration with Penguin. Keen on pushing the audio-visual medium through more films, they maintain that their original style is here to stay. As Chintan and Anuj say, "The words will not go anywhere."