90s Kids, Are You Still Terrified of Ashutosh Rana Because of Dushman and Sangharsh?
Bollywood had some memorable villains in the 90s, including the legendary Amrish Puri. But the most terrifying, and iconic, villain of the 90s was undoubtedly Ashutosh Rana. With Dushman in 1998 and Sangharsh in 1999, he terrorised a generation of movie watchers, including the young and impressionable 90s kids. It didn't matter if you saw the movies when they came out, or later when they were telecast on TV. The passage of time has not diluted the terror, which is a testament to Rana's brilliant acting. 
Rana started his career with the TV show Swabhimaan, but his breakout role came in 1998 with Dushman, in which he played a postman, Gokul Pandit. Except that this postman is a serial rapist and killer. In an extremely visceral and disturbing scene, he rapes and kills one of the twins, played by Kajol, on their younger sister's birthday. The film is about how the surviving twin avenges her sister's murder, and while Kajol is good in the film, she is overshadowed by Rana's acting chops. He is cold and menacing, and makes your skin crawl in the scenes where he's romancing his fiancee.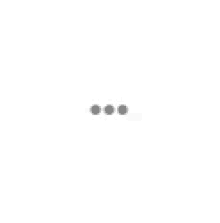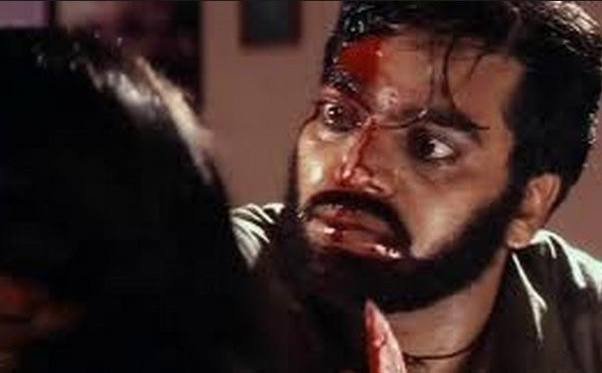 When I first watched this movie, I was too young to understand what was happening in the rape scene, but I could tell it was something really, really bad. When I watched the movie later, I was just as terrified, and haven't been able to watch it since. Horrifying as it is, Rana's acting, with those scary eyes, is haunting and brilliant. 
I'm assuming people had barely gotten over this film, when Rana delivered another ghastly performance next year in Sangharsh. In the film, he plays Lajja Shankar Pandey, a religious fanatic who believes that he'd become immortal if he sacrifices the lives of young children. He dresses up as a eunuch and switches from harmless to menacing in seconds. If you've watched the movie, I can guarantee that you haven't forgotten the scene where he gets shot, bites a man, and then scares the shit out of Preity Zinta. As a child, I was convinced that he was coming for me, and I know people who got nightmares in which they were being chased by different versions of Ashutosh Rana.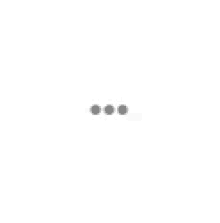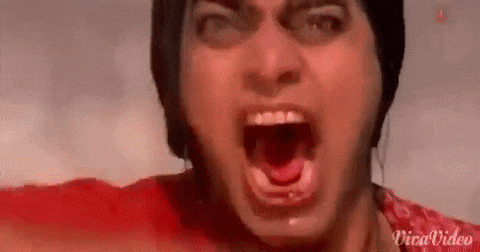 There was something about Rana that made him play these psychotic, sadistic roles to perfection. Which is why, when I grew up and found out that he was married to Renuka Shahane, who played Pooja Bhabhi, the nicest character in Bollywood, I couldn't believe it. And if you watch his interviews, it only takes a few seconds to realise that he's a very sweet, soft-spoken person in real life.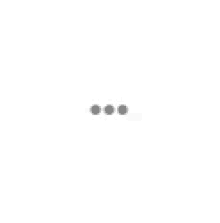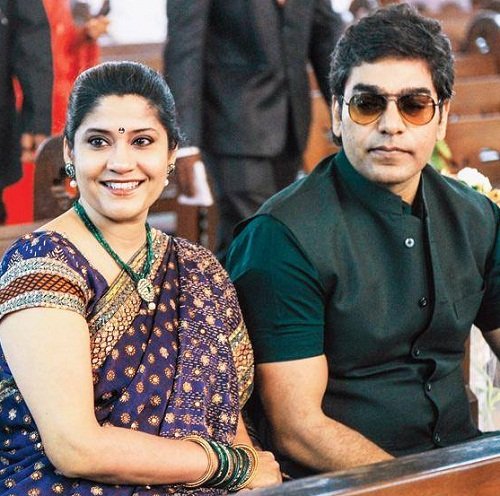 He's played the antagonist on TV and in other Bollywood movies since, and has a prolific career in several several regional film industries, but, to me, he will always be the most terrifying villain in Bollywood.