9 Stylish and Comfortable Ways to Wear Slip Dresses during Winter in India
Stores might be teeming with slinky slip dresses these days, but they seem unwearable to most of us. Very risque, created for a model-thin physique, and almost lingerie-like, they are rather tough to style for those of us in India, where wearing so much as a pair of shorts earns rude stares. Going braless in a slip dress, then, is something most of us cannot do here comfortably, as much as we want to. Plus, winter ensures we cannot wear them because of the chilly weather. So, we tell you how to style and layer these dresses and make the most of this trend.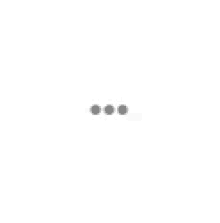 Turtlenecks inside
A slip dress on top of a simple, plain turtleneck is the easiest way to style this.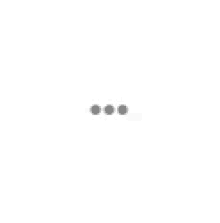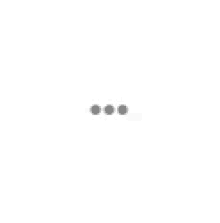 Layering with leather
Looking sexy even when you're all covered up was never this easy. Edgy leather paired with slinky slip dresses helps create a look which is both bold and wearable.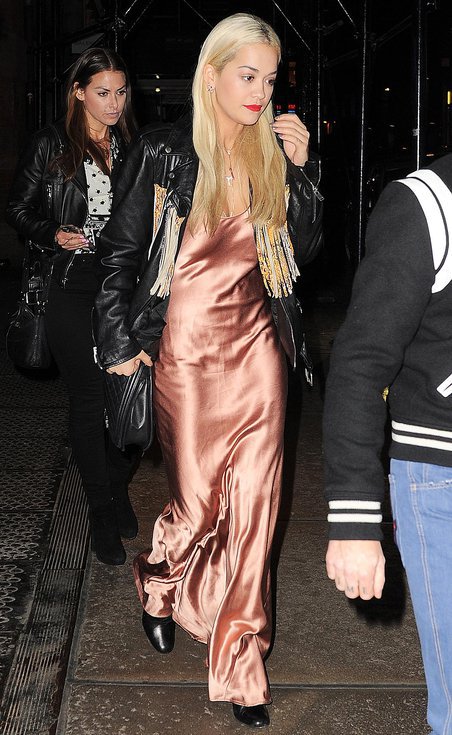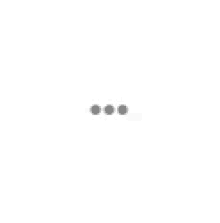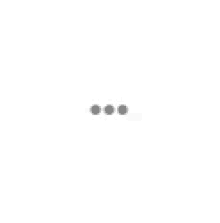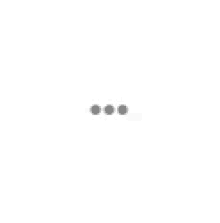 The basic over-a-sweater look
Wearing slip dresses over sweaters is another simple way to style them.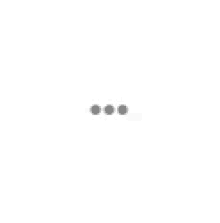 Stockings, especially coloured or solidly opaque ones, help keep warm, and make your look cute yet polished.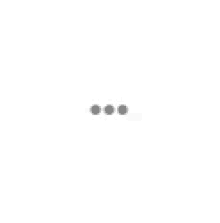 There is something very lived-in, comfortable, and yet sexy about pairing a long slip dress with a luxuriously comfortable cardigan. Add a belt to accessorise your dress, or throw on some killer heels to make the look dressier.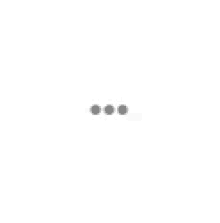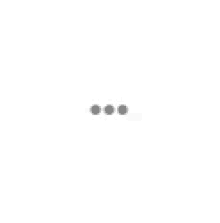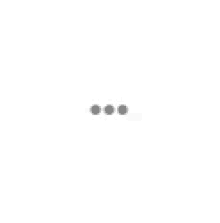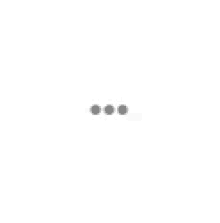 Like a skirt
Slip dresses cling to the body, and are pretty much shapeless. So, they work really well underneath baggy sweaters, as simple, A-line skirts.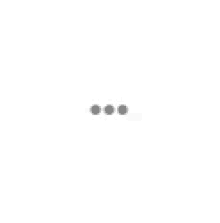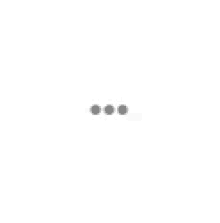 Blazers aren't just for work.
Throwing on an oversized blazer over a slip dress has its own sophisticated, glamorous vibe, and will keep you warm.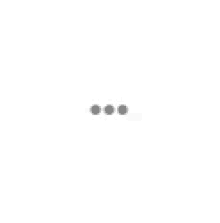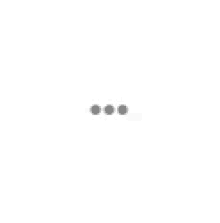 90s grunge
Slip dresses are essentially the reprise of a 90s trend, hence work really well with other 90s trends like chokers, boots, varsity jackets, and more. The grunge elements add a dark sexiness to an otherwise uncomplicated garment.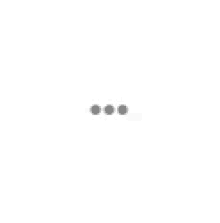 Double-layering
Sweater weather can get pretty chilly, so wearing more than one layer becomes unavoidable. So, try wearing leather leggings, tights, or skinny pants underneath, or a coat on top of your slip dress to stay warm.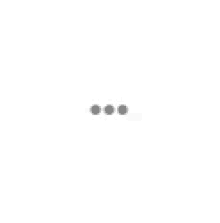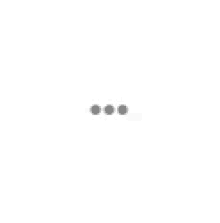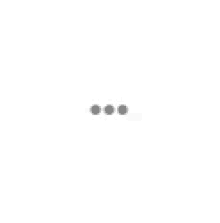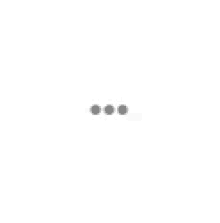 Shop the trend
A nice, fancy pair of shoes are essential when wearing slip dresses. This is because their clean lines and plain silhouettes can make them too casual and sleepwear-like. Dressing them up with biker jackets, thigh-high boots, blazers, and heels works really well. Here are some of our shopping suggestions on the slip dresses you should get for your winter wardrobe.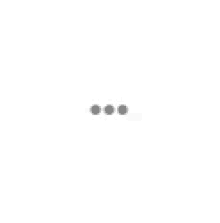 Buy it here for ₹3,990.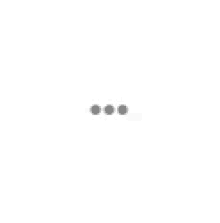 Buy it here for ₹1,119.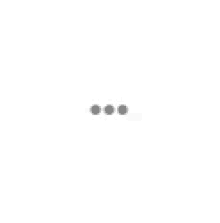 Buy it here for ₹2,790.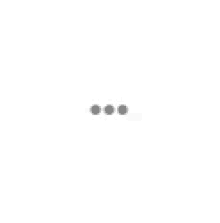 Buy it here for ₹3,990.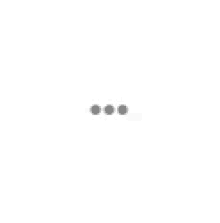 Buy it here for ₹2,499.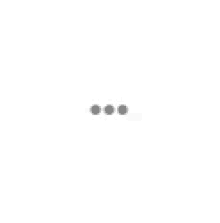 Buy it here for ₹2,490.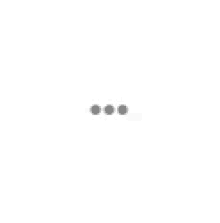 Buy it here for ₹1,049.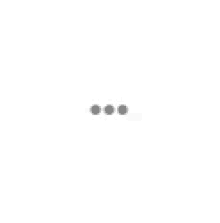 Buy it here for ₹1,090.
Which look are you planning to try with your slip dress?