9 Subtle and Glam Ways to Wear Glitter Like the Sophisticated Adult You Are
Do you love glitter? If yes, get ready to celebrate, because this year you can wear it any way you want. If you love it so much that you have a designated glitter section throughout the year, then obviously your game is already on point (maybe buy a few greys though). But if you have been stuck in adult-land with a desire for glitter in your heart, but a fear of going overboard, then check out these tips, just in time for the holiday season and all the new year parties.
Use it in your makeup
An easy way to add some glitter to your look is to make it part of your makeup arsenal. A touch of glitter shadow on the lids or some hard to miss glittery lips, take your pick.
Eyeliner
Use glitter eyeliner to add an elegant and pretty touch to your makeup.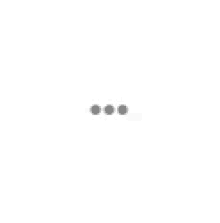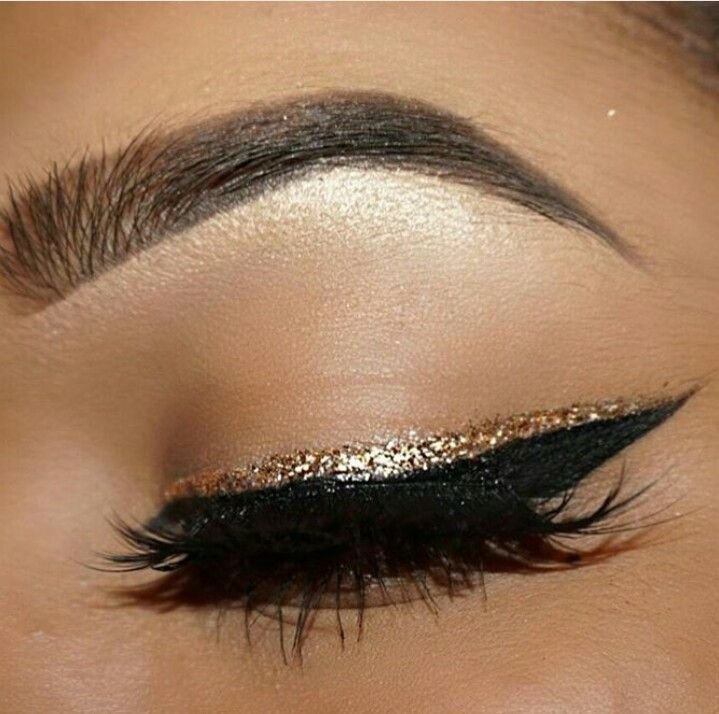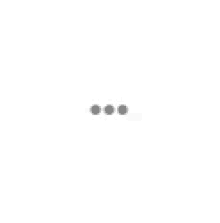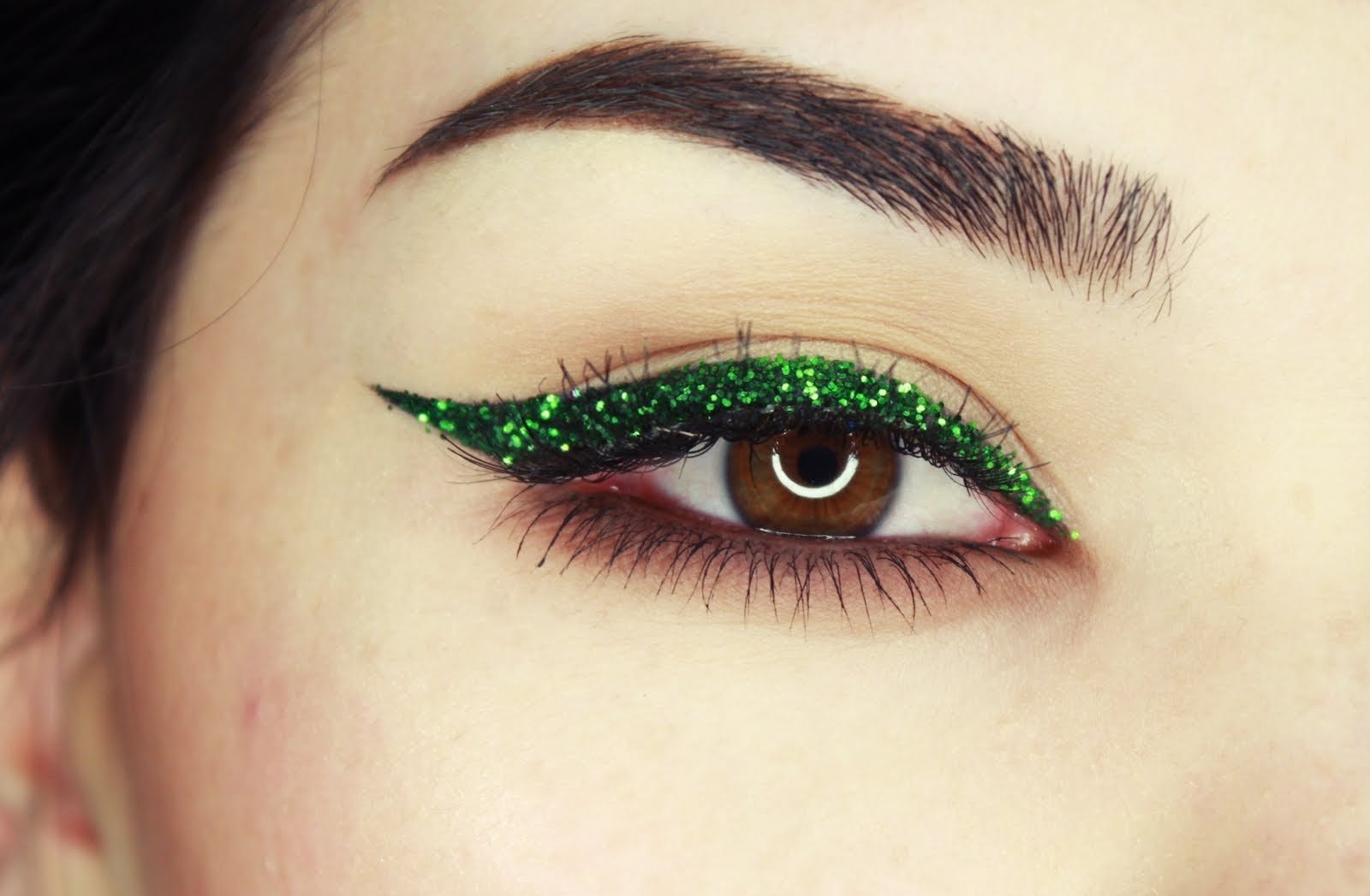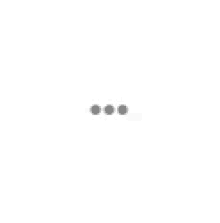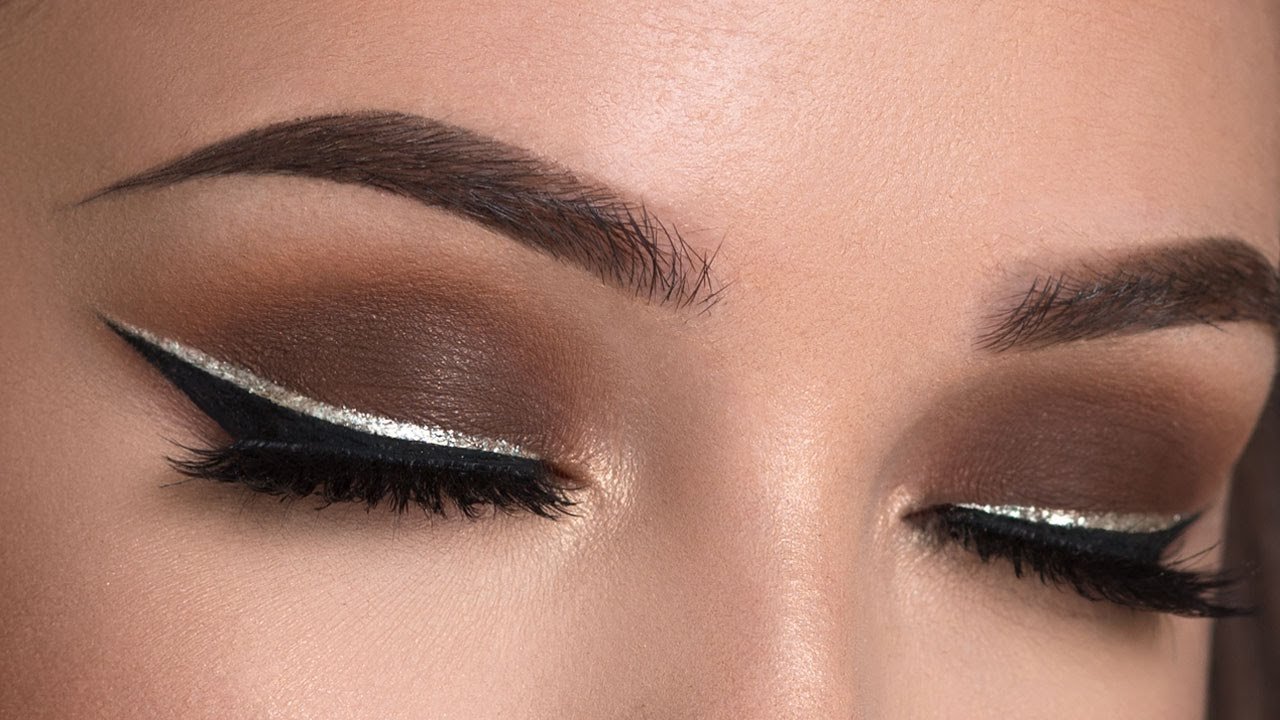 Our recommendations:
Lakme Absolute Shine Line Eye Liner for ₹338.
Colorbar Melted Crystal 24Hrs Eyeliner for ₹600.
Eyeshadow
If you want to take it a step further, try glitter eyeshadow in a solid colour.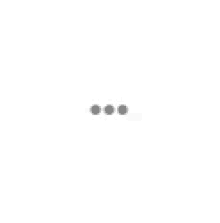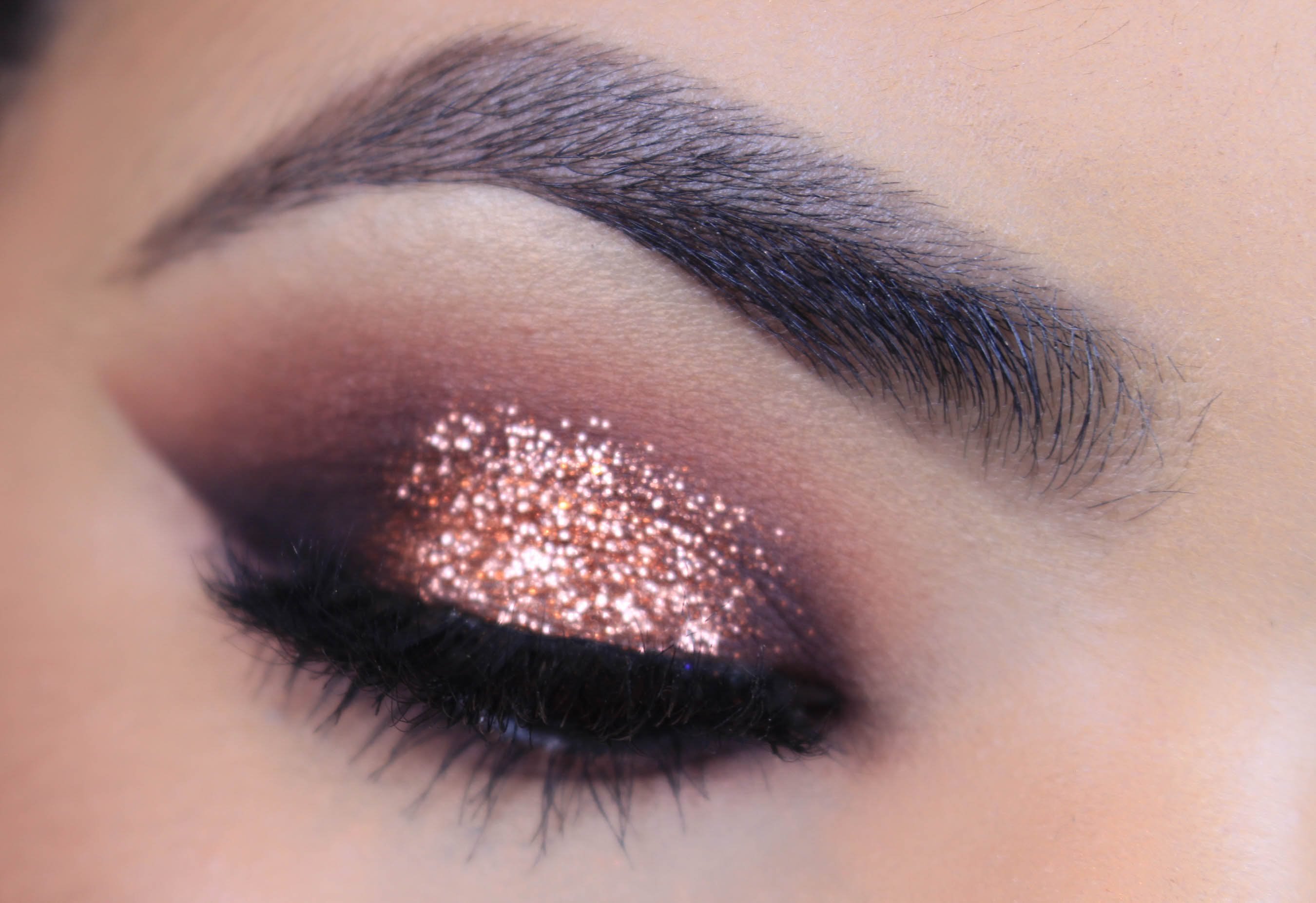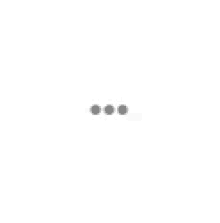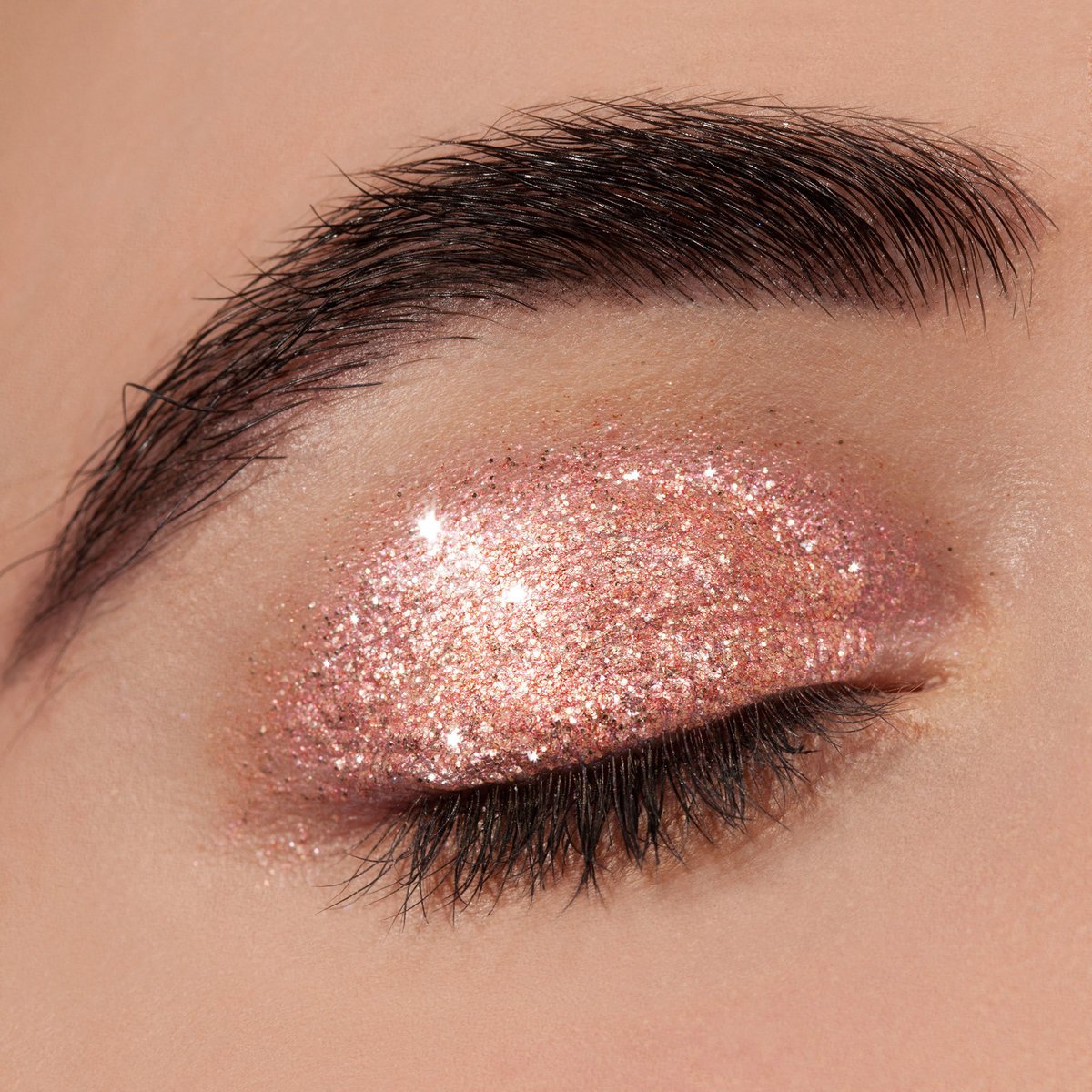 Our recommendation
Blue Heaven 4x1 Eye Magic Eye Shadow for ₹113.
Essence Metal Glam Eyeshadow - 04 Sparkle All Night for ₹150.
For both these looks, keep the rest of your makeup simple. 
Lips
Another great option is to go for glitter lips, they are a little more high key than glitter eye makeup, so this is a perfect way to amp up your makeup.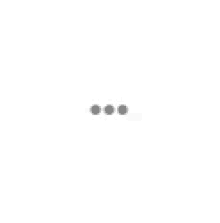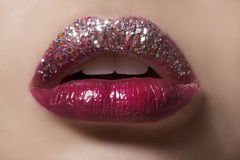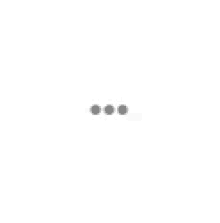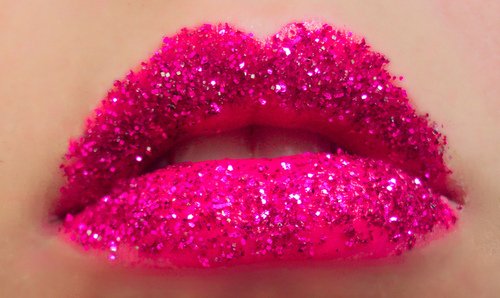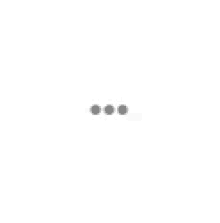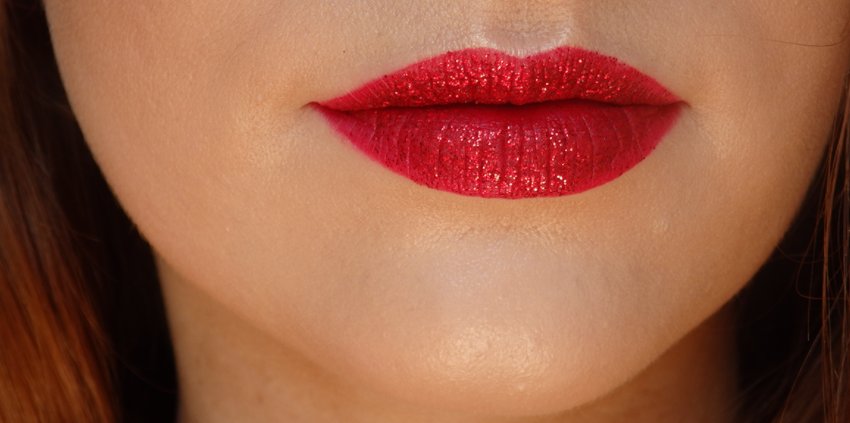 Our recommendation
M.A.C Metallic Lipstick for ₹1,650.
L'Oreal Paris Infallible Mega Gloss for ₹595.
Use it to style an outfit
Instead of leaving it to the makeup, why not incorporate some glitter into your outfit itself? There are a ton of ways to do it, depending on how low key you want your look to be. Here are some easy and low on effort ways to do it.
A glitter dress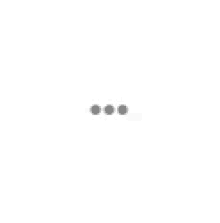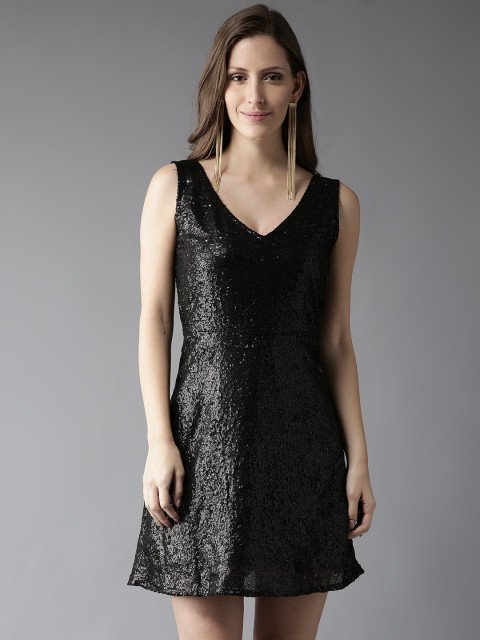 Buy it here for ₹1,399.
A glitter bodycon skirt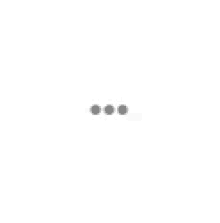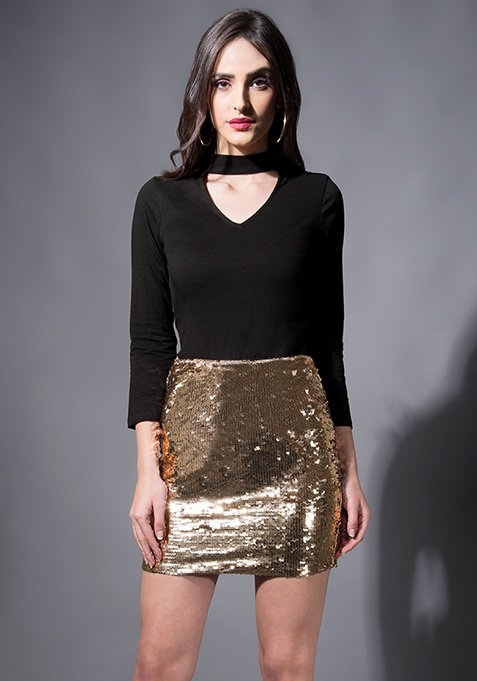 Buy it here for ₹1,950.
A gorgeous glittery dress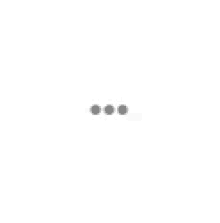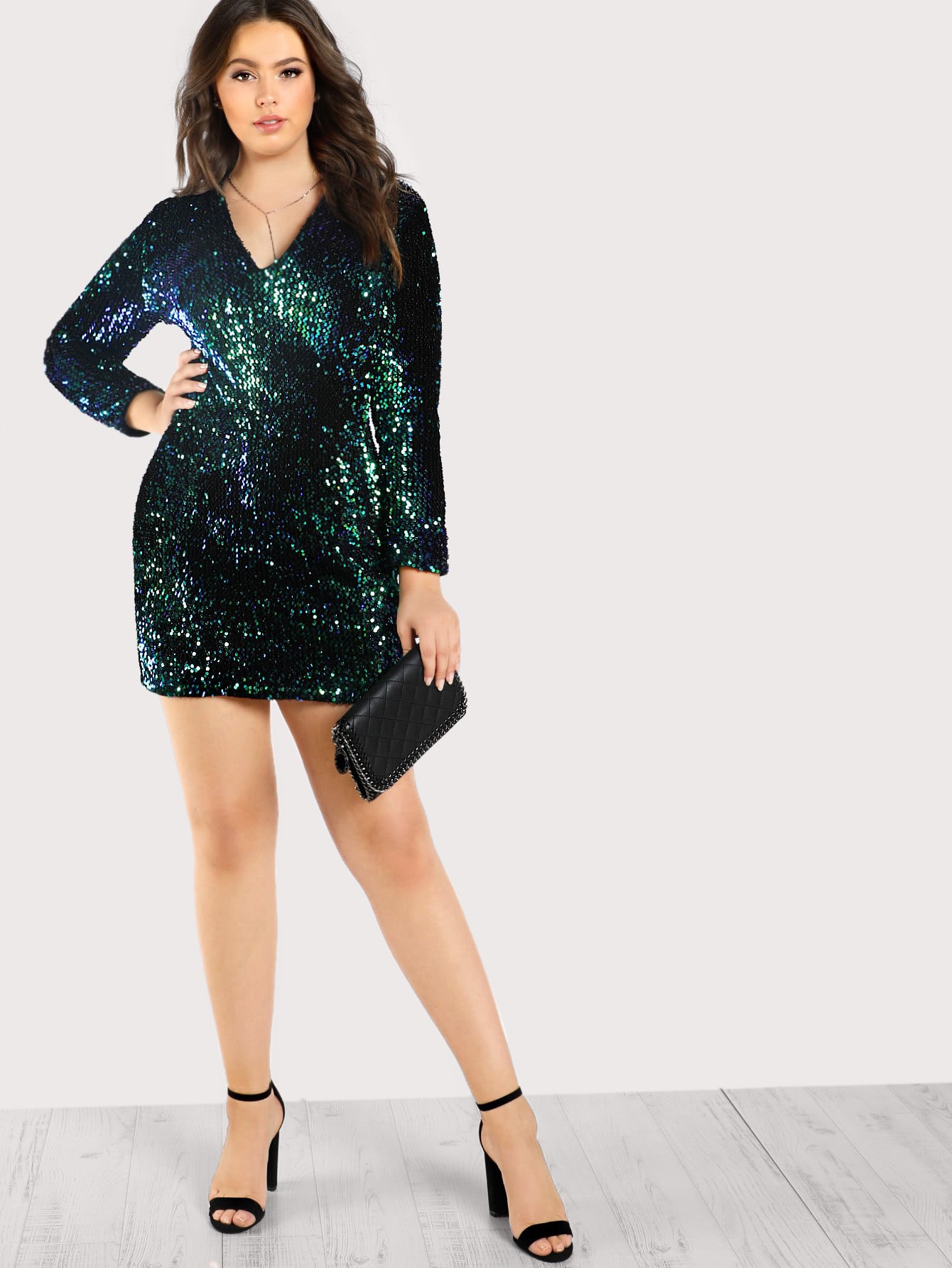 Buy it here for ₹2,535.
Or some glittery leggings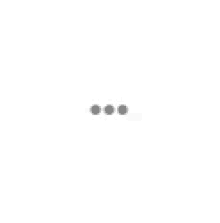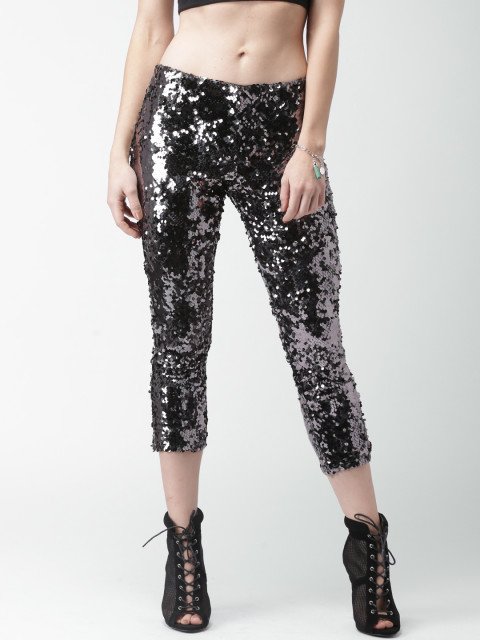 Buy it here for 1,326.
If clothes aren't your way to go, you can always pick an accessory to complement a subtle outfit.
Clutch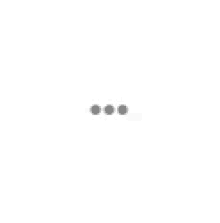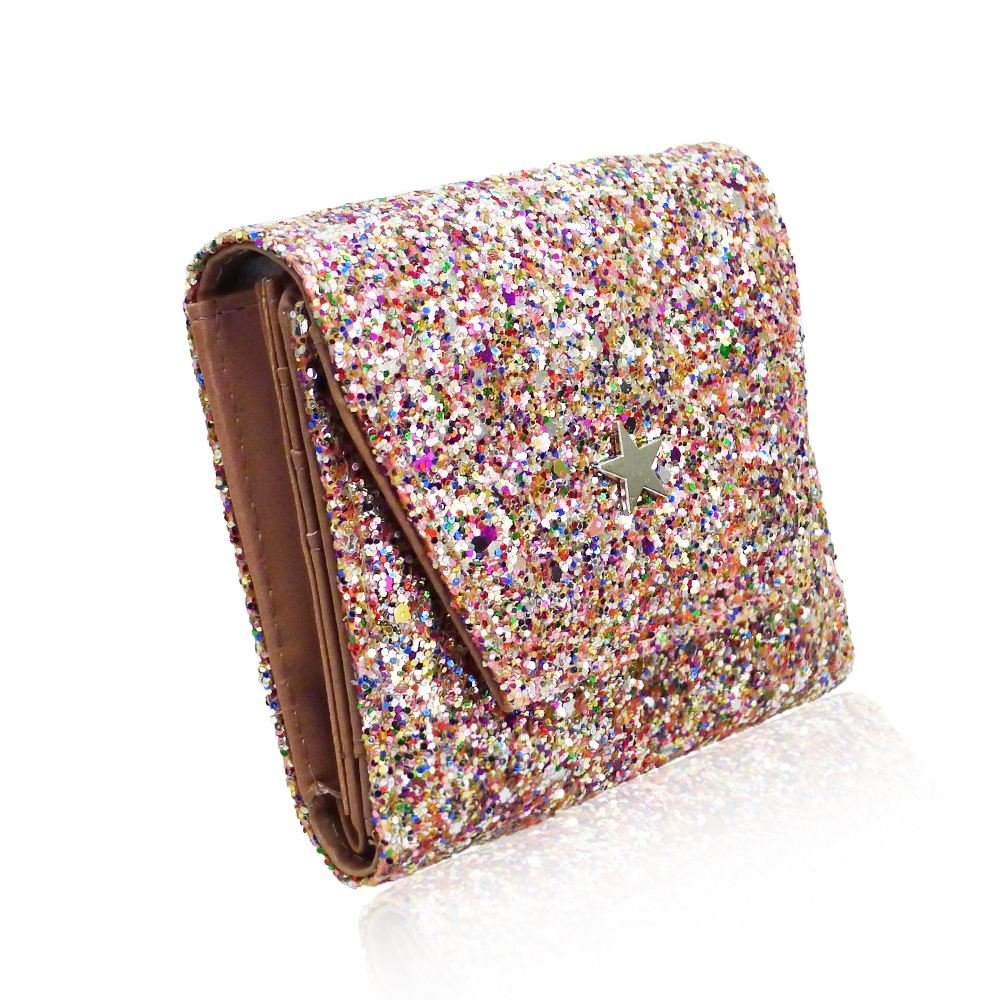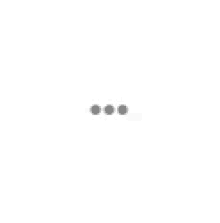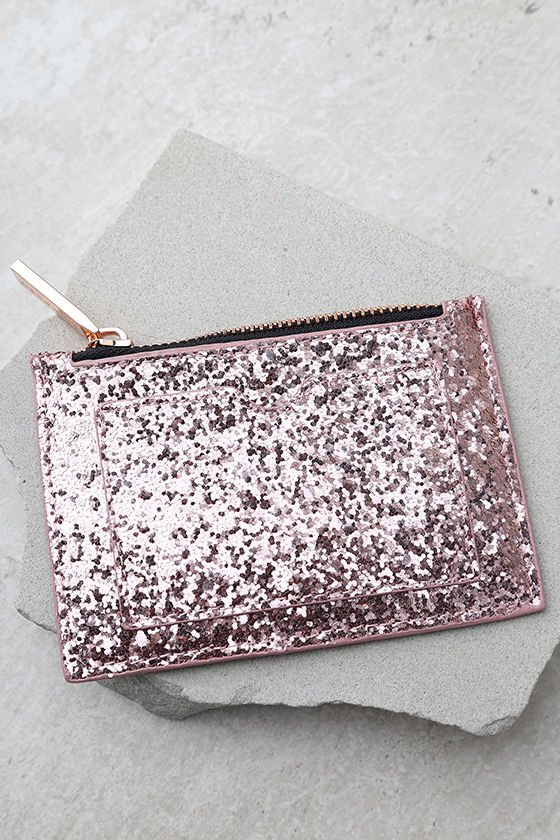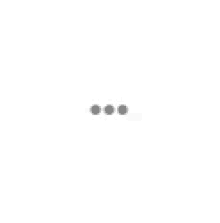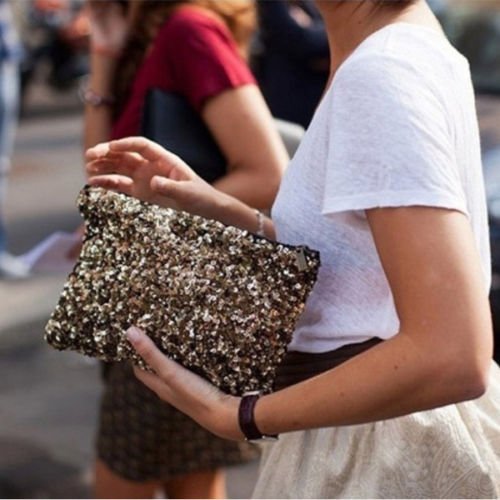 Buy it here for ₹430.
Shoes
Or pick a pair of to-die-for heels.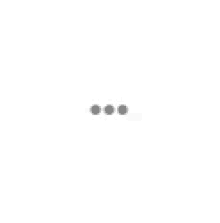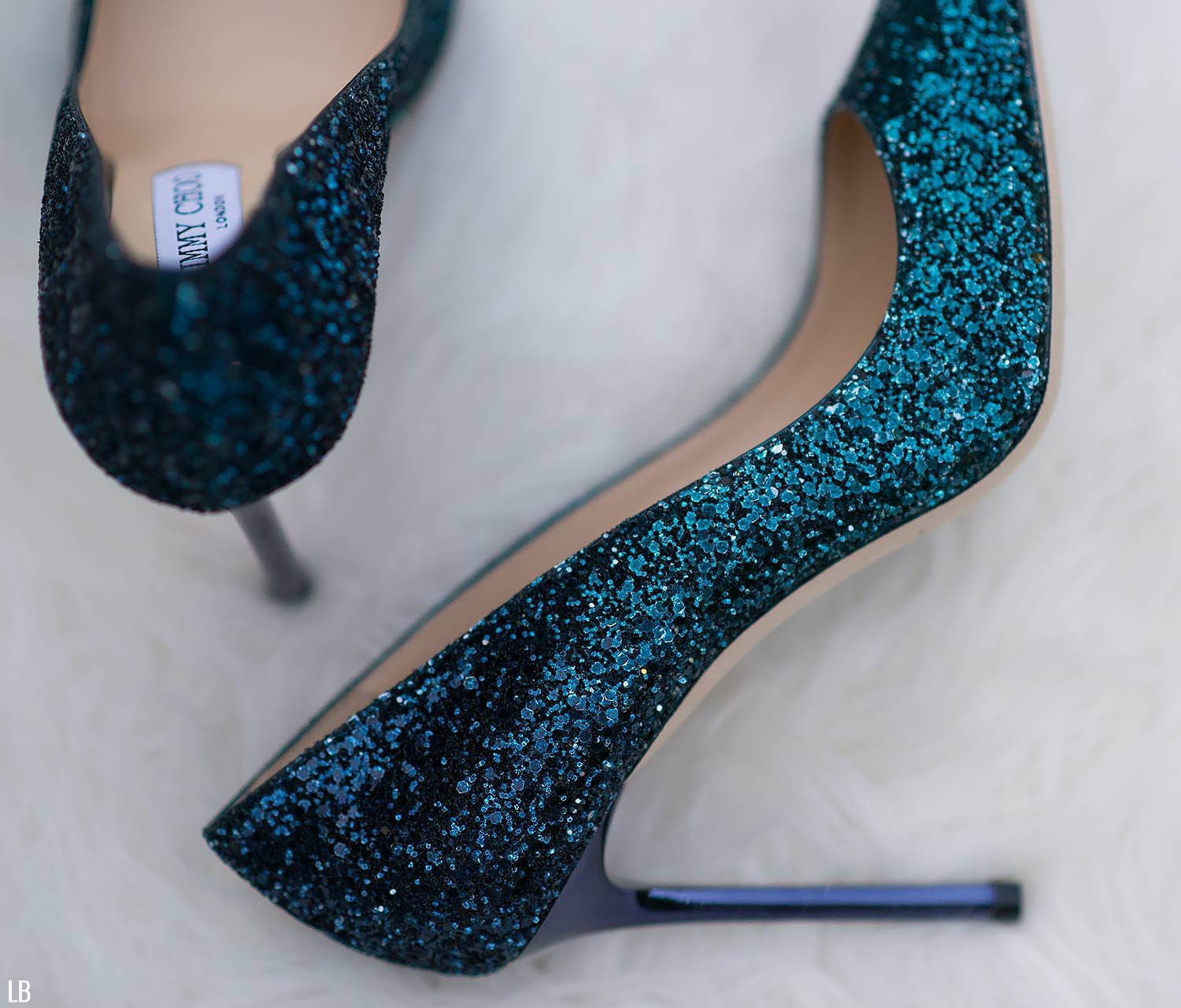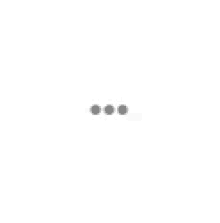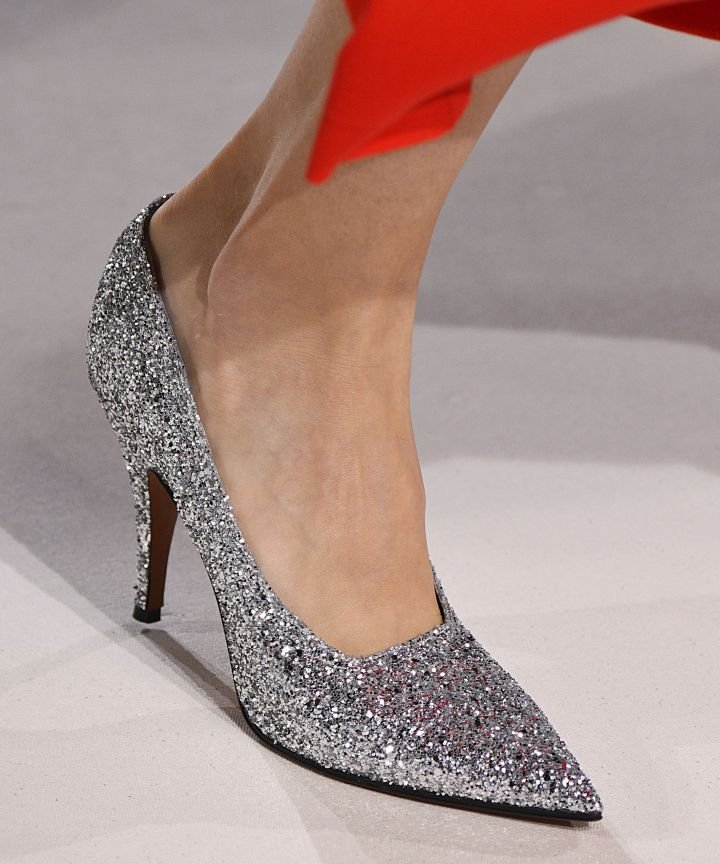 If you don't want to overdo the glamour, glittery flats are a perfect add-on to anyone's closet.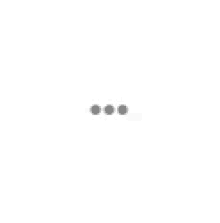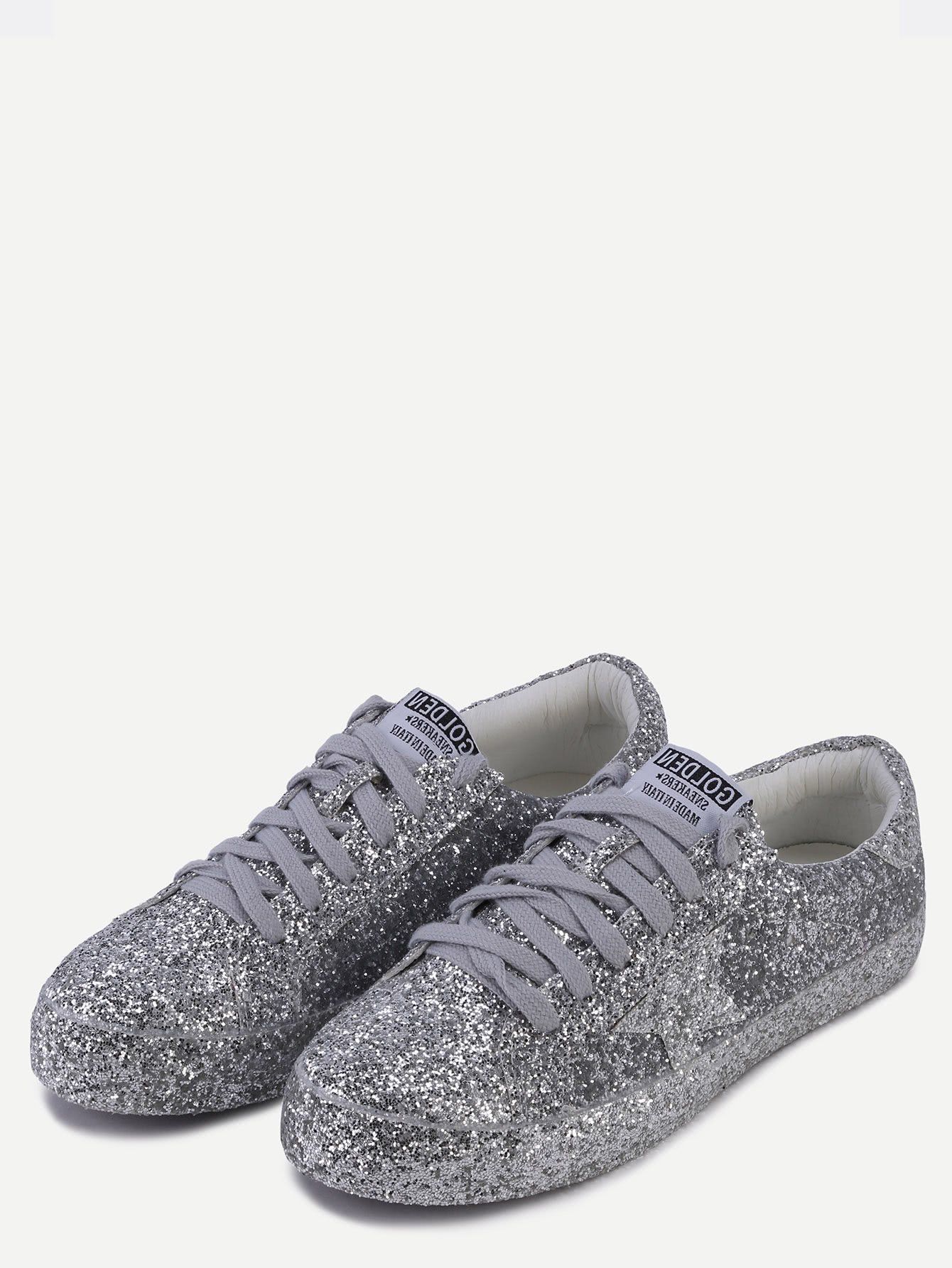 Buy it here for ₹1,950.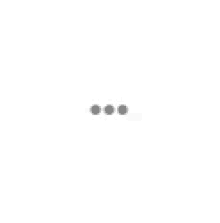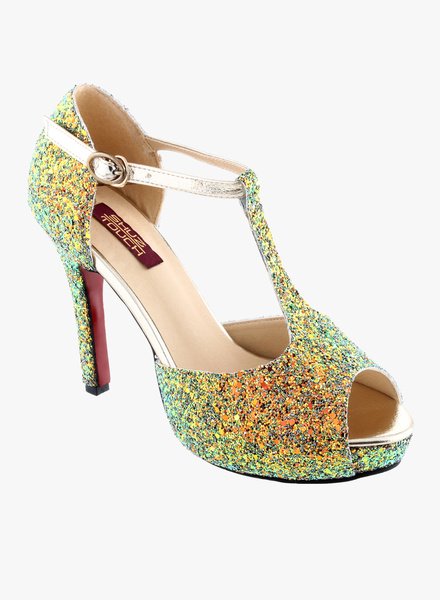 Buy it here for ₹1,303.
How glittery are you going to get?