9 Indian Indie Films So Good You Should Take the Week off to Watch Them All
Cinema is a kind of magic that captures the beauty of life on the screen. And often there comes a cinematic experience that is created by some talented people and sweeps you away with its excellence. The Indian independent scene is looking more vibrant than ever, with new storytellers and unique ideas surfacing in the space. These films are brave, experimental, and engaging. And these films are so beautifully made that it will definitely leave a huge impact on your life. 
Waiting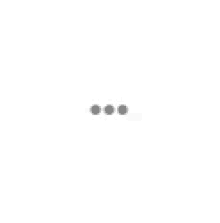 This gem starring Kalki Koechlin and Naseeruddin Shah focuses on the relationship between two people from different walks of life, who befriend each other in a hospital, while nursing their respective comatose spouses. Directed by Anu Menon, this film is a finespun concoction of a variety of elements - love, life, and relationships. The film is a surreal experience that delves into the fragility of our delicate relationships with loved ones. 
Kaul - A Calling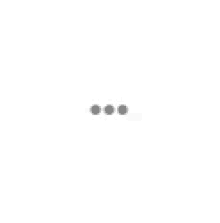 The film is a highly experimental experience that challenges the conventional working of society and takes you on a journey. It plays with amazing audio-visuals dramatisation on screen and gives a rewarding experience if you peel each layer of it. The story is about a school teacher who loses his sanity after witnessing an extraordinary event. The film takes a jibe at what we think of God and humanity. 
Island City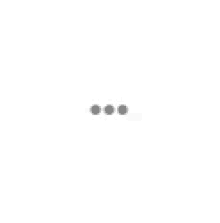 Directed by Ruchika Oberoi, this intriguing film consists of three short stories that explore the impact of modern day problems, like loneliness. The films boast of a very strong cast with the likes of Vinay Pathak, Tannishtha Chatterjee, and Amruta Subhash. They makes for an engaging watch that is equally thought-provoking, and is a unique and refreshing experience that will stay in your best film list for a long time. 
Maroon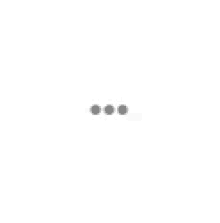 This film is a dark psychological drama mystery that takes you along on the journey of a man whose wife has gone missing. The protagonist, Manav Kaul, gives a stellar performance and keeps you on the edge of your seat. The beauty of this film is that it was entirely shot inside a single house. 
Liar's Dice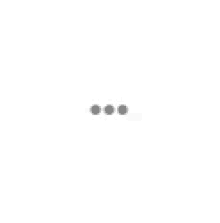 Liar's Dice is a socio-political commentary which exudes brilliance from start till end. Starring Nawazuddin Siddiqui and Geetanjali Thapa, this film takes on the issue of migration in India. The film follows the journey of a young woman and her child in search of her husband, and takes you through a turmoil of emotions with it.
ID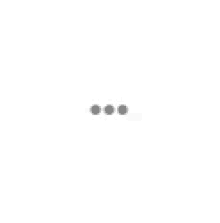 ID is one of the best thrillers that has taken up issues rarely seen in mainstream cinema. Directed by Kamal K.M. and Lisardo Martínez, this film starts with the theme of lost identity but evolves into something much greater. ID deals with the issues of displacement and hundreds of migrant labourers who get lost without a trace in big cities. 
Dhanak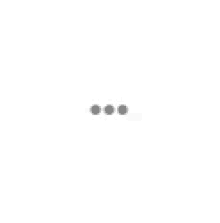 Dhanak is the story of two orphaned siblings trying to fulfil their dreams by setting out together on a journey. This gem by Nagesh Kukunoor is a fairy tale, dream-like magical experience, which will deeply satisfy you with its simplicity. Set in Rajasthan, this cinematic beauty will capture you as it takes you on a journey in the land of sand and sun. 
Sulemani Keeda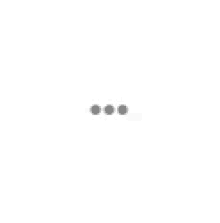 Sulemani Keeda is an independent slacker comedy film directed by Amit V. Masurkar. It was first screened at the Mumbai Film Festival in 2013. Starring Naveen Kasturia, Mayank Tewari, Aditi Vasudev, and Karan Mirchandani, this bromantic comedy is the story of two struggling writers, trying to make it big with their second-rate screenplay in Bollywood. The film is a free-wheeling, manic comedy, showcasing contemporary filmmaking at its best. 
Peddlers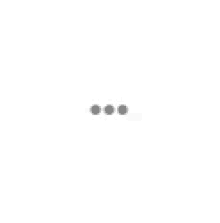 The film is a gritty crime-thriller which is centred around two poverty-ridden youths trying to survive in Mumbai, who get forced into the city's underworld drug trade. It's violent depiction shows the true colours of the working of a drug business in the bylanes of Mumbai. Add to the mix a former science teacher working as a drug mule to fund her cancer treatment, and you have a motley of characters that will equally frustrate and excite you. This film boasts of great cinematography and is definitely a must watch.
It's never too late to catch up on all the best indie films of recent years.