9 Beauty Brands That Are Creating Zero Waste with Their Environment-Friendly Packaging
The beauty industry is extravagant and we all know that, from the product to the display and the packaging, everything that is done in this industry is absurdly wasteful and over the top. It is an ever growing industry, so obviously, the waste produced is also multiplied every time it grows.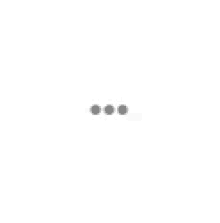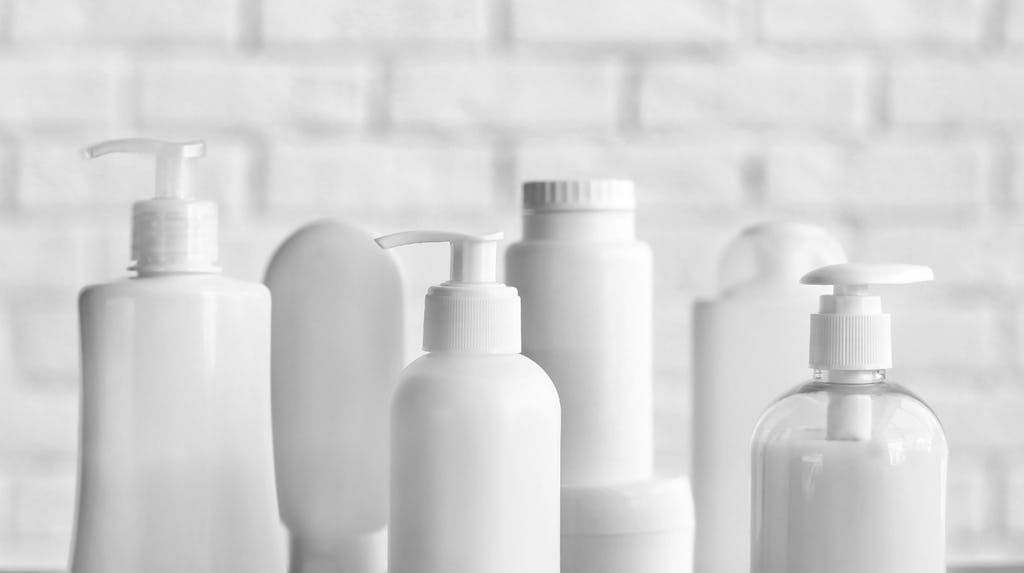 Extra boxes, layers, frills — all look pretty but add an unnecessary burden on the planet. And since packaging plays a very important role in marketing it is never avoidable. But some beauty outlets are doing their bit in adopting ethical and sustainable modes of packaging. 
RootBazaar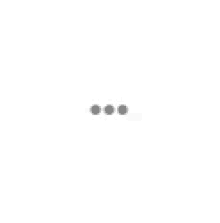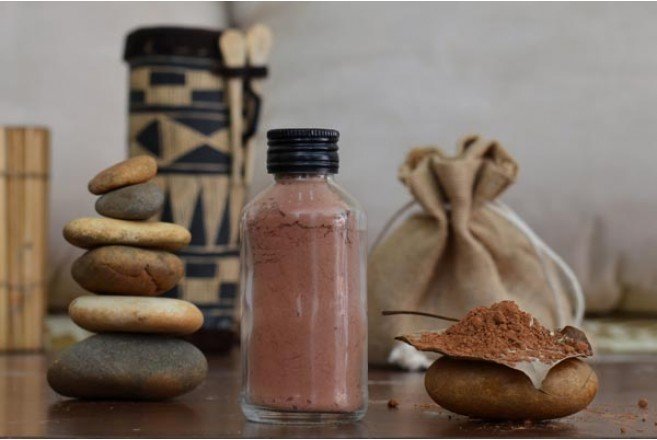 RootBazaar is an offline and online store that makes living a zero-waste lifestyle convenient. They believe in minimalism. Their product line is created from all natural ingredients native to your backyard kitchen garden and packaged in zero-waste packaging. They use up-cycled glass bottles and compostable coconut fibre twig for tags. 
Shop here. 
Bare Necessities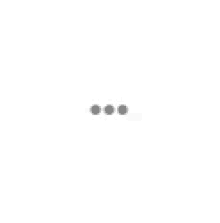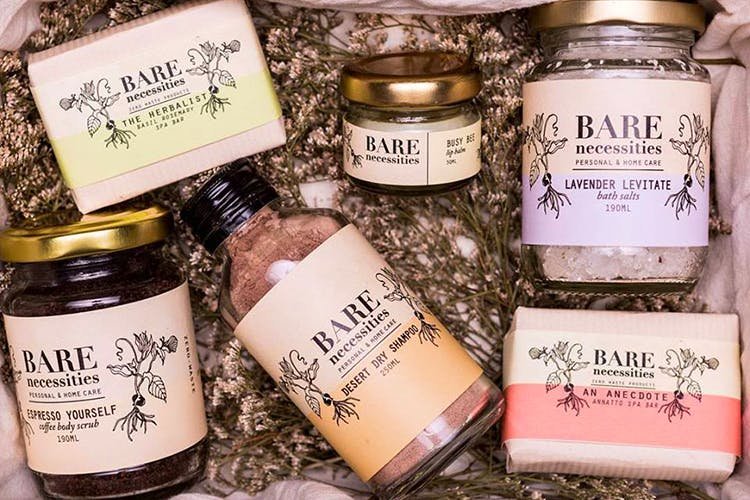 Bare Necessities is a zero waste personal care and home care brand. This brand is a hub for awareness on waste-free living. They believe in creating products that care for the environment as much as your skin. To make sure that their products pass the test of sustainability and cruelty-free standards, they only use organic, local and ethically sourced ingredients.
Shop here. 
Tata Harper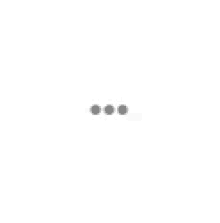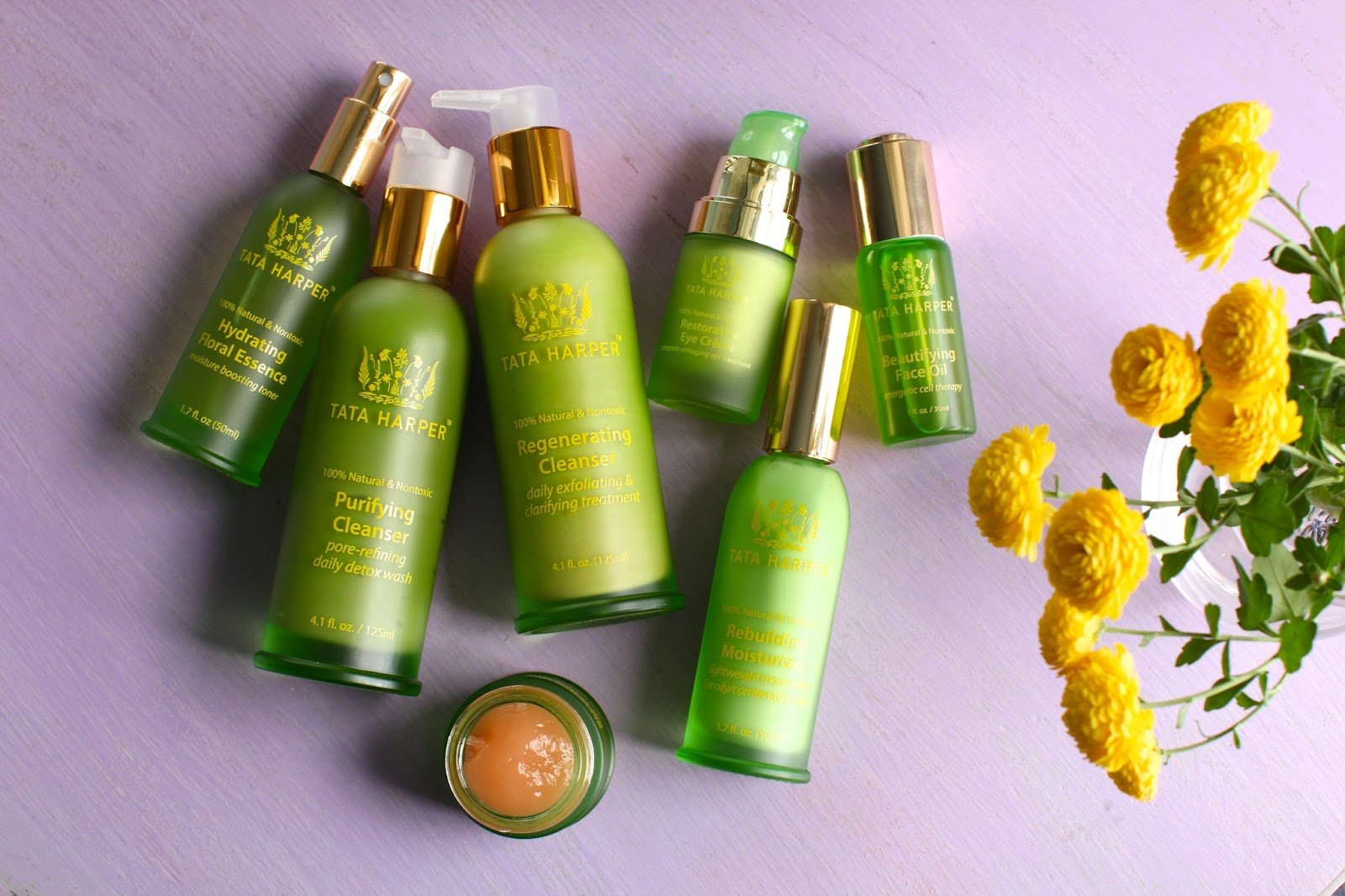 The brand is known for all its green initiatives and for providing skincare products that follow the same line. Their products are packaged in glass bottles and without any plastic labelling at all. The information related to the product is provided on the packaging itself. They use limestones for packaging, a resource far more sustainable than trees.  
Shop here. 
Zao Organic Makeup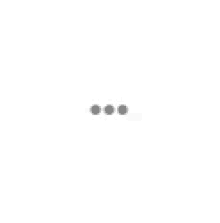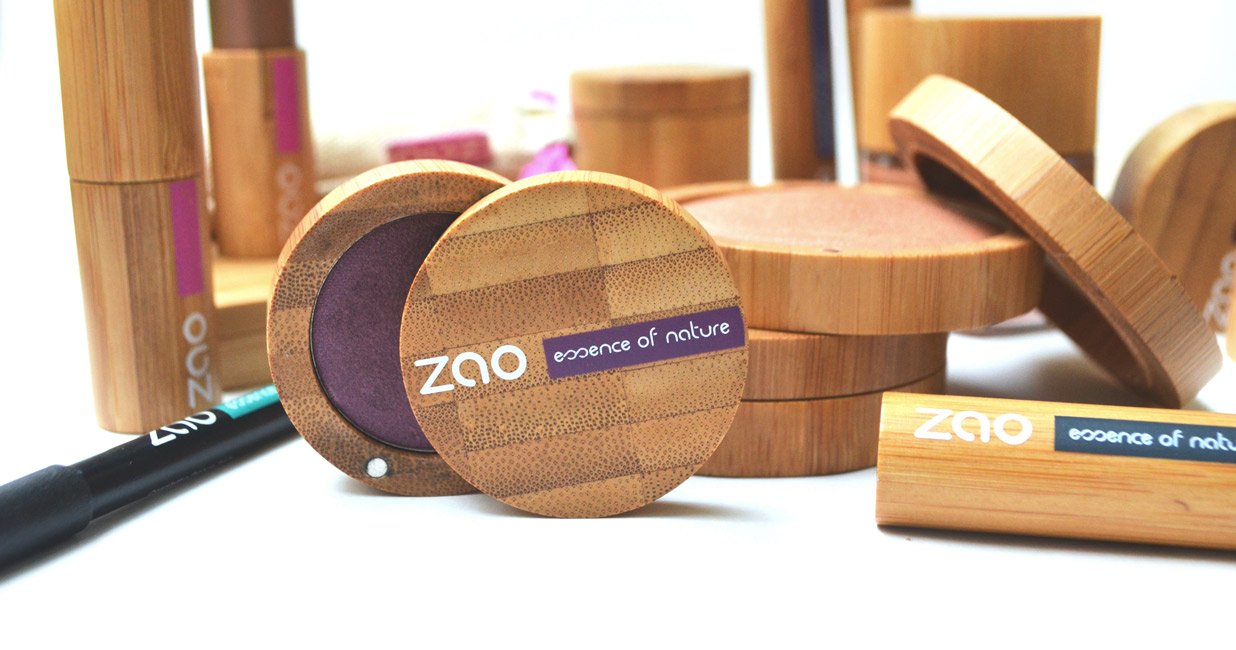 This makeup brand is taking organic packaging to another level. All the packaging is made from the bamboo grass plant, in a way that the cosmetics themselves incorporate oils, leaves, and powders derived from it too. bamboo is literally the backbone of this brand. 
Shop here. 
Antonym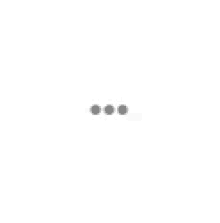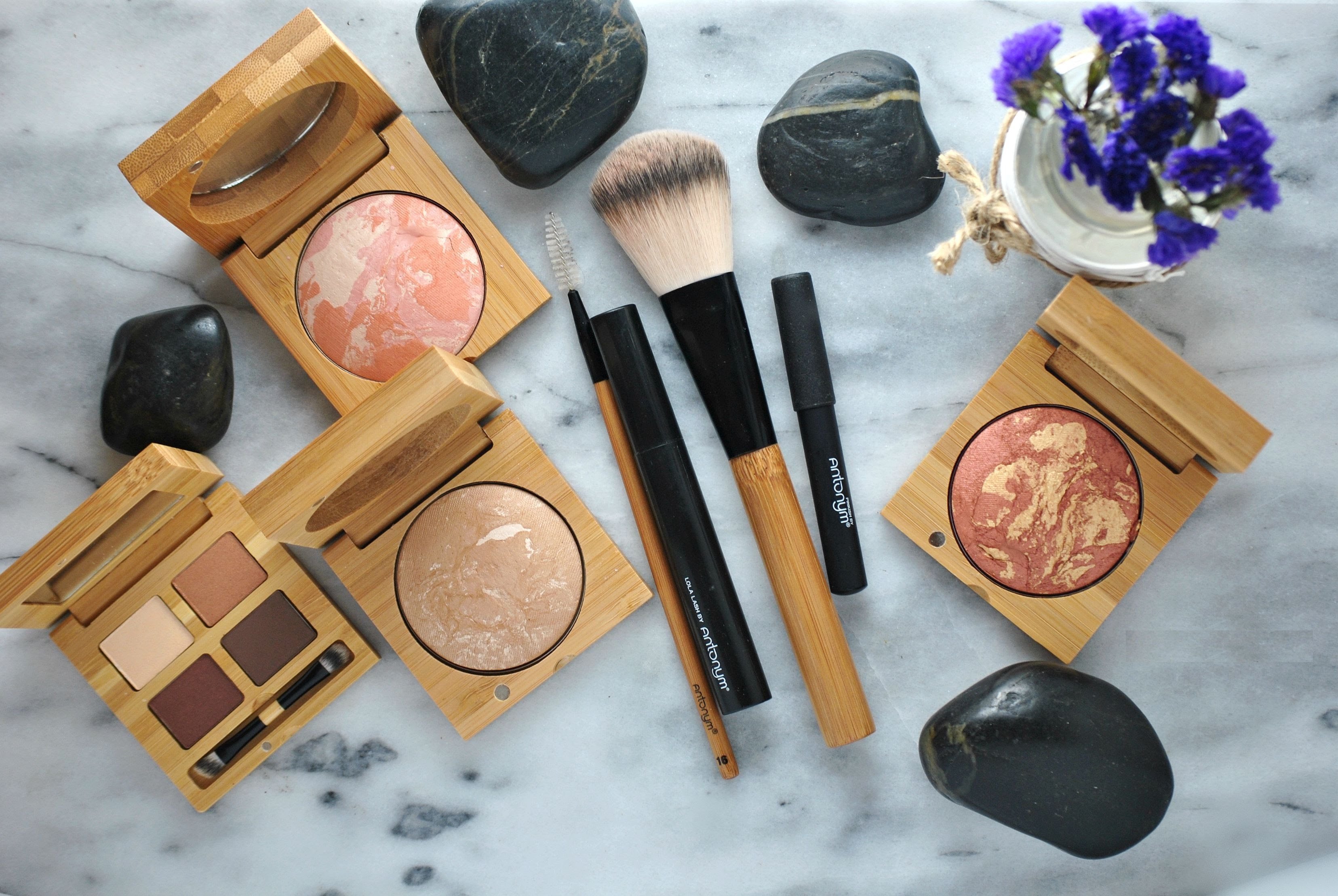 Antonym is a certified organic brand that is vegan and cruelty-free. Their products are packaged in the bamboo without any plastic labelling at all. Instead, all of the information about the product is printed directly on to the wood. 
Shop here. 
Kjaer Weis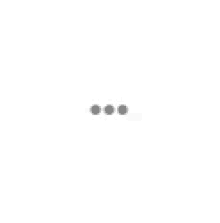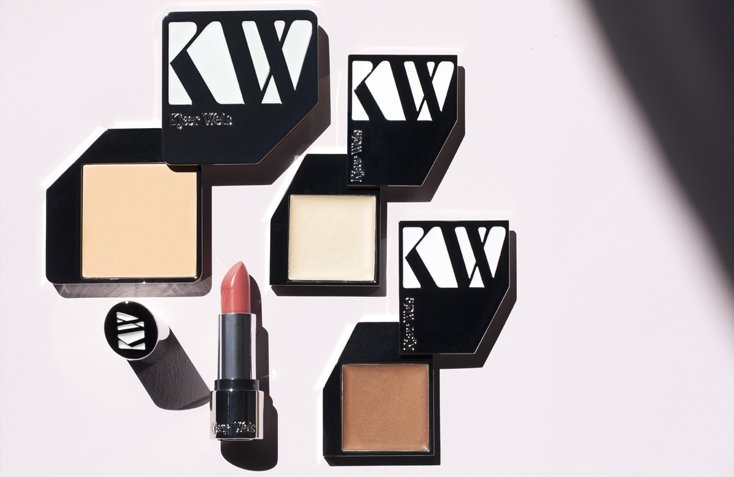 Kjaer Weis products are not only organic, they're also not tested on animals. Their products are made out of stainless steel, which is also recyclable. Their products are also refillable. 
Shop here. 
Ethique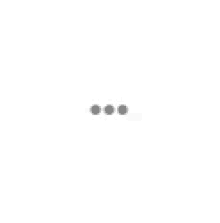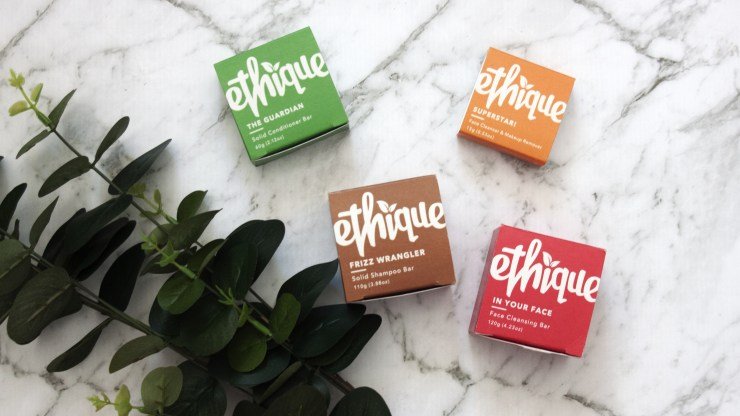 Ethique is one brand that is trying to make products that are sustainable and are also cruelty-free and vegan.  Not only do they last longer than liquid-filled bottled products, they are also ethically derived from natural sources. They package their products in biodegradable wrappers and compostable boxes. Their aim is to leave no trace of plastic behind. 
Shop here. 
Besame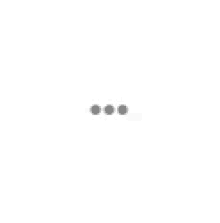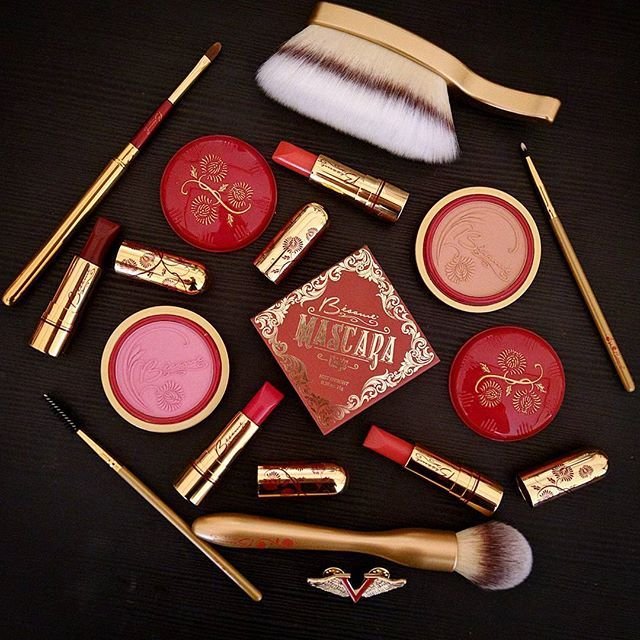 Besame makes products with vintage replication, which means most of their products are plastic free. The best part about this brand is that it not only is environmentally friendly but also tries to bring back vintage fashion, a win-win from both sides. 
Shop here. 
Ilia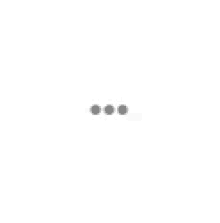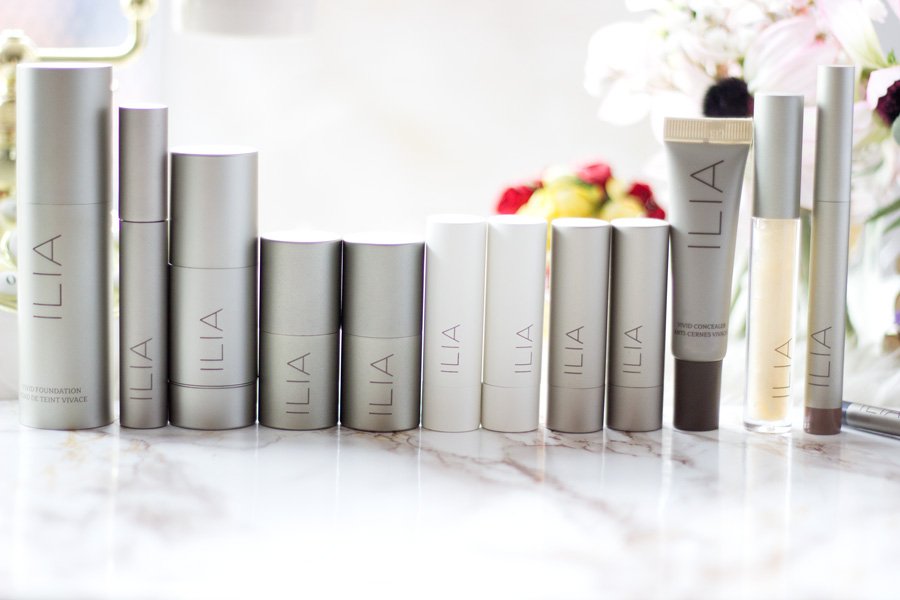 Ilia is another brand that packages in recycled aluminium. They're cruelty-free and certified organic. They have a range of beauty products to choose from, which makes the brand even more appealing. 
Shop here.
Go fill your shopping carts with these awesome, environmental friendly brands.