8 Things That Can Happen When a Dreamer Starts Dating a Realist
John Lennon wrote, "I'm a dreamer. But I'm not the only one," which is true. The world is full of dreamers, who are trying to change the world in their heads. And then there are the realists, who are trying to teach these dreamers the practical way to go about surviving this world. Some might think it would be exhausting for one to date the other, but it's an interesting journey nevertheless.
Here are 8 things that can happen if a dreamer gets into a relationship with a realist.
They will give you practical lessons in finances. They can't help it.
If you ever get busy 'planning' that Eurotrip without bothering to check the expenses involved, your partner will always be there to tell you how you can save up to achieve those dreams for real.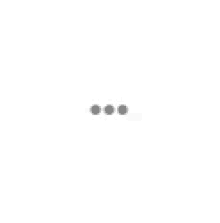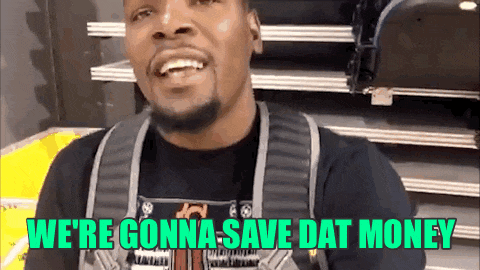 There will be a lot of 'I told you so' moments.
They will probably warn you if one of your ideas sounds stupid. But you, being a dreamer, would go ahead and do it anyway. If your realist SO is nice, they won't rub it in your face.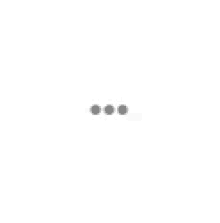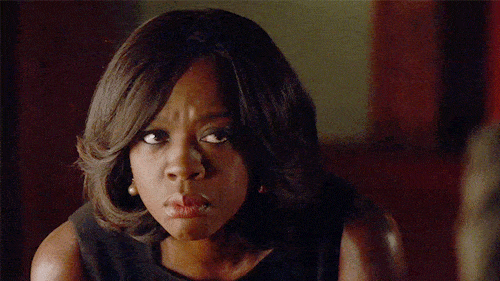 They don't buy into the idea of a fairytale romance.
If your idea of love includes being treated as a knight in shining armour, or being saved by your one true love, then you will be disappointed. The realist will love you with their full heart, and be there beside you every step of the way, but they will also encourage you to be your own saviour.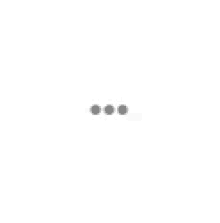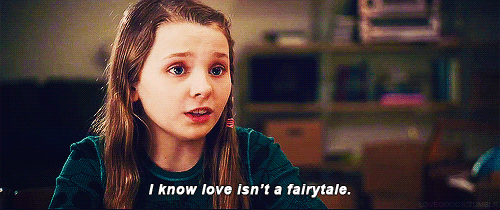 Sometimes you will feel like they're solely out to dampen your spirits.
Dreamers have an idealistic view of the world. Having someone around to constantly remind you that the world is full of horrible things can sometimes feel like you are dating a dementor.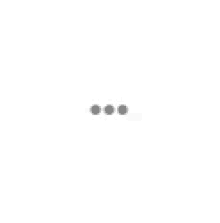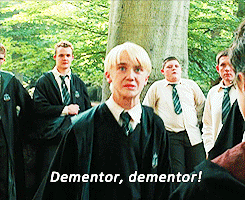 They will keep your absurd ambitions in check.
One fine day, tired of your regular job, if you decide to quit and pursue a career as a gourmet chef, your realist SO will be there to point and laugh at you. It will sting a bit, but they will also be there to provide you with a solid list of pros and cons to help you make the right call.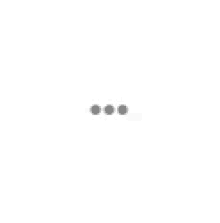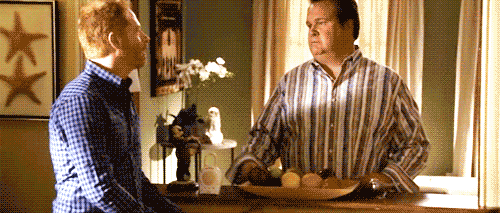 They will give you practical life advice. Always.
They won't just point out that your plan of quitting your job is flawed, they will sit you down and have a 'real talk' about why you are unhappy with it. They will try to help you fix the actual problem.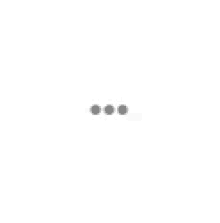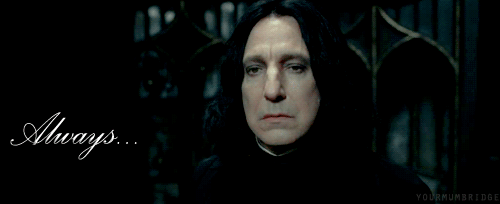 They will guide you through a lot of tough decisions in life.
Dreamers, by nature, hate details. They are too mundane for them. Your realist partner will hold your hand and guide you through those difficult life decisions, helping you combat one boring detail at a time.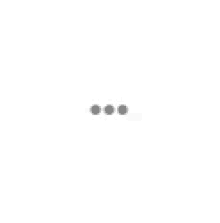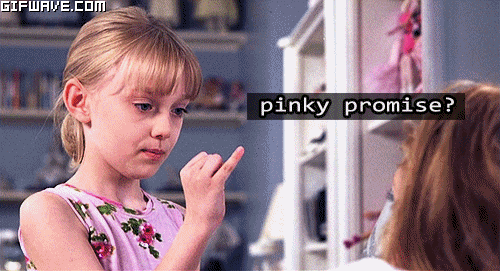 Your realist partner might be able to help you achieve your dreams.
They are not always the party poopers. A realist won't stop you from chasing your dreams just because you might fail. That's what a cynic or pessimist would do. If they think you are serious about quitting your day job and opening that bakery you always dreamed of, then they will get to work to devise a solid plan for you.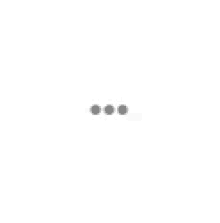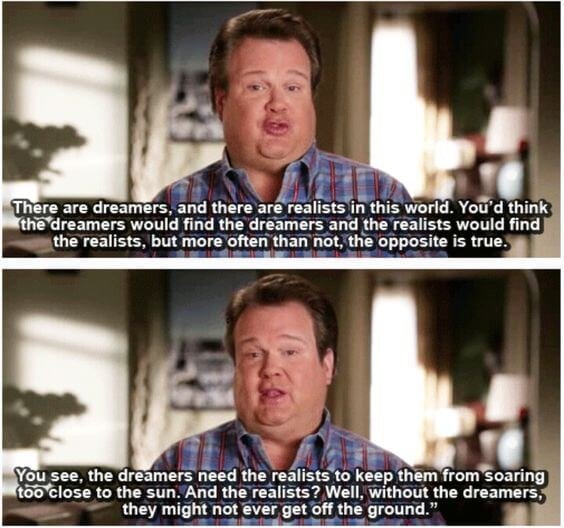 Wonderful things can happen when opposites fall in love. A realist and a dreamer's relationship is the perfect example of that.
Feature image source