8 Indian Instagram Travel Accounts That You Must Follow for Major Wanderlust Goals
To travel is to let your soul wander freely, without any restraints to stop you from reaching a place. We all have experienced this feeling encompass our travel hungry souls, as we scroll through various social networking sites. Instagram, nowadays, is filled with stunning travel pictures. While watching these posts we all feel like leaving our boring city lives and travelling around the world to satiate our travel hungry soul. So we decided to compile some of the best and our favourite Indian Instagram travel accounts whose photographs will give you major wanderlust goals.
@yourworldmylens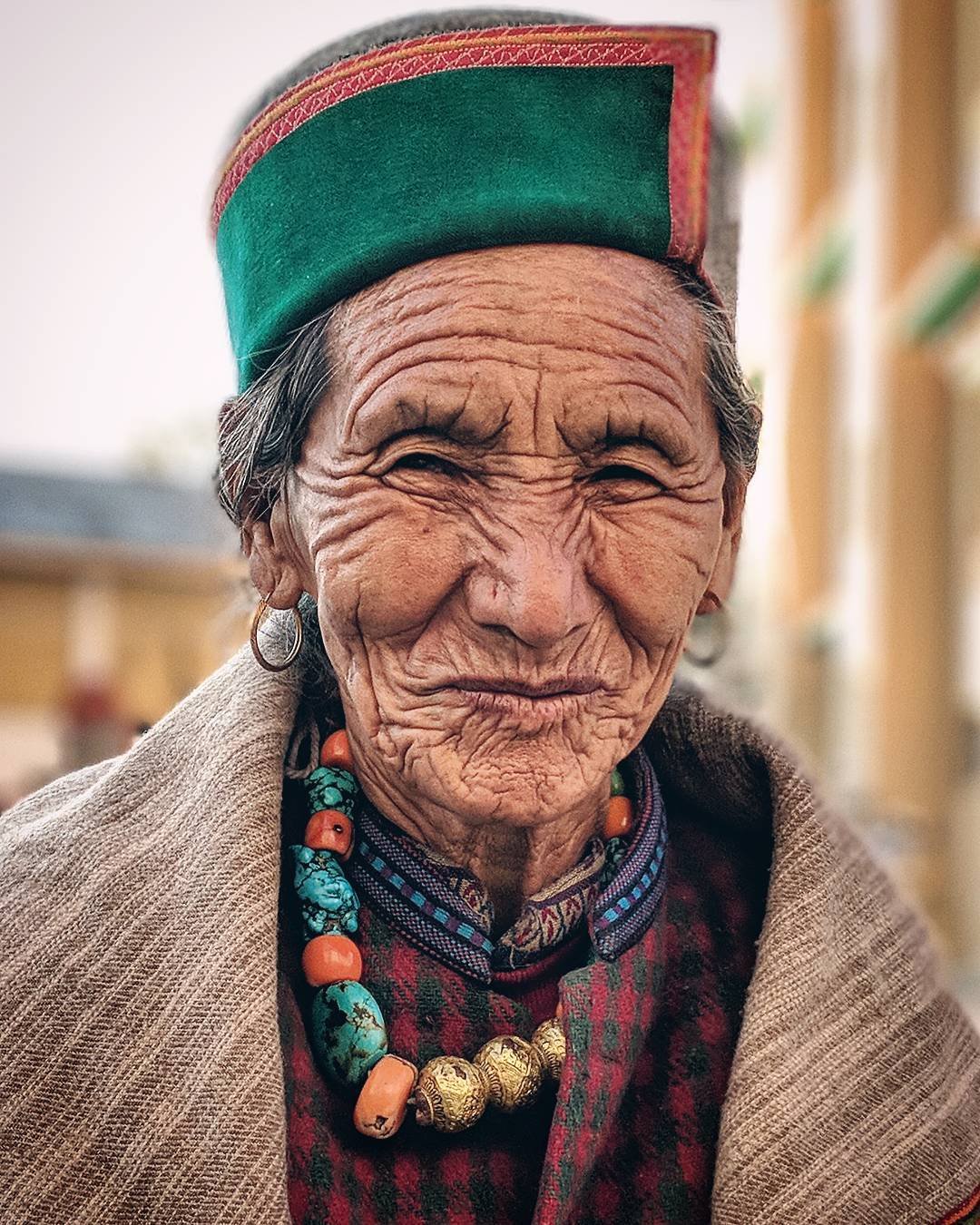 Capturing the intricacies of life and forming stories on the go, through various objects, you will fall in love with the work of Zaid Salman. Once you start going through his feed, you can't help but see all his work again, and again.
Follow him here.
@abhiandnow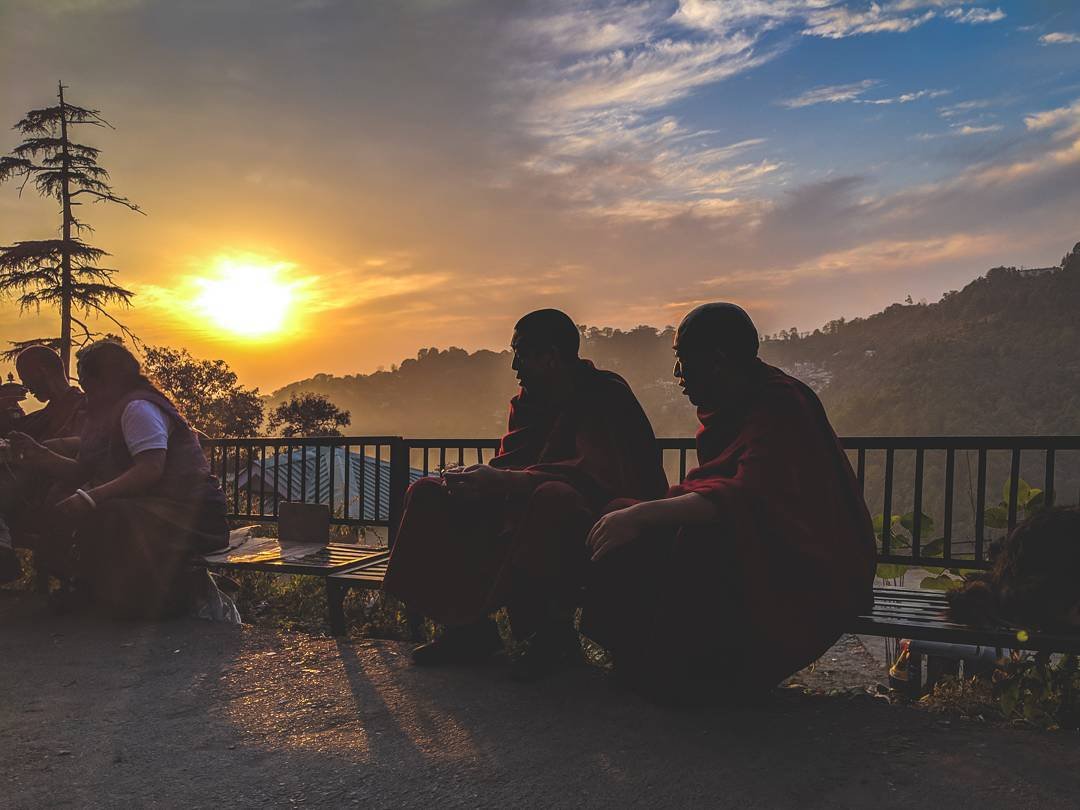 If you are someone who loves the mountains, the snow, wide expanse of the never-ending beauty of nature, then you will fall in love with this McLeod photographer, Abhinav Chandel. Also, get a dose of brilliant poetry with every post.
Follow him here.
@abhinavinsta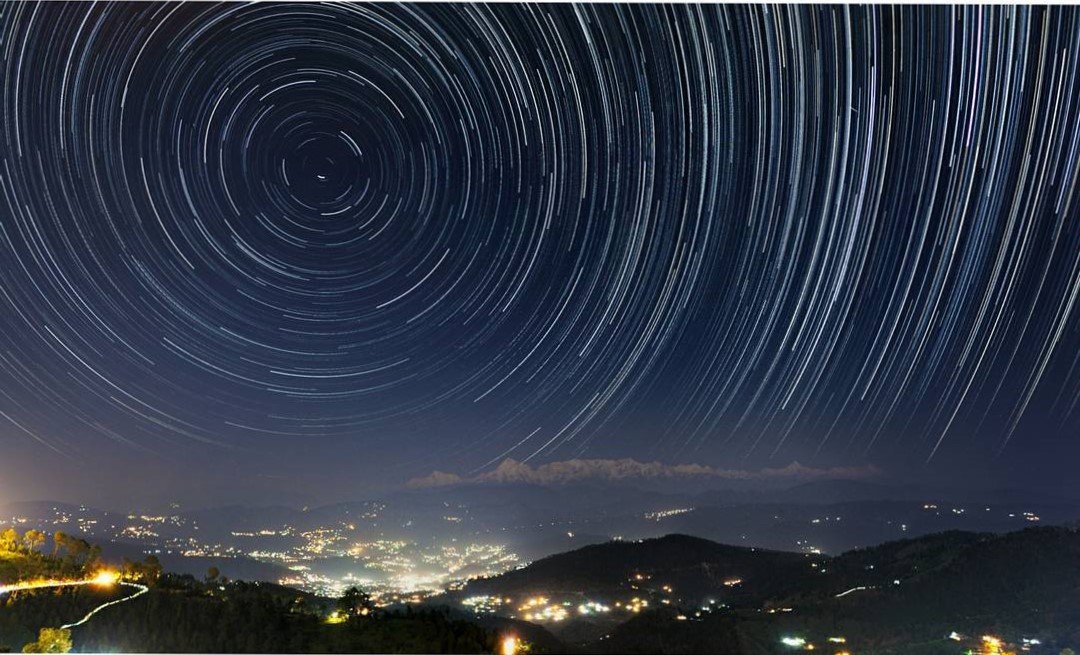 If you love stars and the constellations, then you will be mesmerised by the way Abhinav Singhai captures the night sky. Check out his feed, if like him you too are obsessed with stars, mountains, and rivers.
Follow him here.
@mishti.and.meat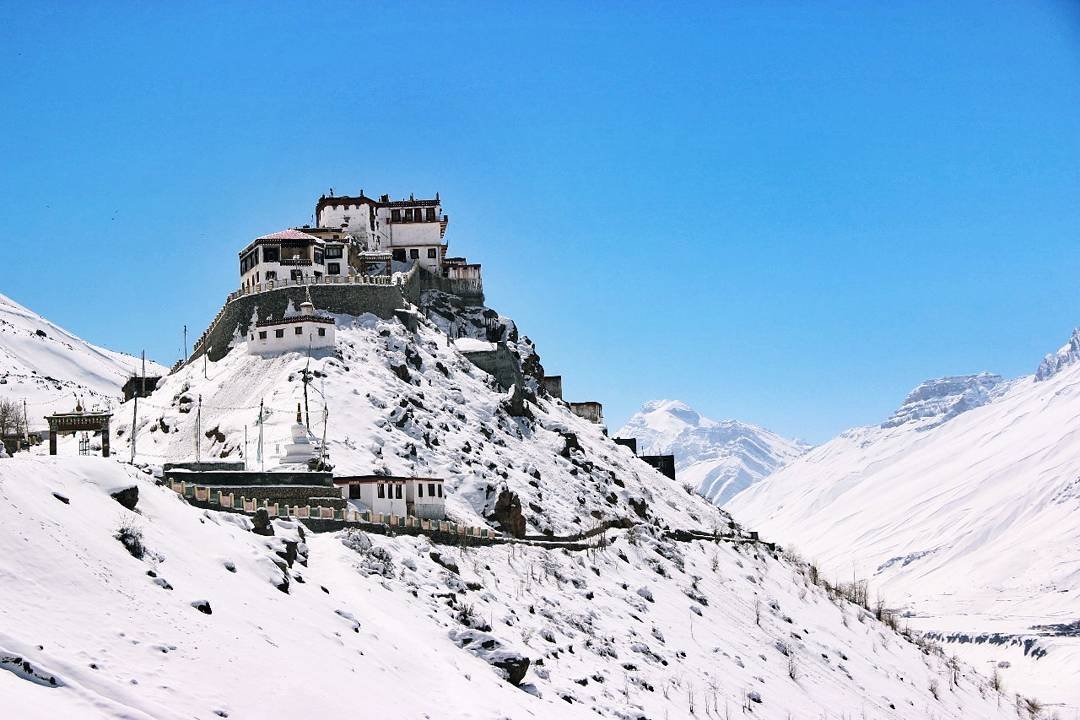 Her feed will make you want to pack your bags and run away to the mountains for a serene and splendid week. Through her lens, a scenic view turns into poetry written with a camera.
Follow her here.
@travelnerdstory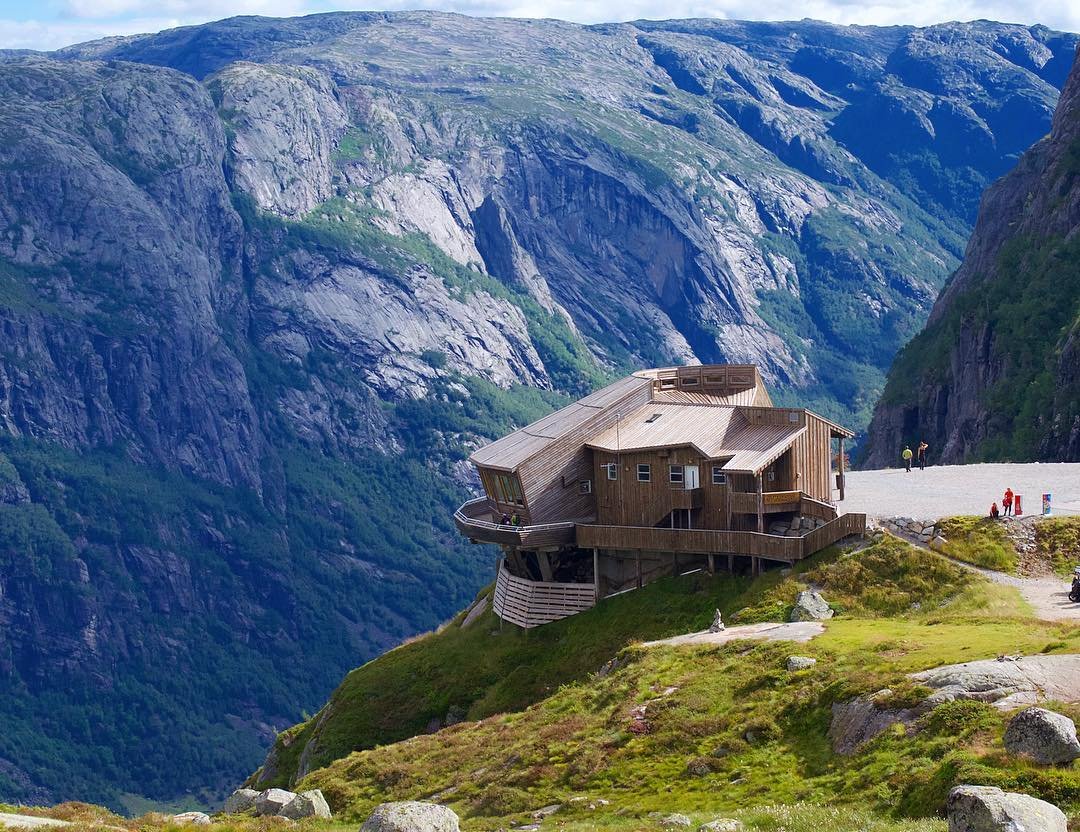 Capturing the road less travelled through her lens, Shailja is a lawyer, blogger, traveller, and has visited up to 28 countries and more than 50 cities. Her vibrant feed will become a doorway to the world for you.
Follow her here.
@himalayan_girl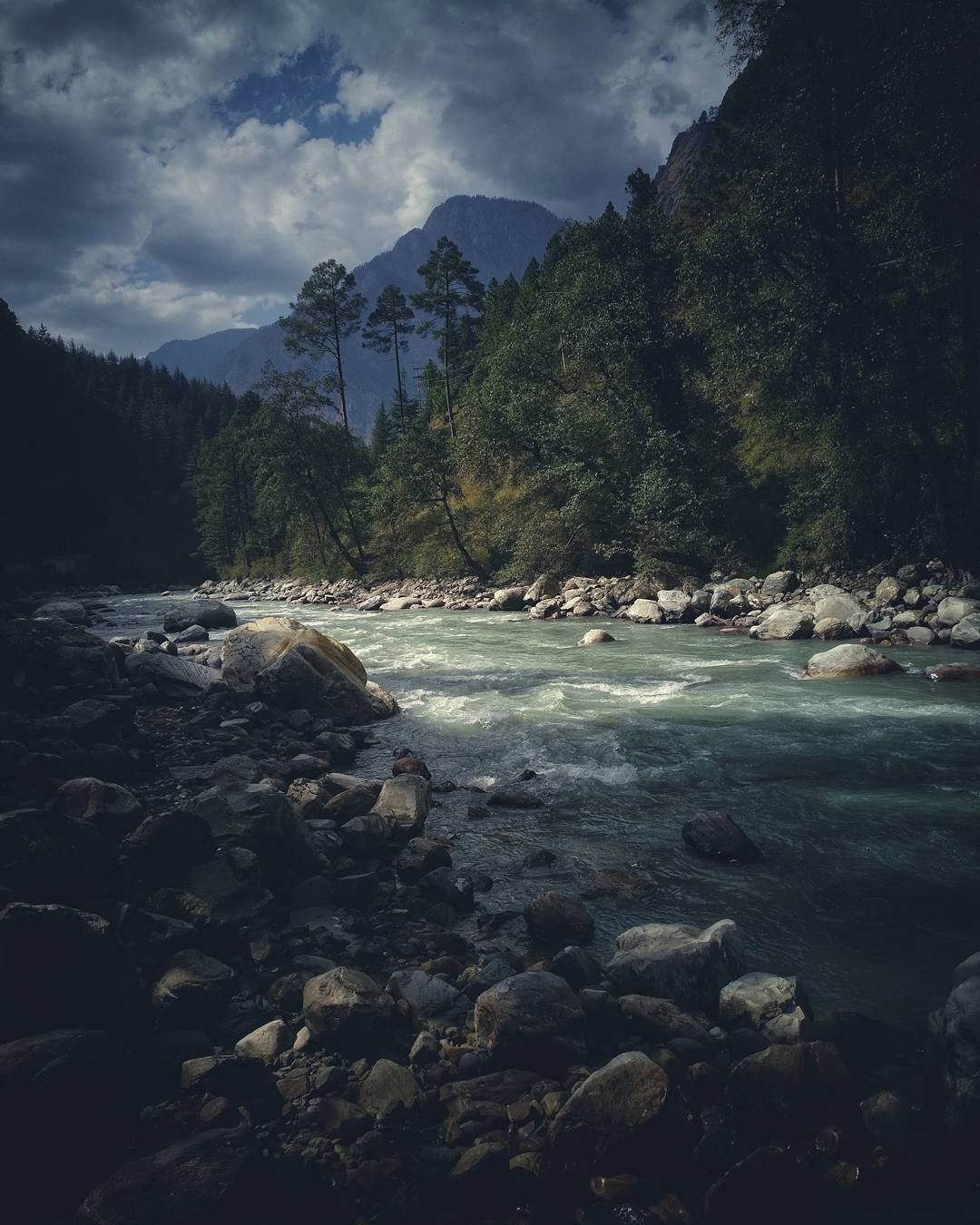 There is no denying that the beauty of the Himalayas is everlasting, but see it through the lens of Neha Ralli, and you will fall more in love with the ranges.
Follow her here.
@wanderingkamya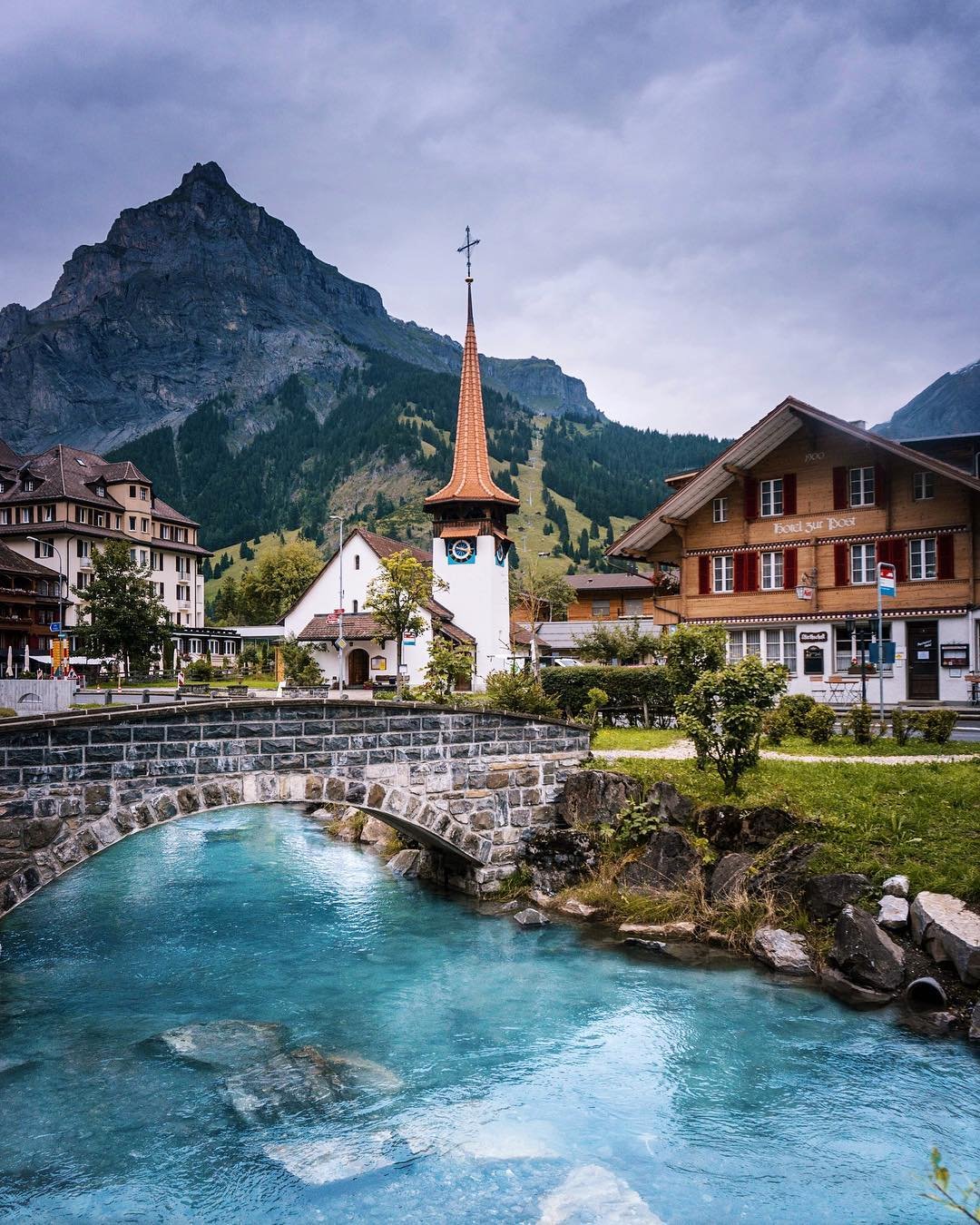 Documenting the stories of places, as she travels around the globe, Kamya's Instagram account will tell you stories of lanes, buildings, rivers, and beaches.
Follow her here.
@travelasylum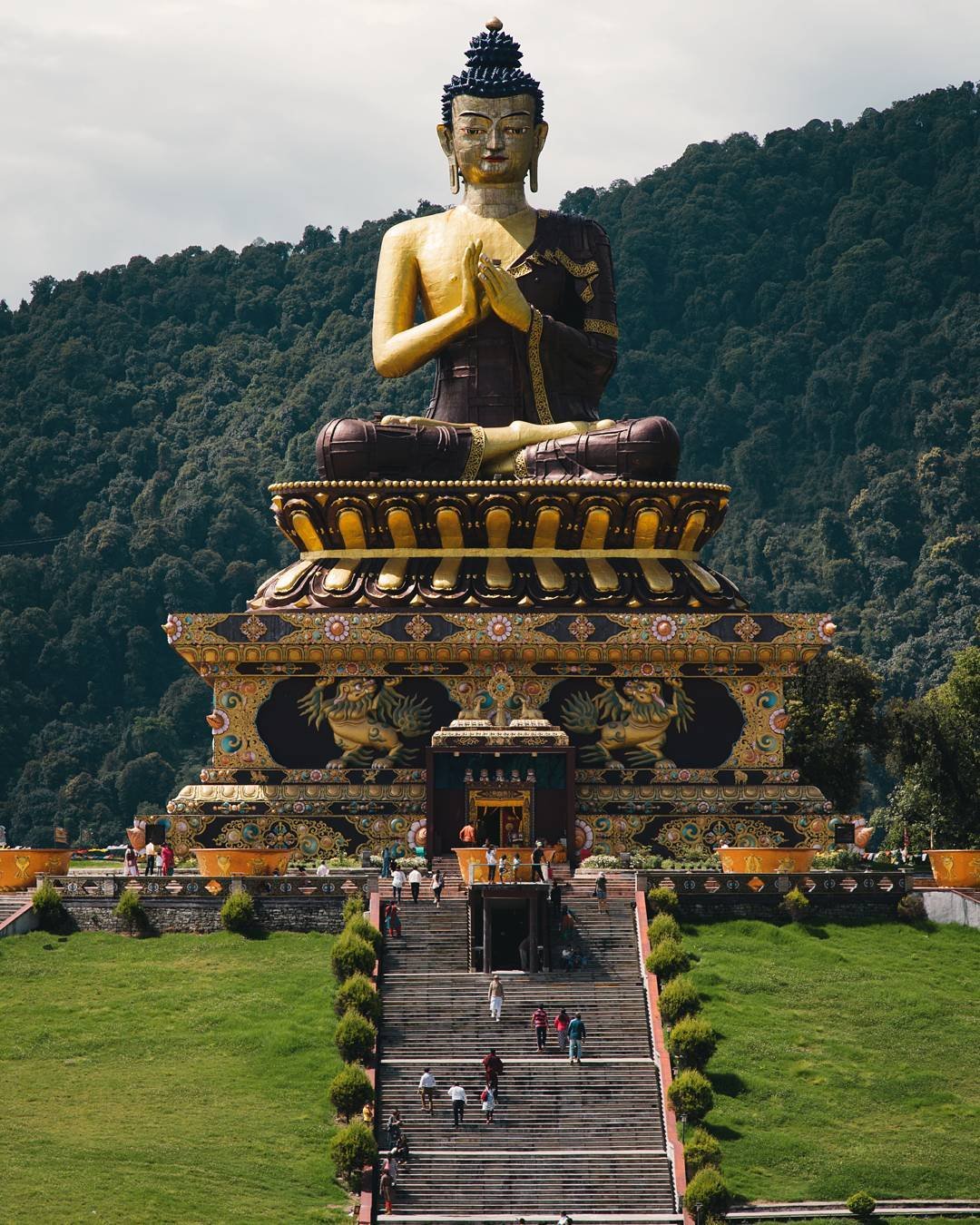 Through his lens, the streets of India come alive, with stunning portraits, and colourful captures. Travel around the world and see him capture moments from everywhere.
Follow him here.
These people have some of the best travel account pages in India, as they capture the most beautiful sceneries from the country or around the globe and make it even more stunning!