8 Incredible Spanish Beauty Secrets That'll Change Your Skincare Routine for the Better
Be it Parisian, Korean, or Japenese beauty, these exhaustive regional regimens have taken the world for a spin with their effective treatments. Their beauty rules are well-established, it involves taking good care of your skin by following elaborate routines that take into consideration all your problems and treating them individually. Just like these popular beauty treatments from different parts of the world, there is one other popular skincare regimen that is slowly taking over -- Spanish beauty treatments.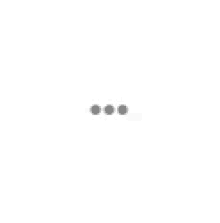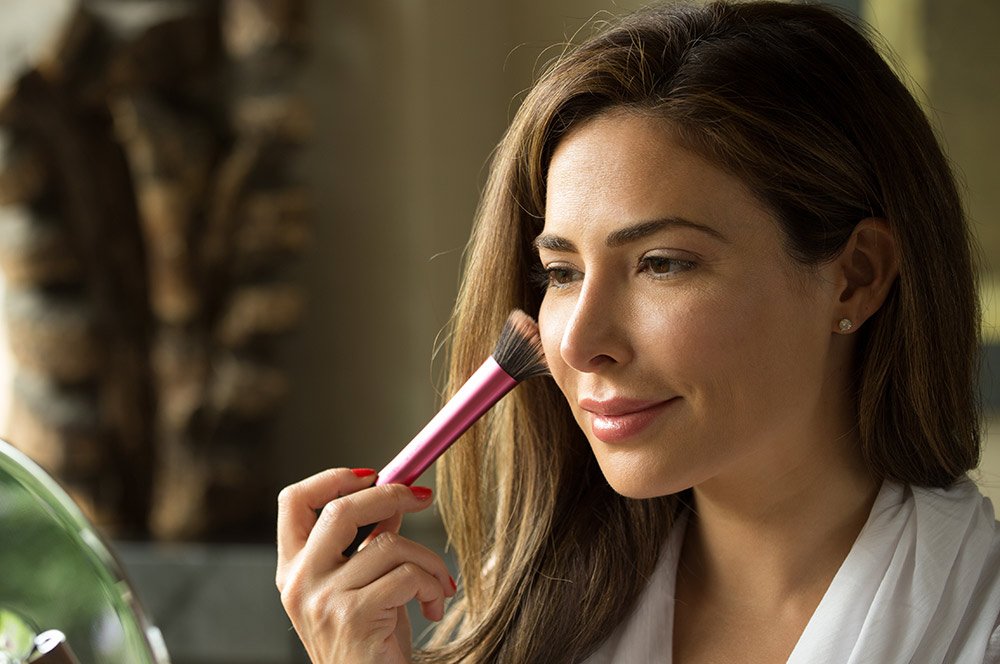 Like Parisian and Korean beauty, in a lot of Spanish beauty treatments, the key is to look after your skin through a minimal approach and putting your energy into as many homegrown and natural treatments as possible. They have a healthy respect for skin and love for lustrous hair, relying less on chemicals. It's a look that is also ideally suited for warmer months, when the sun is shining down up us. 
Never skip on moisturiser, sunscreen, and massages.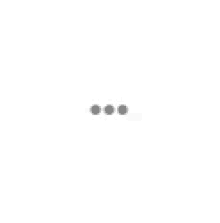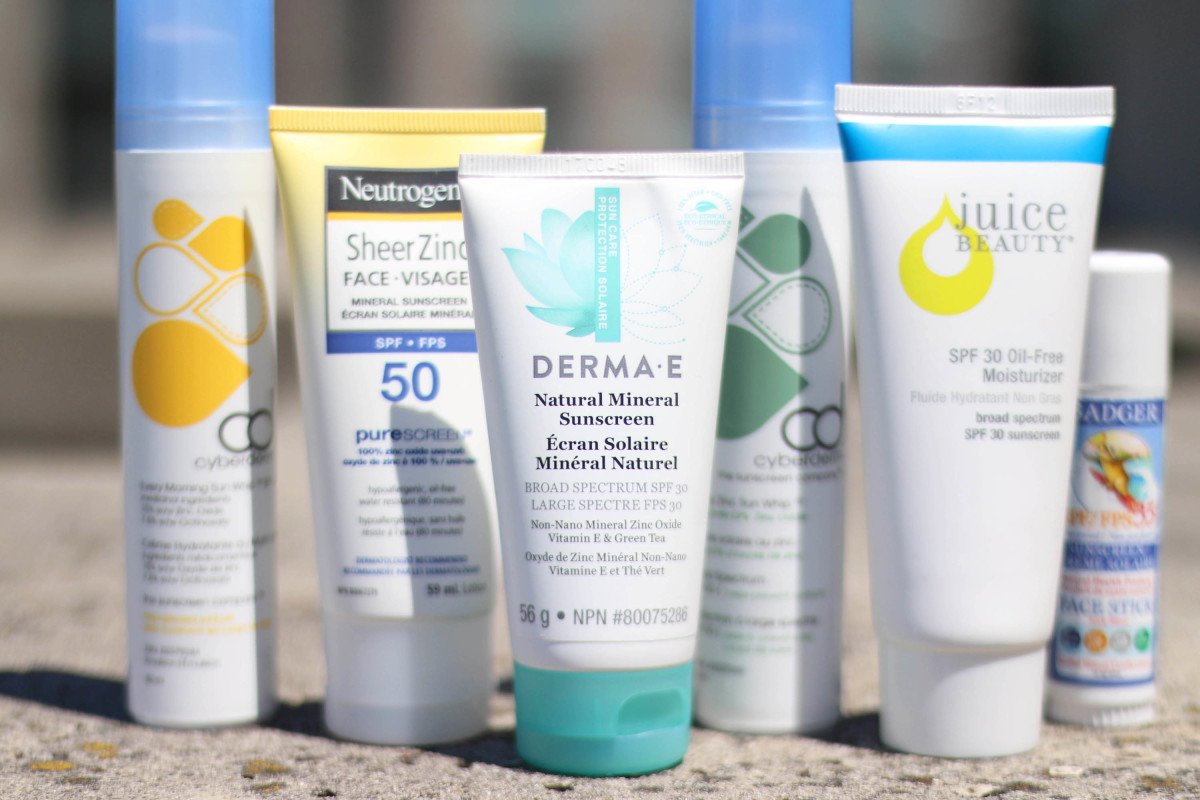 Spanish women aren't sun-starved, and as a result, they religiously follow a skincare routine that protects them from sun damage during the summers. For them, the key to having great skin is to be 'very disciplined' when it comes to following a skincare routine. They also invest in a lot of homemade remedies for getting rid of skin problems and believe extensively in massages with essential oils.  This means you need to cleanse and massage skin till it has that lit-from-within glow. 
Drink lots of water.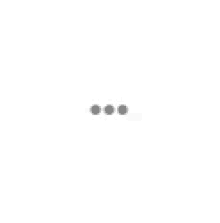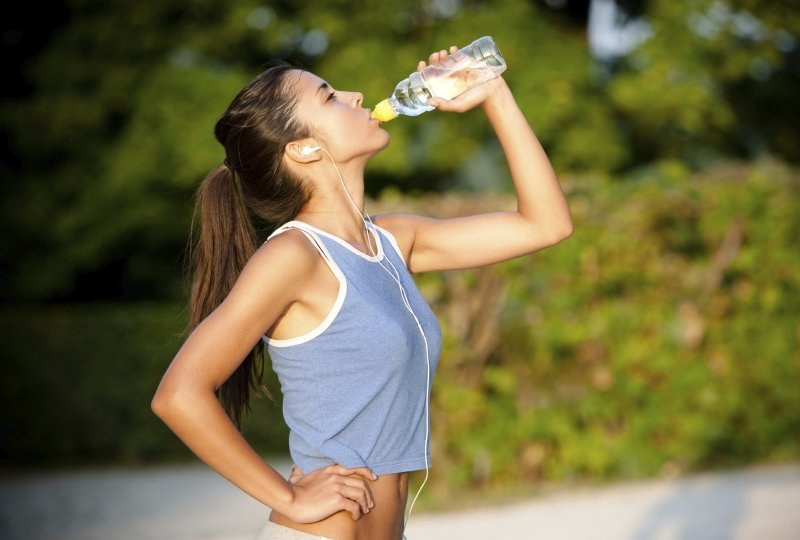 Spanish women are big on bright and well-hydrated skin. And for that, they believe in religiously drinking water, especially warm water, to cleanse the toxins and have clear and brighter skin. They prefer drinking at least one glass of warm water a day, as it stimulates better blood circulation and keeps your body well hydrated. 
Play up the eyes.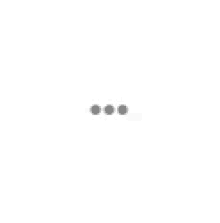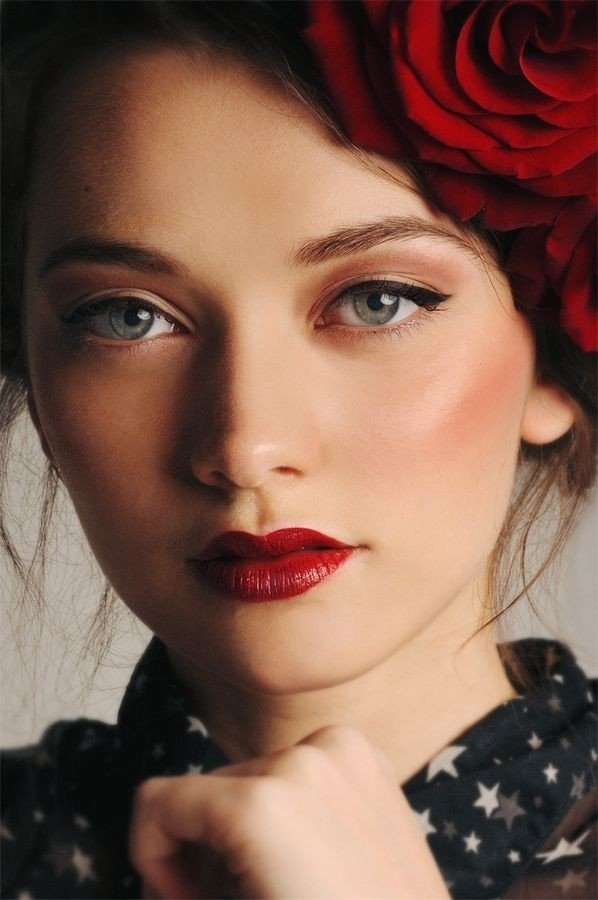 In Spanish beauty, your eyeliner is your gateway to creating the perfect look. Here the secret is to be as low-key as you can go. For them, a simple trace of a liner across your upper lashes is better than a bolder flick. This is about making the eyes and not the eyeliner stand out. For them, the sexiness of a light brush of your eyeliner across your eyes is enough to accentuate your whole look. 
Bare lips FTW.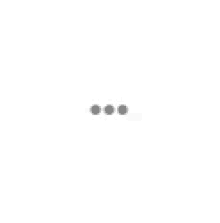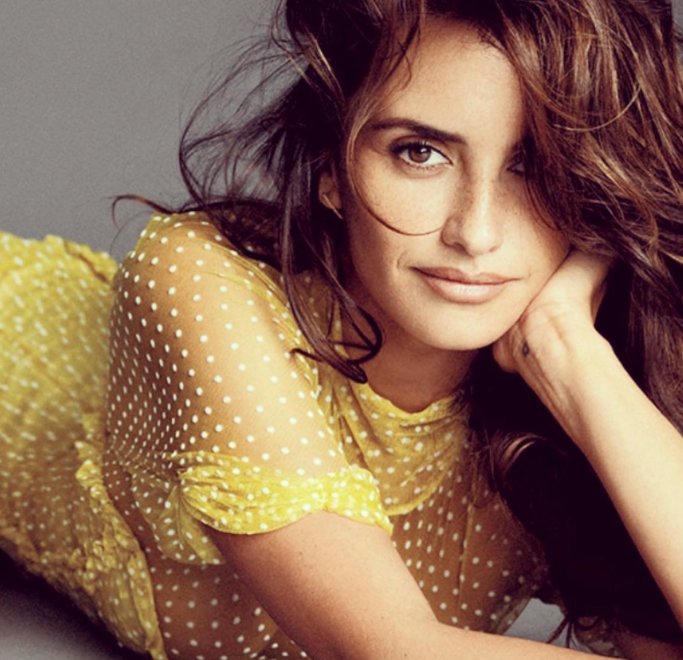 The bold red defines Parisian beauty, but in Spanish beauty, it is all about nude lips that are pouty and bring out your whole look, while not downplaying your eyeliner. To get this look, you can just grab a nude liner and fill your lips with a nice shade of nude lipstick. 
Perfect your base.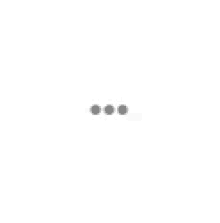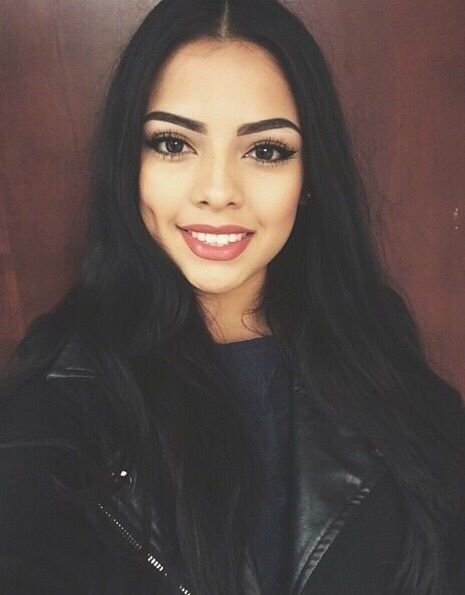 Spanish women do not use litres of foundation or cover their face throughout with heavy base makeup. They do, however, prep skin well and always use water-based products to just provide a nice coverage. You will never see them pile on cakey powders and liquids on their face.
Free-flowing hair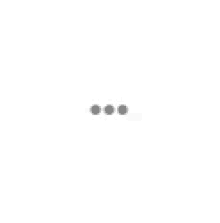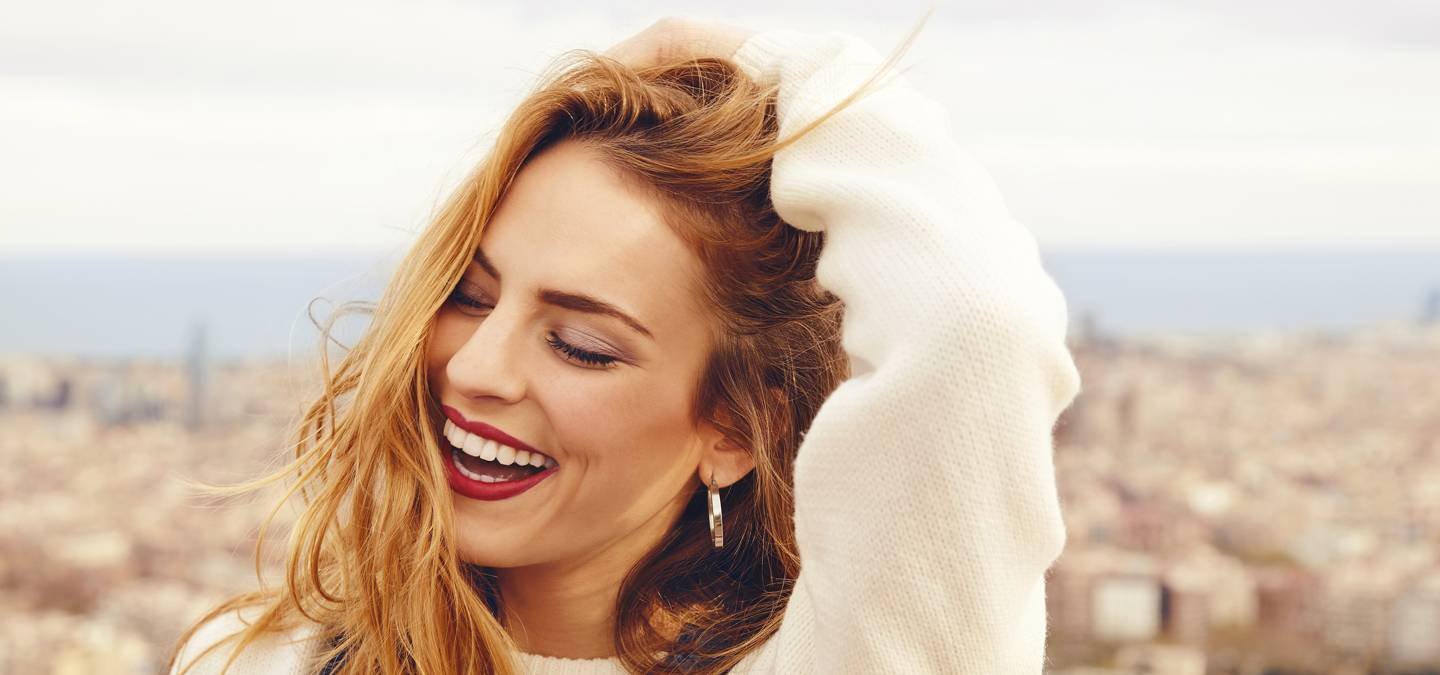 Spanish beauty is all about baring your beauty and embracing your uniqueness, be it having minimal makeup on or leaving your mane free-flowing. Whether your hair is shorter or down to your waist, to channel this aesthetic, you have to embrace your natural texture. Wear it slightly messy or polish it up a little bit, but ditch your straighteners or curlers and let your hair do what it naturally does. 
Using olive oil.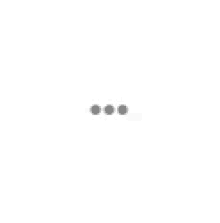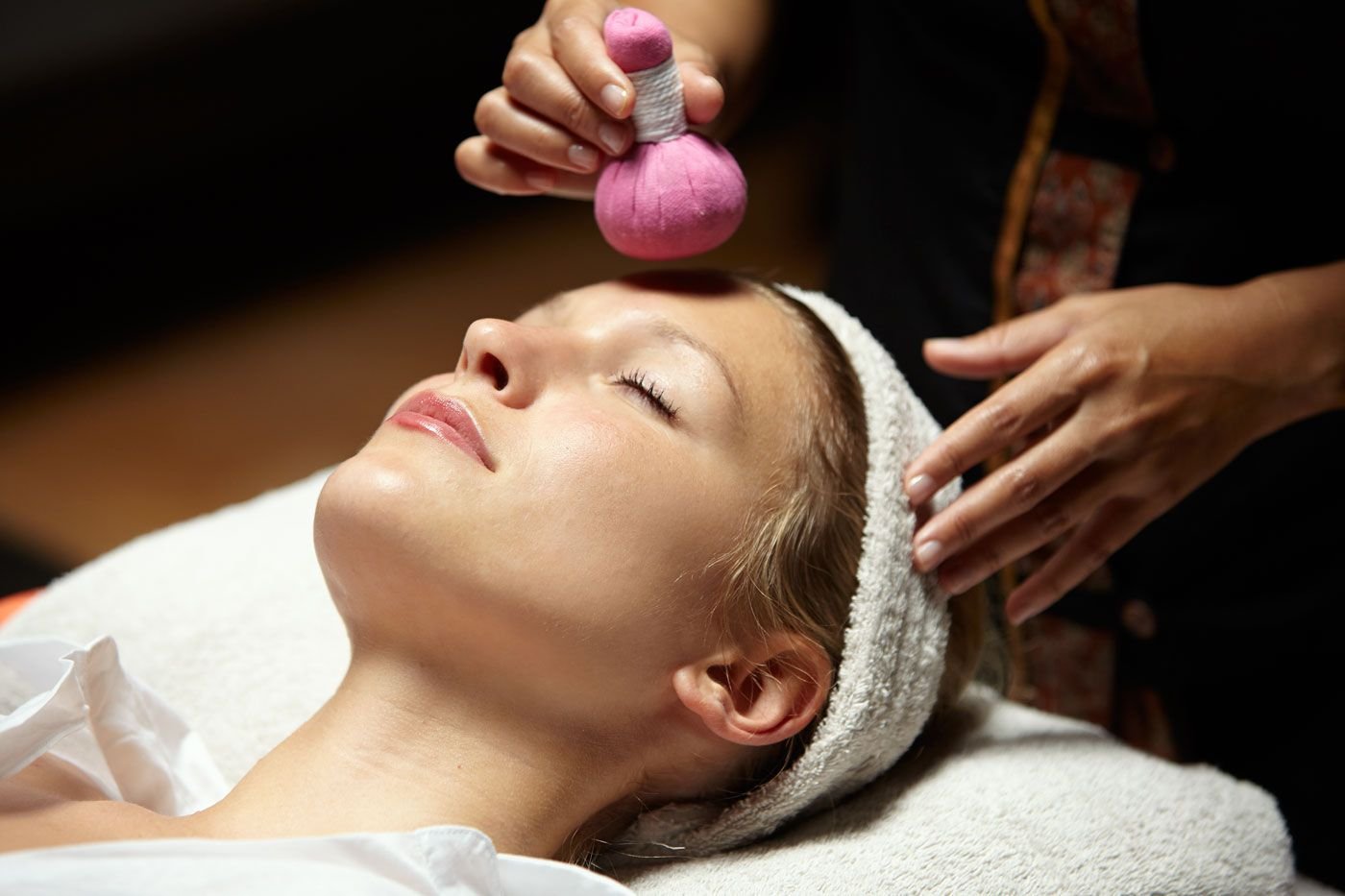 Spain was the first olive oil exporter in the world and considering it is healthy, it is a national pride. It is used in almost everything – starting with cooking and finishing with using it as a massage oil. In fact, Spanish women love going au naturel, using warmed olive oil as a foundation for masks of any type – both for the skin and hair.
Sea salt for max relaxation.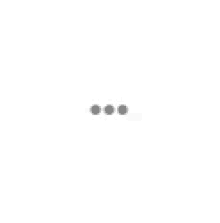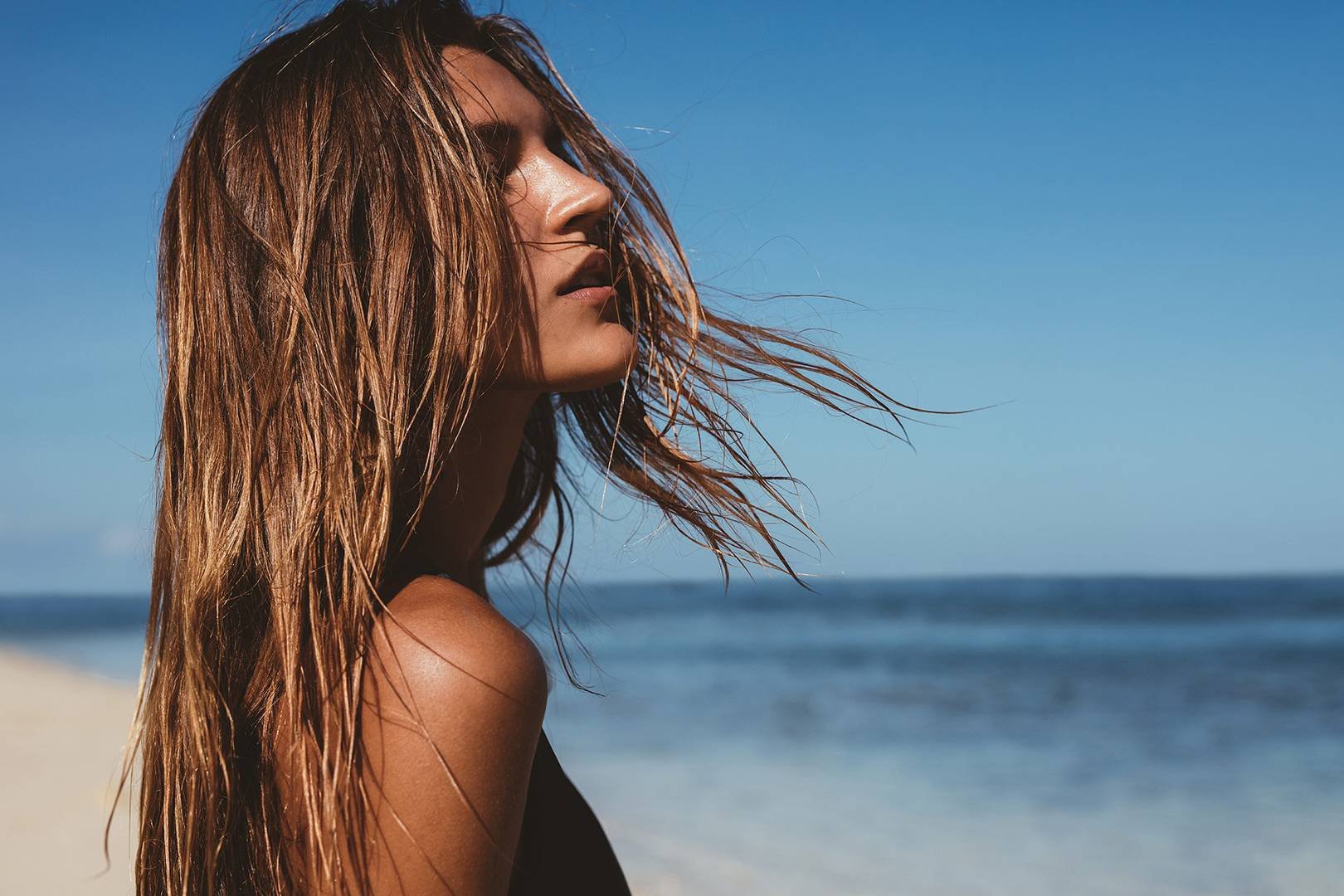 Spanish women know to protect themselves from the sun and skin damage, while they truly believe in not skipping on product treatments, they also like going back to the sea as a natural treatment. In Spanish beauty, sea salt is considered to be a natural scrub for the skin. 
In Spanish beauty, it is a part of their whole routine to be able to embrace and be comfortable enough in your own skin, and that is what makes it so effective and good.