7 Stages of Book Withdrawal Every Bibliophile Goes through When They've Just Finished a Book
There are so many people who love to lose themselves in the books they read, to escape into the fictional landscape described on the pages. Too many people lose their way within the books they're reading.
What happens when you finish that book? Every time we finish a book, there's this feeling of unease, like there is something missing in our lives.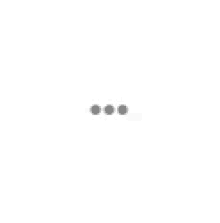 Many people go through the book hangover.
Here are some things that happen to every book lover, when they are finished with their books.
Separation Anxiety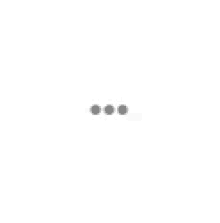 You carried this book around with you to work and back. It was an indispensable part of all those metro rides to and fro, and those late night trysts you had with the pages silkily sliding between your finger have been stored into your memory as some of your best moments. When you step out of the house without the book, you feel anxious, like you're missing something.
Existential Crisis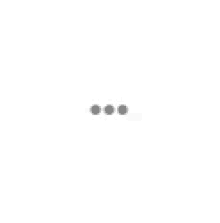 Who are you without your book? In the week before, you were a small-town girl fighting against an oppressive society (or you were tied to Christian Grey's bed, to each their own,) and now you are moving forth without your fantasy escape starter kit. It makes you question your reality.
Your standards change.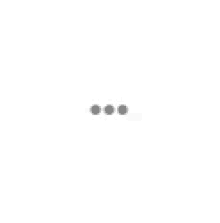 Be it your standards for love, or friendship, you start looking at relationships differently. There are many times when you compare your friends to the ones you had in the book and you feel the absence of your make-believe relationships. You judge new people you meet on the basis of the people you met in the books.
You go on a buying spree.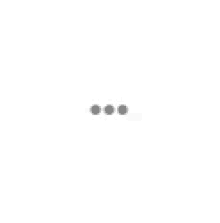 This happens with books you really love. You suddenly find yourself Googling the author, their lives and struggles, and looking at their whole collection of books. The next step is to go on Amazon and order these books. You might not have time to read them, but they are necessary for the healing process. It's similar to ice-cream after a breakup.
You have a burgeoning curiosity.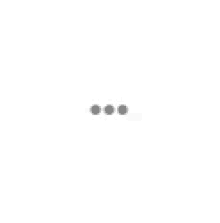 What happened after? Some books end conclusively, but others are relatively open-ended. Sometimes you end up Googling the possibility of a sequel, mail the author, and do many other crazy things just to find out what happened after the end. This usually ends with headcanons and fanfiction.
You're jealous of the people who haven't read the book.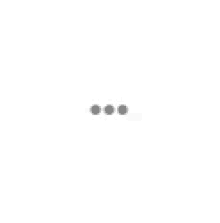 You would do anything to go back in time and re-read the book, but you can't. You're stuck in that weird place where you feel the need to recommend this book to everyone, and watch jealously as they go through the magical journey you went through.
You go on a quest.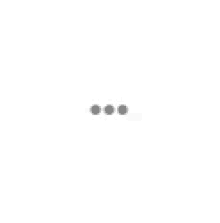 You go on a quest to find a book that matches the awesomeness of the book you just finished. To be fair to your book, you don't really believe that another book could top it, not at that point in time, but as time passes and you read many a sub-par book, you make peace with the fact that you've read the book.
Finishing a good book is almost like going through a breakup, it has its ups and downs, but in the end, every page becomes a memory.
Tell us what you do when you finish a brilliant book.