7 Tips from Bollywood Makeup Artists That Will Transform Your Beauty Routine
Beauty and makeup hacks can be found in abundance on the internet. But how do you know you can really trust them? Well, trial and error is one way – or the other is to get tips from trusted sources, like Bollywood makeup artists. Who better to give you the best makeup advice than those who do it for our celebrity idols? So if you want that perfect, blended, and contoured look just like Deepika, Aishwarya, or Kareena, read on.
Don't go fairer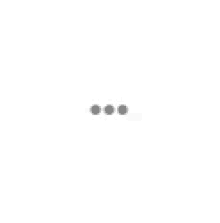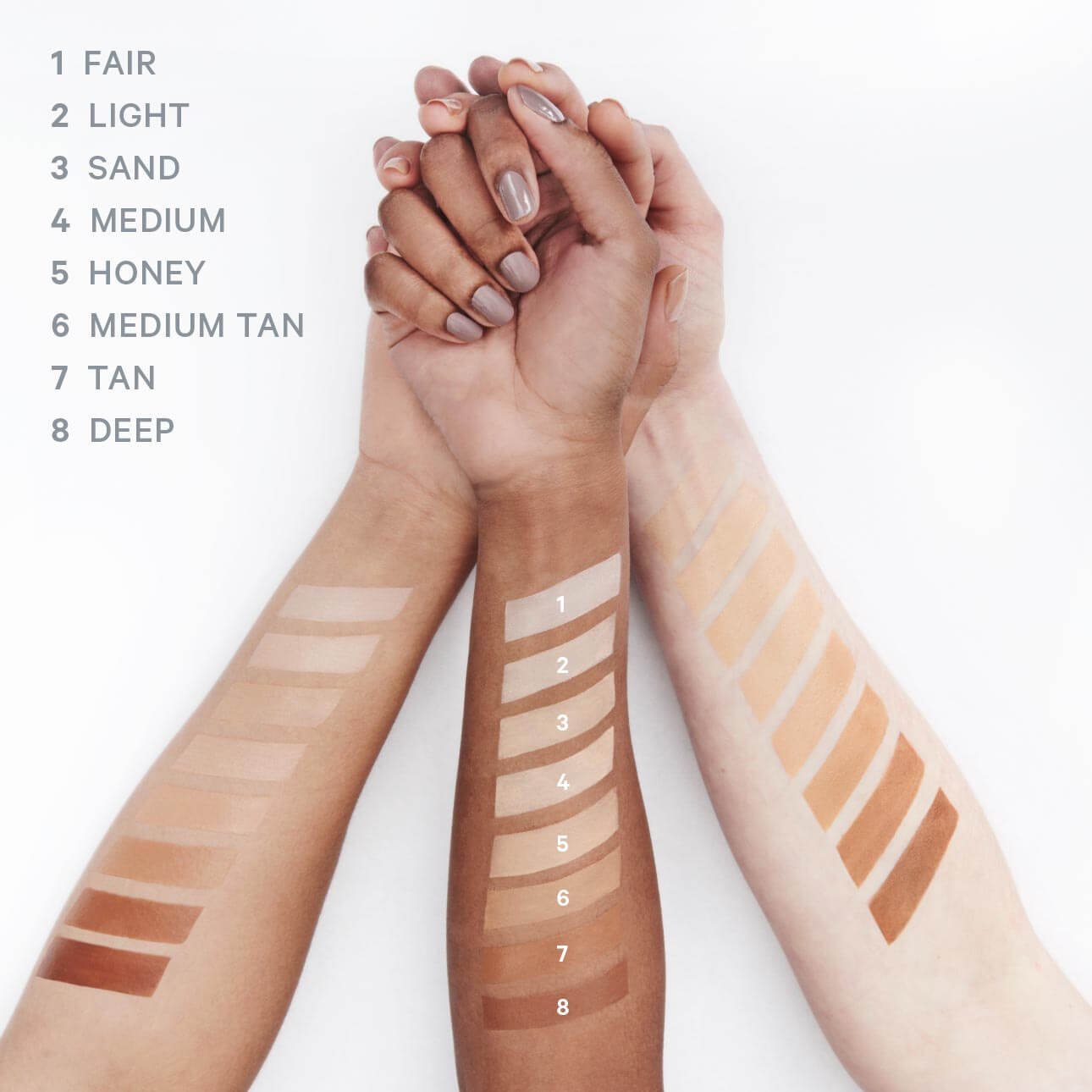 Mickey Contractor, who works with top female actors like Priyanka Chopra, Kareena Kapoor Khan, and Alia Bhat, says that the one mistake that most Indian women make while buying makeup is to get foundation that is lighter than their actual skin colour. Our obsession with fair skin provokes us to buy makeup that makes us look pasty and ghost-like. Always pick a colour that is closest to your skin tone, no matter what the labels and sales people say.
Use base makeup to look awake and alert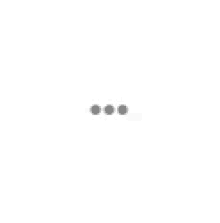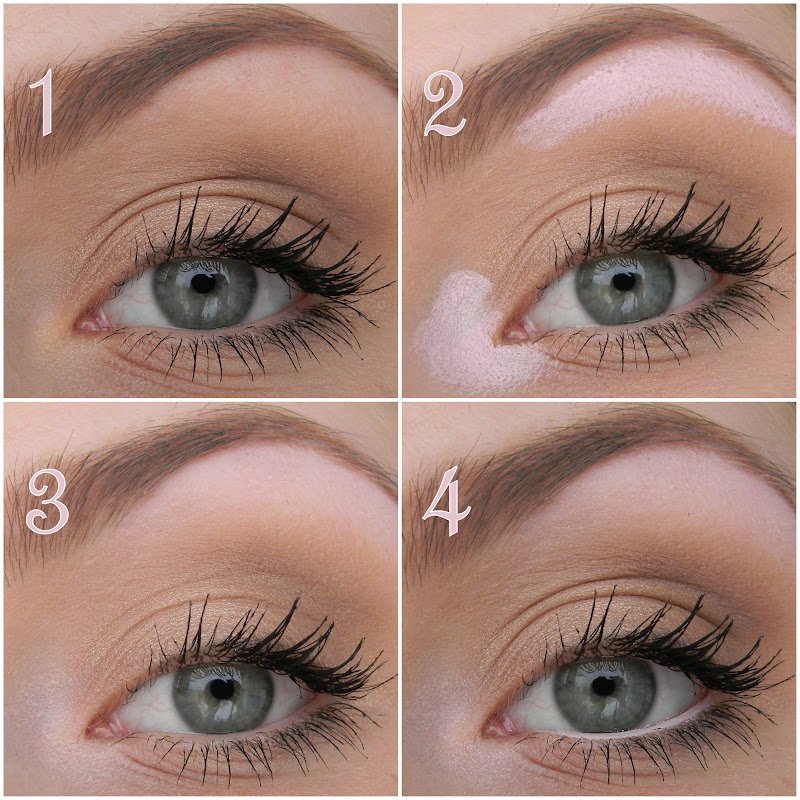 Having worked with Chitrangada Singh, Jaqueline Fernandez, and others, makeup artist Shaan Muttathil knows a little bit about makeup for Indian women. He suggests using a little dab of base makeup (that is usually used on the face) inside the waterline of your eye, to make them look more open and wide.
Get the perfect smoky eyes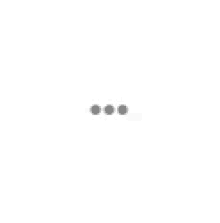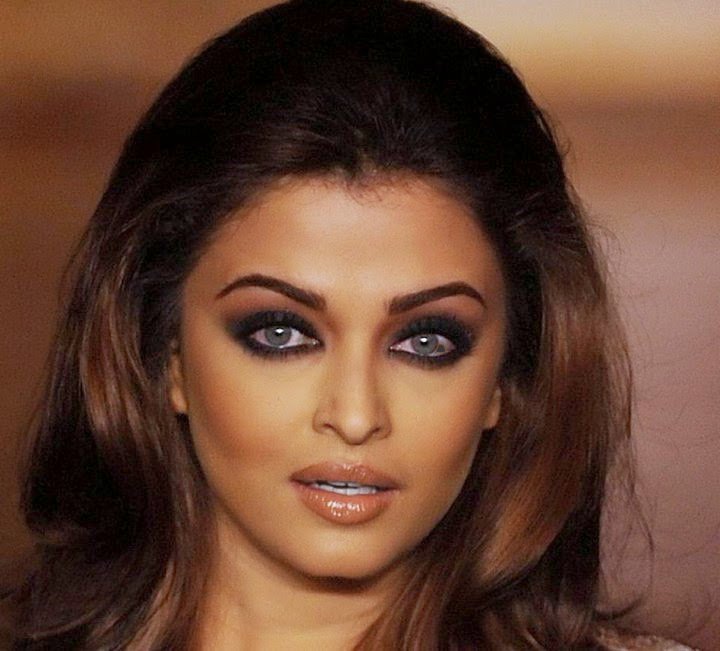 International makeup artist Donald Simrock has worked with stars like Madonna, the Kardashians and even some Bollywood names like Priyanka Chopra and Shraddha Kapoor. So when he tells us how to get the best smoky eye effect, we listen. He suggests making an outline of your eye with liquid or gel bronzer to get a seamless, blended smokey eye.
Moisturizer is key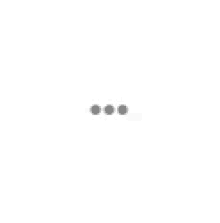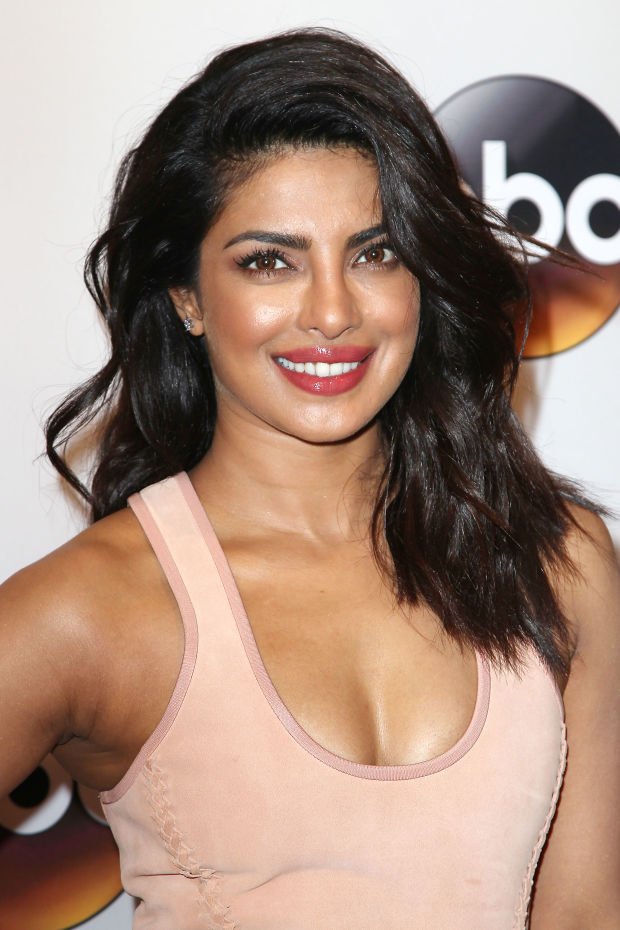 We all know moisturizer is the first step in any makeup routine, and Priyanka Chopra's former makeup artist Uday Shirali agrees. He swears by using a good moisturizing foundation, especially while doing your night look, as the skin tends to look drab and dried out at the end of the day.
Get the perfect, easy bounce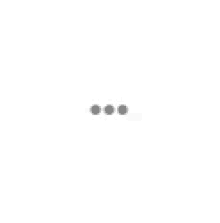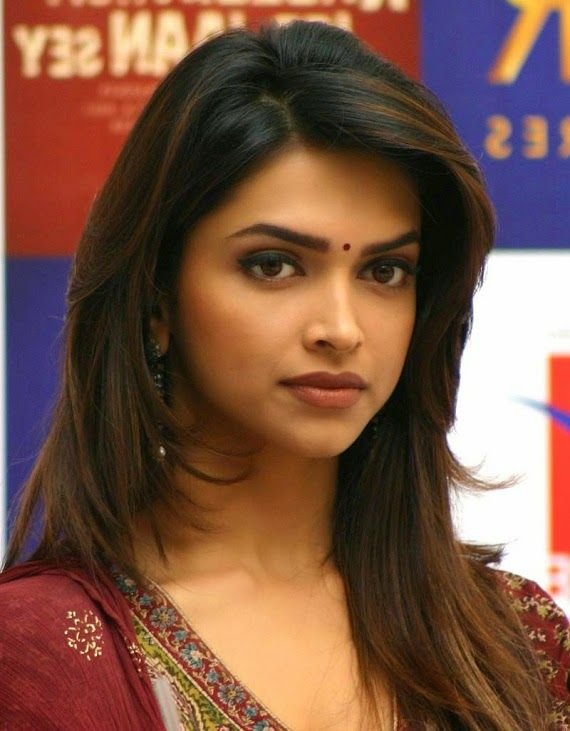 Anil Chinnappa, who has worked closely with Deepika Padukone for years, suggests an easy way to get extra bounce for your locks without backcombing them. Just crimp the sections of your hair that is closest to your scalp, as it adds volume and texture to the hair.
Get full, thick eyelashes without using fake ones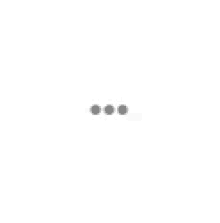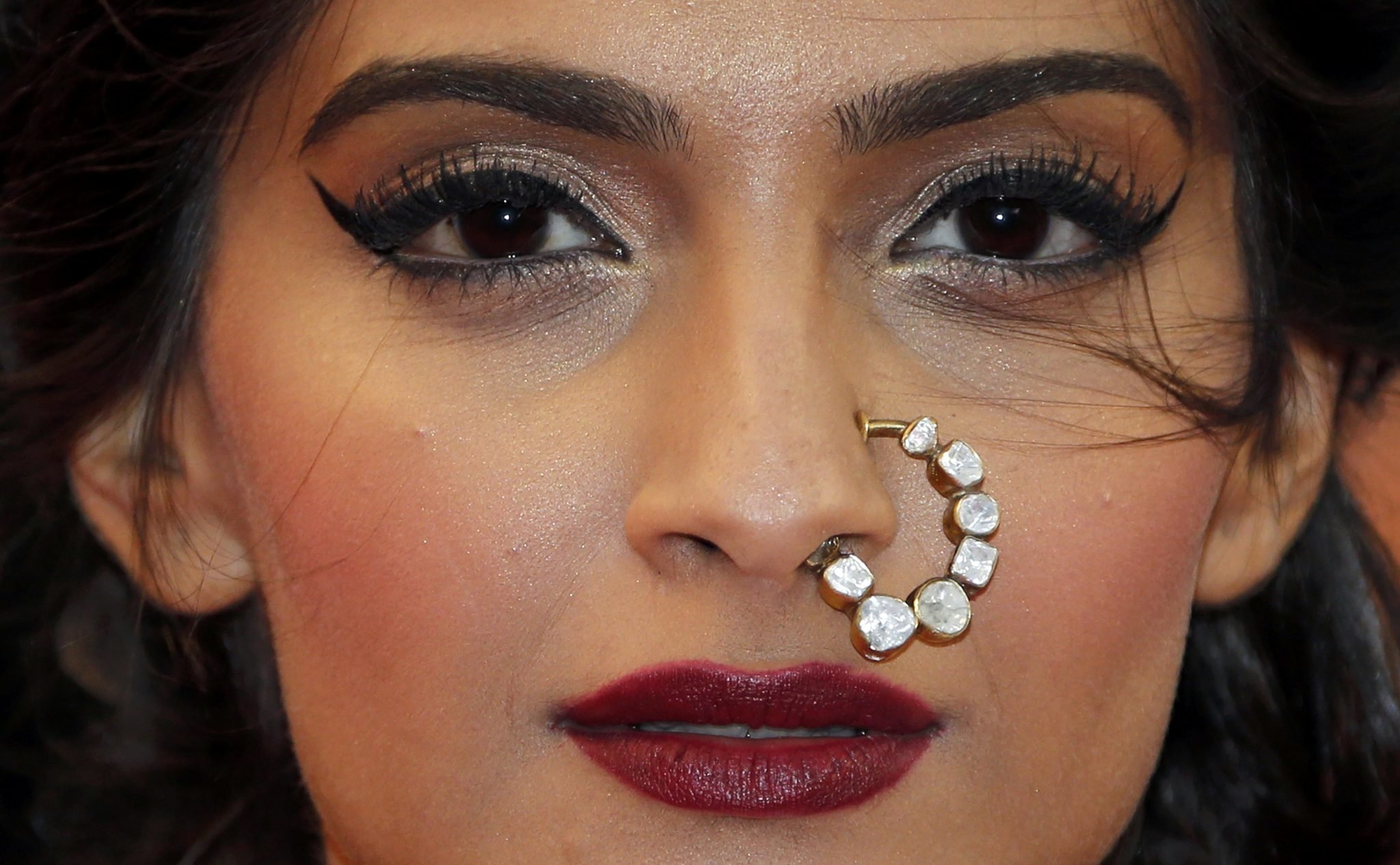 Sonam Kapoor's makeup artist Namrata Soni says that curling your eyelashes before applying mascara makes them look fuller. Also, warming your curler before curling can make the look last longer.
A dab of highlighter can transform you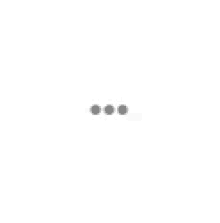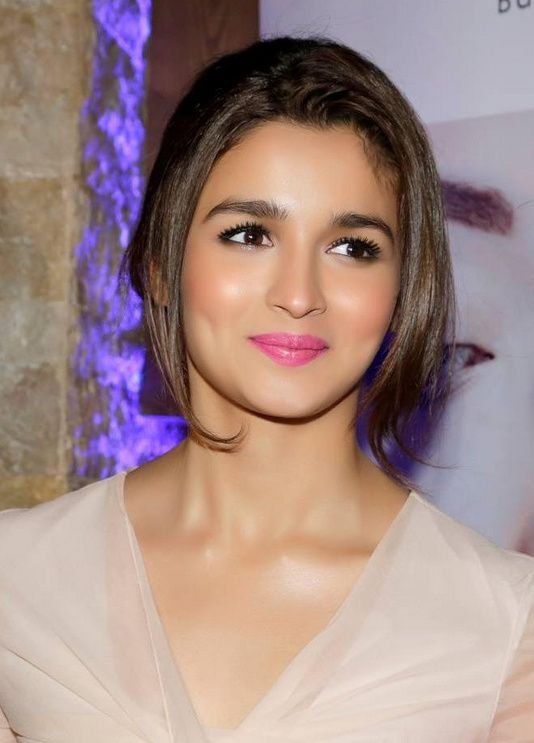 An easy way to go from a day look to a night look is dab a spot of highlighter or shimmer eye shadow around the inner corners of your eyes, says celebrity makeup artist Arti Nayar, who works with Sonam Kapoor and Alia Bhatt.
Did these tips work for you? Let us know in the comments.