7 Times You Wished You Had a Jadoo in Your Life
We've all wished for a miracle or two from time to time, wondering how easy it would be if we actually had magic wands that could solve everything. But what would be better is if we had a magic pal who would solve everything for us – and that's exactly what Hrithik Roshan got in Koi...Mil Gaya with the iconic Jadoo, 14 years ago. At some point, we have all wished for a tiny alien friend like Jadoo for some of the following reasons.
When you got those dorky glasses and he could have just cured your eyesight in a trice.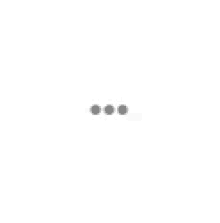 When you were giving your 10th boards and needed him to solve those goddamn math problems.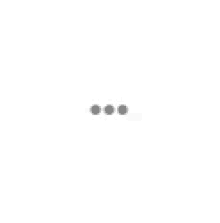 When you wanted to impress the girl/boy with your cool dance moves but failed spectacularly.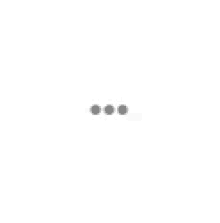 When you wanted to win that basketball match and needed superhuman strength.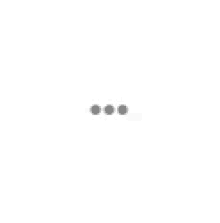 When you wanted to conserve energy and use solar power instead.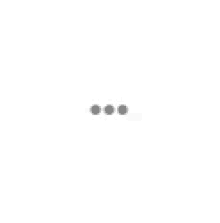 When you wanted to teach that bully in school a lesson and ask him to leave you alone.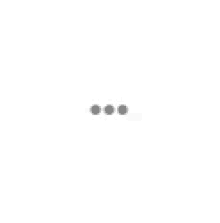 When you low key always wanted a magical smurf as a friend.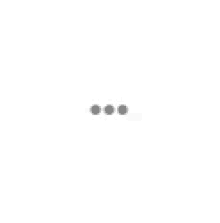 Have you ever wished for a Jadoo in your lives? Tell us in the comments.