7 Things You Should Never Put in Your Vagina
Putting certain things in your vagina that promise to give you an erotic experience, or improve your sex life, may appear thrilling, but things are seldom what they appear to be. At the same time, we also use certain products to keep the vagina clean, but in all our fretting, we forget that the vagina is perfectly capable of taking care of itself. Since it's such a sensitive part of the human body and there is still a lot to know about how it works, you should know what doesn't belong in there.
Here are 7 things that, contrary to popular opinion, must not be put or used in the vagina.
Douches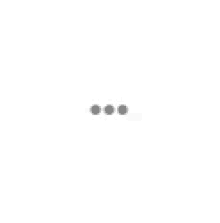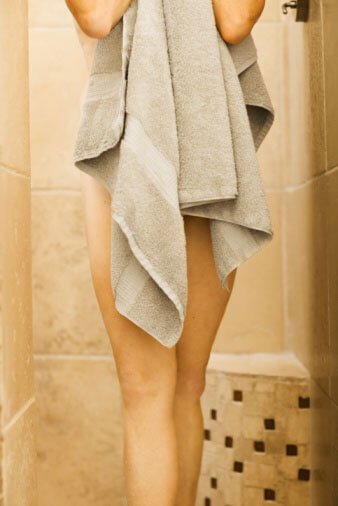 Many women use douches to clean the vagina, but this seemingly innocent practice can prove to be extremely harmful. Alyssa Dweck, a gynaecologist and Assistant Clinical Professor at Mount Sinai School of Medicine, maintains that using douches can cause "a horrible imbalance of the typical bacteria that is supposed to be in the vagina and actually cause an infection," often times leading to bacterial vaginosis (infection caused in the vagina by bacteria) and pelvic inflammatory disease (PID).
Vaseline or other petroleum products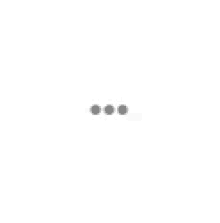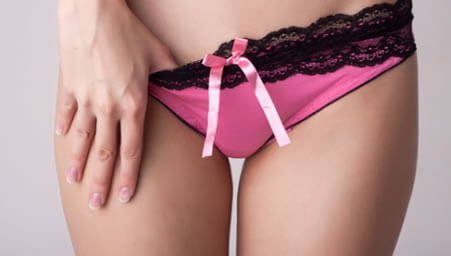 Vaseline is known for its lubricating properties, and it is no surprise why some women may want to use it. But if doctors are to be believed, vaseline or any other petroleum product, if used, can cause severe infections in the vagina. At the same time, they can lead to hormonal disruption and irritation of the skin. 
Vegetables and fruits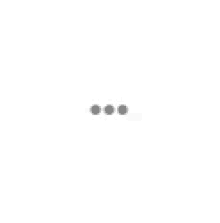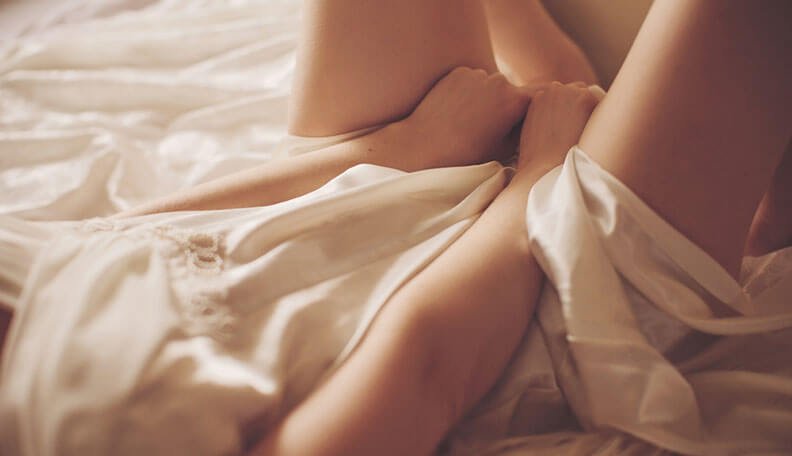 Though some may raise eyebrows at this, putting vegetables and fruits, like cucumbers and bananas, in the vagina is not exactly a rarity. But the implication of this act can be hazardous. Apart from the most obvious concern of the vegetable or the fruit breaking and remaining inside, gynaecologist and Associate Professor of Gynecology at NYU Langone Medical Center, Raquel B. Dardik, raises another concern. According to her, fruits and vegetables contain a fair amount of pesticides and this can adversely affect the vagina.
Plastic sex toys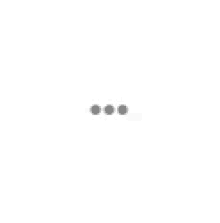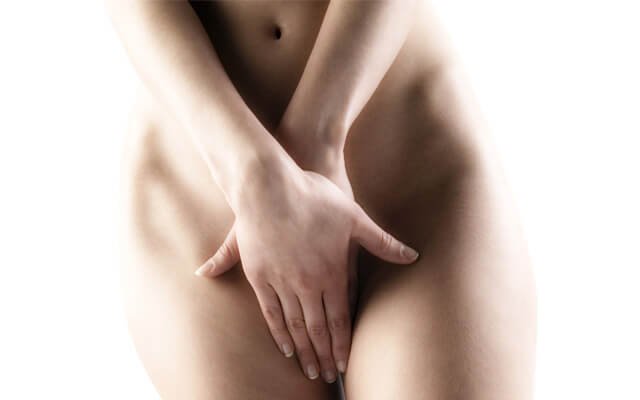 Rubber and soft plastic sex toys are used quite regularly by women. Though one may use them for the thrill, it is important to remember that the ingredients used in the making of the toy are never really mentioned by the manufacturers. Emily Morse, an American sex therapist, is of the opinion that using these toys can prove to be dangerous as they are sometimes made up of phthalates, which are considered carcinogenic. 
In fact, the softer toys are more likely to undergo wear-and-tear, and cause cuts in the vagina. If you must sex use sex toys, consider the ones made of hard plastic and silicone.
Chocolate syrup and whipped cream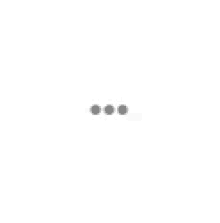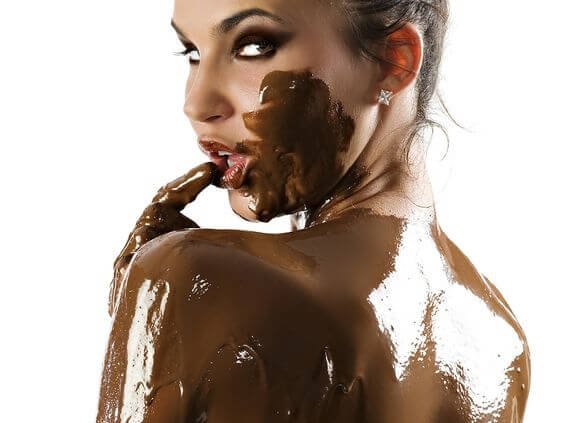 Eating it off your partner is fine, but don't ever put chocolate or whipped cream in your vagina. Doctors believe that sugar tends to change the bacteria and yeast proportions in the vagina, causing infection.
Deodorant sprays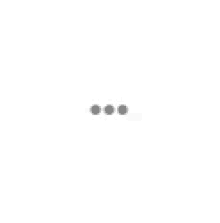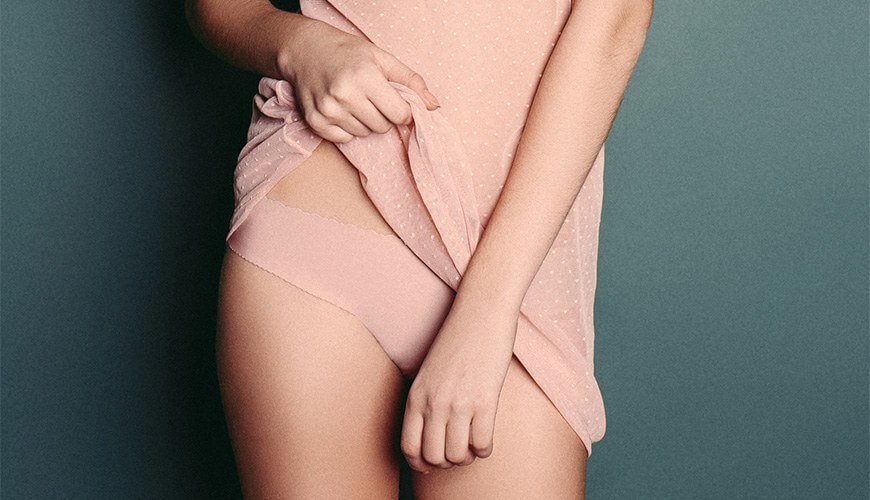 Though it may be easy to believe the many claims made by manufacturers of feminine hygiene sprays, the fragrance in them actually ends up causing more harm than good. If used in the vagina, they can cause infection and irritation.
Tea tree oil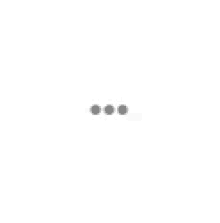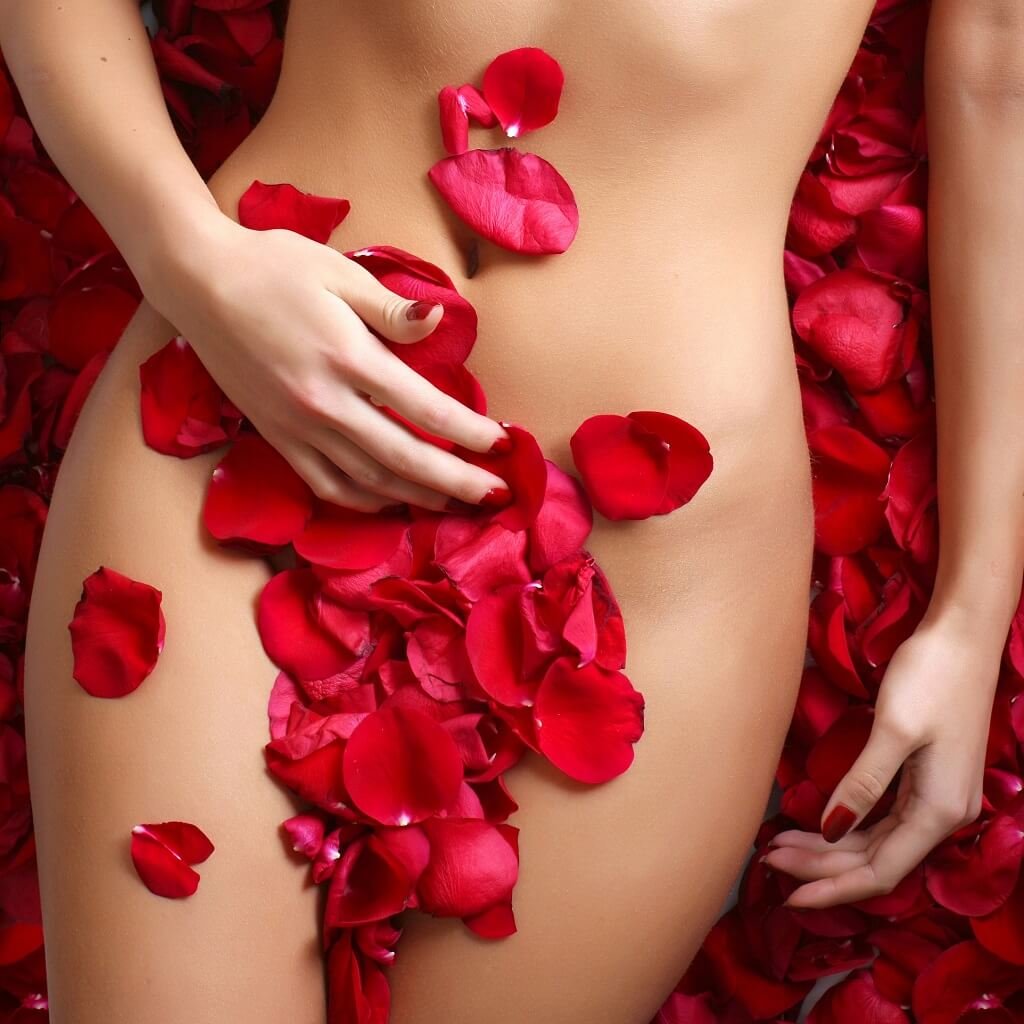 Oils are generally used in the vagina as lubricants, but not all oils can be used indiscriminately. Only those that are ph neutral, like olive oil, almond oil and coconut oil, are generally considered safe. But using tree tea oil in your vagina should be strictly avoided, as due to its high causticity, it can cause painful chemical burns.
Eat the banana and have the chocolate. Spare the vagina.