7 Gruesome Murders by the Most Deranged Serial Killers That Will Chill Your Bones
With crime rates increasing every day, it's not surprising if you don't feel too safe leaving home. The constant terror of facing anything life-threatening is always out there. The gruesome brutality we come across each day sometimes makes us lose all hope for humanity. But, there are some cases that left many baffled with their inhumanity. These crimes were committed by some notorious serial killers, whose acts will make you want to never leave home. The list is endless, but we have listed out some of the most gruesome murders committed by a serial killer the world has ever seen.
Donald Henry Gaskins, The Hitchhikers Killer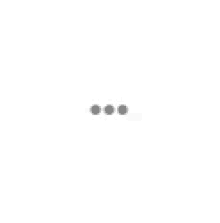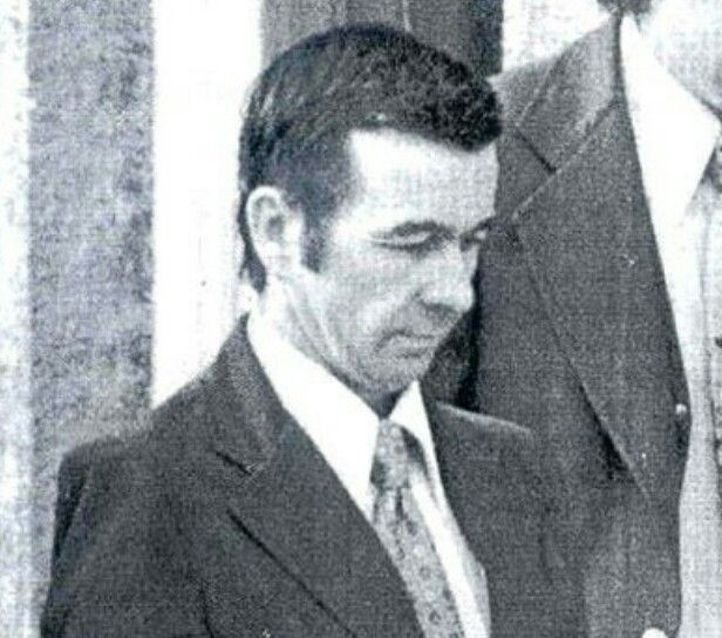 This serial killer, named Donald Henry Gaskins, claimed to have killed around 80 to 90 people when he was finally caught by the police, and started in 1969. The first crime that Gaskins committed before he went on a killing spree was the gang-rape of the sister of his fellow classmate. Gaskins used to drive around, picking up hitchhikers on the coastal highways of South America. He classified these victims as 'coastal kills.' The first hitchhiker he killed was a woman, whom he even wrote about her in his biography. He wrote, "All I could think about is how I could do anything I wanted to her." He killed purely for pleasure, approximately once every six weeks. He liked to torture and mutilate his victims while attempting to keep them alive for as long as possible. He confessed to killing these victims using a variety of methods, including stabbing, suffocation, mutilation, and even claimed to have resorted to cannibalism with some of them.
He was finally caught when his associate witnessed him killing two young men and confessed to the police. He was later sentenced to death, which was changed to life imprisonment without any parole. Gaskins later added another murder to his name and became the only man to have ever killed an inmate on death row.
Tsutomu Miyazaki, The Human Dracula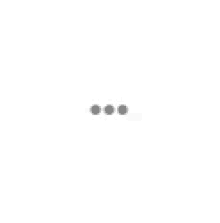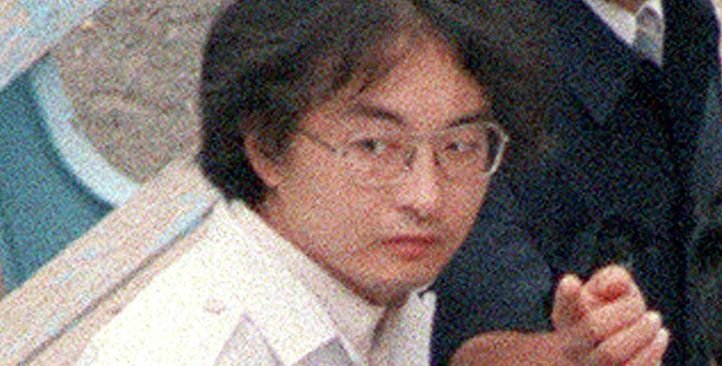 Tsutomu Miyazaki was also known as the Otaku Murderer, The Little Girl Murderer, or Dracula Miyazaki. His crimes included vampirism and the preservation of body parts as trophies. He used to abduct little girls, then killed them, and indulged in sexual activities with their corpses. During one of his killings, he not only drank the victim's blood but ate her hand as well. Miyazaki used to take pictures and videos of his victims before killing them. He also used to send postcards to the families of the girls describing their murder and asking them to prove that he had done it. He once charred the remaining bones of one of his victims in the furnace and ground them into powder. He later sent them to her family in a box, along with her clothes, and a postcard which read: "Mari. Cremated. Bones. Investigate. Prove." When he was arrested and his house searched, the police found the remains of the little kids in his house. After his heinous crimes were brought in front of the world, his father refused to pay for his legal defence and later committed suicide. Miyazaki was hanged in 2008 at the age of 45.
Luis Garavito, The Beast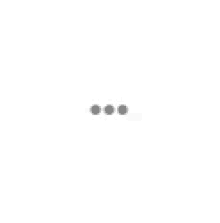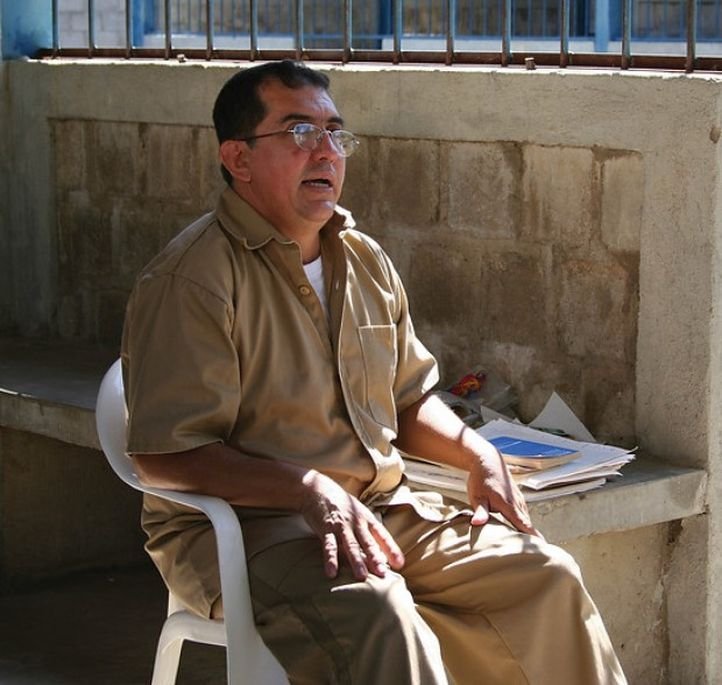 He is also known as the Le Bestia (The Beast) by the Colombian media. He is known as one of the world's worst serial killers. When he was convicted, Garavito confessed to the torture, rape, and murder of 147 young boys. The media revealed that the number is believed to be over 300, but he was found guilty of only 139 cases. This many cases should have amounted to 1,853 years in prison, but according to the Colombian law, it went to 30. He was imprisoned in 1999 and may be released earlier for his cooperation and good behaviour. Garavito targeted boys between the ages of 6 to 16 who were either homeless, peasants, or orphaned. He used to lure these boys under the pretence of providing them with work and used to disguise himself to avoid detection. He used to take them to a secluded part of the city and then torture, rape, and sometimes decapitate them. In one case, the victim's genitals were severed and placed into their mouth. The bodies of the children all bore bite marks and signs of anal penetration; bottles of lubricant were found near the bodies, along with empty liquor bottles. Most corpses showed signs of prolonged torture.
Edmund Kemper, The Co-ed Killer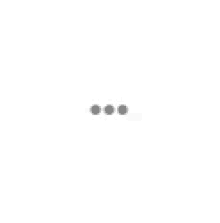 Edmund Kemper is an American serial killer and necrophile who carried out a series of brutal murders in California in the 1970s. He was also convicted of murdering his grandparents at the age of 15, which led to him being diagnosed with paranoid schizophrenia. When questioned by authorities, he said that he "just wanted to see what it felt like to kill Grandma," and killed his grandfather so he wouldn't find out about his wife's death. He was then sent to a state hospital. At the age of 21, he was clinically proven to be non-threatening and was released. After this, Kemper embarked on a year-long murder spree that started with two college students and ended with the murders of his mother and her best friend. He used to pick up female hitchhikers and take them to isolated areas. There, he would shoot, stab, smother, or strangle them. He took their lifeless bodies back home where he would orally rape their severed heads, have sex with their corpses, and dismember their bodies.
The Rainbow Maniac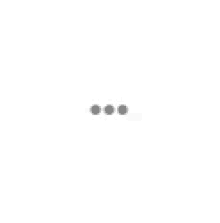 The Paturis Park murders are a series of 13 murders of gay men. The murders were committed between 2007 to 2009. The murders took place in Paturis Park or Parque dos Paturis in Carapicuíba, Brazil, an area frequented by prostitutes. The unidentified killer was dubbed the Rainbow Maniac because the gay pride flag has the colours of a rainbow. The victims were aged between 20 to 40. All of the victims were shot in the head, except for one victim, he died from blows he received to the head. The serial killer's last victim was shot 12 times. According to the witnesses that came forward, a retired state police sergeant, Jairo Francisco Franco, was responsible for these murders. The witnesses saw Franco multiple times at the park, one even claimed to have seen Franco shoot a gay man 12 times. Franco was released in 2011 after a trial, where he was proven not guilty. 
Lam Kor-wan, The Jars Murderer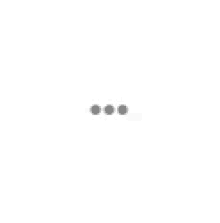 Lam Kor-wan, or the Jars Murderer was named so, because Lam would hoard his victims' sexual organs in Tupperware containers. Lam, who was a taxi driver, would pick up female passengers on the road, strangle them with electrical wire, take them to his house, and dismember them. He frequently took pictures and videos of his victims, filming himself performing acts of necrophilia. He was caught by the police when he was visiting a photo shop, where he had sent his photos for developing. He is currently serving his life sentence at the maximum-security prison facility at Shek Pik. 
David Parker Ray, The Toy Box Killer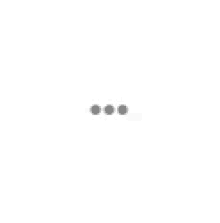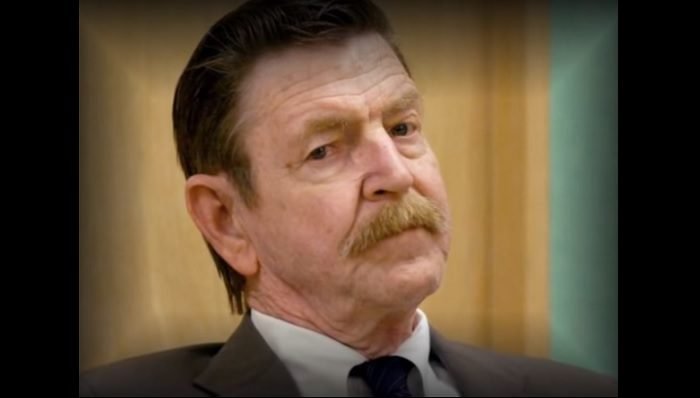 David Parker used to commit his murders in his truck trailer that he soundproofed and called his 'toy box.' He used to play a tape for his victims in the truck, that told them how they would be tortured and why. The truck was also equipped with items used for sexual torture. It is said that he terrorised many women with these tools for years, with the added assistance of multiple accomplices, allegedly including several women he was dating. When David was convicted, his truck was searched, where police found a mirror attached to the ceiling of the truck. David confessed that he liked his victims to watch him torturing and killing them. 
The tape that David made his victims listen to, has words that go like this, "Hello there, bitch. Are you comfortable right now? I doubt it. Wrists and ankles chained. Gagged. Probably blindfolded. You are disoriented and scared, too, I would imagine. Perfectly normal, under the circumstances. For a little while, at least, you need to get your shit together and listen to this tape. It is very relevant to your situation. I'm going to tell you, in detail, why you have been kidnapped, what's going to happen to you and how long you'll be here…" It was reported later, that the FBI uses the tape now to desensitise their agents to the sounds of torture.
Charles Edmund Cullen, The Angel Of Death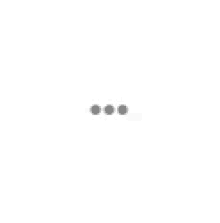 Cullen used to work as a nurse in many hospitals, but he kept switching jobs regularly. The reason - he was fired for suspicious behaviour. Cullen called himself The Angel Of Death because he killed his patients without torturing them. He confessed to murdering 40 elderly patients in New Jersey from 1984 to 2003. He did this by poisoning his patients with unprescribed medication. When convicted of the murders, Cullen confessed that he wanted to relieve the patients of their suffering, much like an angel would. Though he confessed to 40 murders, experts say that he had more than 300 victims. Cullen has been imprisoned for life.
Are you scared yet?