6 Indian LGBT-Themed Books That Should Be Essential Reading for Everyone
Books are supposed to be an escape for when life gets tough. For hundreds of years, anything that seemed out of the 'norm' had to be hidden away — so if you felt sexually attracted to the same gender, or didn't identify with your own gender, you either hid it or never talked about it. Literature, however, made sure to talk to all those who felt like they were 'wrong,' whether it's in centuries-old Sappho's poetry or Kaitlyn Greenidge's We Love You, Charlie Freeman, letting us know there wasn't anything wrong with our feelings, society simply needed to catch up to us.
If you're looking for some good Indian literature dealing with queer themes, this is your definitive list.
Babyji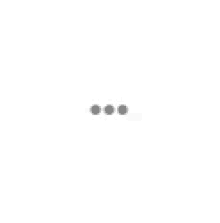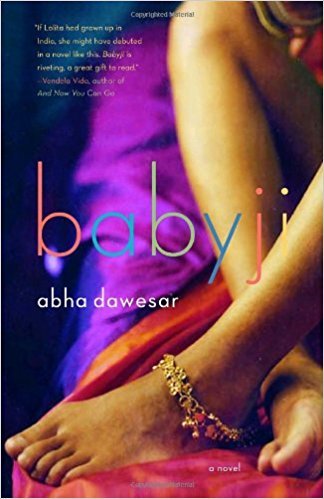 Babyji may not be the finest book in this list, but its charming protagonist and her very relatable struggle almost makes up for it. The story of Anamika Sharma, an intelligent young student, who devours physics at school and The Kamasutra at home, Babyji forces her to deal with questions even those twice her age would falter at. Anamika, just like all of us at school, gets into plenty of love affairs and scrapes — but hers are slightly different. Her paramours include an elegant older divorcée, the family servant who has been rescued from an abusive husband, and the classmate whom all the boys want. Young, but trying to be an adult, feisty Anamika's journey to figuring out her sexuality, caste politics, and Indian society is fascinating.
Funny Boy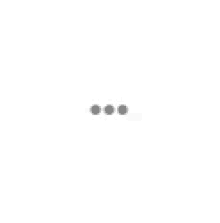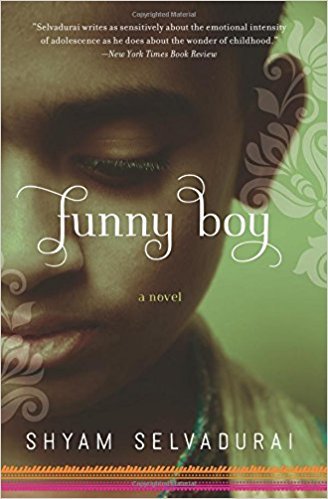 It goes without saying that the experiences of an American individual are very different from that of a Southeast Asian individual. Which is why Funny Boy is such an important book, as it tells the story of Arjie, a young Tamil boy growing up in Colombo. Set in Sri Lanka, it cannot ignore the war between the army and the Tamil Tigers, a war that somehow pervades every Sri Lankan's life. And what does that mean for Arjie, who is slowly grappling with the fact that he is only now realising what made him different from the other boys — the fact that his homosexuality is considered weak, "funny," and wrong?
The Paths of Marriage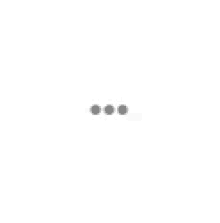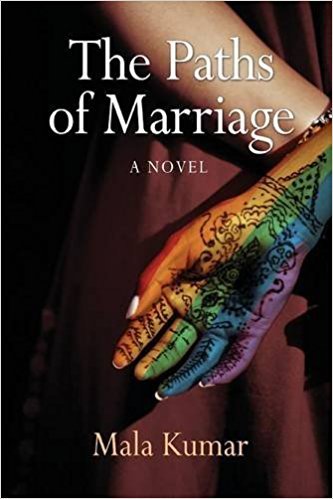 For a country where people are scared to admit that they are dating, imagine what it feels like to have to come out to your family. The Paths of Marriage deals with that dilemma, and it does so beautifully. Young Lakshmi marries and immigrates to the US, in the hope that her kids will have a better life than she did. Her daughter Pooja is forced into an arranged marriage, all because Lakshmi wants to retain her cultural identity, a move that only creates resentment and anger. Pooja's daughter, Deepa, whose sexuality is a secret to only her family, is given an ultimatum by her partner — either Deepa tells them she's gay or she leaves her. Watching the journey of these three women, across three generations, dealing with the problems their predecessors fought against keeps us riveted, and Kumar's storytelling technique somehow managed to weave in several issues — strong women, loneliness, intersectional identities, marriage, education, and society.
The Pregnant King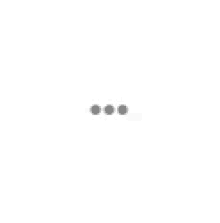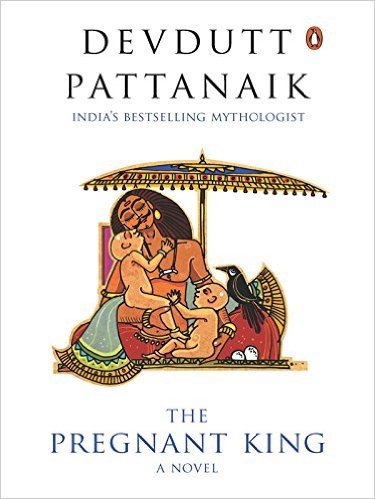 If anyone ever tells you that homosexuality isn't part of Indian culture, throw this book at them. Devdutt Pattanaik does what he does best, and he does it brilliantly in this book. With stories about Yuvanashva, who drinks a magic potion meant for his queens and becomes pregnant; Shilavati, who cannot become king because she is a woman; Somvat, who gives up his genitals so he could become a wife; Shikhandi, a daughter brought up as a son, who fathers a child with a borrowed penis; the Pandava Arjuna, great warrior with several wives, but who is forced to masquerade as a woman after being castrated by a nymph, and many more, The Pregnant King borrows from Hinduism's rich and complex literature and mythology. Pattanaik's beauty lies in the fact that he is somehow able to take something that is centuries old, and infuse a contemporary twist to it.
She of the Mountains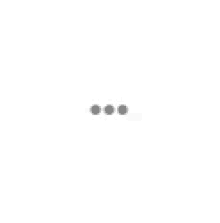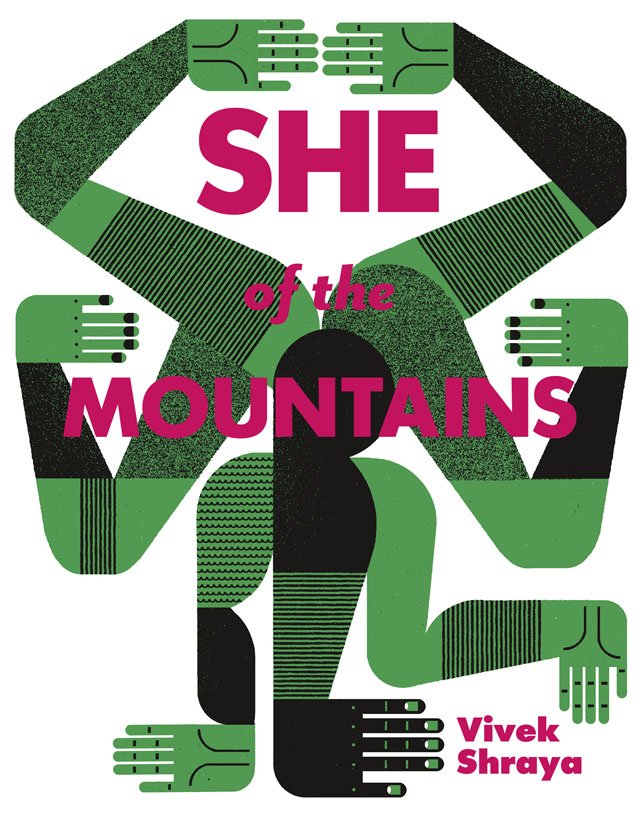 Illustrated by Raymond Biesinger and written by Vivek Shraya, She of the Mountains is a book that tells two stories, and somehow manages to turn it into one complementary narrative. While one narrative is about the connection between a man and his body, the other narrative is a retelling of the Hindu myth of creation. What both these narratives do is talk about how it can change and damage a person who is not free to be the sexuality and gender they feel identify with. The way constant homophobic bullying can transform a person, and the twist that Shraya adds to the narrator's life, when the narrator finally comes out as gay, is as cathartic as it is unfulfilling. With bisexuals so rarely represented in the media, this is a book that does that, and it does so wonderfully.
Close, Too Close: The Tranquebar Book of Queer Erotica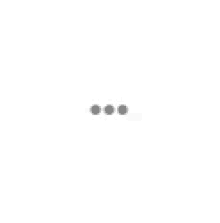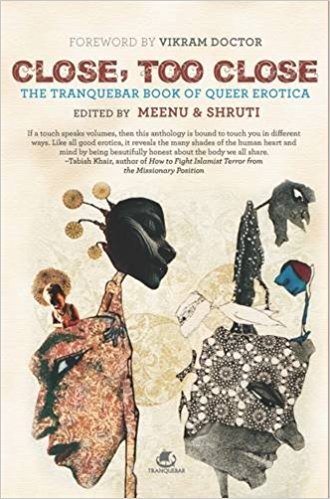 A collection of stories from writers like Abeer Hoque, Anirban Ghosh, Annie Dykstra, Chicu, D'Lo, and Devdutt Pattanaik, Close, Too Close is the first South-Asian anthology of its kind. Fifteen artists come together to create art about what gender and sexuality means to them, and by doing so, they prove that traditional ideas of love and identity are false, and that love can be found anywhere, on a bus ride, over a plate of rajma-chawal, in a hostel, at a chance meeting, and soon you see the world in all its queer glory.
Do you have any suggestions to add to this list?